1.
When you're so excited, you can't even:
2.
Because this might be your first true love: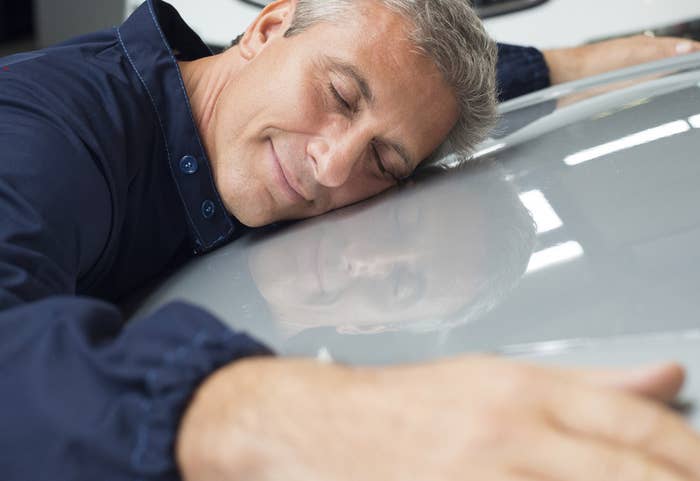 3.
When you finally choose a name: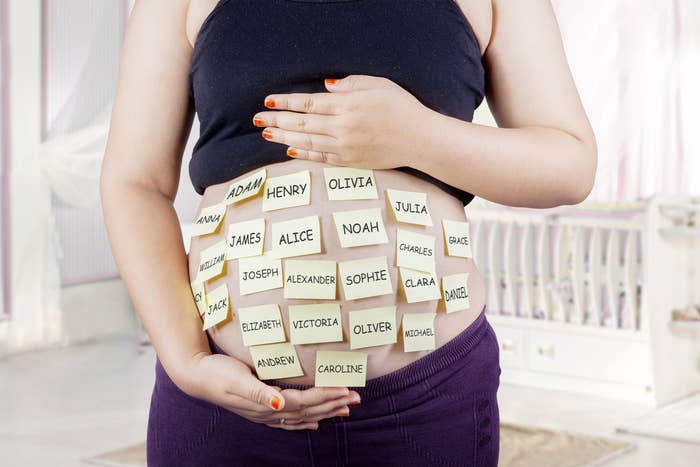 4.
When you capture your first moment together:
5.
But then your love turns into an obsession:
6.
And you spend that first night apart:
7.
When you message your best mates: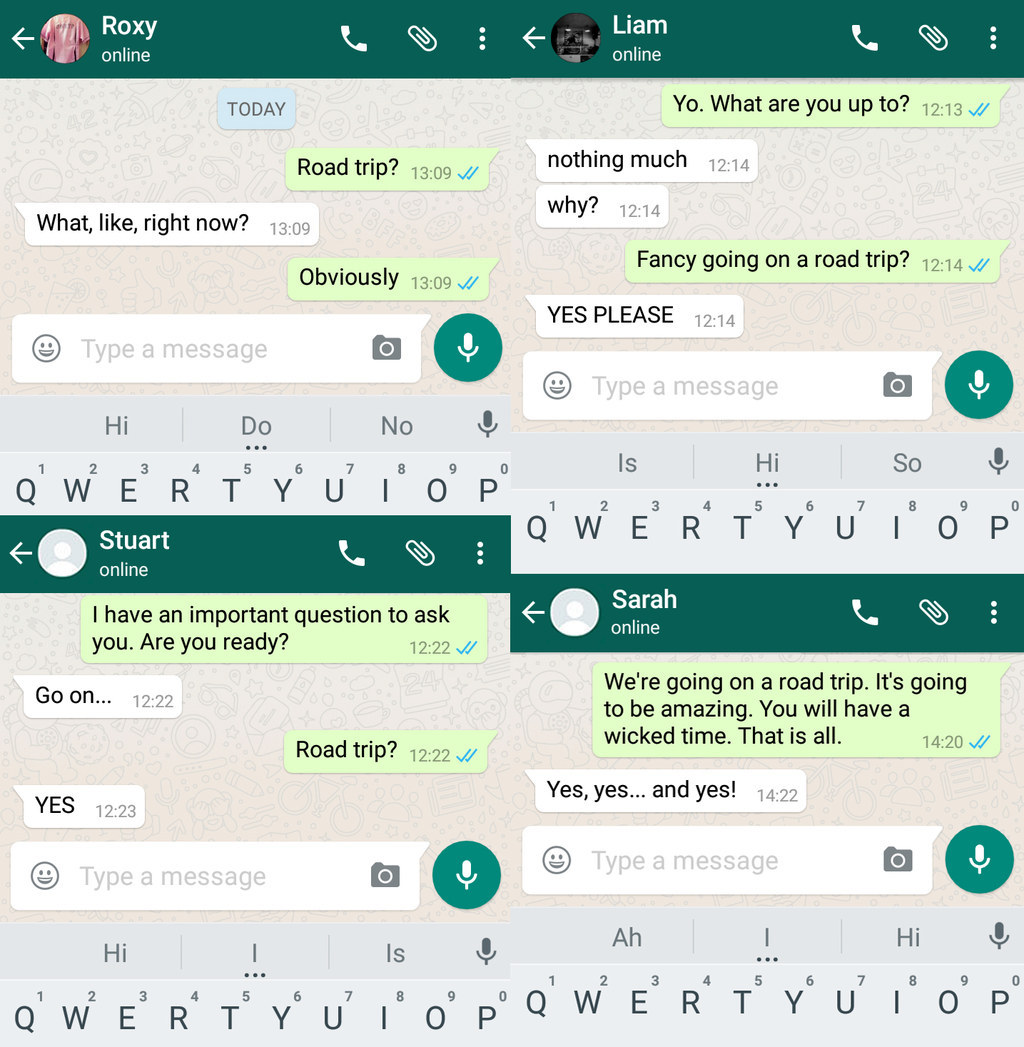 8.
Because you're overwhelmed with that sense of adventure:
9.
When it dawns on you: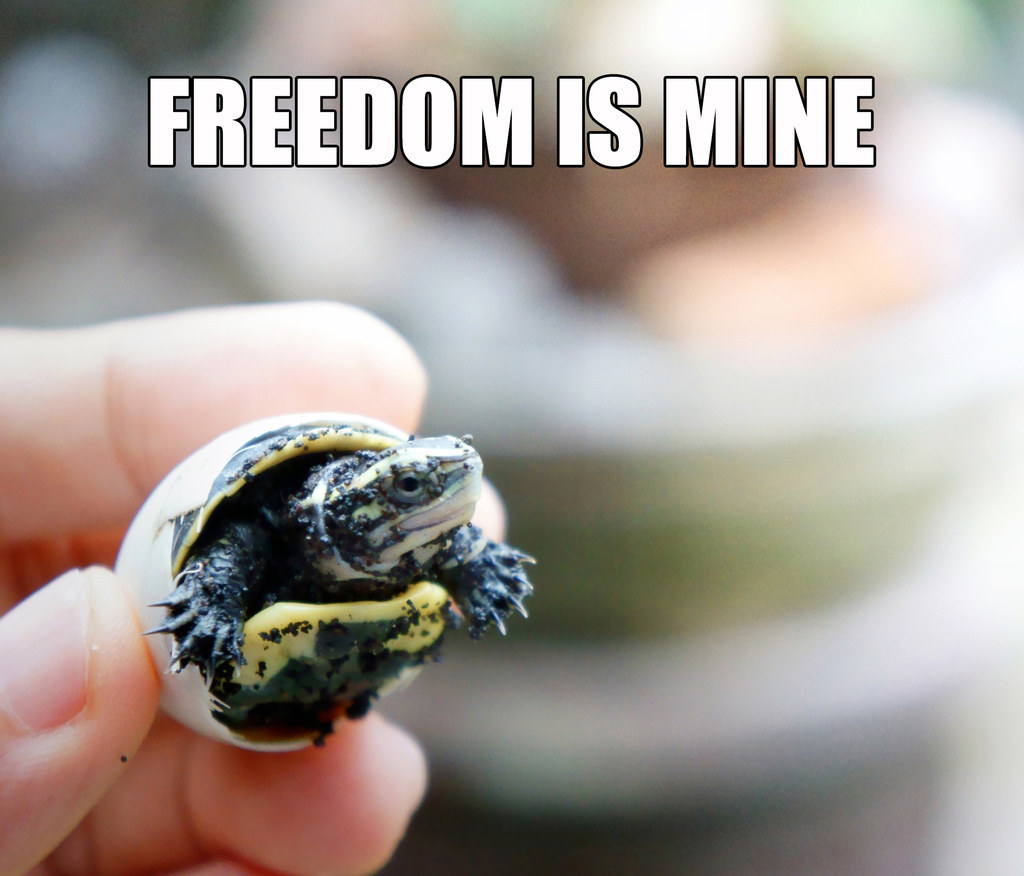 10.
And you can't wait to pick up your mates for the first time:
11.
But then you realise...
12.
This could finally be the moment you come of age: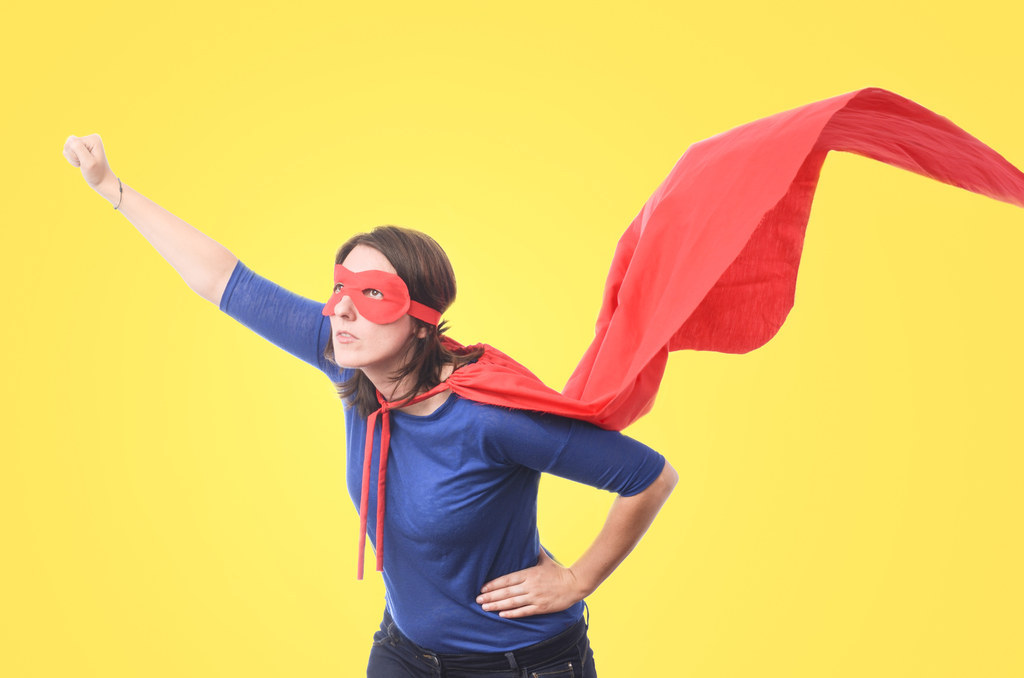 Peugeot have made it easier than ever for new drivers to buy their first car.
Their Just Add Fuel® finance package covers all your motoring costs including THREE YEARS insurance and servicing*. Check it out here.
*37 month contract. Terms & Conditions apply. Peugeot is a credit broker and not a lender and will only introduce you to Peugeot Financial Services.