Our social interaction may be restricted right now, but we still have cute, cuddly, furry friends! They're the perfect adventure buddies because they go wherever we go.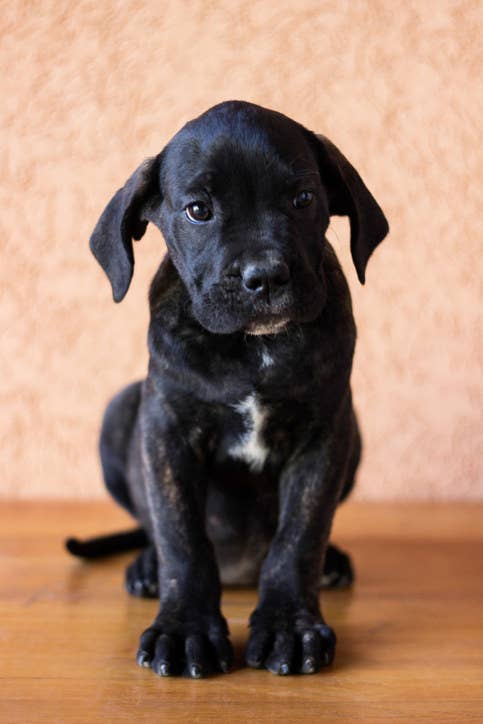 So what have you and your canine friend been up to? Do you find yourselves jamming out on long road trips?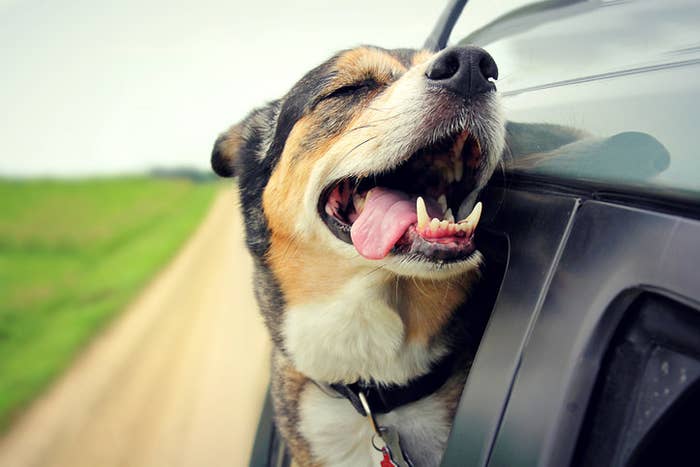 Have you and your dog been on any amazing nature trails?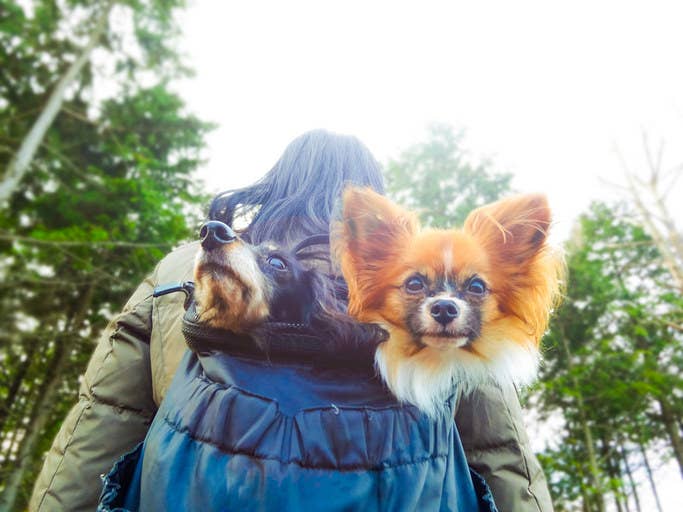 Or have you crashed any waves?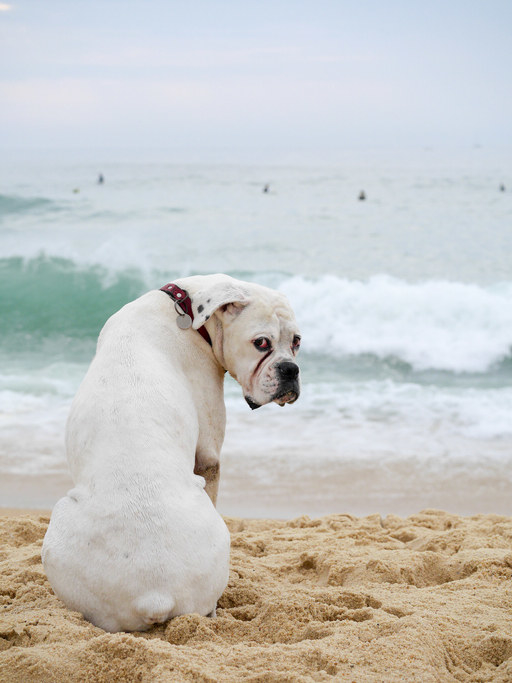 Perhaps your dog has turned out to be a surprisingly good camping buddy! What do you take on your trips in the wild?
Tell us in the comments below about all the adventures you and your dog have been on, and feel free to attach a pic if you have one. The best responses could be featured in a future BuzzFeed sponsored post!
(Just a heads-up — anything you send us is covered by the regular BuzzFeed User Terms.)
Additional thumbnail images from Thinkstock/Getty Images.