Every pet parent knows that taking care of their four-legged bestie requires a lot of stuff. We're talking toys, beds, grooming supplies, leashes, collars...the list goes on and on. But one of the most important things to always be stocked up on is your pet's food. You gotta keep those furry little bodies well-fed!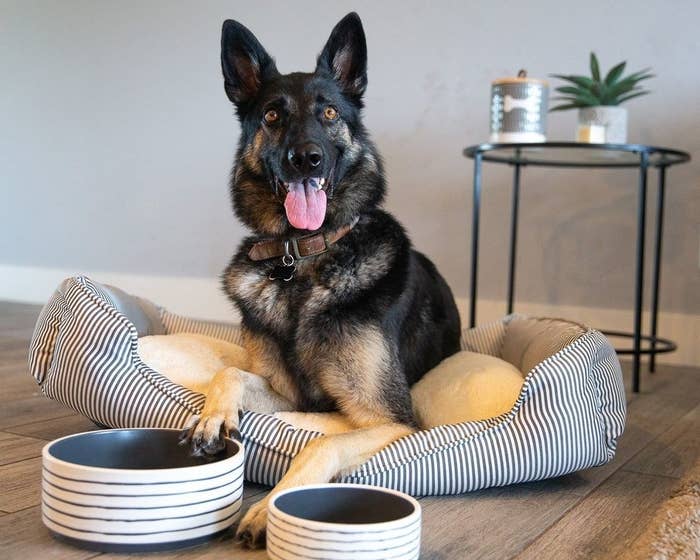 And when you have a packed schedule, nothing's worse than realizing you ran out of pet food during the most inconvenient times, like when you're rushing to work in the morning or when you're right in the middle of a million chores. That's why PetSmart's Autoship option is a lifesaver for busy pet parents.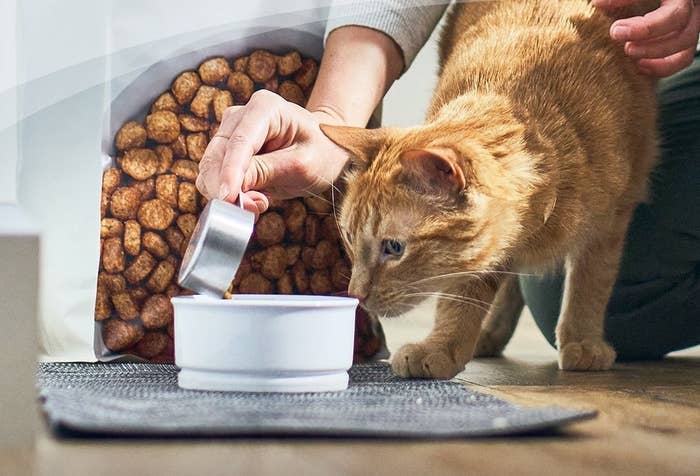 But what is Autoship exactly, you ask?
Autoship is the easiest way to make your hectic life a little easier. Instead of having to jump in your car and race over to the pet store whenever you run out of pet food, you can rest assured knowing that your pet's food of choice will arrive at your front door exactly when you need it. With Autoship, you can have your pet food delivered to you at the frequency you choose!

Right now, you can snag 35% off your first Autoship order and 5% off all future Autoship orders when you order today on PetSmart.com!
And for a limited time, customers can save $5 off small, $10 off large, and $15 off XL Perfect Digestion dry dog food bags with code HILLS5 at PetSmart.com*.
We hope you're ~paws-tively~ convinced to make the switch to PetSmart's Autoship option today! Your pet will thank you for it (you know, if they could actually talk!)