1.
When your oldest boy refuses to share with his little brother.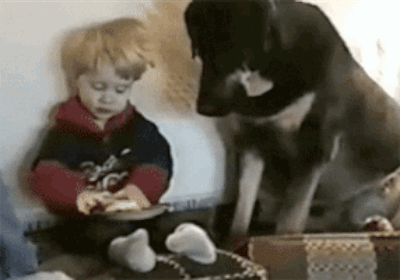 2.
When she has to put her foot in her mouth. Literally.
3.
When your kiddies still struggle with potty training.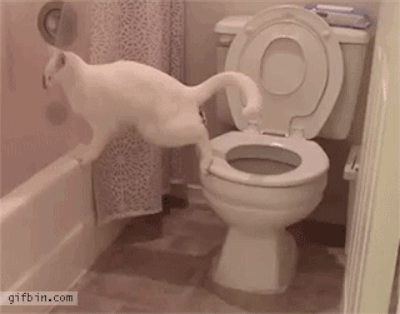 4.
When he goes for seconds without asking.
5.
When playtime turns into a disaster.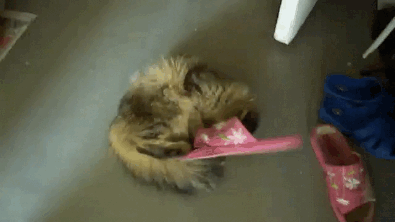 6.
When your little one cops an attitude.
7.
When he's being SUPER antisocial with guests.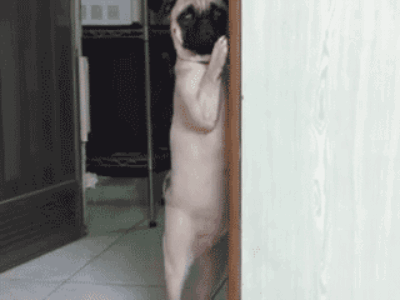 8.
Anytime she does this. Just anytime.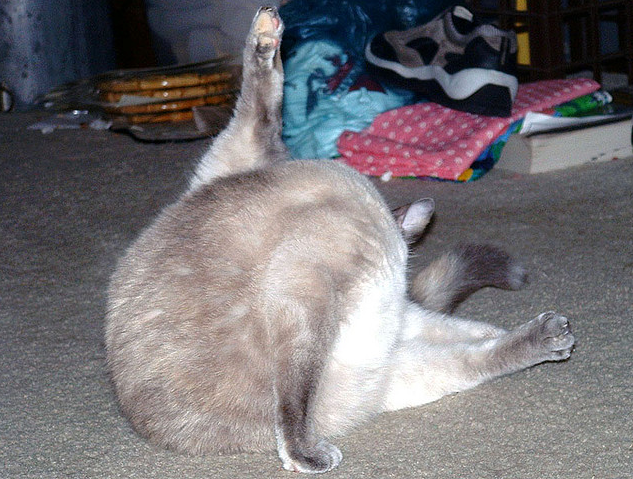 9.
When he gets too excited for Christmas morning.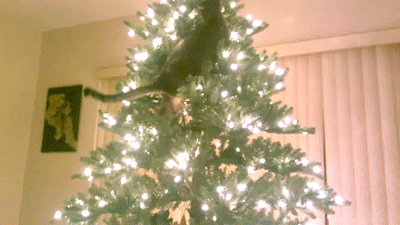 10.
When you think he's finally old enough to bring to parties...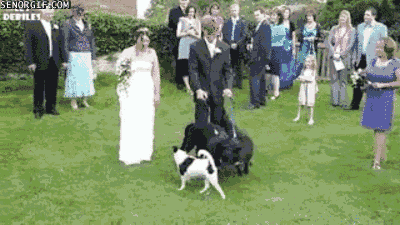 11.
When you ask someone to babysit and then come back to this: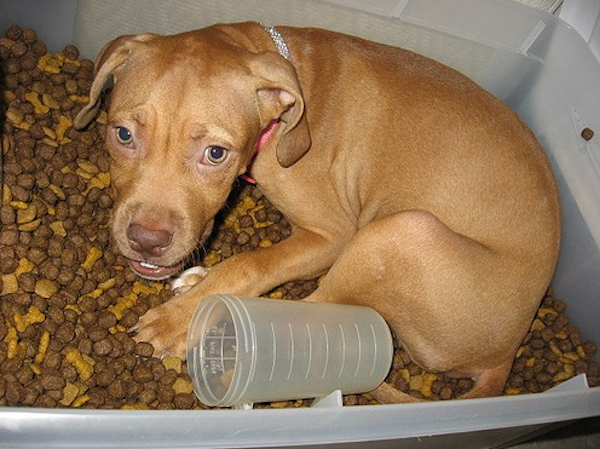 12.
And when your daughters are fighting for attention.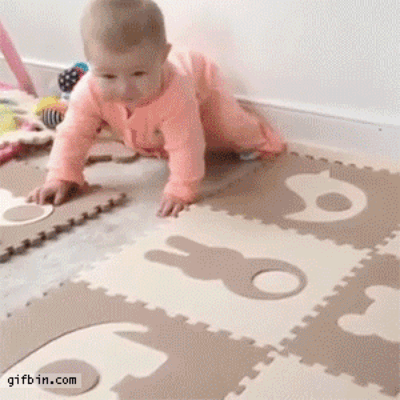 Ease your pethood embarrassment with the help of your friends at PetSmart.