Can We Guess Your Cat's Personality?
Wacky or sweet, we're sure your pet is just purrfect! PETKIT has all the products to give your fur baby the best.
In this quiz
Everclean Flushable Cat Litters 4 bags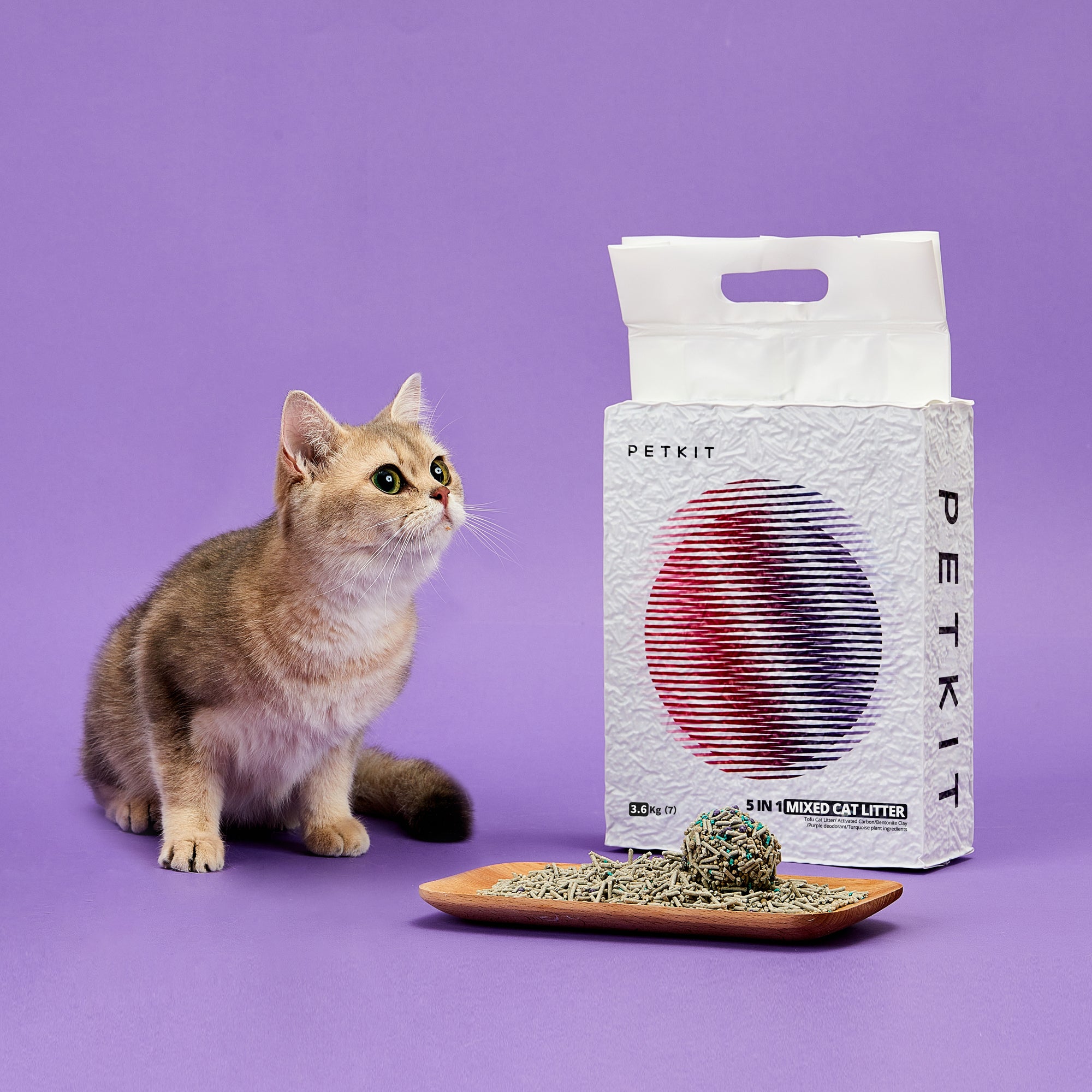 This is just one of the six awesome PETKIT products you'll find in this quiz. 
Get it for $44.99
The holidays are just around the corner (not that we need an excuse to get our cats some cool stuff). PETKIT has everything you need to gift your best friend something special, just like them.