Watch The Hilarious Trailer For The New Star-Studded Season Of Jerry Seinfeld's Web Series
The Season 3 trailer for Comedians in Cars Getting Coffee, exclusively on BuzzFeed, sees Seinfeld discuss cunnilingus with Howard Stern and feces with Tina Fey. You're welcome.
The Emmy-nominated Comedians in Cars Getting Coffee returns for its third season on Thursday, Jan. 2, and based on the trailer, debuting exclusively on BuzzFeed, it looks AWESOME.
Firstly, the guest comedians are incredible.
Howard Stern was somehow able to get the famously clean-mouthed Seinfeld to talk about cunnilingus and urinating.

Tina Fey tells Seinfeld that she is in charge of feces, among other things.

Louis CK and Seinfeld somehow move from the titular car to a boat.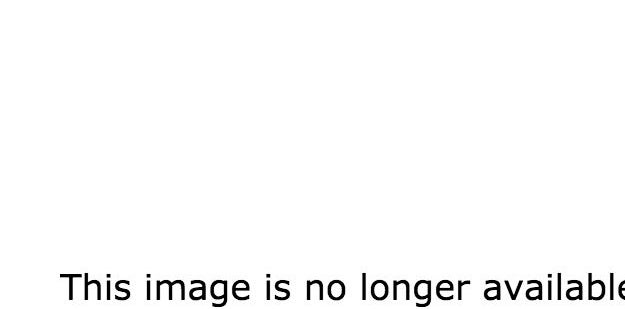 Absent context, that seems like an odd statement.
Jay Leno discusses "50- to 60-year-old hookers [with] leopard-print-skin dresses."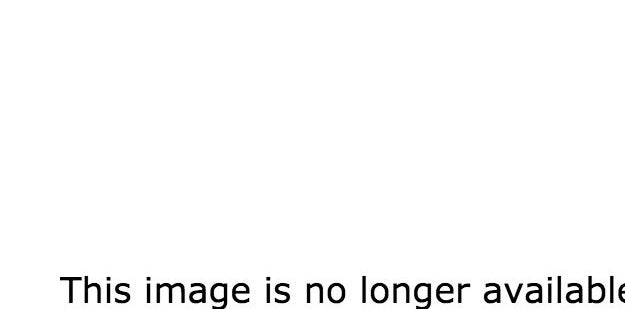 Todd Barry takes Seinfeld on a stroll on the boardwalk, where they discuss deep issues such as marriage and clothing choices.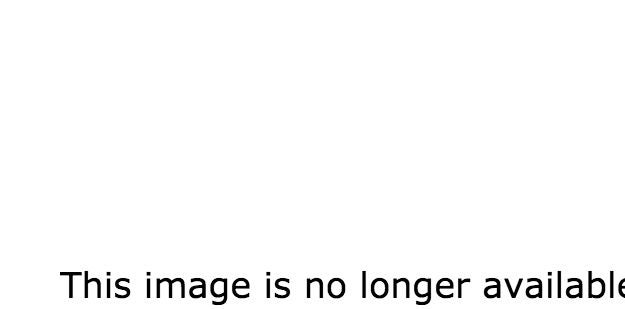 And Patton Oswalt gets to cruise in a particularly sweet piece of pop culture.

Speaking of which, look at these cars...
1981 DeLorean DMC-12 for Oswalt.

Yes, yes, that is indeed the car that doubled for a time machine in Back to the Future. In fact, it is actually the only model ever produced by the company, which ended up being liquidated.

While most cars are four-, six-, or eight-cylinder, this one is the rare two-cylinder. Or, as Seinfeld tells Louis C.K, "one for you, one for me."
1967 Volvo 1800s for Fey.

Thank goodness she's in the passenger seat because the 30 Rock alum says she can't drive.
1969 Pontiac GTO Judge for Stern.

One of the original "muscle cars," the GTO was popular from the late '60s to early '70s. It was discontinued in the mid-'70s but brought back by Pontiac in 2004. Unfortunately, five years later, as a result of the auto industry collapse, GM shut down the Pontiac brand in an effort to secure more government bailout money.
1949 Porsche 356 for Leno.

"Boy, that's beautiful," the expert collector says.
1966 MG MGB Roadster for Barry.
Perhaps they're en route to Macy's.
And there's even a drone for no apparent reason.