Here's Why The Government Lost A Day Of Election Campaigning To A Story About Water
After taking off the gloves over Easter, our politicians are back in campaign mode. We are concerned about the PM's head.
What you need to know:
- 100,000 Australians enrolled to vote in the final week before the roll closed
- Coalition forced to review its own water buyback decisions
- Greens promise royal commission into Murray-Darling basin
- Ex-PM John Howard does the grip'n'grin on a street walk in Burwood
- Opposition leader Bill Shorten refuses to sign pro-Adani pledge
- Clive Palmer's $30 million ad blitz is working
The Coalition was forced to launch a review into water buybacks, after it became bogged down by revelations the government forked out $79 million in 2017 to the Cayman Islands-linked company Eastern Australia Agriculture.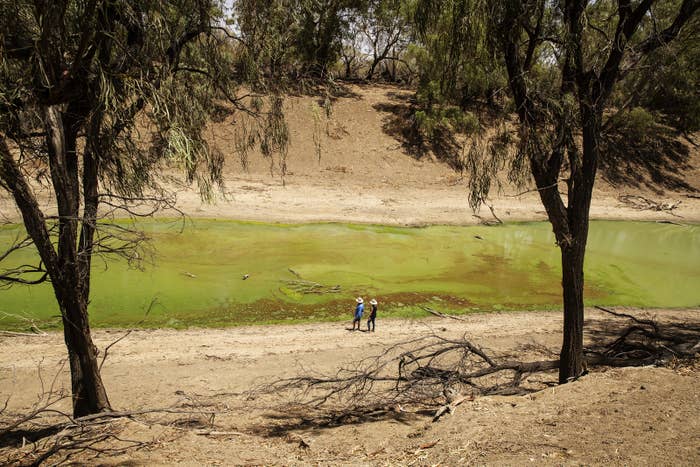 Greens senator Sarah Hanson-Young, who has flagged a royal commission into the Murray-Darling basin, said the legislation "is on the table in the Senate all ready to go. As soon as the election is over I'll bring it on for a vote".
Fresh from hanging with the Easter Bunny, opposition leader Bill Shorten was asked in Queensland if he would join his candidate for Flynn, Zac Beers, in signing a union pledge to not get in the way of the Adani mine project. "No, I'm not going to sign it," he replied.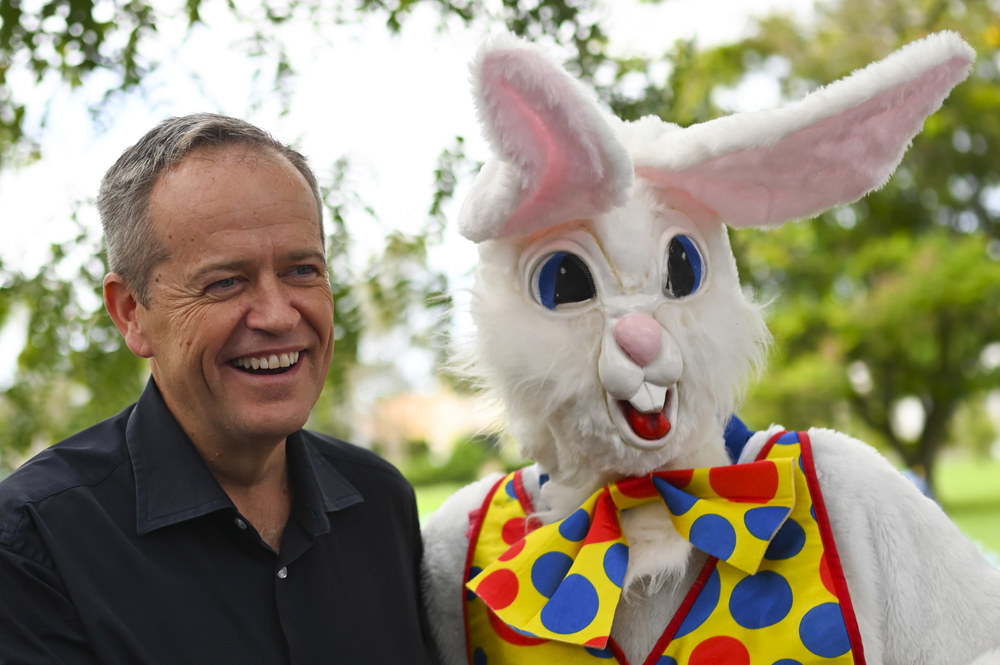 The Australian Electoral Commission revealed that a record number of Australians are enrolled to vote at the 2019 federal election — 16,424,248. It's because we love to vote, not because we have to...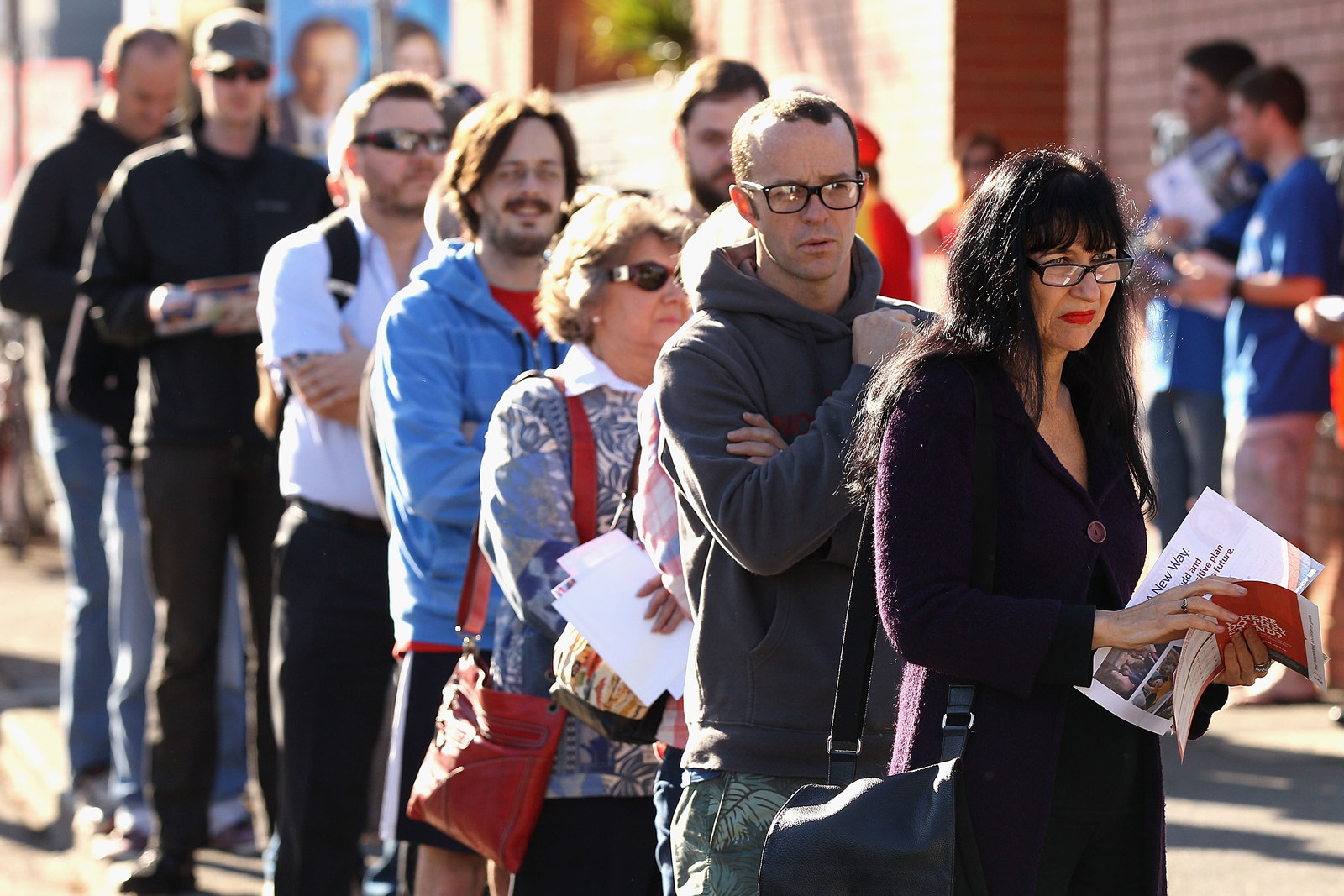 Former PM John Howard joined Liberal candidate for Reid, Fiona Martin, during a street walk at Burwood in Sydney.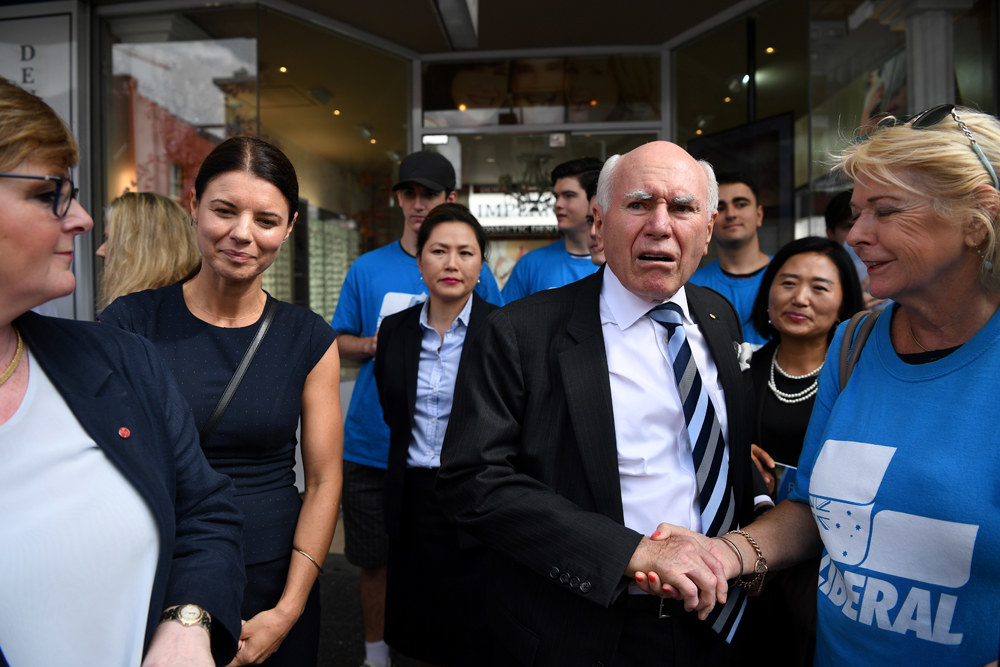 Coalition Senate candidate in Queensland, Gerard Rennick, has claimed the weather bureau has cooked the books on temperature data in an attempt to "perpetuate global warming hysteria", the ABC reported.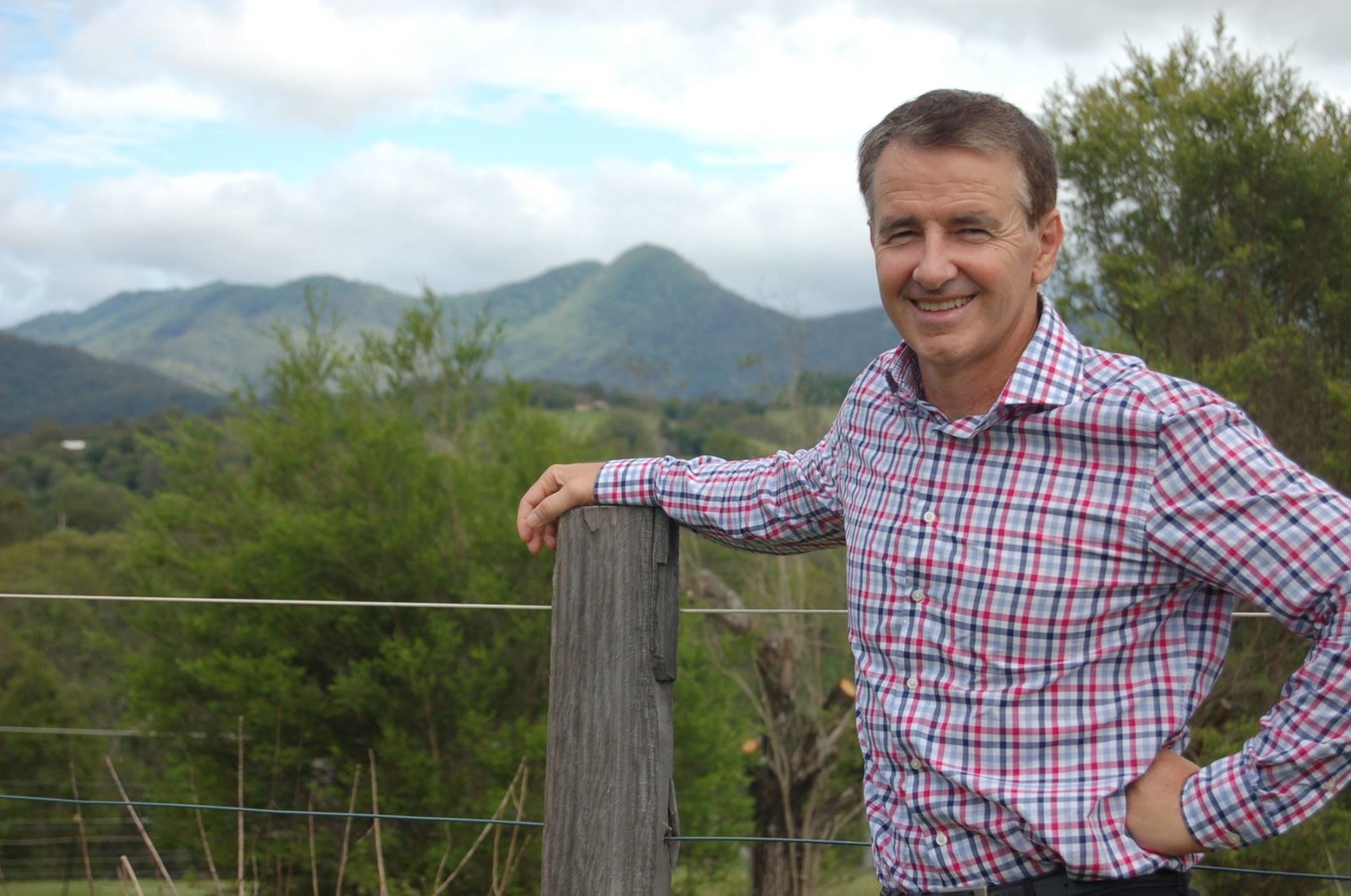 If it seems like you can't escape Clive Palmer, it's because he's spent $30 million promoting himself and his United Australia Party. Apparently there is another $20 million to come. So we're over the hump.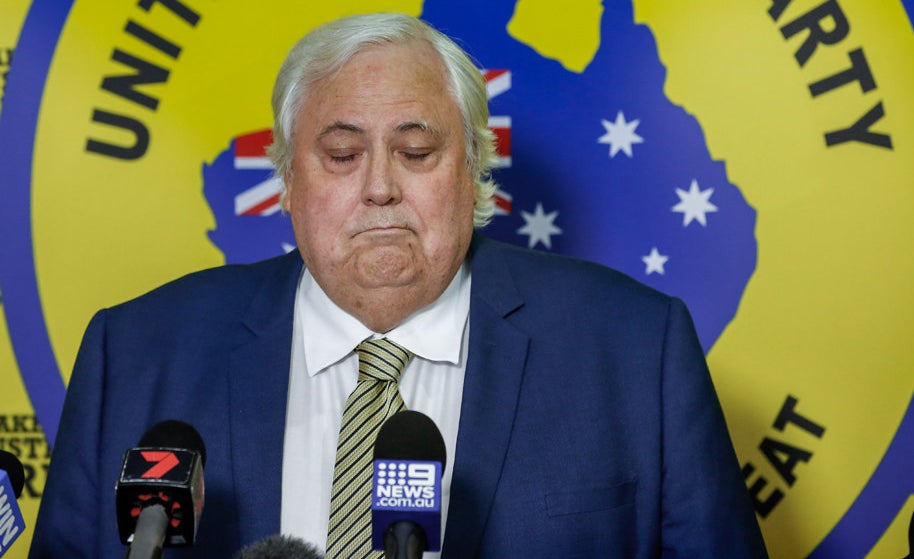 A poll-poll showed that Australians struggle with the YEWDGE Senate ballot paper. We knew that already before the poll-poll.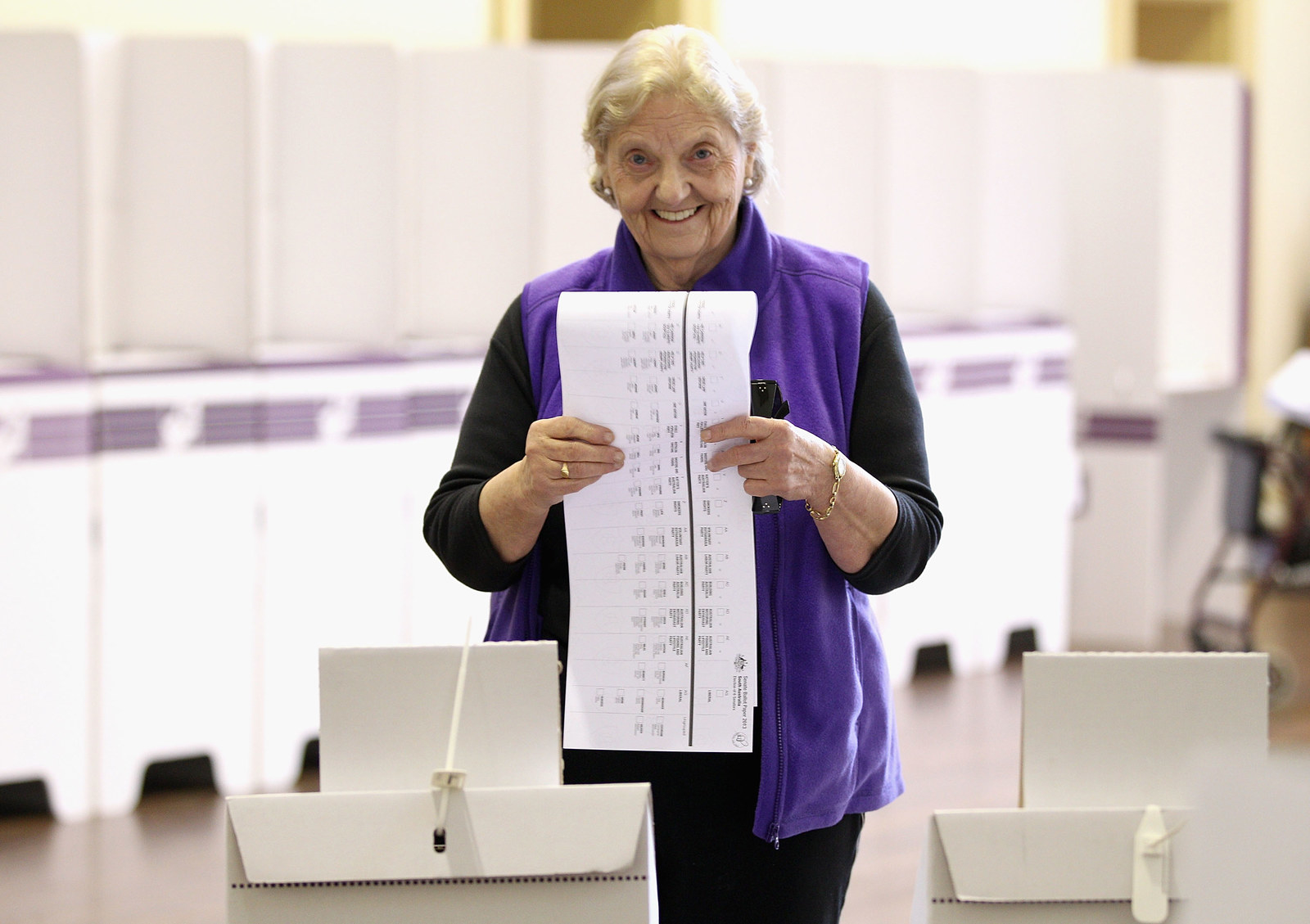 The PM played soccer in Adelaide. Here he is heading the ball. This type of thing can cause concussion.