"It's A Terrible River": Murray-Darling Gets The Blame For Political Troubles
Ex-pollie calls famous river "very poor", while Tony Abbott sees red over Speedo piss-take.
What you need to know...
- Ex-Liberal pollie Pru Goward was very mean to the Murray-Darling Basin
- Labor leader Bill Shorten promises casuals an easier path to permanent work
- Liberal candidate Warren Mundine jokingly calls himself a "pimp"
- GetUp pulls ad and apologises to surf lifesavers
- Zali Steggall critics double down in tabloid interview
- First election debate on April 29 broadcast on 7TWO
We're not sure what the Murray-Darling Basin ever did to recently retired politician Pru Goward, but she hasn't forgotten it.
Murray-Darling Basin supporters weren't just going to sit back and let this happen.
Opposition leader Bill Shorten was in Townsville, where he took an early morning run with former rugby league great Johnathan Thurston.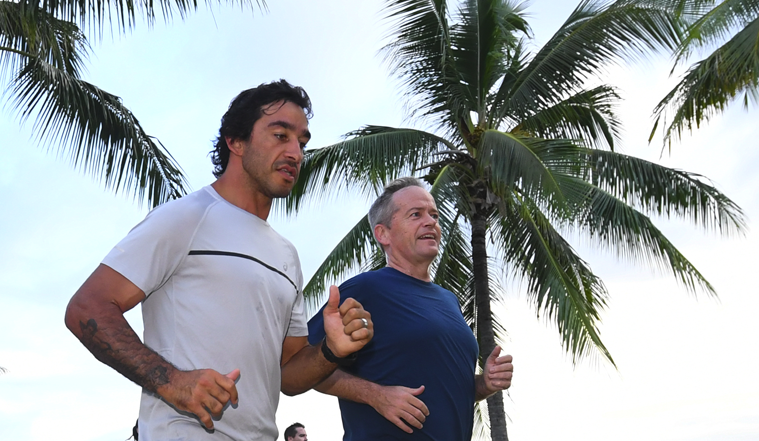 Shorten's main pitch was to Australia's 2.6 million casual workers.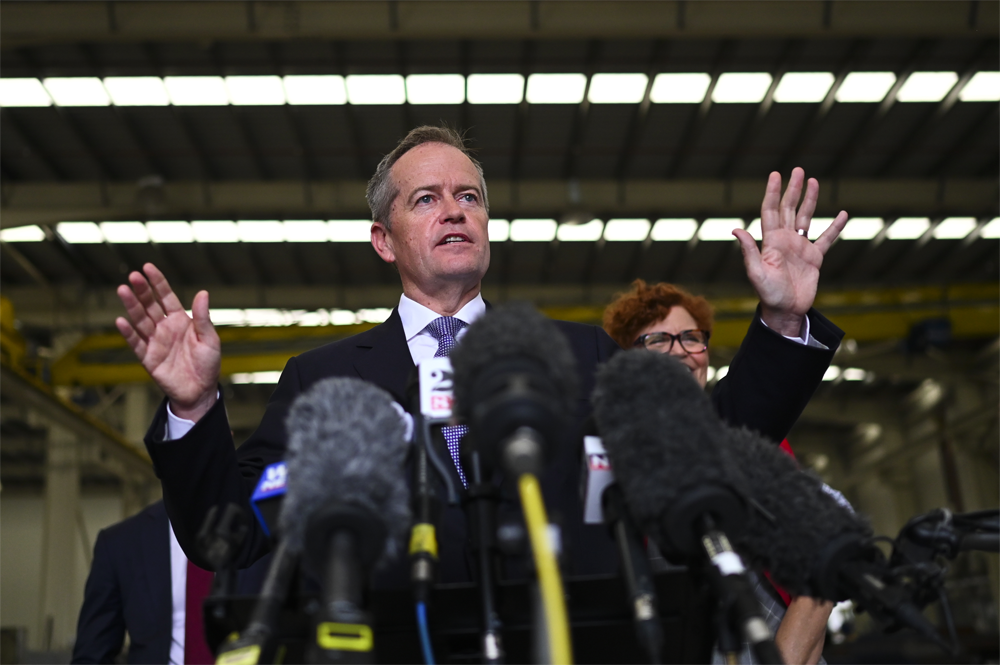 Liberal candidate for the NSW south coast seat of Gilmore, Warren Mundine, was quoted in Nine media as saying you could describe him as "officially unemployed" or "a pimp".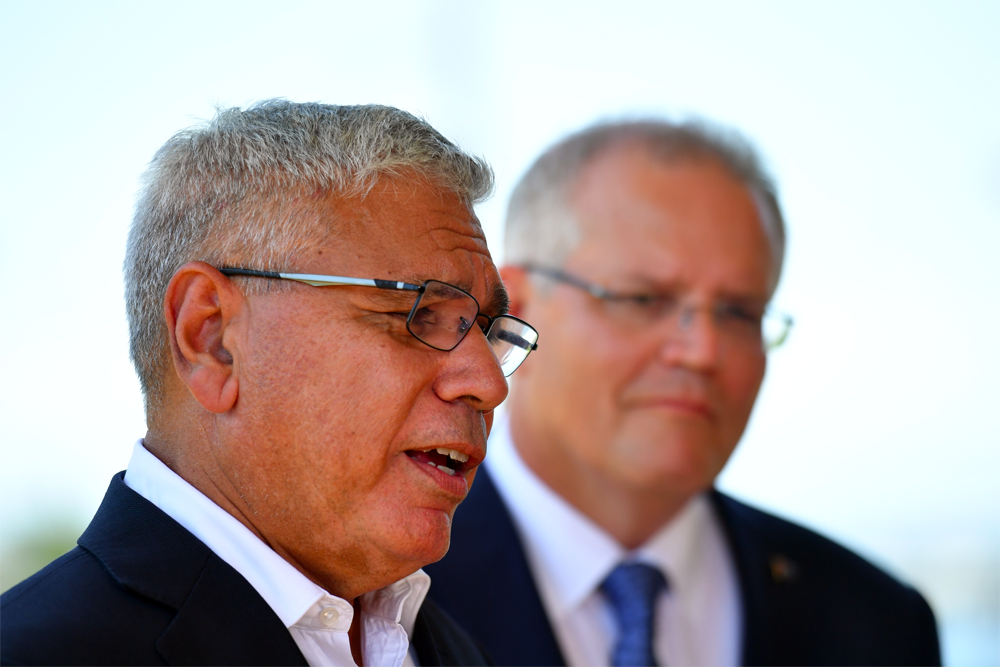 The couple who made headlines by laying into Warringah candidate Zali Steggall have tried to tamp down the resulting furore by... inviting a tabloid reporter into their house to talk about the whole thing some more.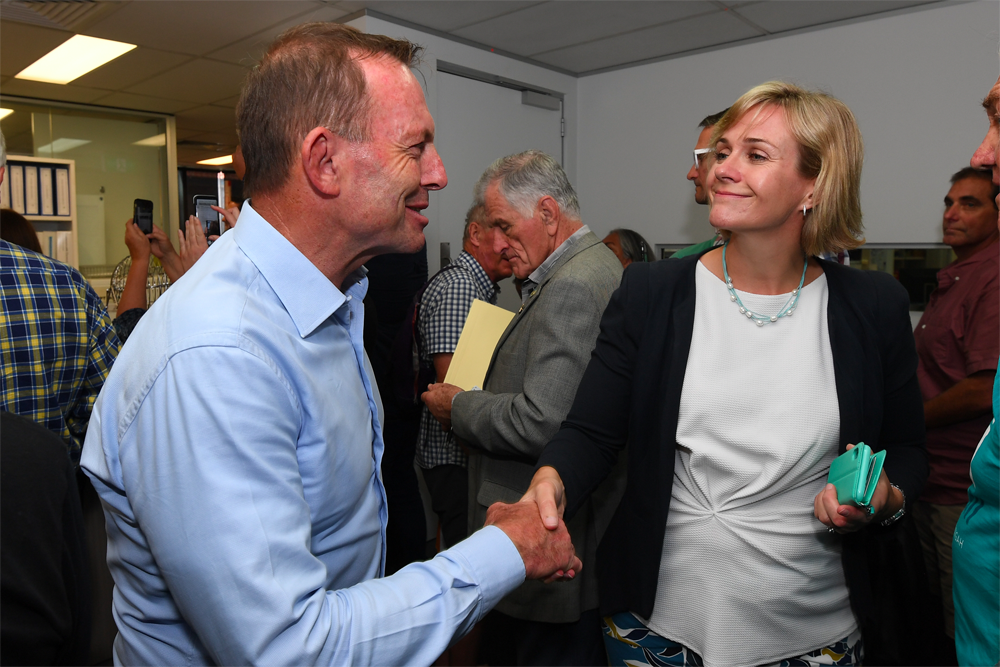 Meanwhile, left-wing lobby group GetUp apologised for an advertisement that allegedly portrayed Tony Abbott as a lifesaver in red budgie smugglers.
Still, it was enough to generate some heat...
GetUp gauged the mood and backed away with haste.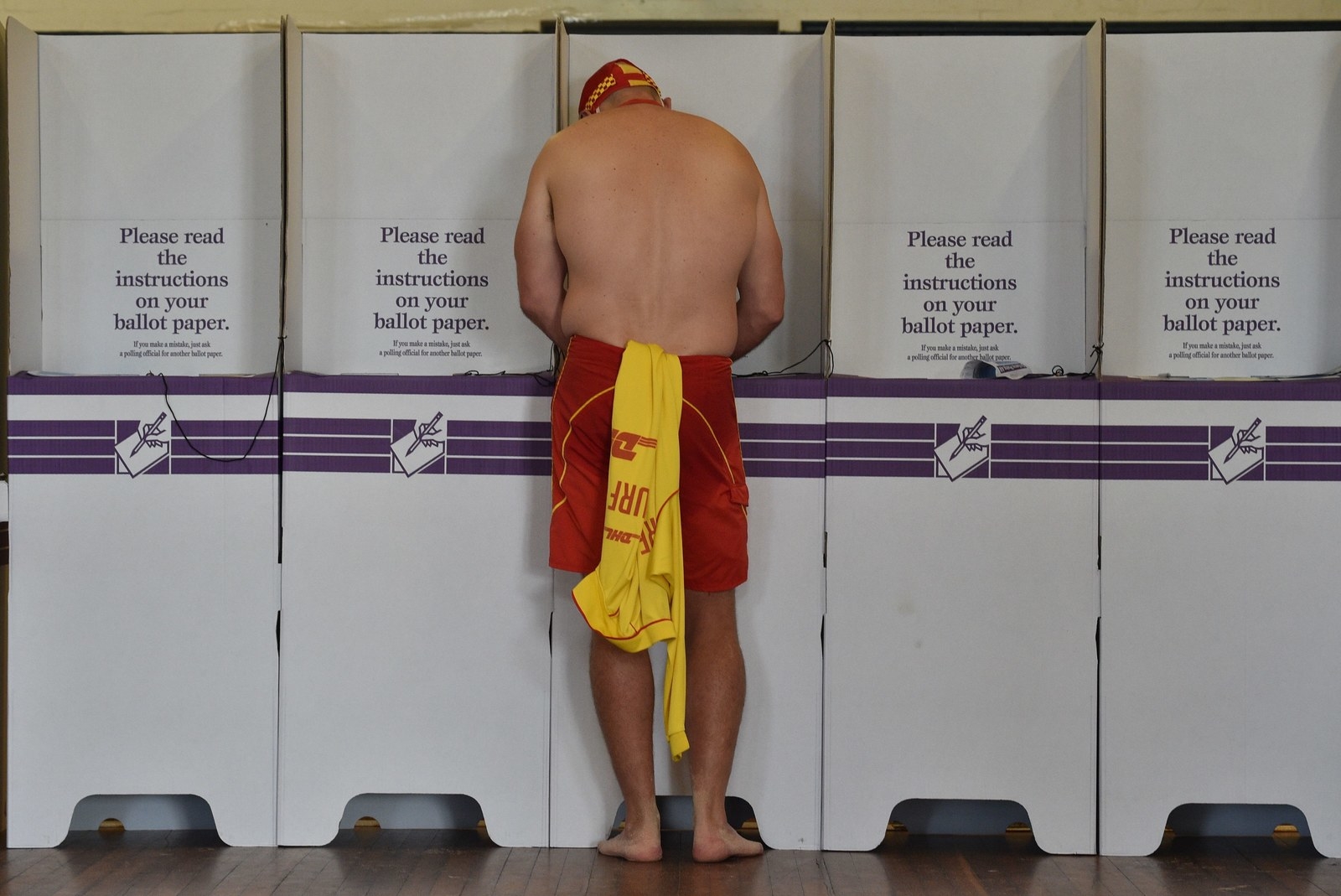 The Coalition says it will work to discourage gay conversion therapy, The Guardian reports.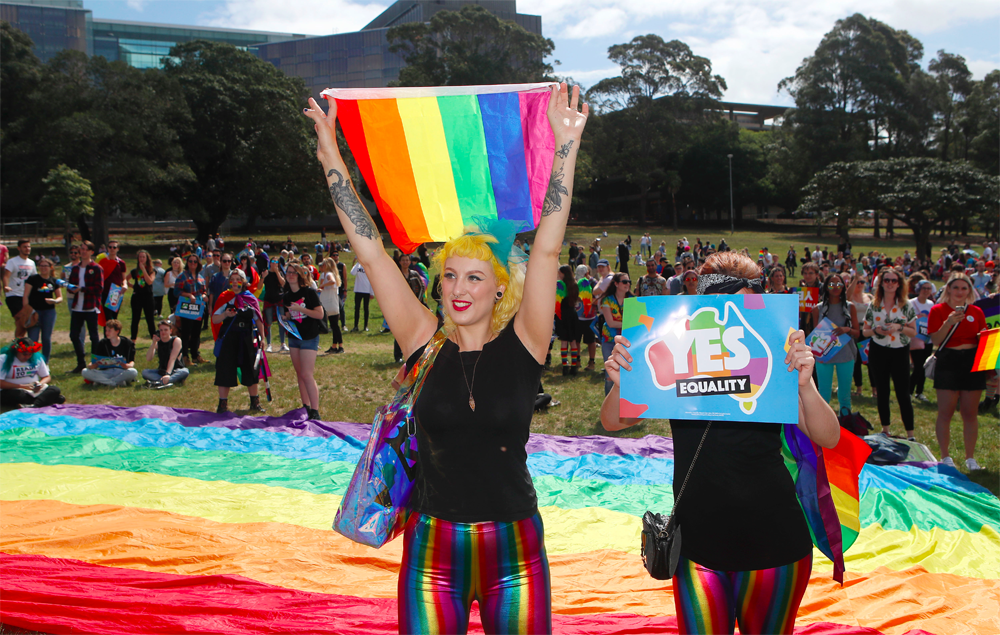 Next. One Nation's Pauline Hanson's tweet about water security was a bit Trumpian.
And, finally, the first TV debate between Morrison and Shorten will be held in Perth on April 29 and televised on 7TWO, TV Blackbox reported.