Petco is having all kinds of amazing holiday sales right now! Please visit their website for the latest deals on gifts and more!
2.
Or, for the cat who wants to cosplay as Kris "Crinkle" this holiday season, this crinkly play sack.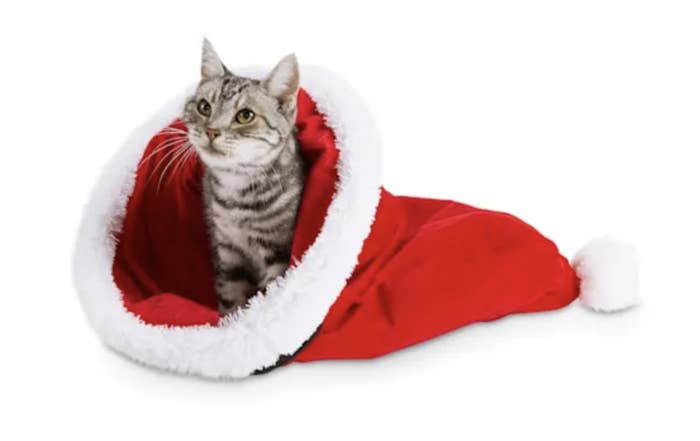 9.
For the cat who, when it comes to the holidays, believes the more, the merrier, these pickle pals plush toys stuffed with catnip.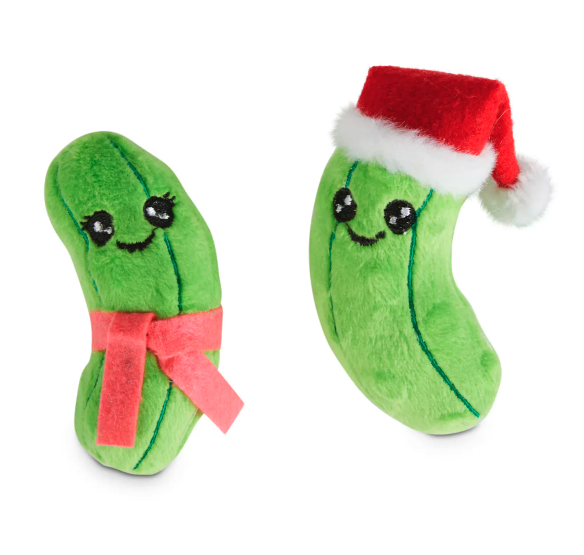 10.
For the cat who wants a burst of flavor stuffed into their stocking, these seafood-flavored cat treats!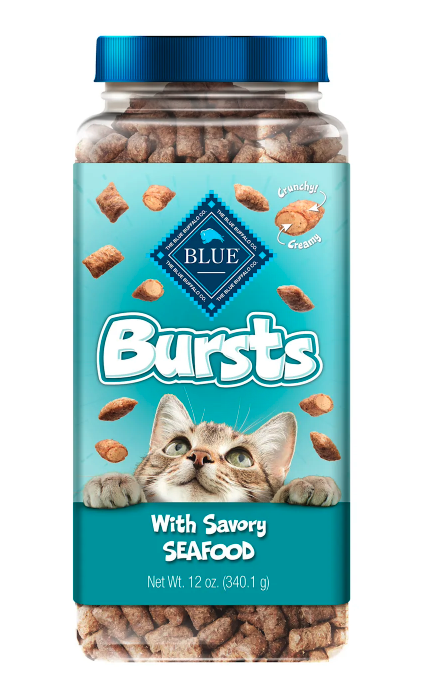 11.
For the cat who feels the greatest they can give you is themselves, this present-styled cat bed!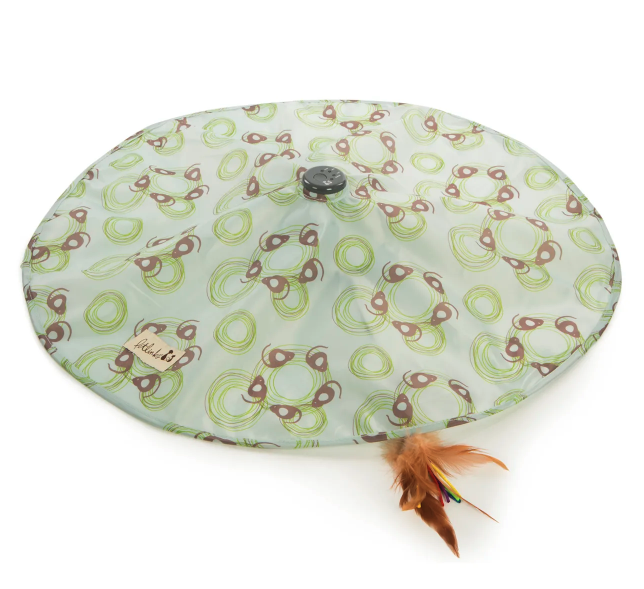 All images courtesy of Petco
No matter what your cat is into, you're sure to find something from their holiday wish list at Petco!