Nick and Mortimer share a moment before the shoot begins.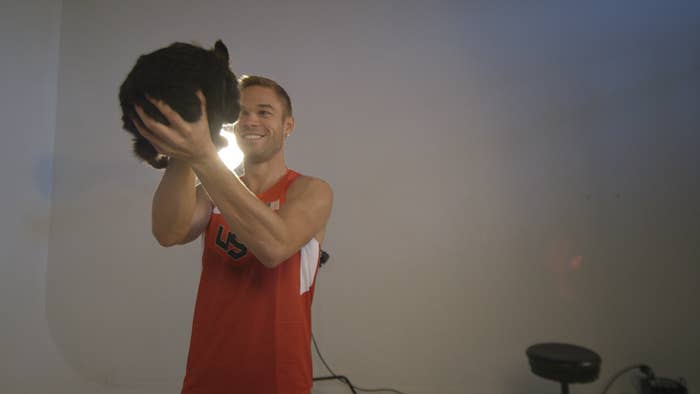 Smile!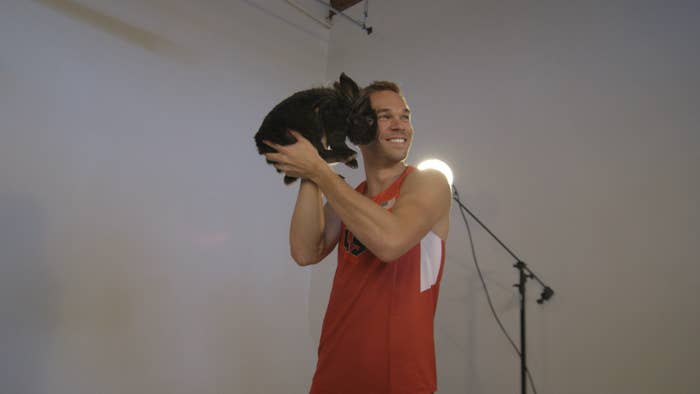 On your mark … get set …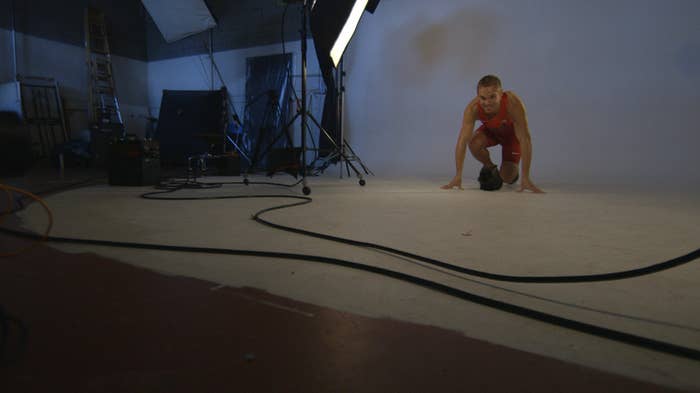 Taking a break: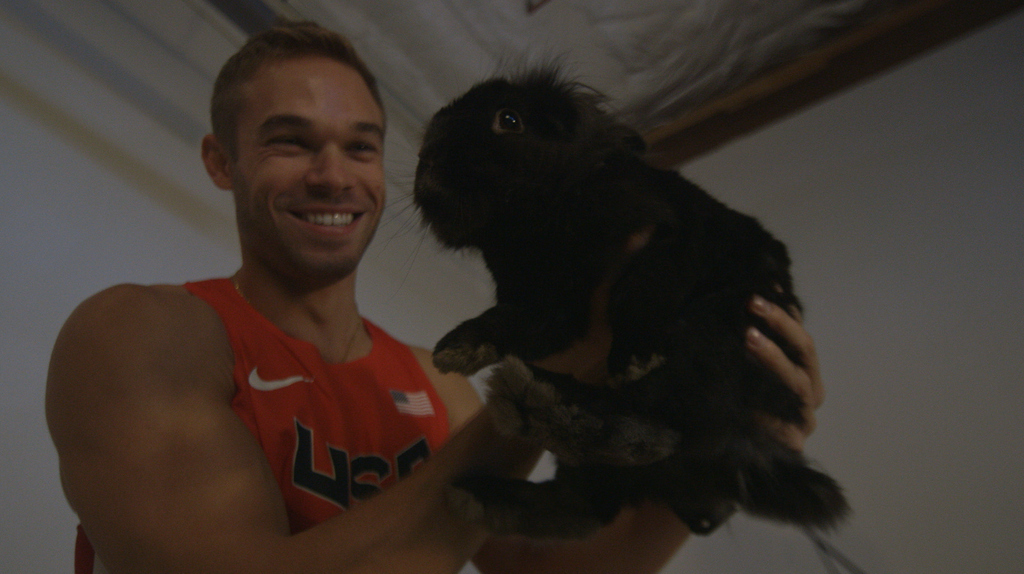 Resetting after a wardrobe change: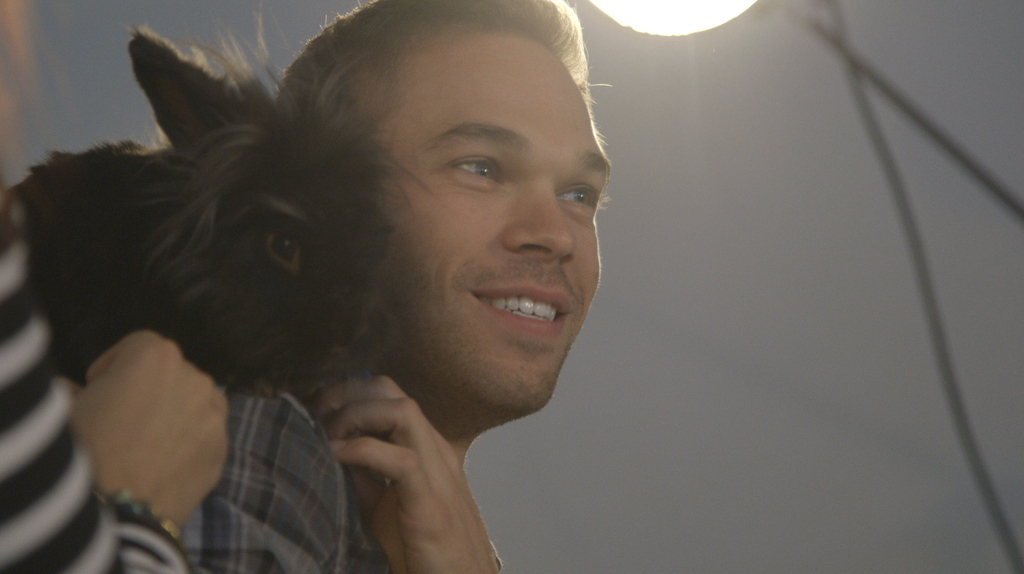 How cute are they?!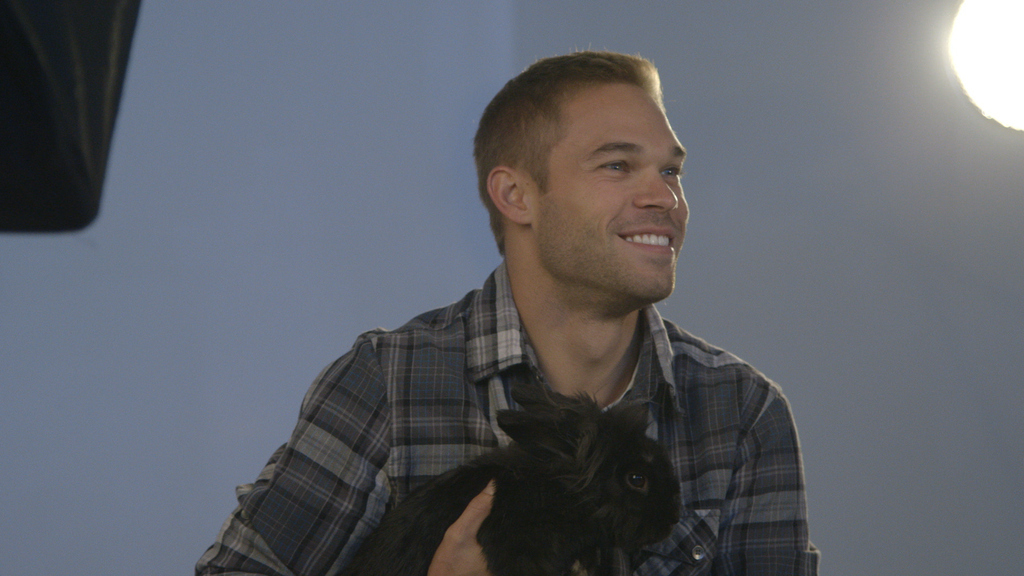 Big smile, Mortimer!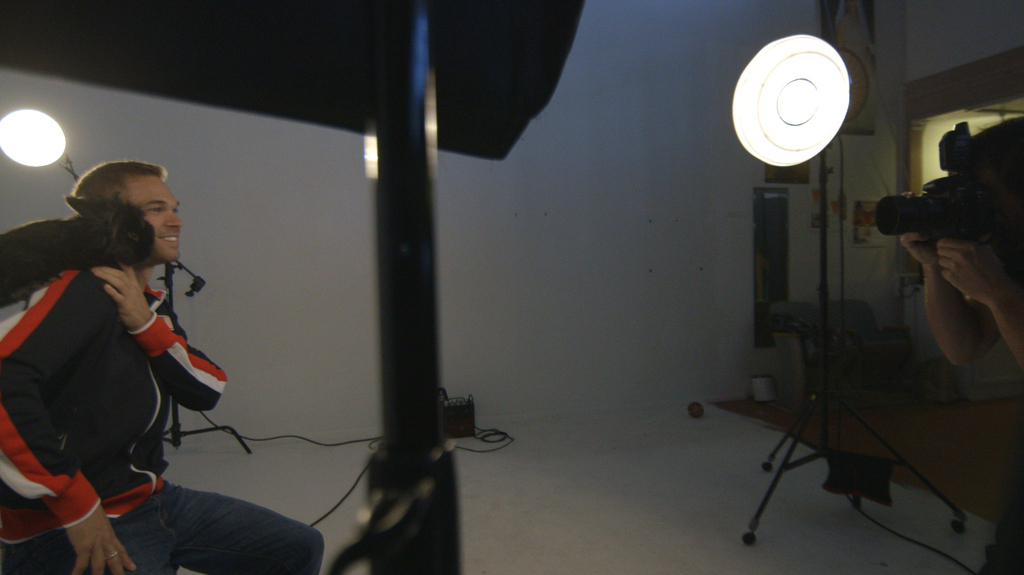 A couple more while we're here!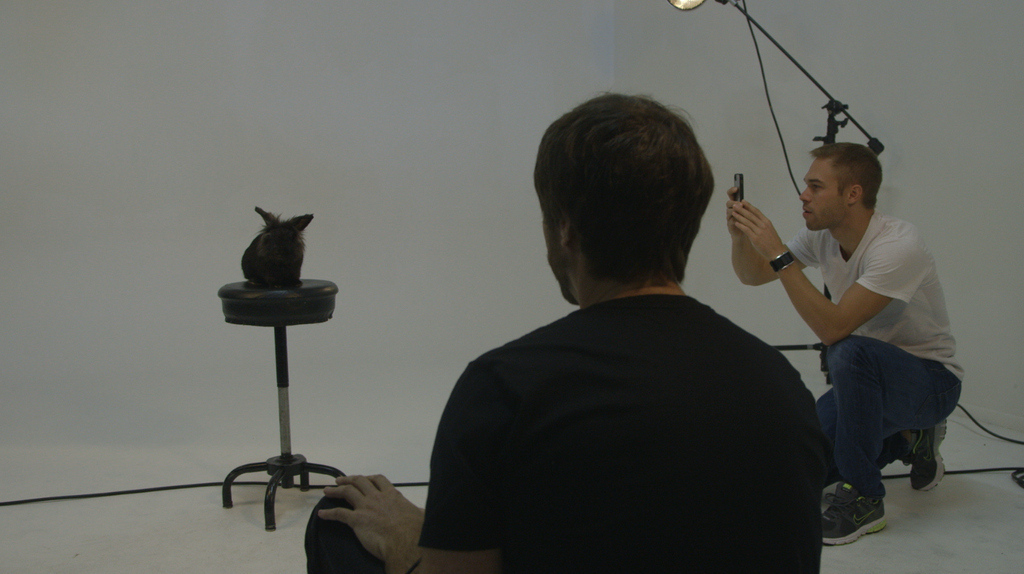 One more because you're just so darn cute!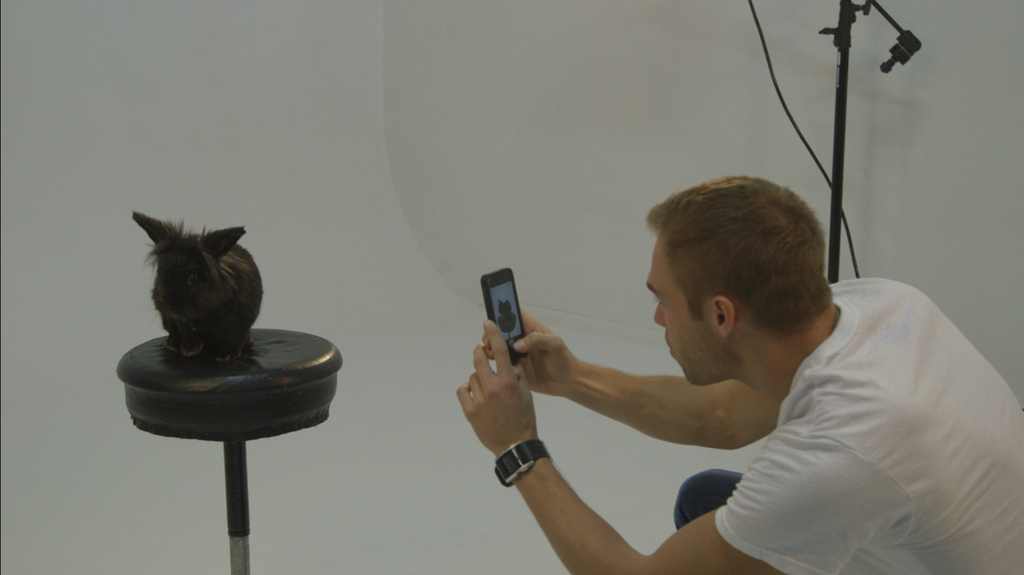 Some fantastic shots from the day: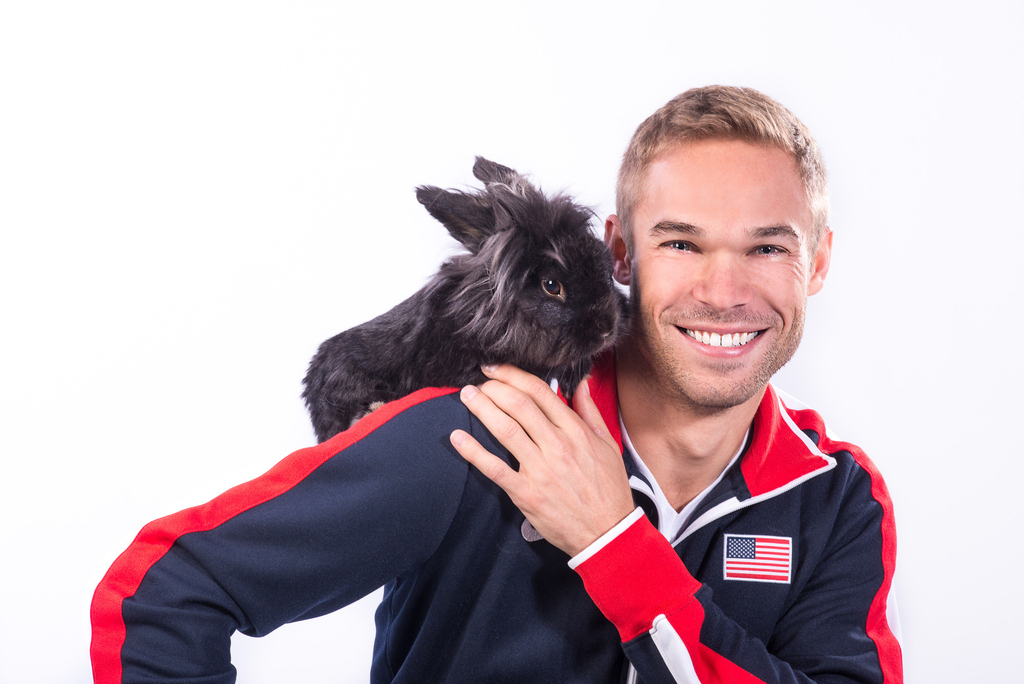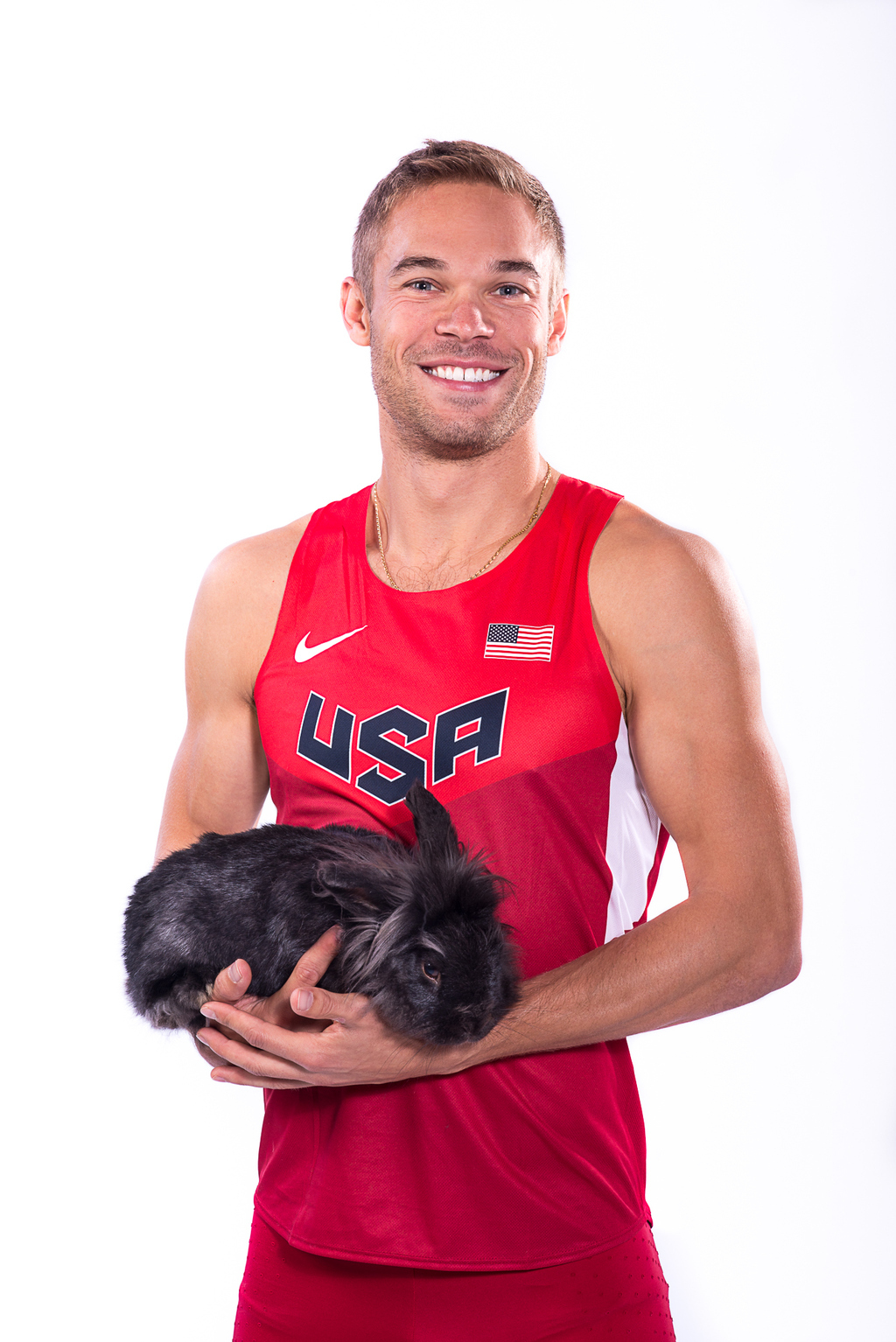 The finished product looks great!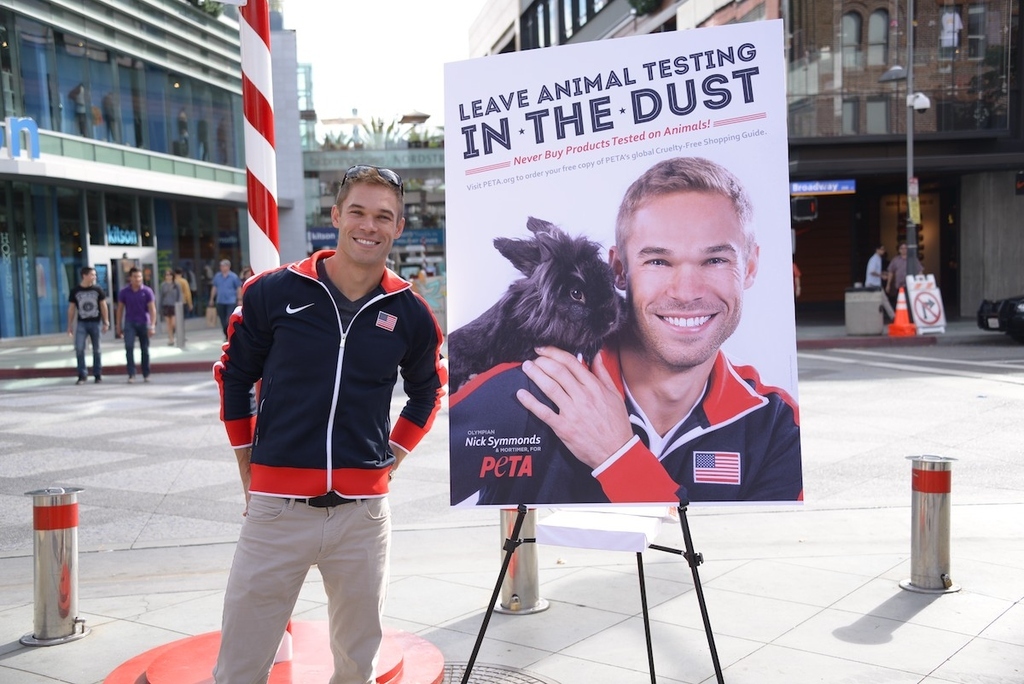 Nick signs a few autographs: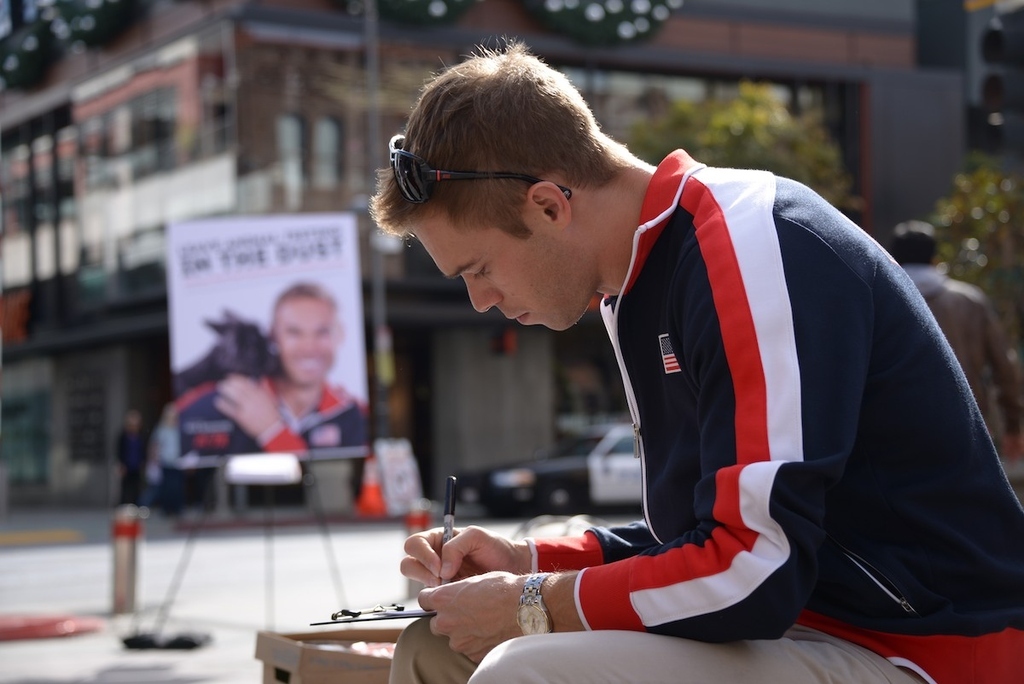 What a fun day!