This post has not been vetted or endorsed by BuzzFeed's editorial staff. BuzzFeed Community is a place where anyone can create a post or quiz.
Try making your own!
Go Behind The Scenes With Olympian Nick Symmonds And His Buddy, Mortimer (for PETA)
PETA's photo shoot with Olympian Nick Symmonds and his rabbit, Mortimer, included so many cute moments that we just had to share some of them! Check out these behind-the-scenes photos with Nick and Mortimer:
Nick and Mortimer share a moment before the shoot begins.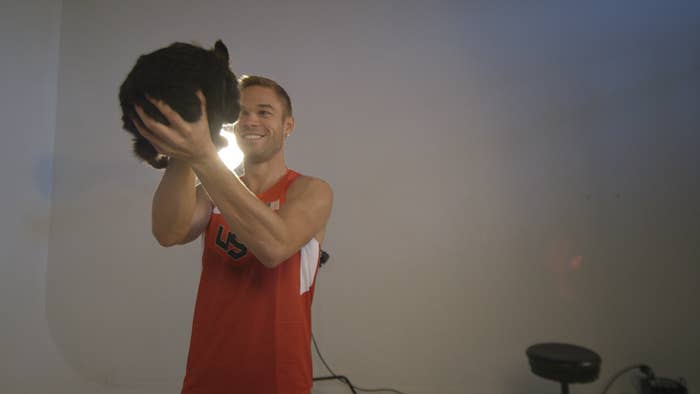 Smile!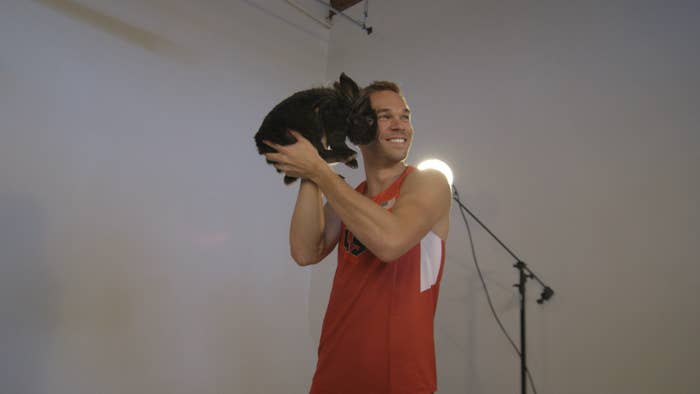 On your mark … get set …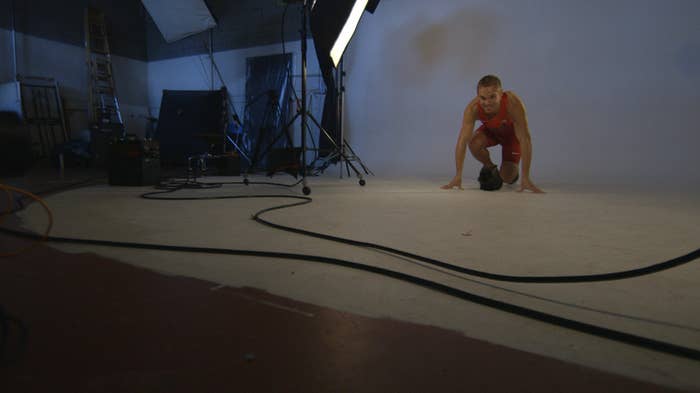 Taking a break: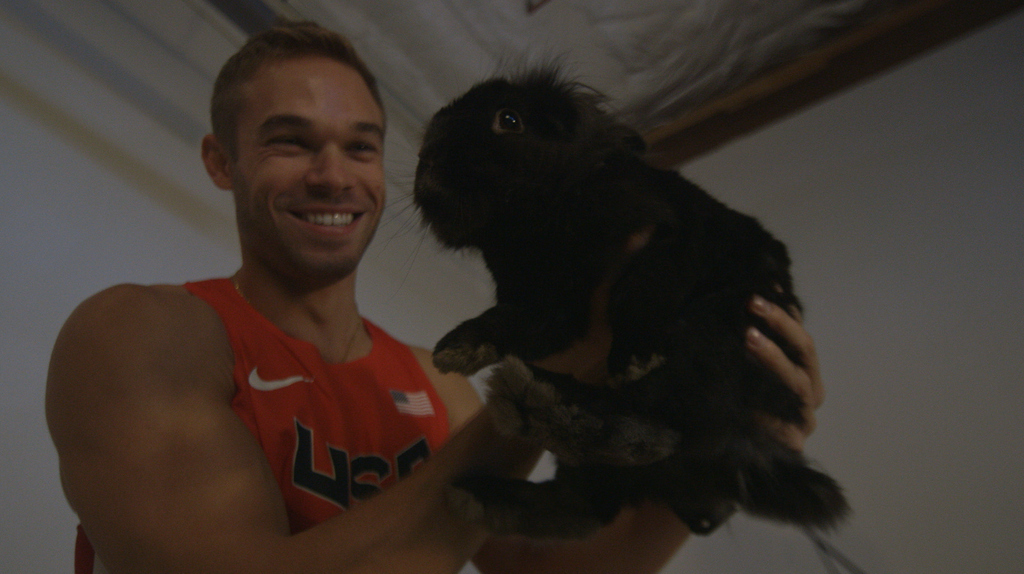 Resetting after a wardrobe change: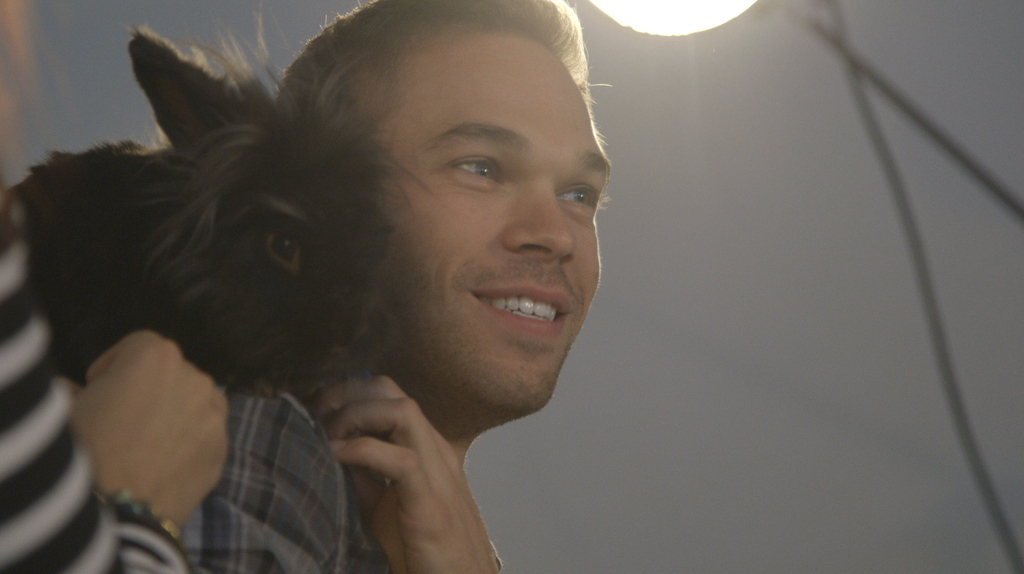 How cute are they?!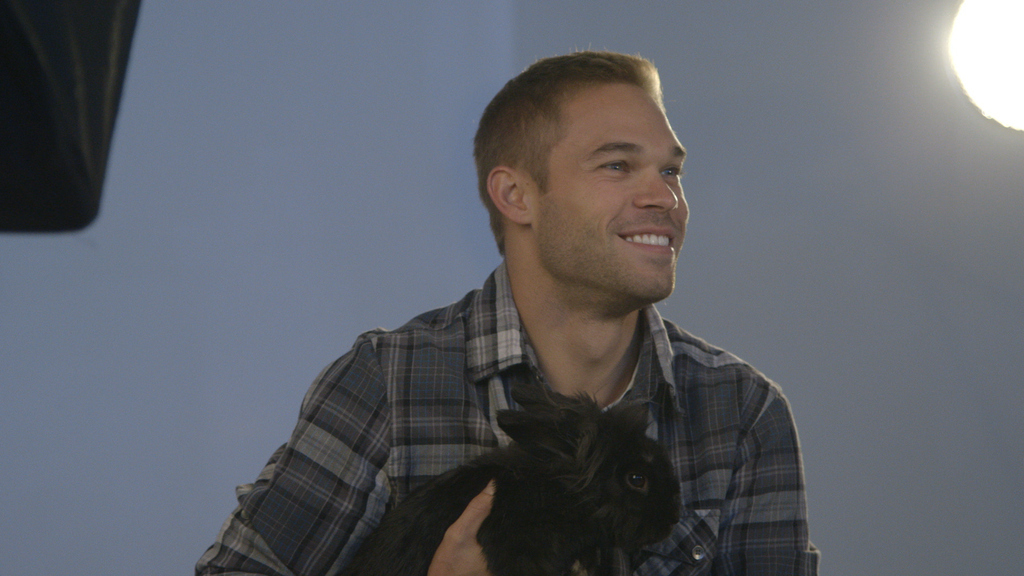 Big smile, Mortimer!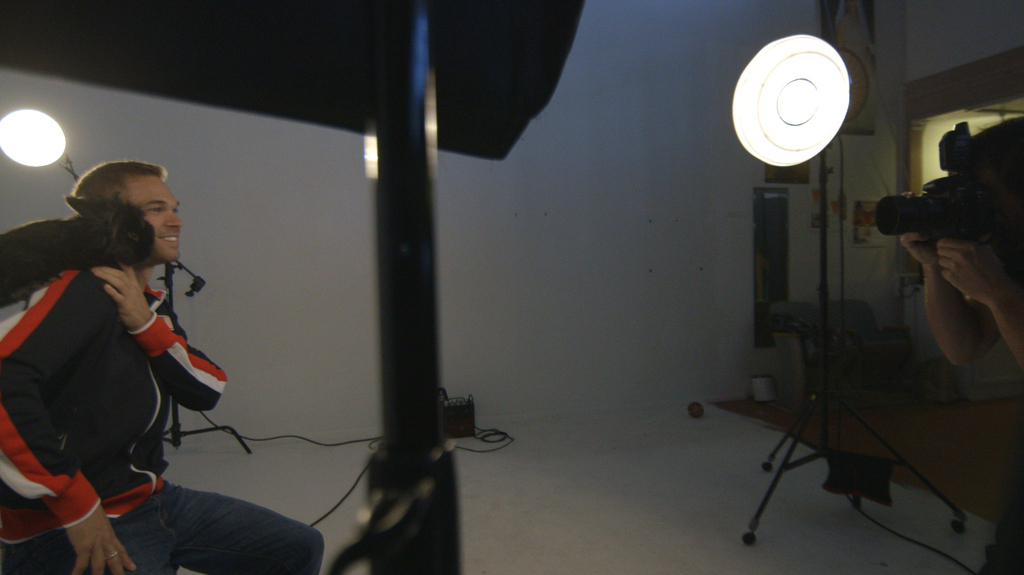 A couple more while we're here!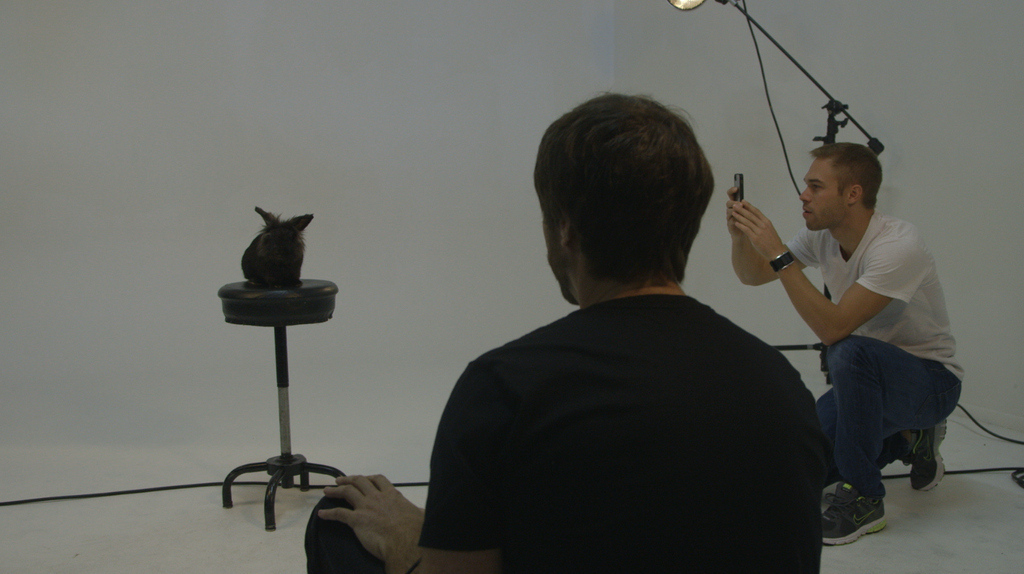 One more because you're just so darn cute!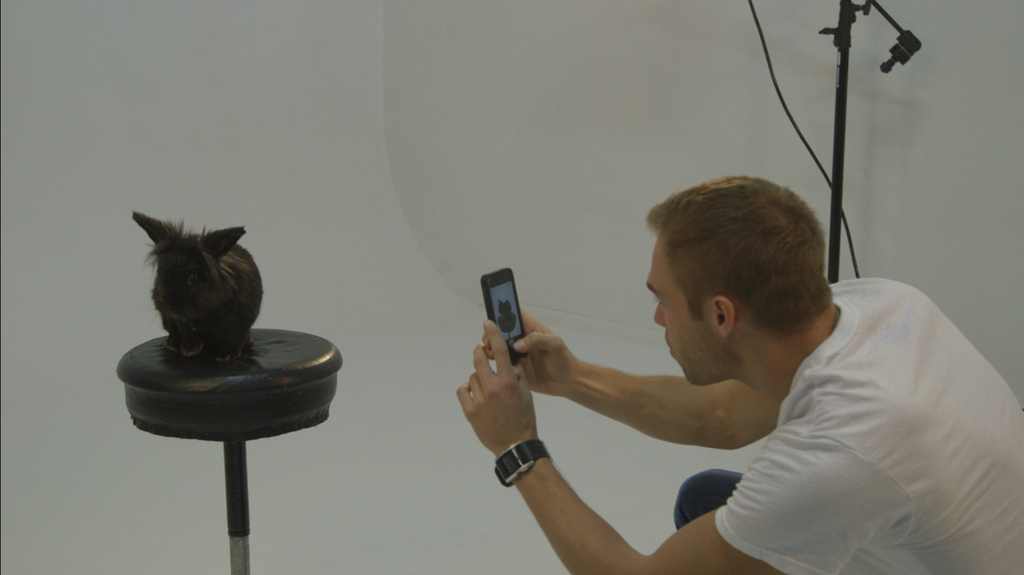 Some fantastic shots from the day: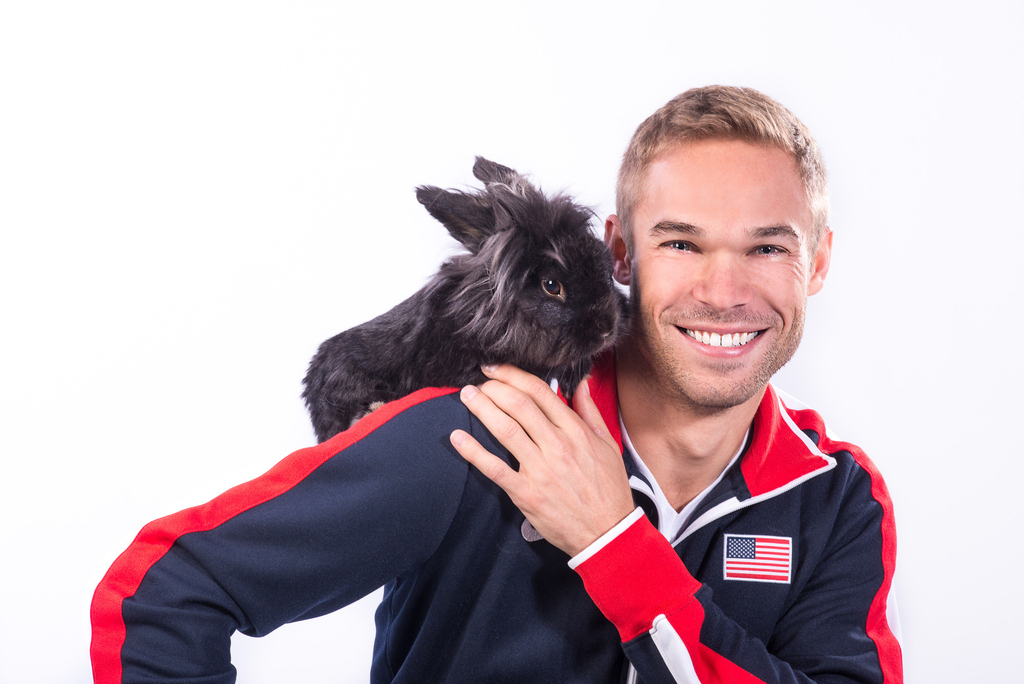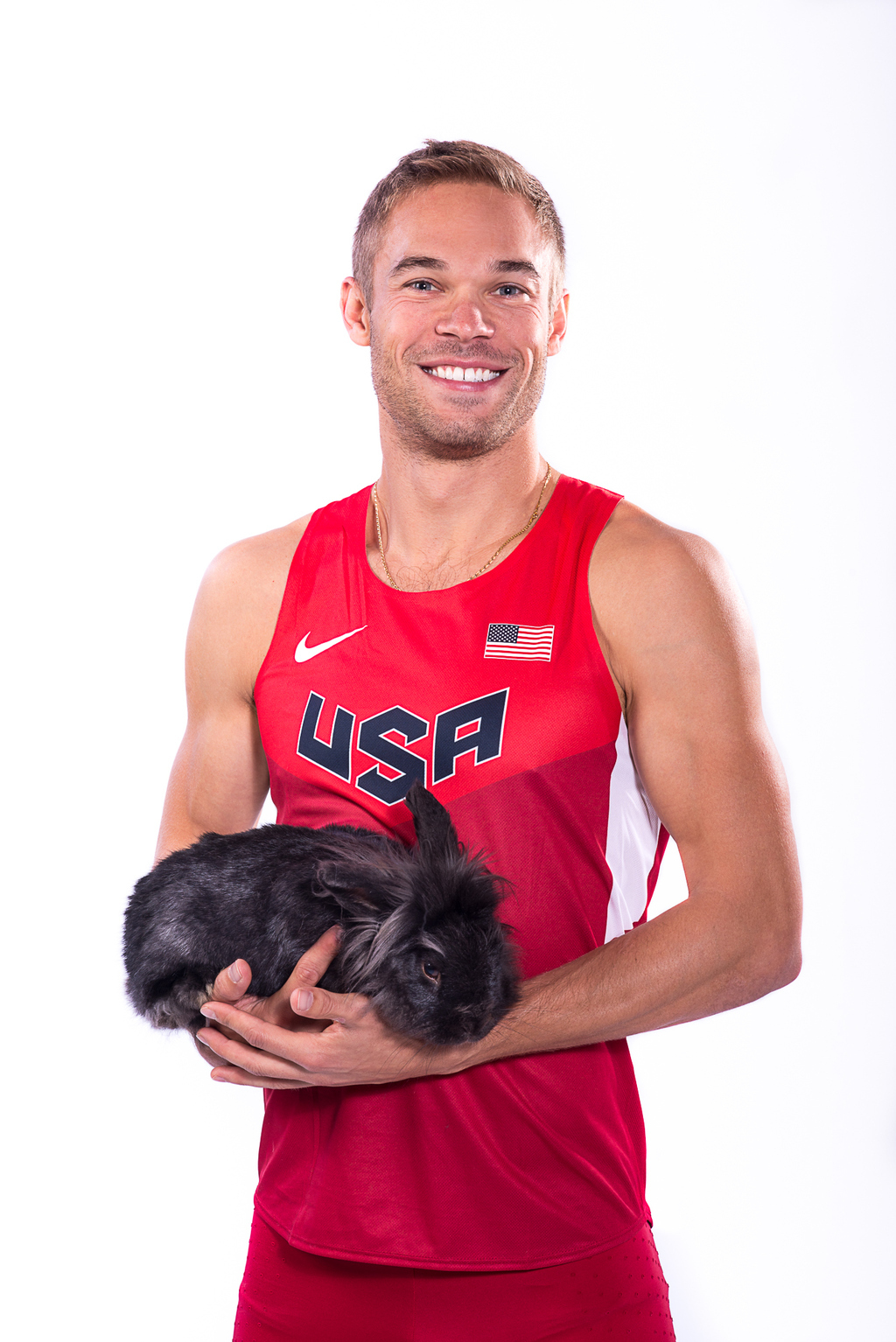 The finished product looks great!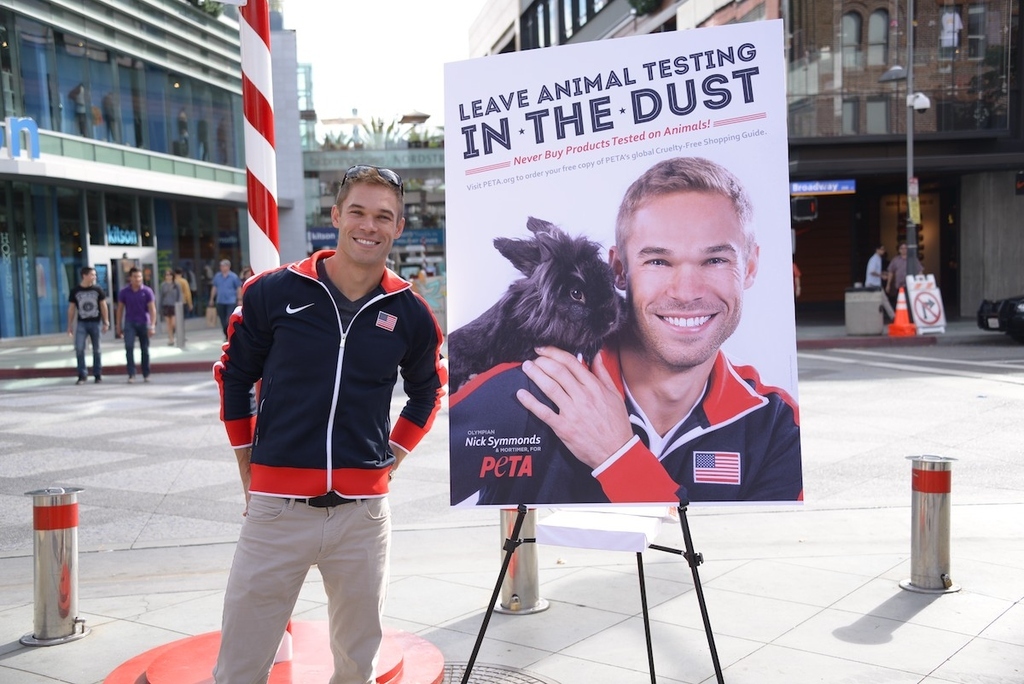 Nick signs a few autographs: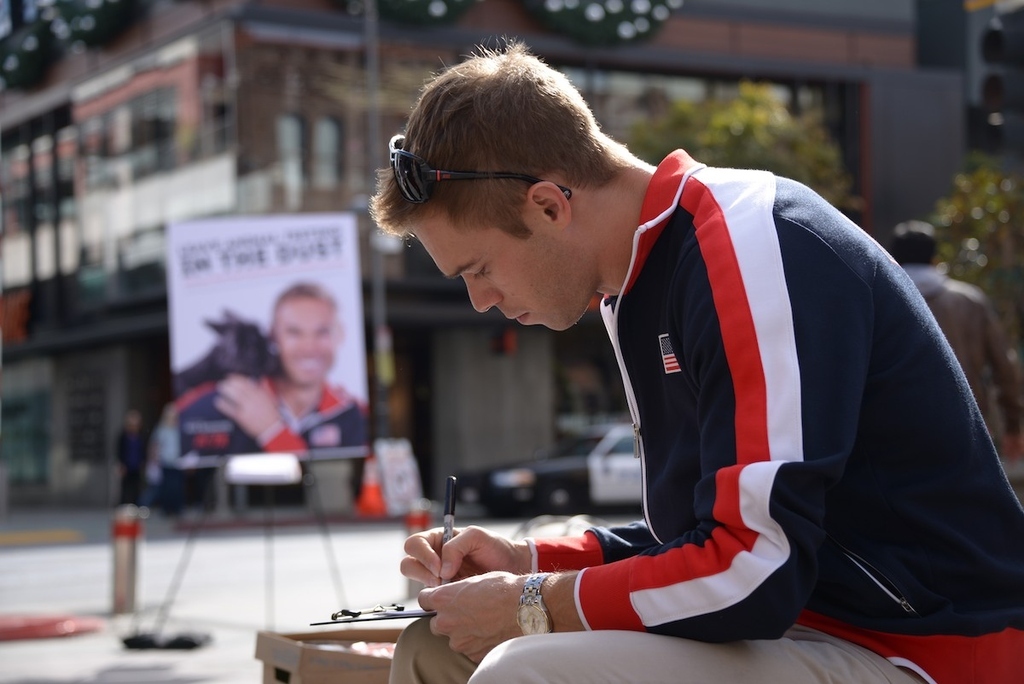 What a fun day!