This post has not been vetted or endorsed by BuzzFeed's editorial staff. BuzzFeed Community is a place where anyone can create a post or quiz.
Try making your own!
33 Guys Who Have Gone Naked For PETA
PETA's known for its use of scantily clad women in advertising, but many famous men have also showed skin for the animal rights group. These are some of those men.
1. Baltimore Ravens' Terrell Suggs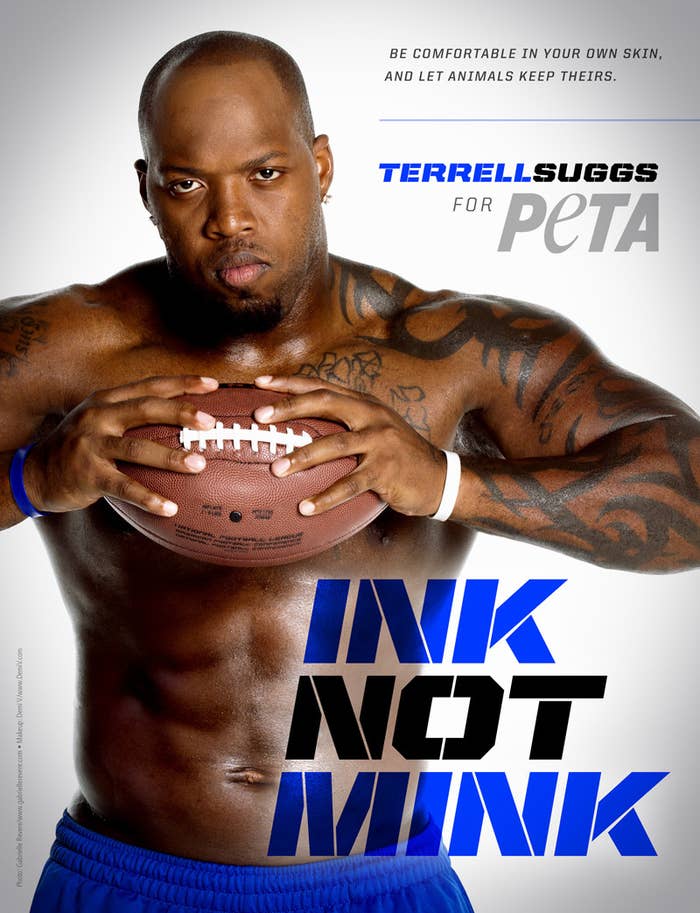 2. Linkin Park's Chester Bennington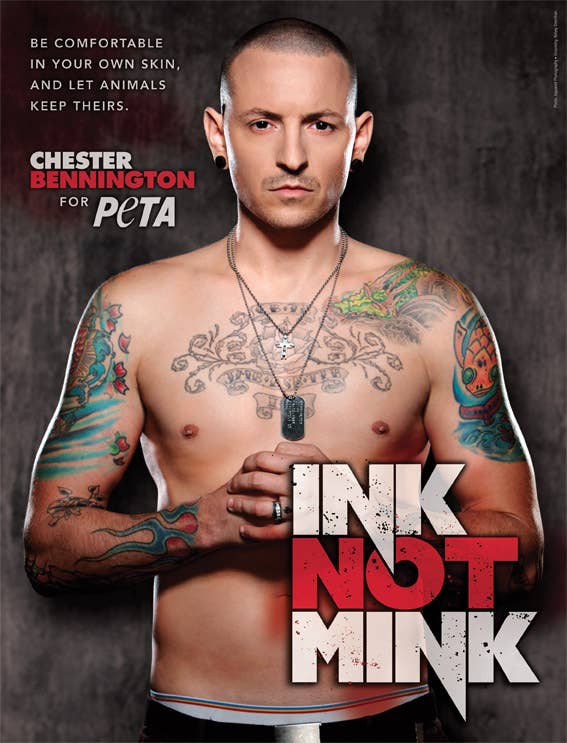 3. New York Knicks' Amare Stoudemire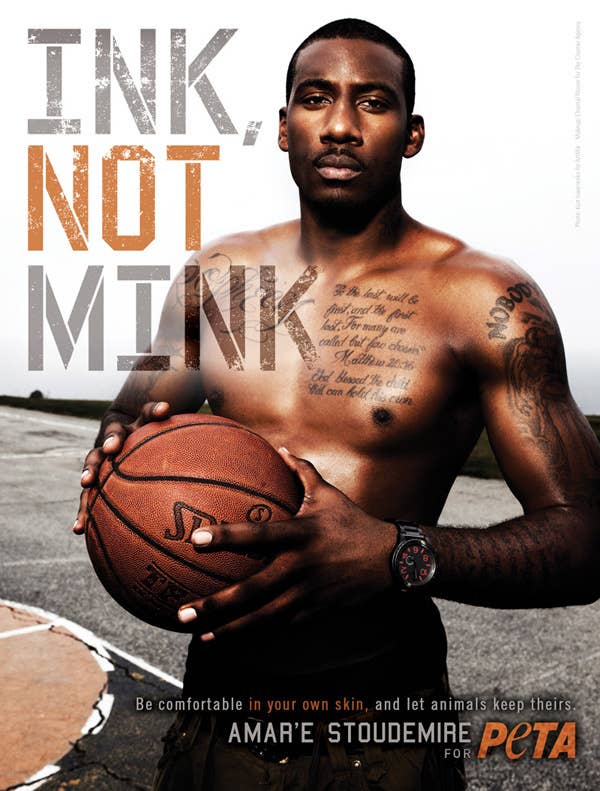 4. MMA Fighter Jake Shields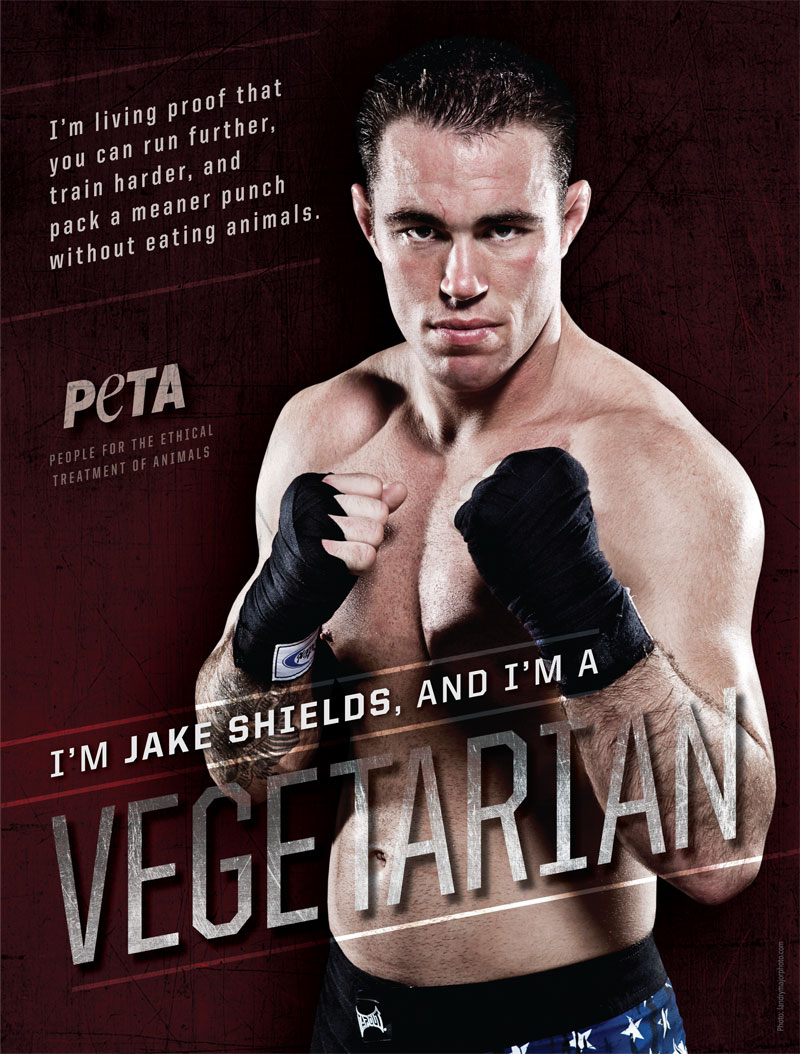 5. Celebrity Tattoo Artist Ami James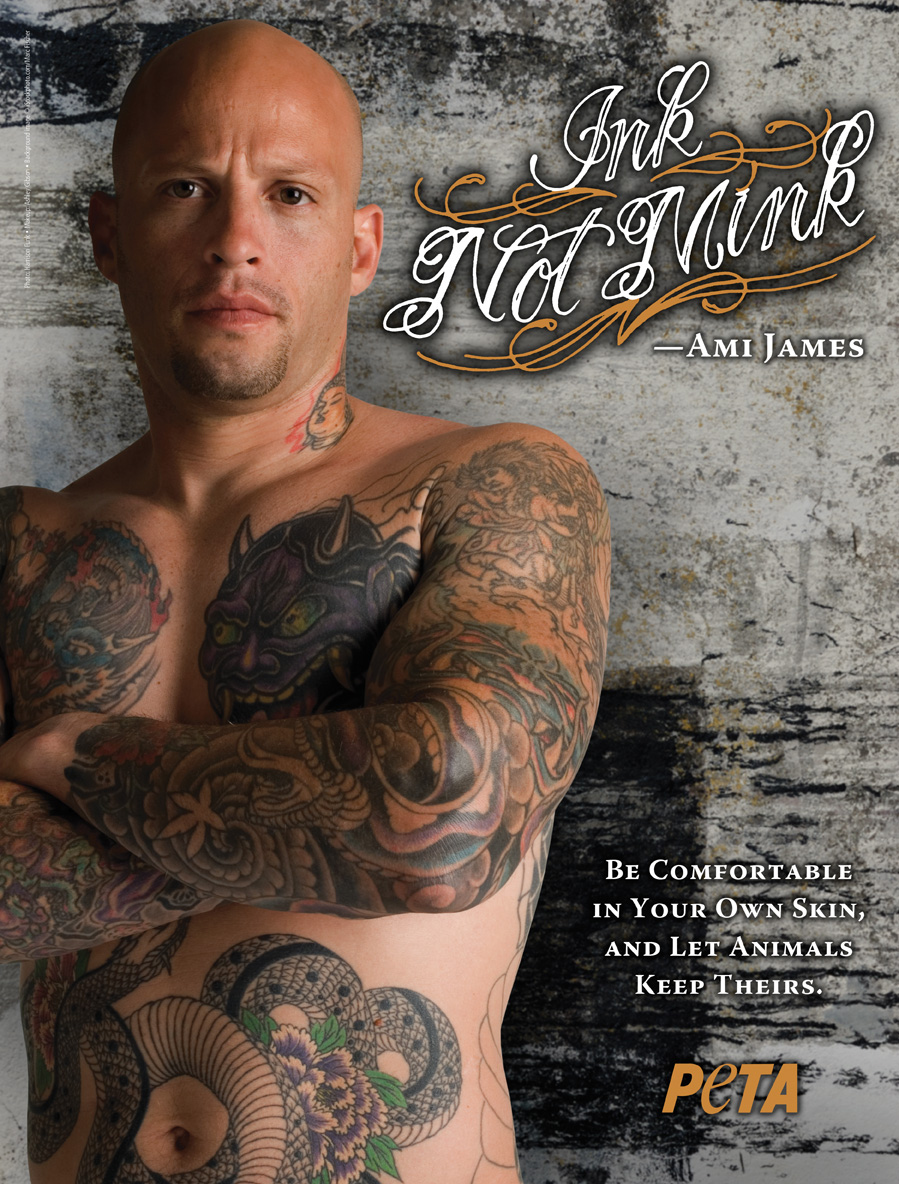 6. Basketball Hall of Famer Dennis Rodman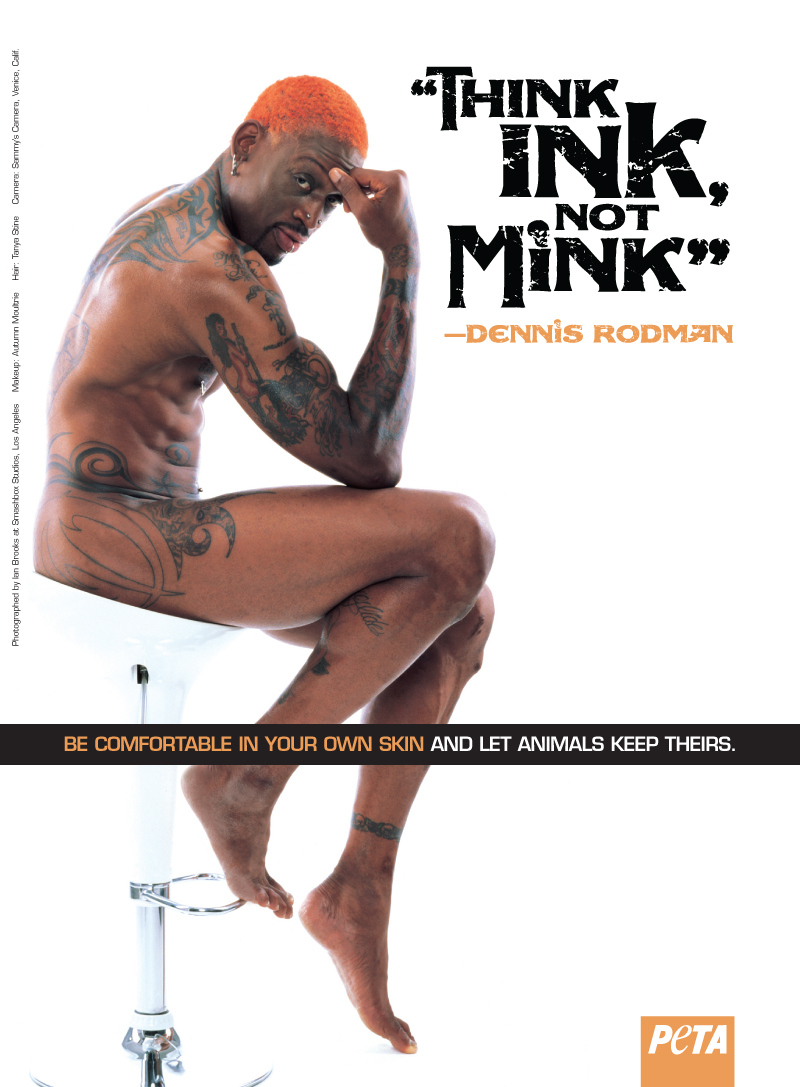 7. Reality Star Austin Armacost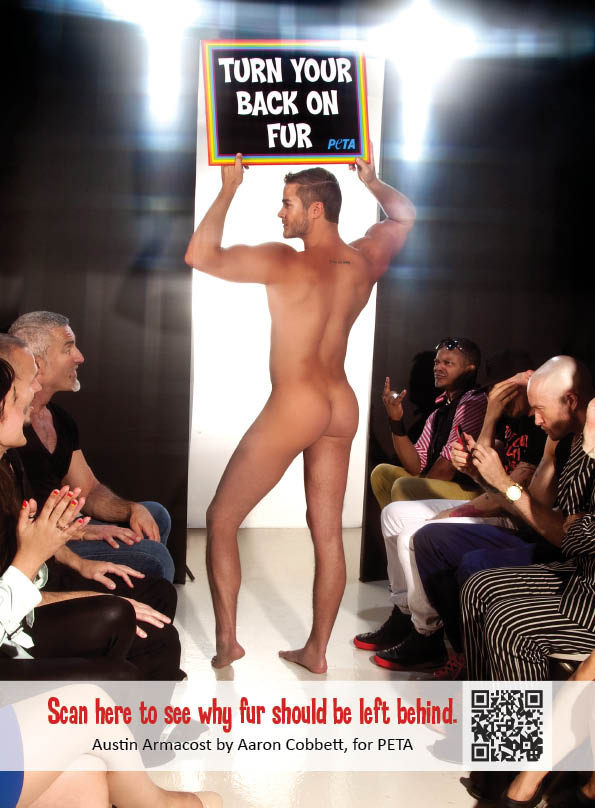 8. Motocross Racer Carey Hart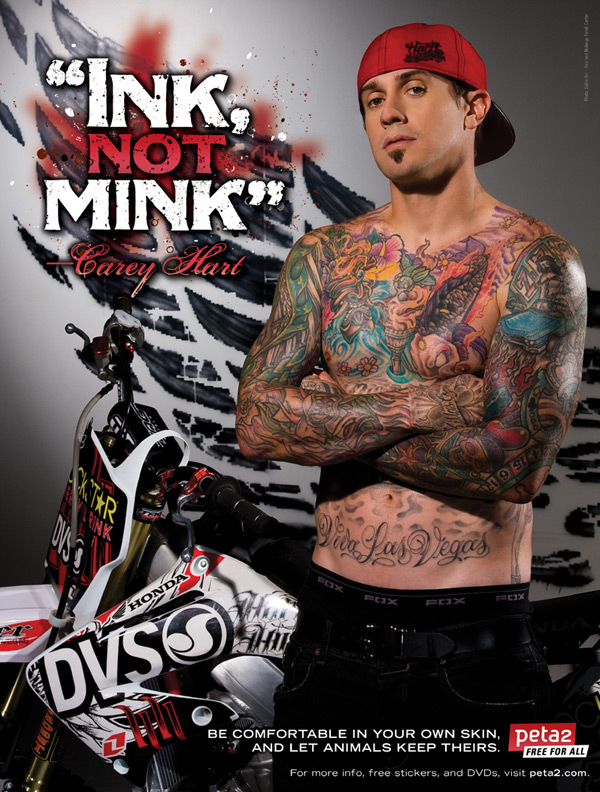 9. Miami Heat's Chris "Birdman" Andersen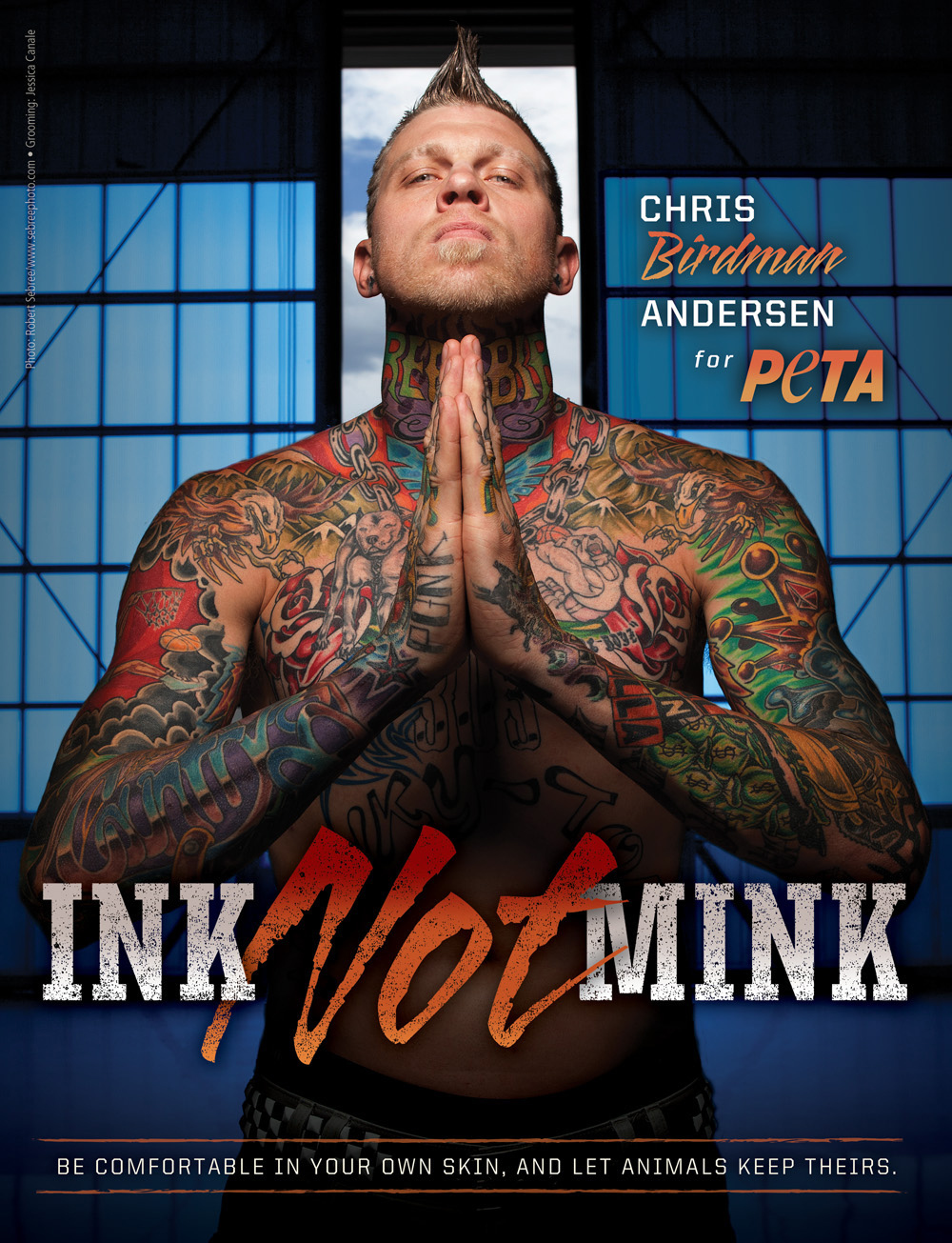 10. Basketball Player Gilbert Arenas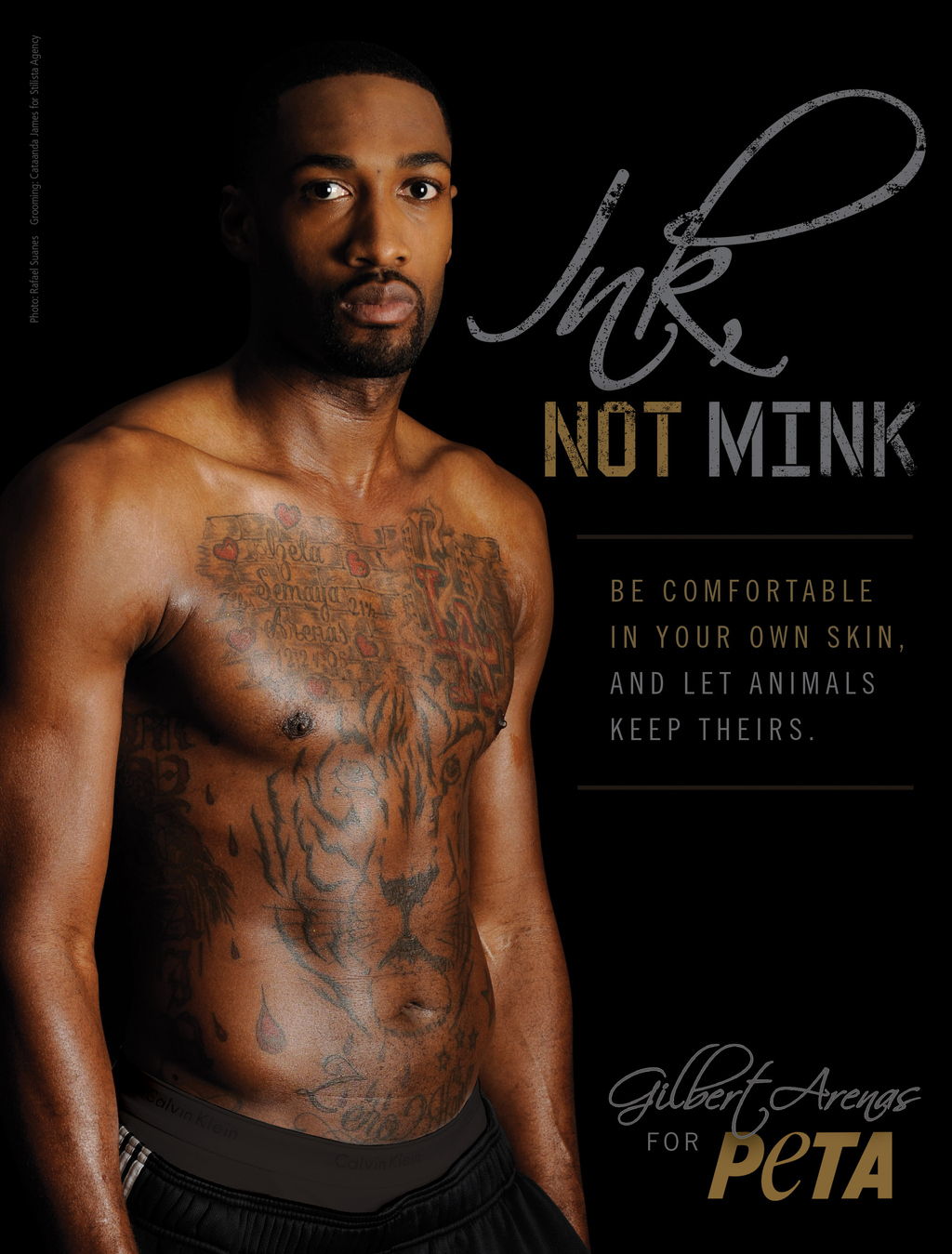 11. Rock Icon Iggy Pop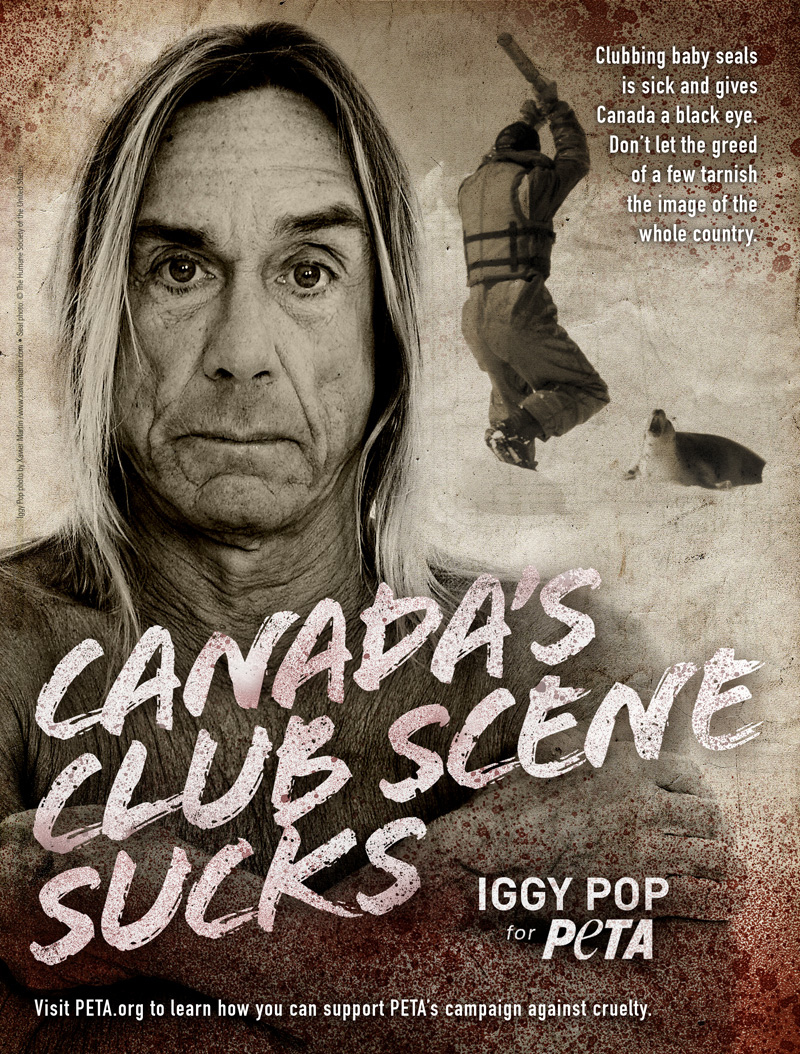 12. Actor Jamie Bamber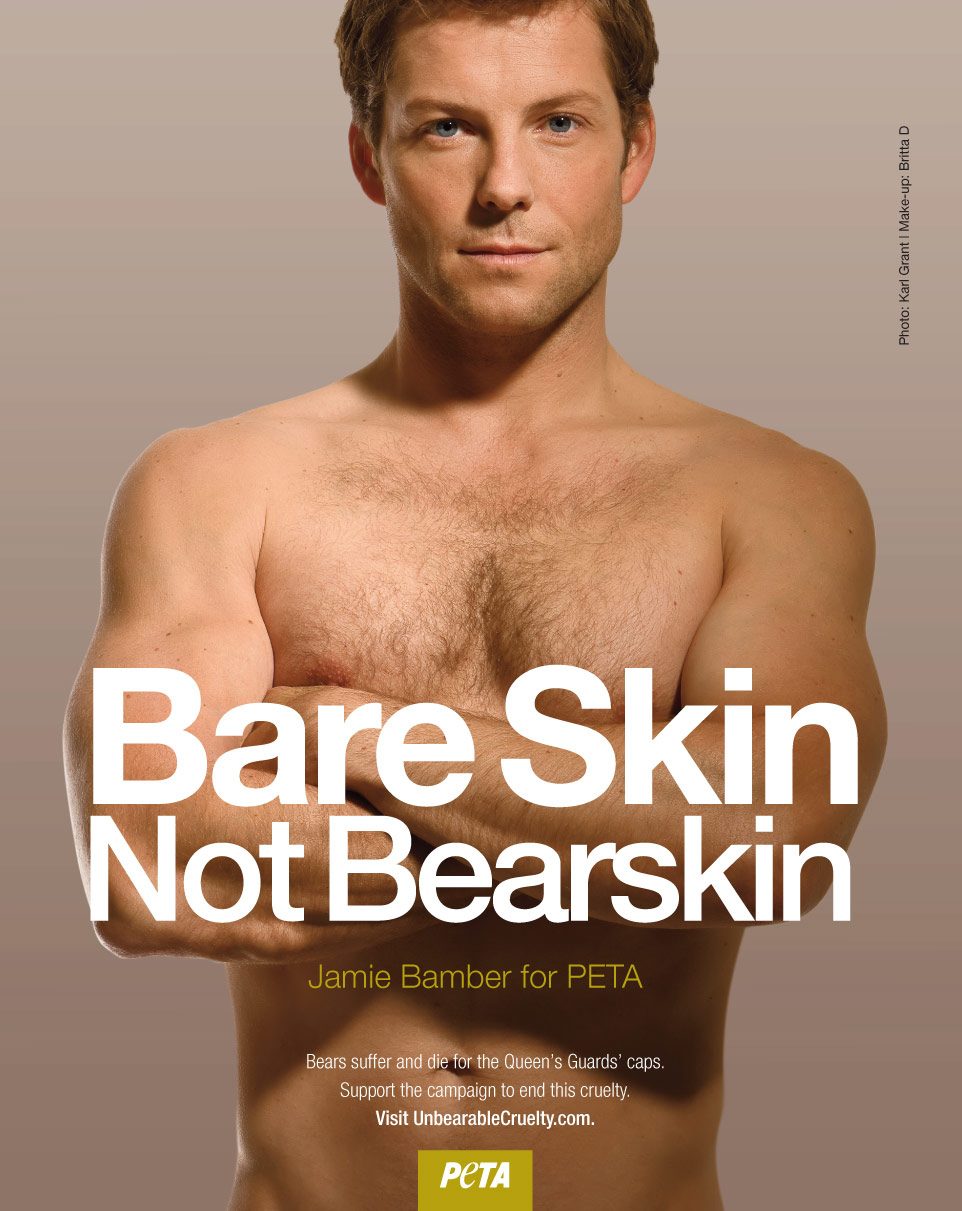 13. Professional Skater and MMA Fighter Jason Ellis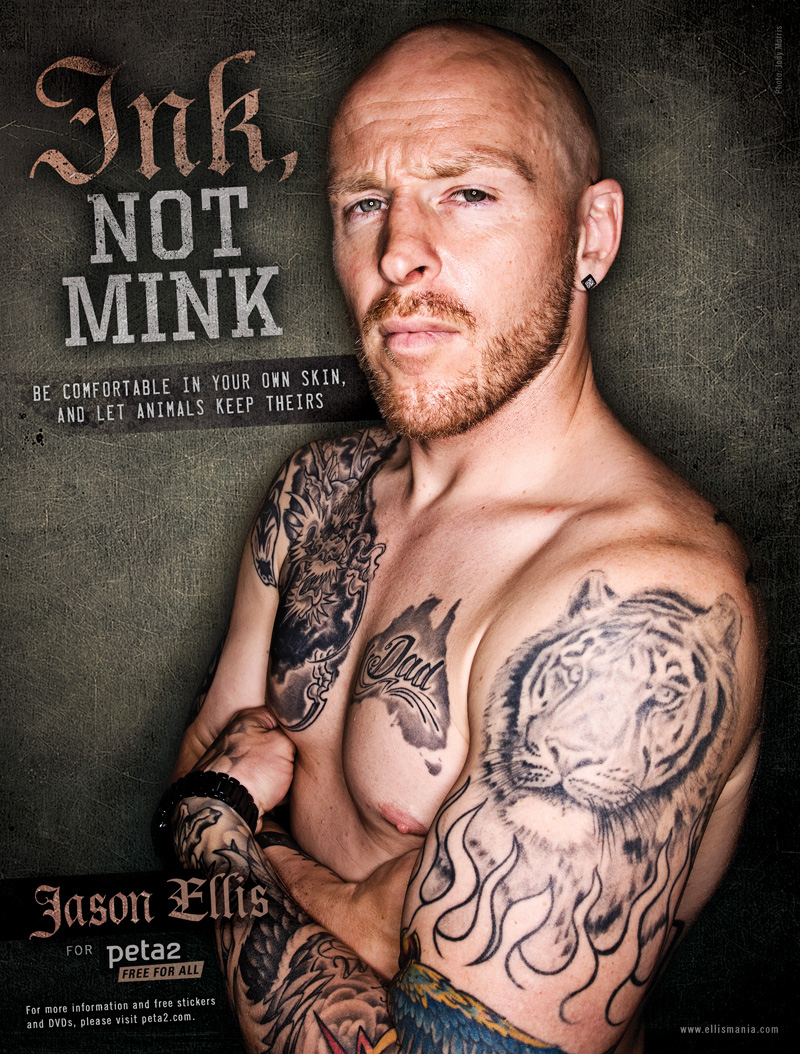 14. MMA Fighter K.J. Noons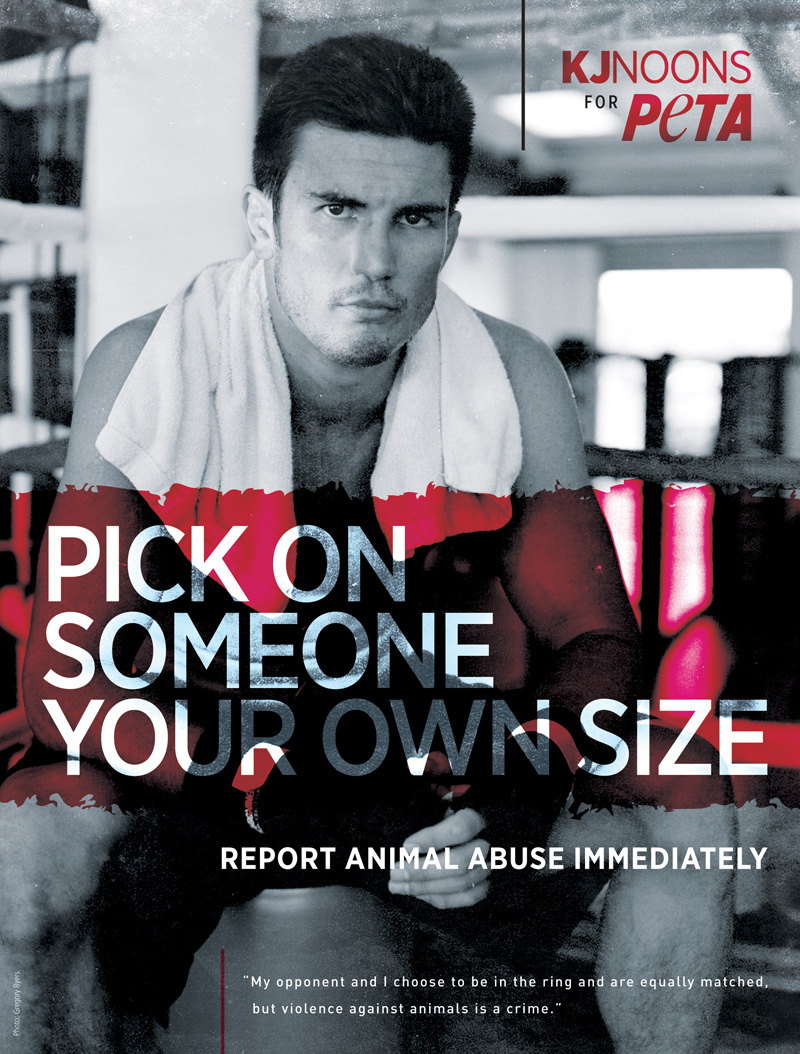 15. Actor Owain Yeoman
16. Rock Star Dave Navarro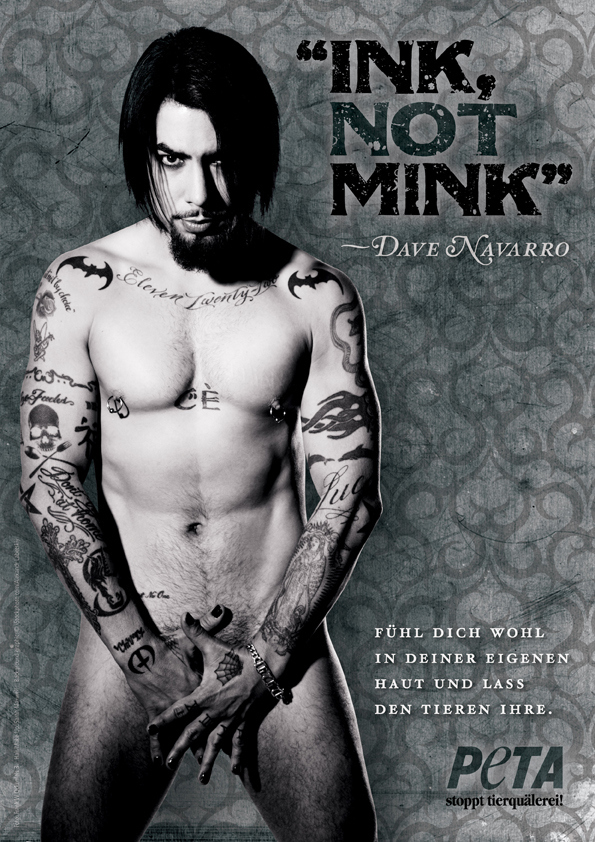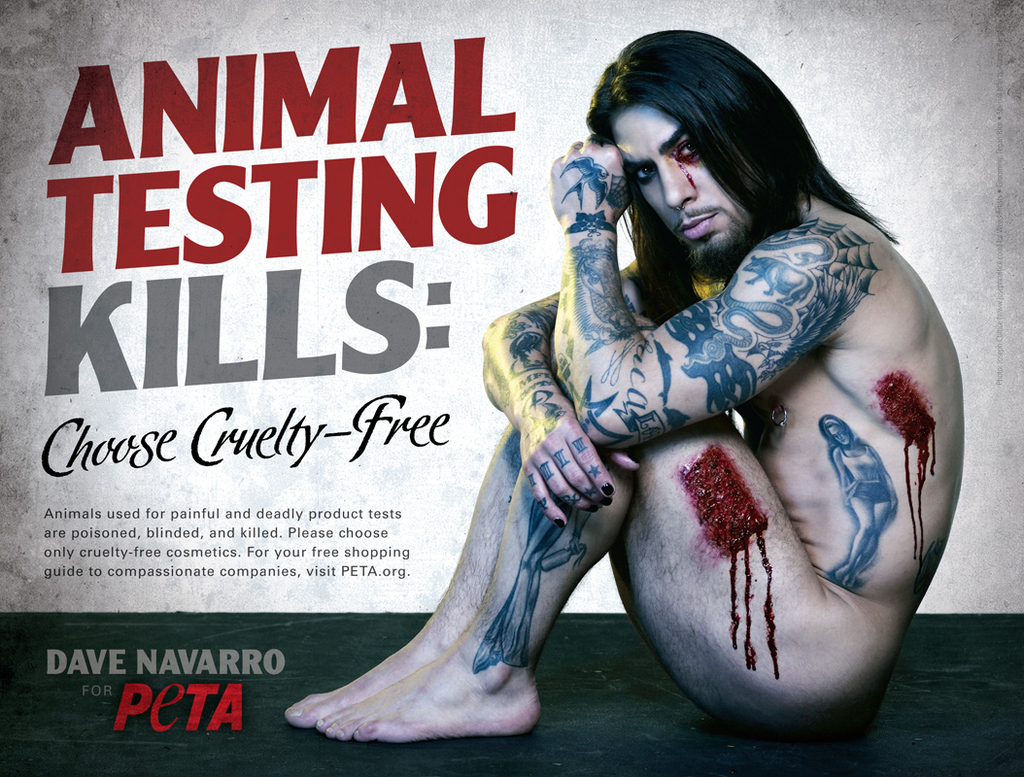 17. Mexican Actor Pablo Azar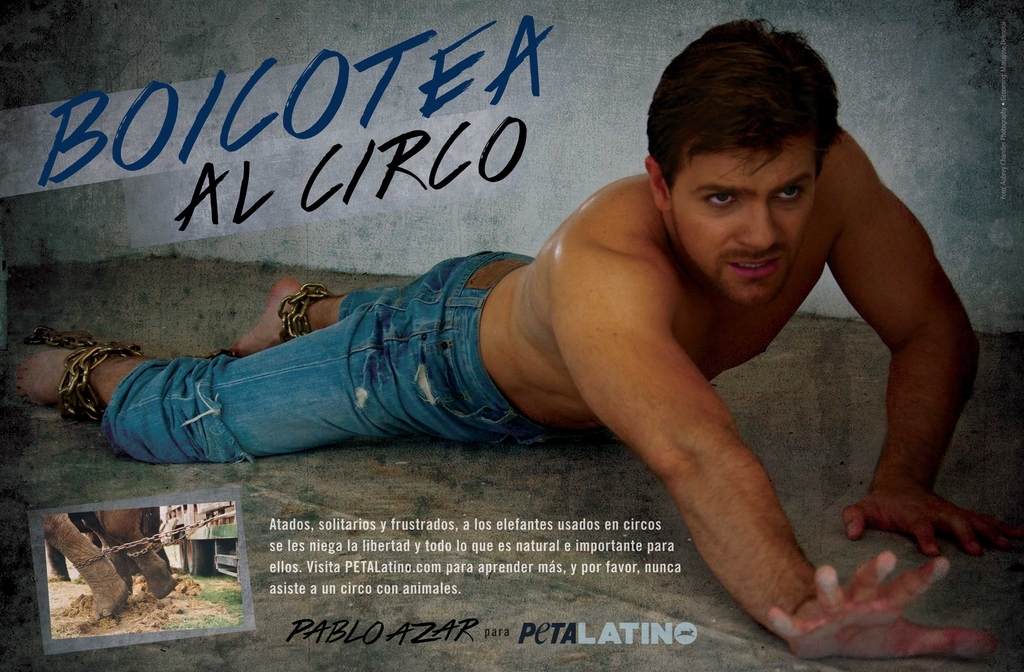 18. MMA Fighter Mac Danzig
19. Buffalo Bills' Shawne Merriman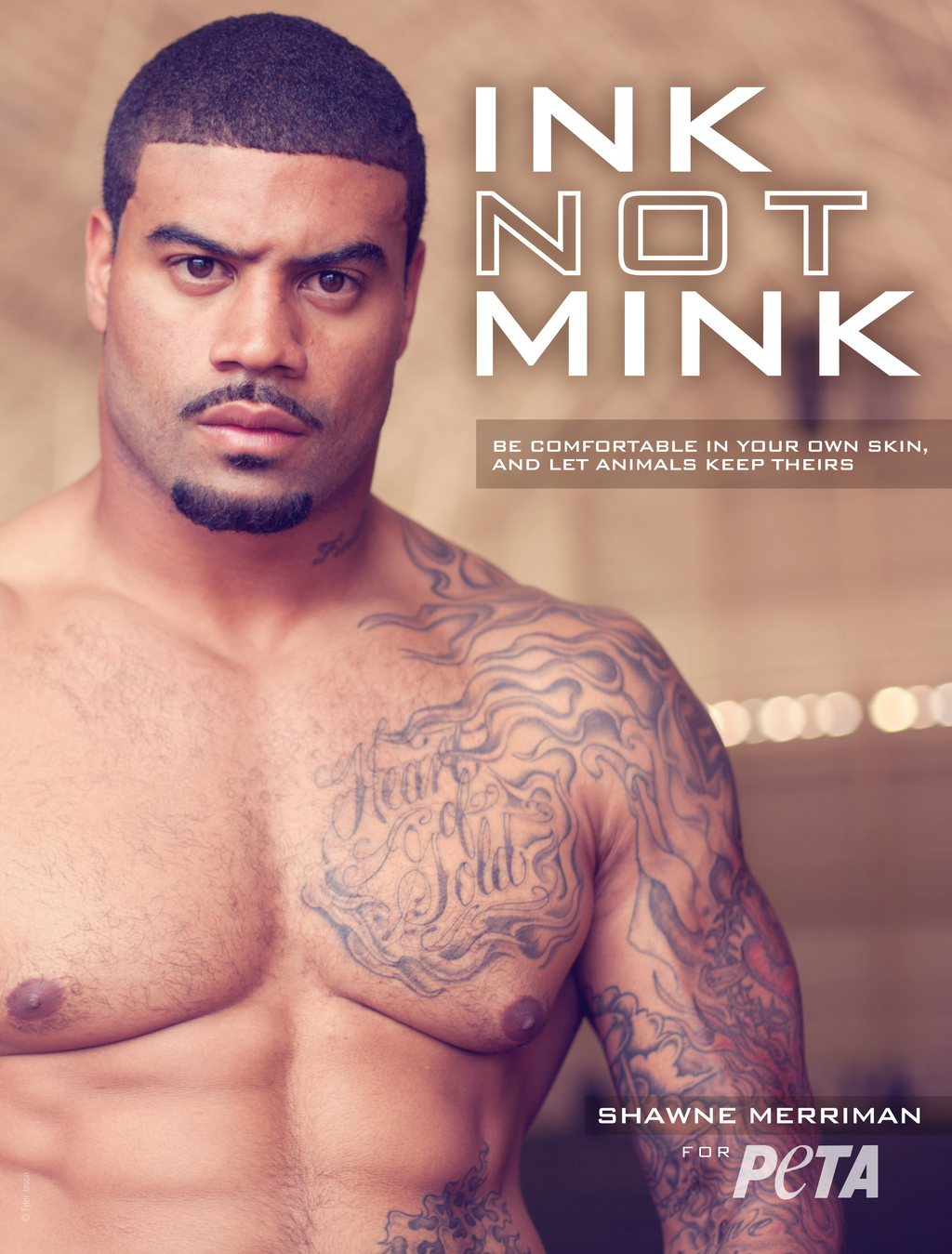 20. The Situation
21. R&B Singer Mario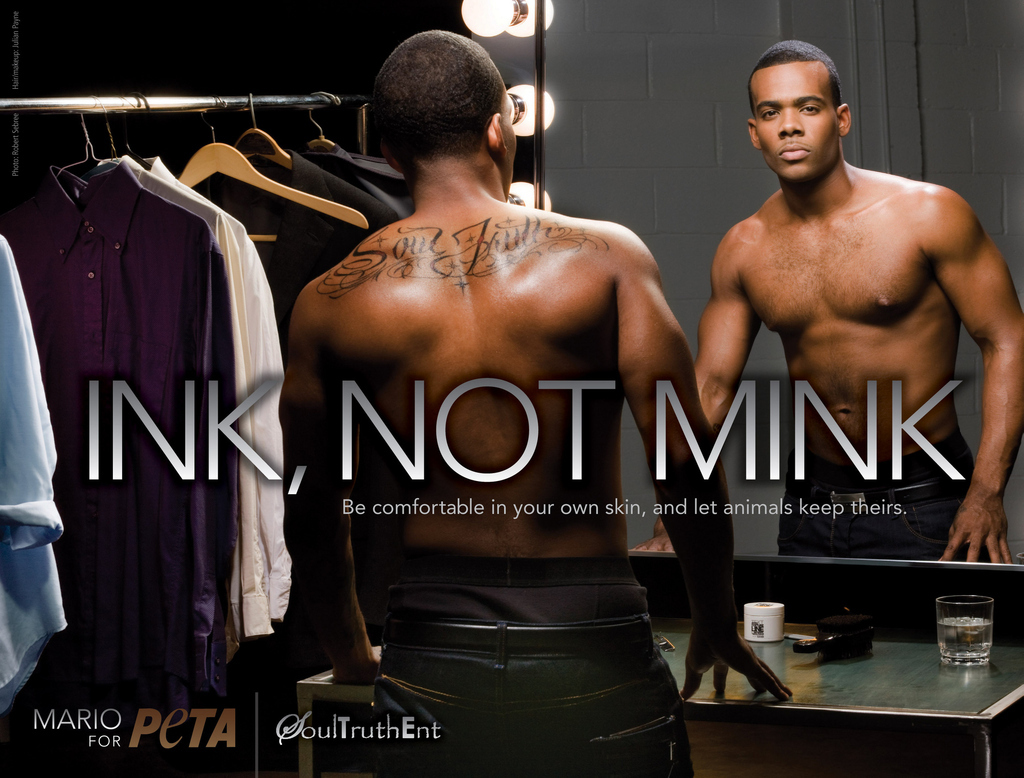 22. Mötley Crüe's Tommy Lee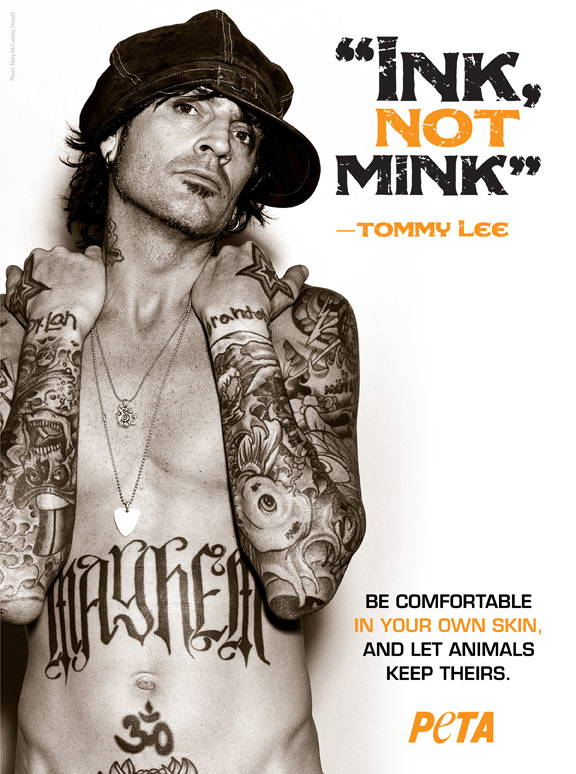 23. Ultraman Athlete Rich Roll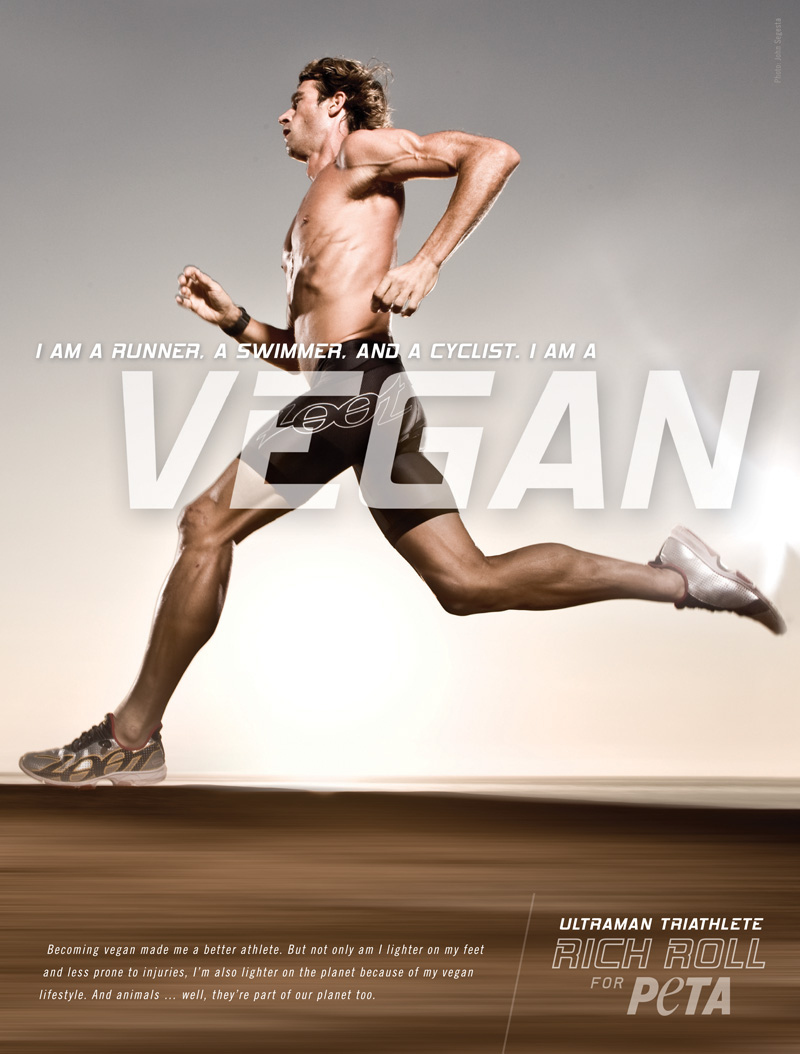 24. British Actor Ricky Whittle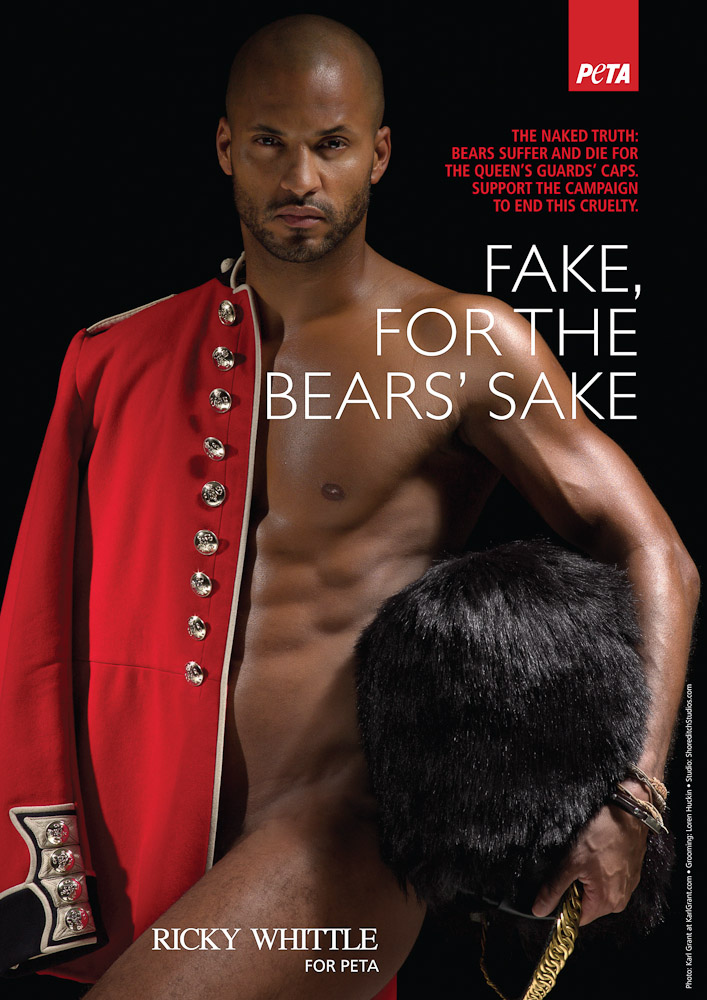 25. Porn Star Ron Jeremy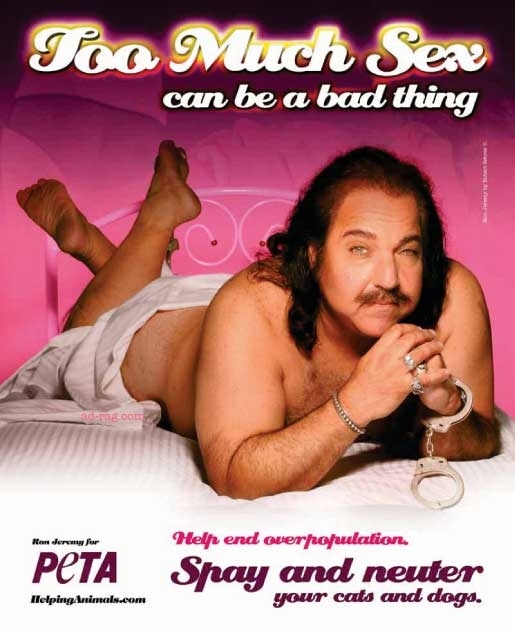 26. New York Jets' Bret Lockett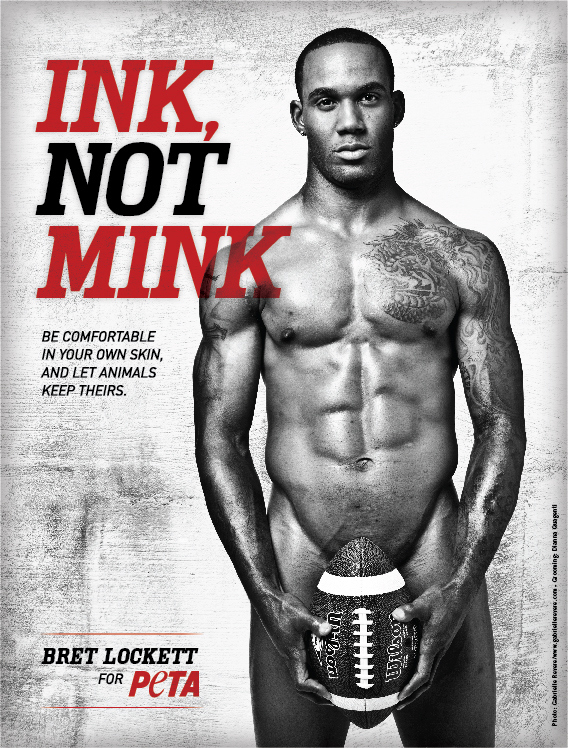 27. Jackass Steve-O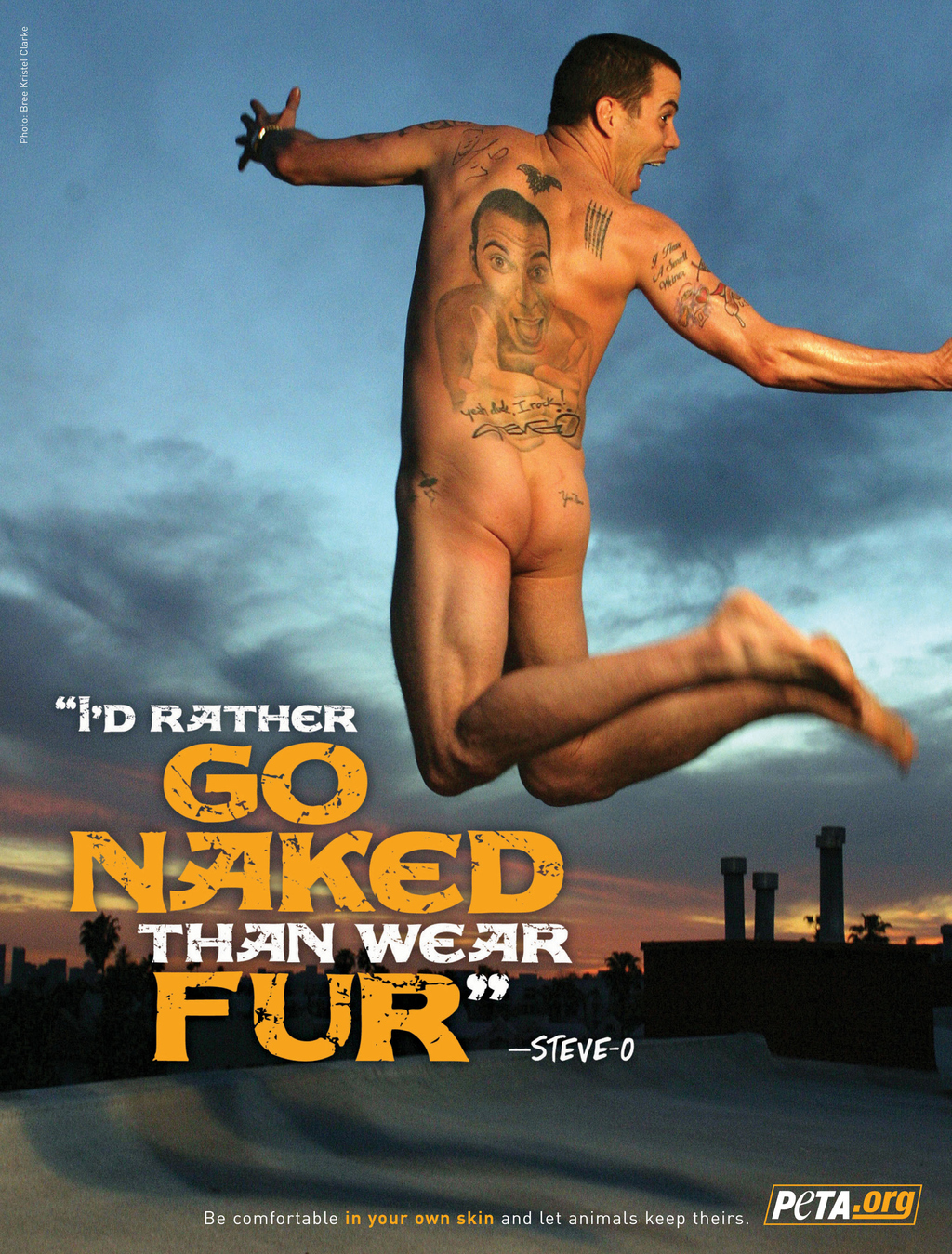 28. Rapper Waka Flocka Flame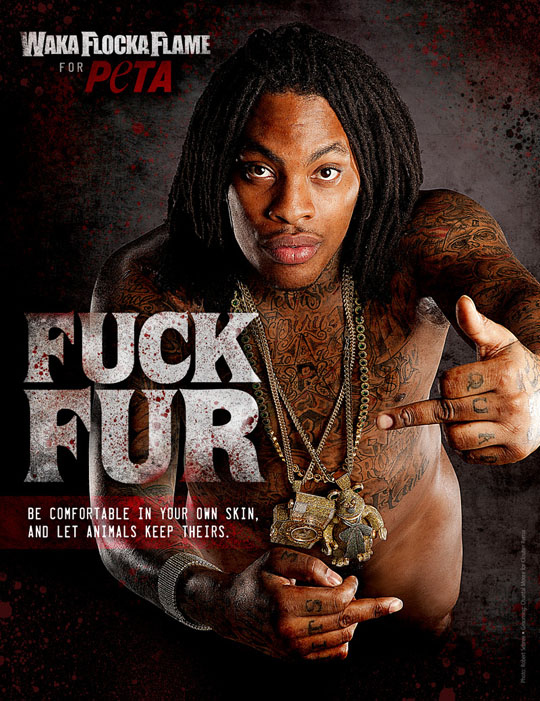 29. Denver Broncos' Willis McGahee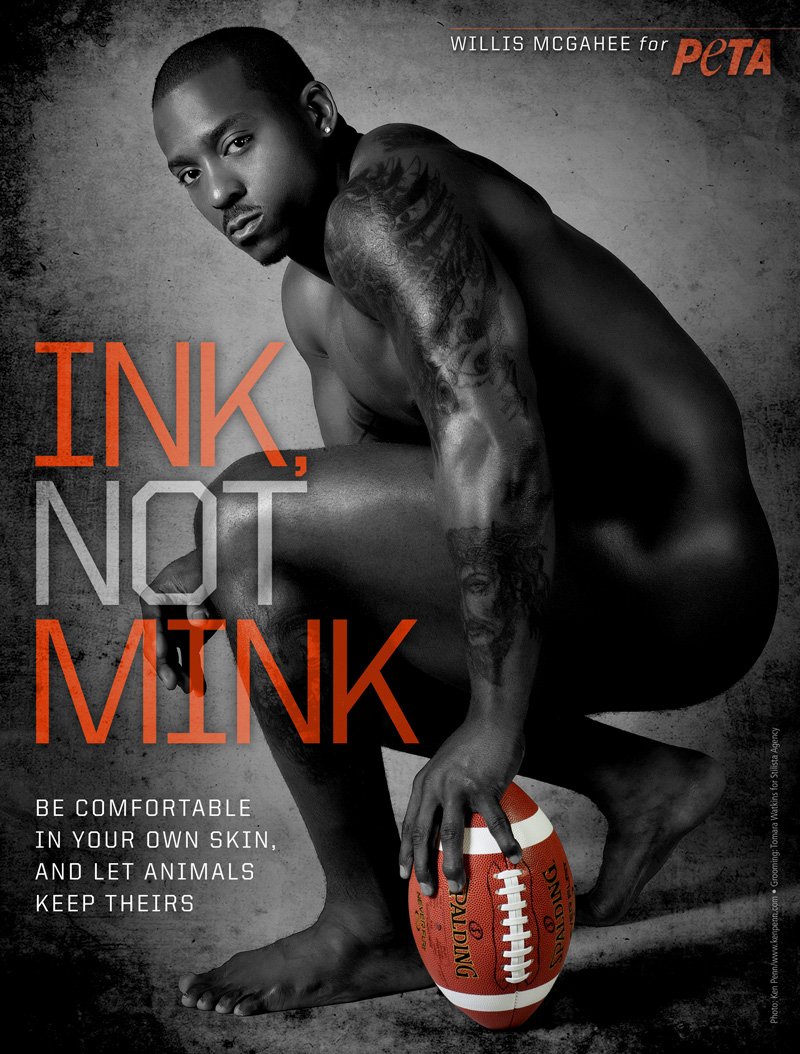 30. Musician Trace Cyrus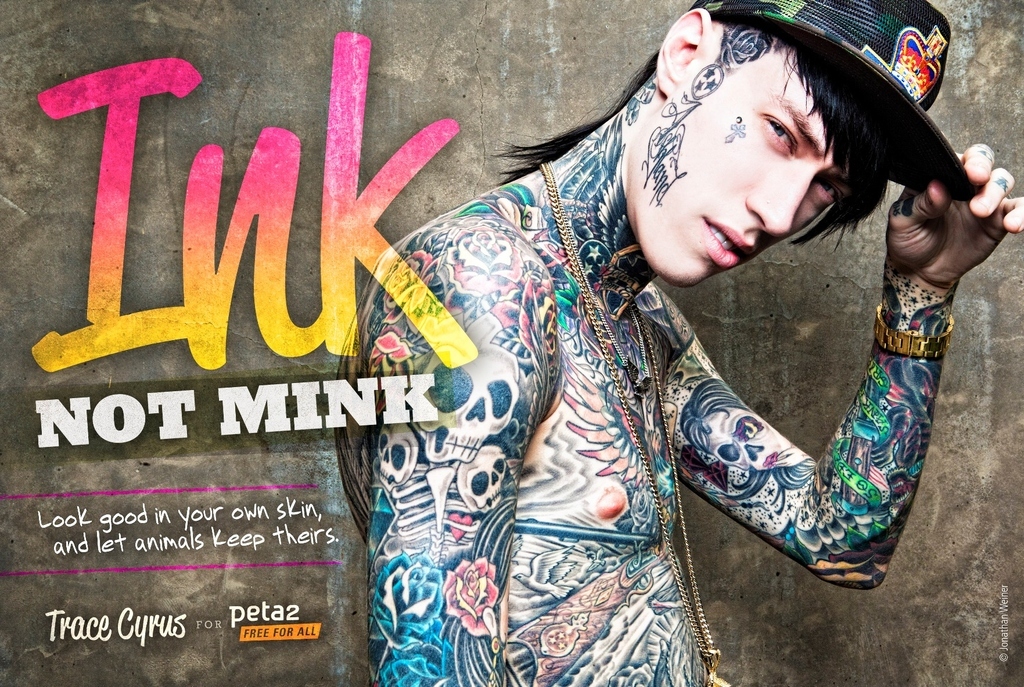 31. Football Player Chad Johnson aka Chad Ochocinco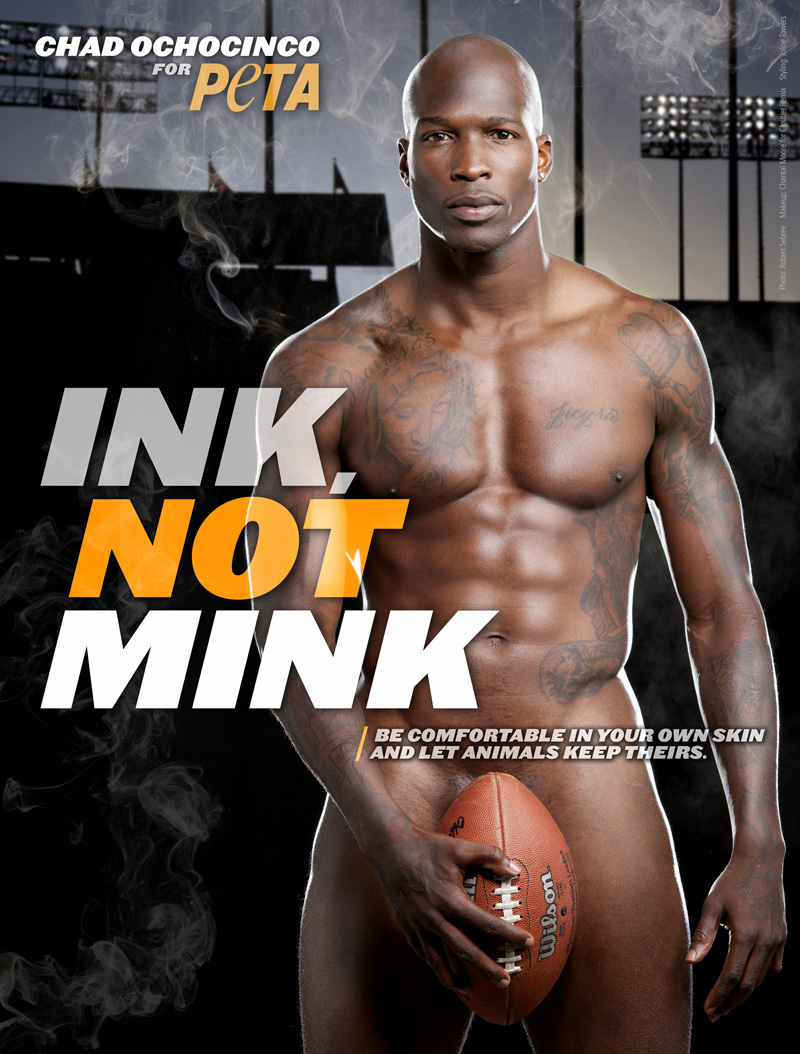 32. "Sexiest Vegetarian" Winner and Model Zachary Koval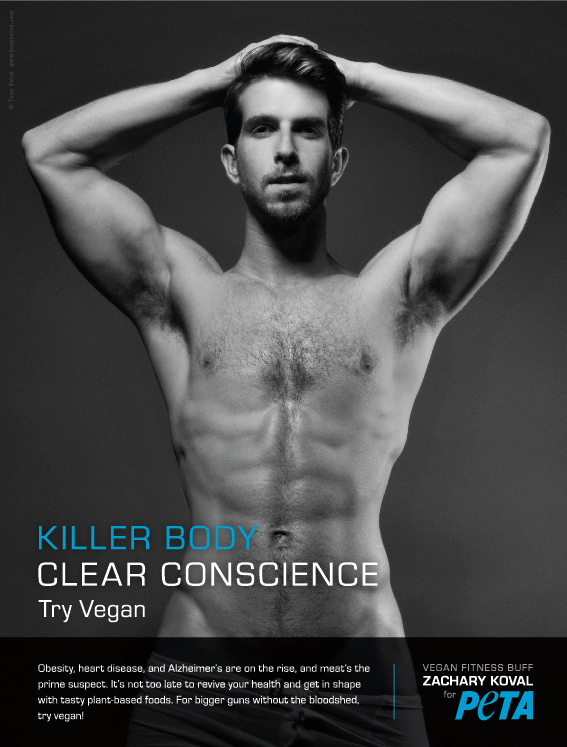 33. Actor David Cross