Via Thinkstock

Having long conversations

Via Thinkstock
Which TV Couple Are You And Your Significant Other?
You got:

Ross and Rachel from "Friends"
You and your S.O. are one of the cutest couples out there. You enjoy every minute you spend together, and you were just made for each other.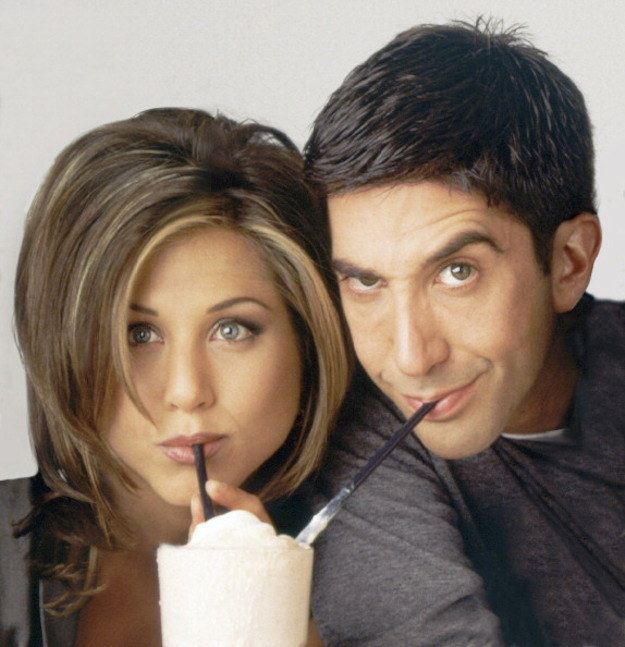 You got:

Ian and Mickey from "Shameless"
Your relationship has its ups and downs, but you stay together through the good times and the bad. What you and your partner have makes you free!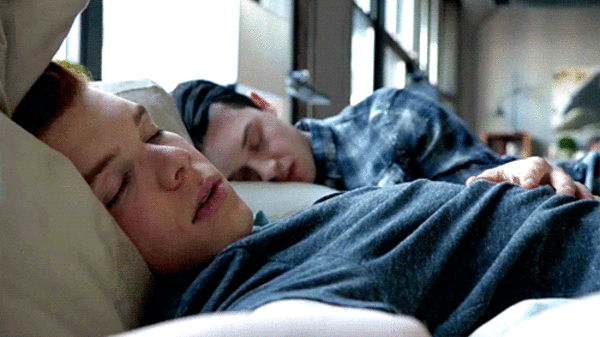 You got:

Alex and Piper from "OITNB"
There are a lot of things going on in your lives, but you always find a way to be together despite the circumstances. You love to hate each other.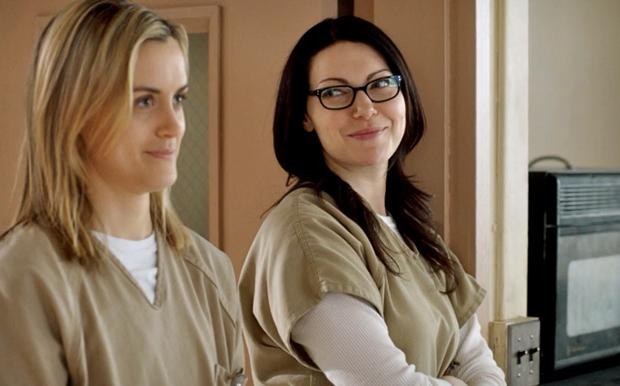 You got:

Sheldon and Amy from "The Big Bang Theory"
Maybe you don't like PDA and other things that "normal"couples do, but you really enjoy the time you spend together. It may not seem like it, but what you two have is incredibly special!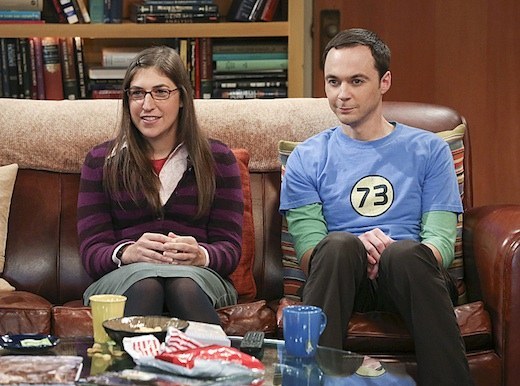 You got:

Hannah and Adam from "Girls"
You have a weird and wonderful relationship!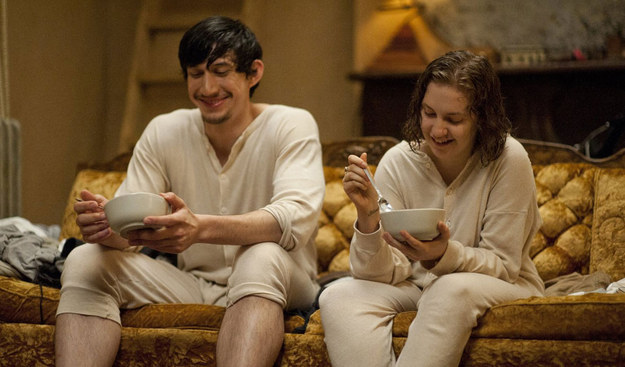 You got:

Carrie and Mr.Big from "Sex and the City"
You are a classic couple. You may have your up and downs, but you both know that you are made for each other. It took you a long time to get there, but you are there together!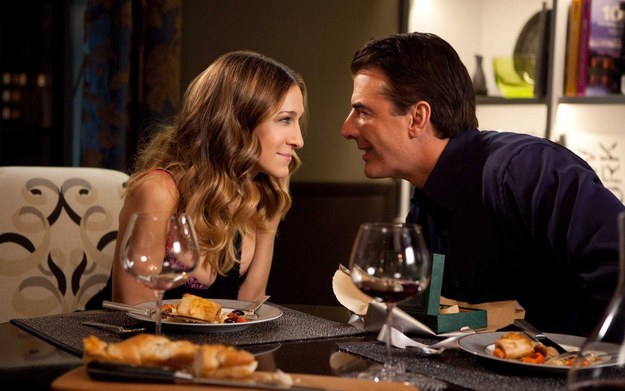 Did you know you can sign up for a BuzzFeed account and create your own Community posts? Get started here!
This post was created by a member of BuzzFeed Community, where anyone can post awesome lists and creations.
Learn more
or
post your buzz!