What's Your Party Alter Ego?
You are naturally skilled at getting attention...and keeping it for hours. Plus, you are just talented when it comes to timing: You know when it's time to cheer, time to bring out the dominoes, to crack a joke, or to pull a bunny out of a hat. Like a Pandora's box, people don't know what they're gonna get when you're in the crowd — but they certainly won't be bored.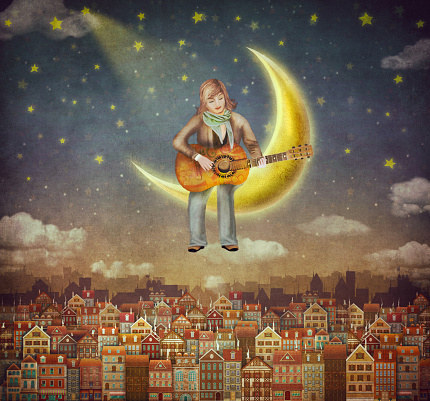 You got:

The Professional Juggler
You are quite the master at balancing several things at once, including chatting up a bazillion people within a few hours. A daring and social bee, you travel from flower to flower, making a short yet impactful appearance, and onto the next group of friends you go. You know having a good time is all about not wastin' any.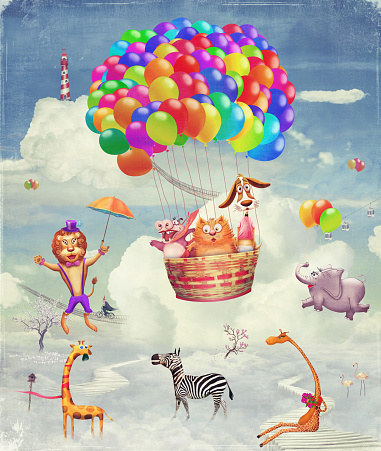 Your wit, mesmerizing storytelling skills, and the sensibility to intuit if people are ~enjoying~ themselves all mean you are a superb raconteur.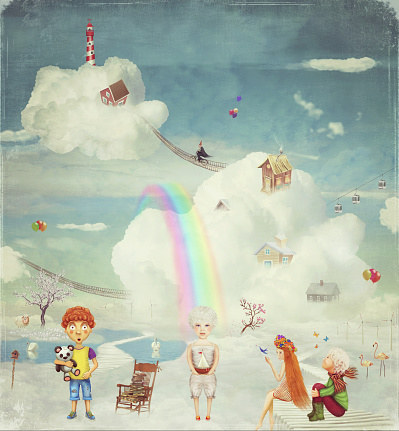 A born trendsetter, you got the party planning down to a T. Glasses for every type of drink? Check. Spectacular ambiance? Check. A jar with conversation starters? We wouldn't be surprised if you did. A master at making things flow as smooth as butter on a hot piece o' toast, you are a party's dream quarterback — knowing how to do the thing and make it memorable.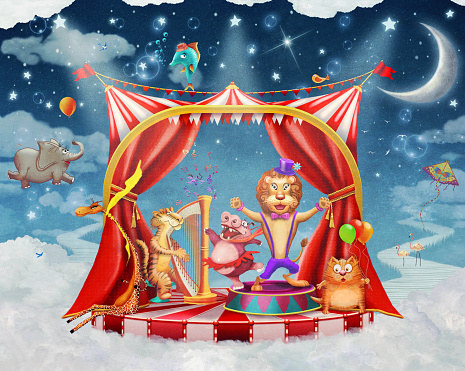 You got:

The Smooth Charmer
At any social gathering, you become the equivalent of a snake charmer (except no snakes, we hope) — just ~cool peeps~. You aren't a fan of small talk though — you're legitimately looking to connect with those who intrigue you...and that "je ne sais quoi" you naturally possess makes it impossible for others to focus on anything else than you.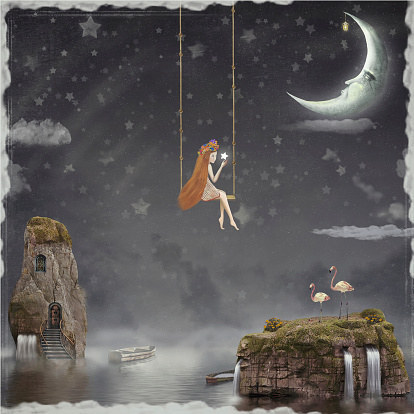 You got:

The Mischievous Enigma
Much like the Earth's gravitational pull, you just draw people to you — and why? Well, when at a party, you're probably that one person who's doing what other people wish they were doing. So while others may be having fun sippin' bubbly discussing politics, you're probably eating cake and floating on a giant duck at the pool, having the time of your life.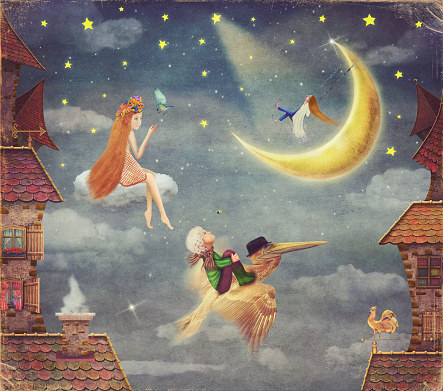 All images from Thinkstock