ThinkStock

ThinkStock

ThinkStock

ThinkStock

ThinkStock

ThinkStock

ThinkStock
This Image Test Will Determine What You Want From A Relationship
You got:

To Just Not Be Alone
You feel a pressure from society to be with someone, and often care more about how a relationship would make you look to other people than what it'd be like to be with that particular person.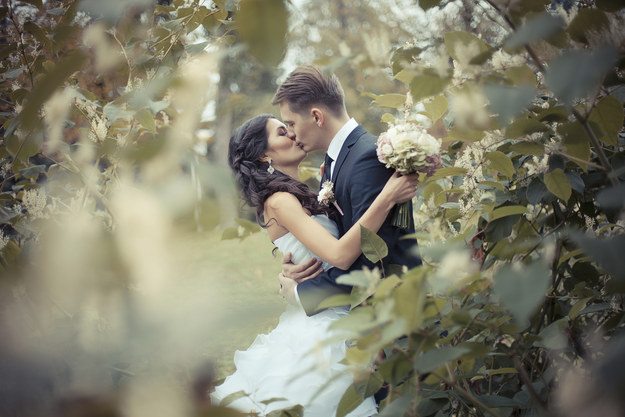 You're the kind of person who basically wants a best friend that you can also have sex with. You like things to be light and easy.
You crave intense, adventurous sex, and feel like any relationship is incomplete without a powerful erotic connection.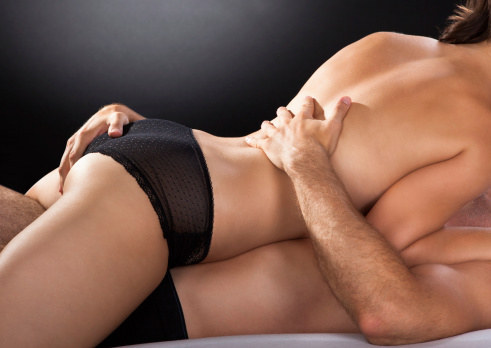 You got:

Stability and Support
More than anything else, you want someone to be there for you. You feel adrift on your own, and need someone to make you feel grounded.