Via iStock

Via iStock

Via iStock

Via iStock

Via Flickr: arndog

Via iStock

Via iStock

Via Flickr: 39908901@N06

Via Flickr: pittaya

Via iStock
What Does Your Taste In French Fries Say About You?
You have many eclectic interests, but it all comes together to make you a very well-rounded and interesting person. Some people might think that you're weird, but the people who get you love you with a great passion.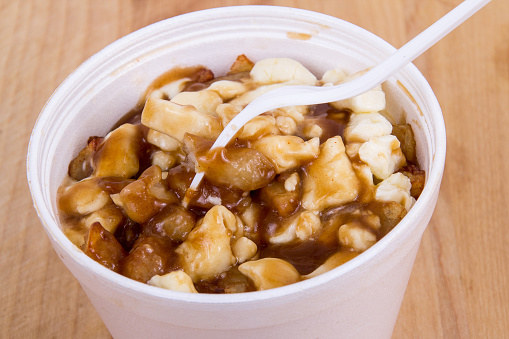 You're bold and opinionated, and some people don't really get you, but eff the haters. You have a way of making dull occasions more exciting just by showing up.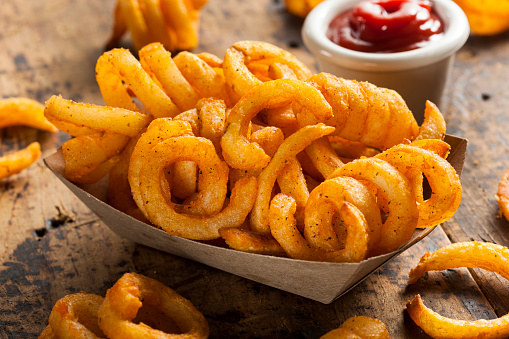 You're offbeat and unusual, but in the best way possible. You're the type of person who always stands out, but you get along great with other people and are always fun at a party.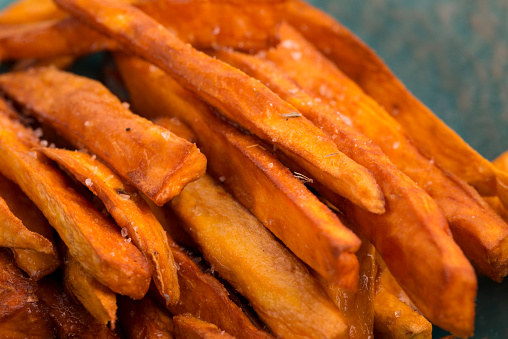 You're exciting and adventurous, and always live in the moment. You're just a very "YOLO" kind of person.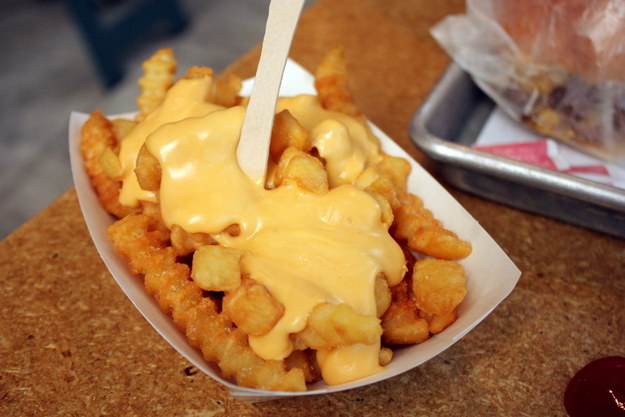 You're a stable and dependable person who works well with others. You tend to be pretty humble, but your friends always appreciate your upbeat personality and unique perspective on the world.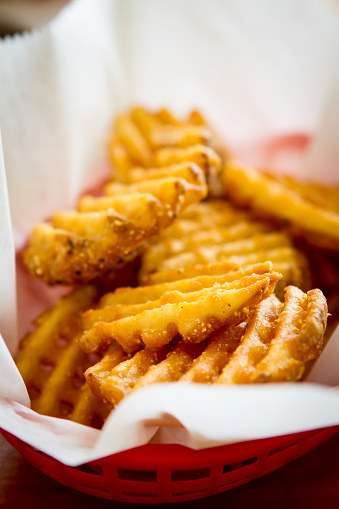 You're strong and sturdy both physically and emotionally. People often look to you for wisdom and support.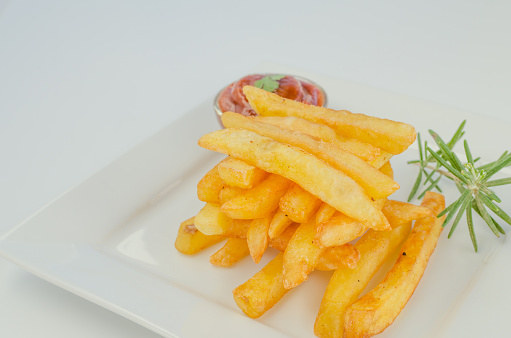 You're very cool but totally unpretentious. You're usually not the center of attention, but your friends wouldn't dream of throwing a party without you.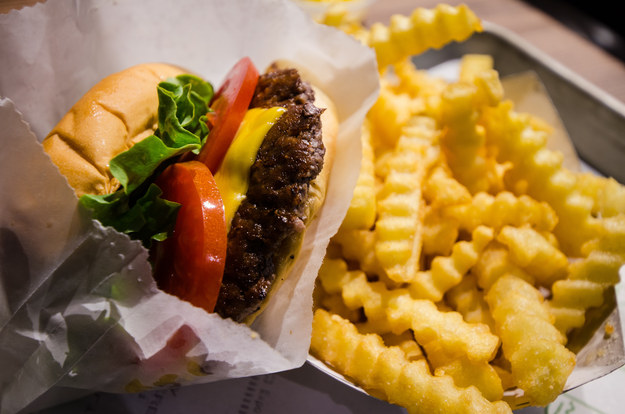 You're very refined, yet totally unpretentious. You can fit in with pretty much anyone, but sometimes you're happiest all on your own.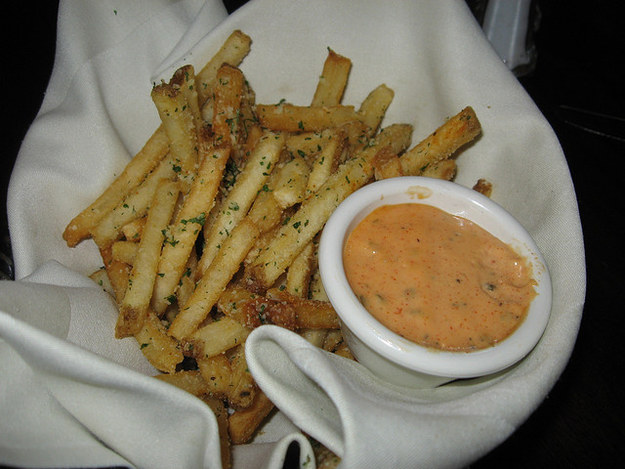 You got:

The Friendly One
You're upbeat and kind, and pretty much everyone loves you. Sometimes you worry about being "basic," but you're not basic; you're perfect.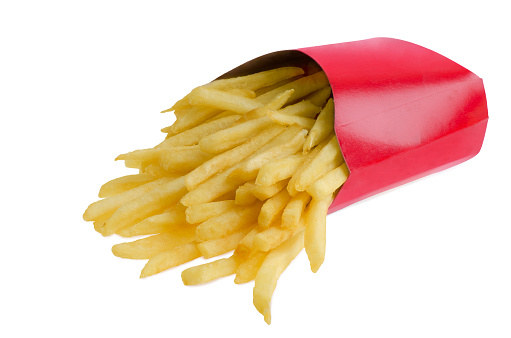 You got:

The Nonconformist
You're a proud weirdo and like to challenge people's preconceptions. You're always fun to be around, and kids love you.