Hello BuzzFeed readers! My name is Matthew Perpetua and I have been writing a music blog called Fluxblog for 17 years! One of my big traditions is putting together an annual mega-playlist that is meant to give people a sense of what was happening in music through the year. I have made these survey playlists for all the years of the 1980s and 1990s along with every year between 2002 and now.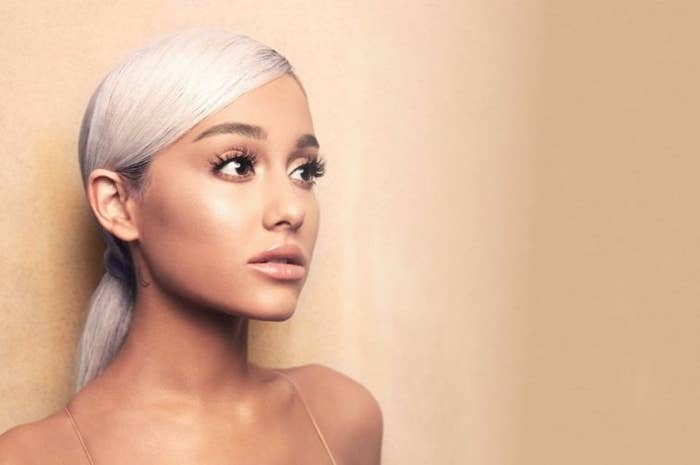 Anyway, it's the end of December, which means it's time for the 2018 survey mix! This 500+ song playlist covers a LOT of ground, and ranges from the biggest pop stars to deeply obscure art music and critics' picks. Pop, rap, rock, jazz, country, dance music – it's in there!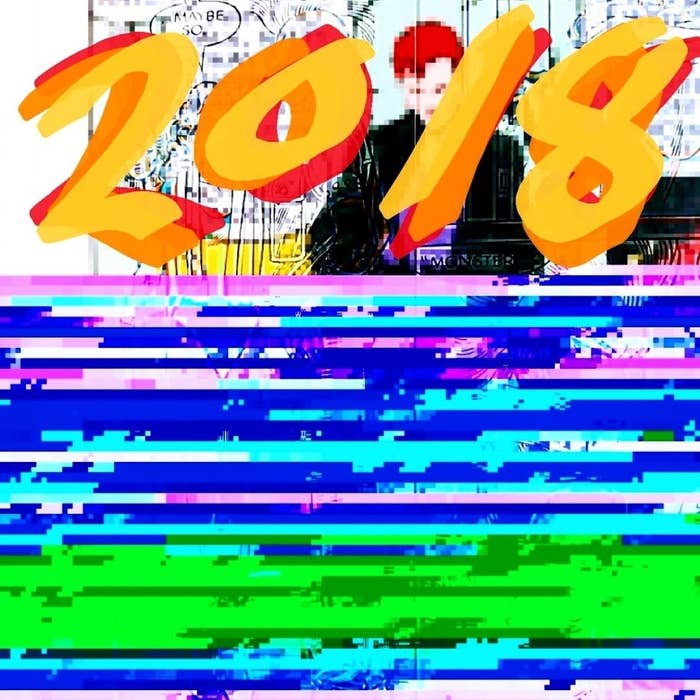 It's not EVERYTHING that came out in the year by any stretch, but this playlist will give you a sense of what was popular, what was critically acclaimed, and the more notable releases in the space between. It's almost impossible to go through a playlist this comprehensive without finding a new thing to love!
So check it out! If there's anything you feel is missing that REALLY NEEDS TO GET IN THERE, leave a comment!