This Test Will Determine What You'd Rather Be Doing
You'd rather be watching TV or a movie, or failing that, reading a book or listening to something or other.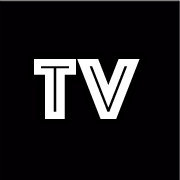 You'd rather be asleep in your bed, or at least just lying down.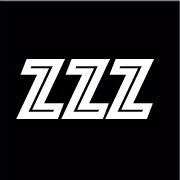 You'd rather be eating and/or drinking right now.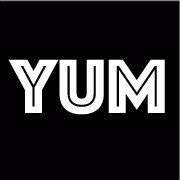 You'd much rather be having sex right now, or at least making out with someone.