Warner Bros.
This Question Will Determine If You're Ready To Settle Down
Look, this is not a judgment, but this probably just isn't the right time for you to settle down. You still have a lot of wild oats to sow, and you should embrace that for the time being.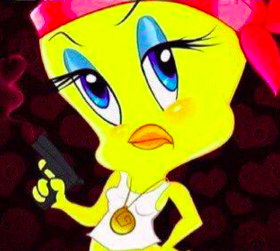 You've got a lot going on right now, but it might not be a bad idea to develop a relationship. Or, you know, date around and see where things go.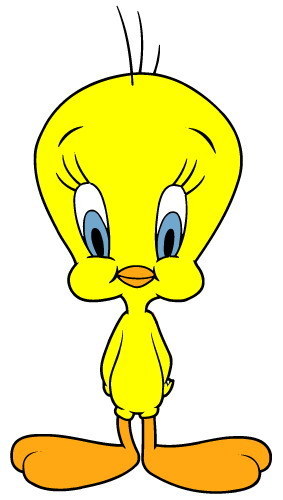 You're mature and really have your shit together, and most importantly, you love yourself. You are most certainly ready to dive into a new relationship.