It was pretty much inevitable that Hader would bring back Stefon, his most famous and beloved character.
Stefon co-creator John Mulaney put people at ease a day before the show by strongly hinting that he and Hader were writing a new Stefon bit over Skype.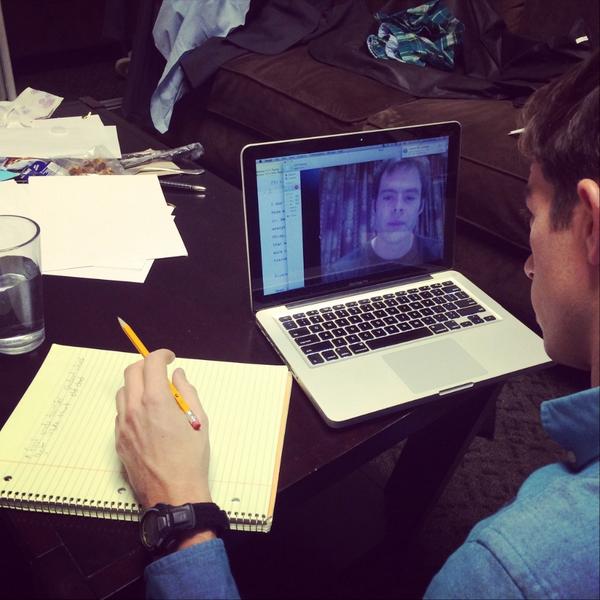 And if nothing at all, we learned that former MTV Sports host Dan Cortese is very, very, very busy these days.