1.
Download this gif of three dots and send it to friends to make it seem as though you're typing FOREVER.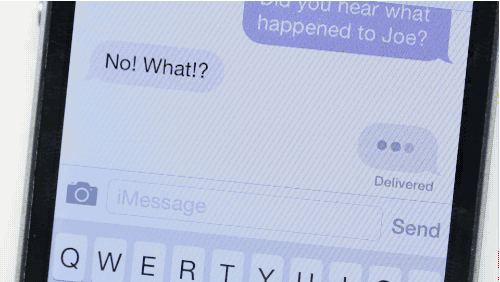 2.
Fill up a container of orange juice with water mixed with the powder mix from a box of mac n' cheese.
3.
Make any screen look like it's been shattered.
5.
Transform your parents' house into a Steve Buscemi shrine.
6.
Turn your friend's phone into a mystery machine.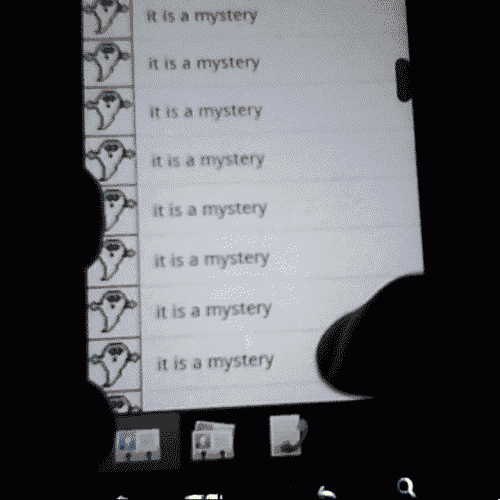 11.
Slather some toothpaste inside some Oreos.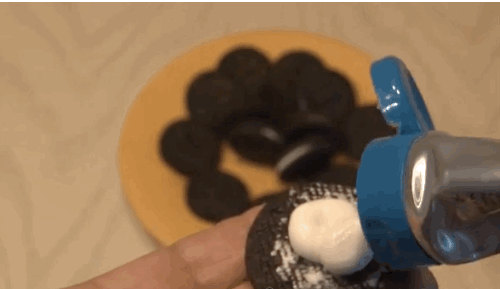 13.
This one is great if you don't mind wasting perfectly good cheese.
14.
Mix up Skittles, Reese's Pieces, and M&M's and ruin candy for everyone.
15.
And while we're mixing up brightly colored, similarly shaped things...
17.
Make a mouse unusable by blocking its sensor with some tape.
19.
And if you reallllllly want to seem evil, make it look as though you're about to microwave a cat.