Via Getty

Via Getty

Via Getty

Via Getty

Via Getty

Via Getty

Via Getty

Via Getty

Via Getty

Via Getty

Via Getty

Via Getty

Via Getty

Via Getty

Via Getty

Via Getty

Via Getty

Via Getty
Can You Tell Which Guy Just Wants To Settle Down And Get Married?
Arun just got out of a long relationship and it didn't end well, so right now he's just looking to play the field and hook up and see where that takes him.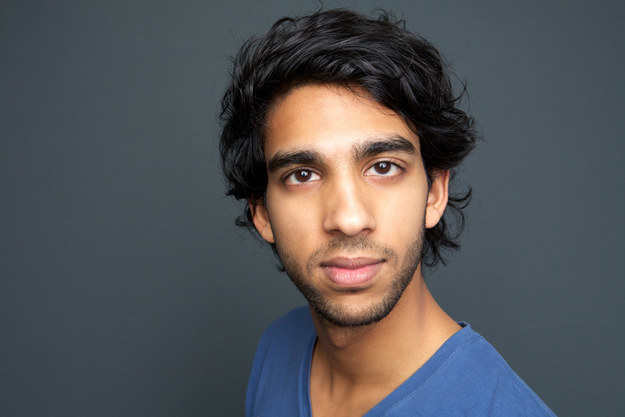 Phillip is in a relationship, actually, but it's not very happy. He's looking for someone new, but isn't cheating. He's also not breaking up. He's just very confused right now.
Damien is a super nice dude and seems like a marriage type, and he almost certainly will be down the line. But right now he's not looking for anything serious, in part because he's not sure about his career and may end up moving out of town for a new job sometime in the near future.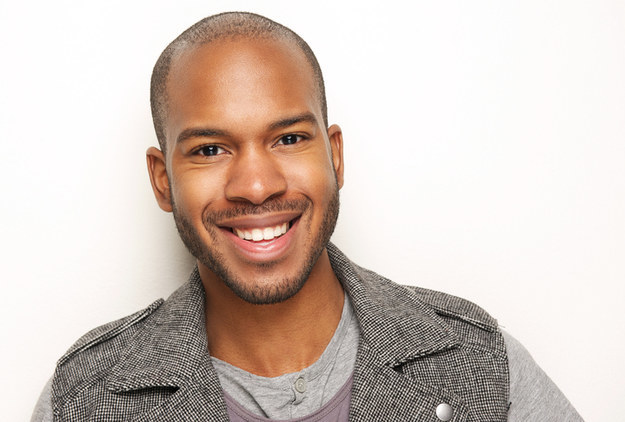 Mike is a classic serial monogamist, and he usually sticks with a partner for two or three year stretches. For some reason the idea of marriage freaks him out, and that could be part of why every relationship he's in has an expiration date.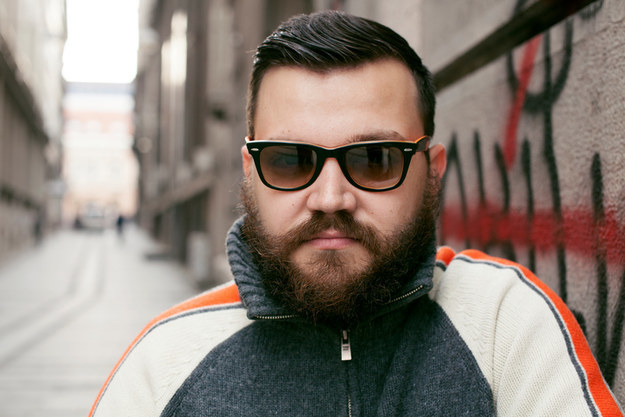 You got:

Yes! Yes! A million times YES!
Neil is looking for true love! He's the kind of guy who fantasizes about wedding themes and baby names, and feels like he'd be his best self as a husband and father. He's a real catch!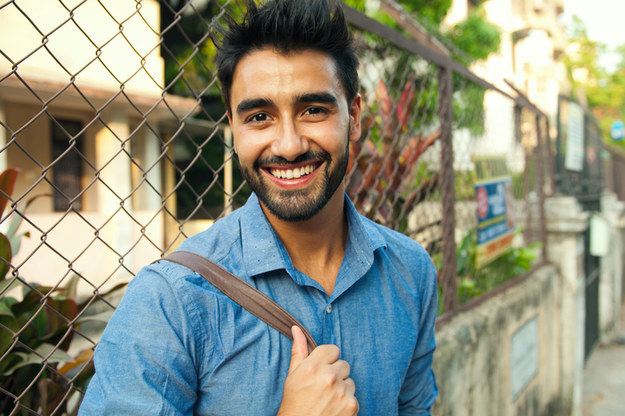 Luis isn't really sure what he wants these days. It's hard for him to think about marriage when he's not even dating. He's open to it happening, but it just feels very removed from his life at the moment.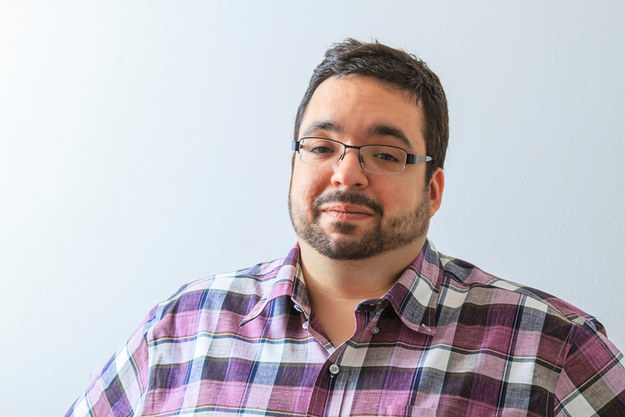 Vincent is a really intense guy, and he finds himself in a lot of relationships that flame out within a month or two. it's not hard to imagine him impulsively marrying someone, but it isn't really something he thinks about these days.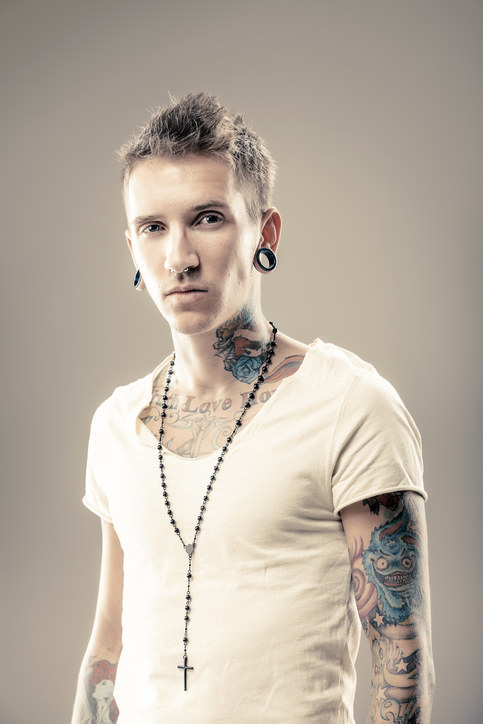 Marvin is a real sweetheart, and is very eager to find someone special and start a life. He doesn't feel ready to have kids, but he is all about getting hitched.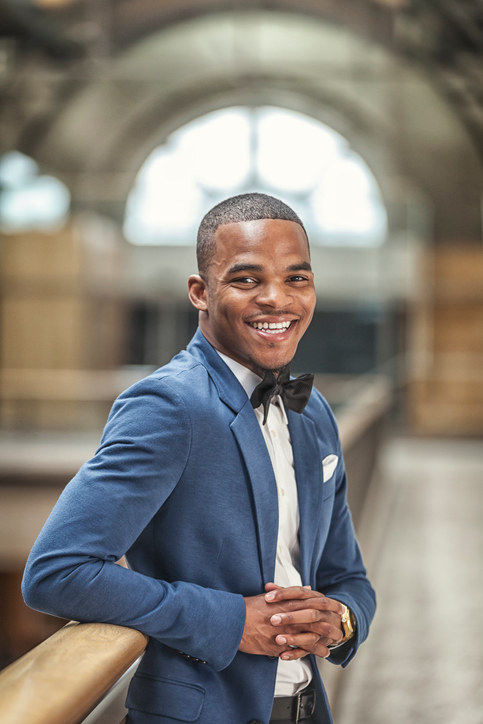 Kyle is a classic fuckboy, and is only looking for hookups for the foreseeable future.