1.
The Marvel Universe as we've known it since 1961 will come to an end in Secret Wars #1.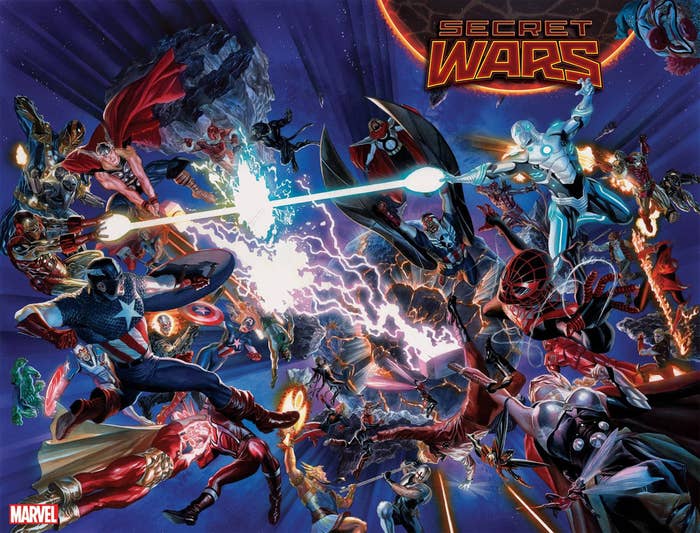 2.
As of May, Marvel = BATTLEWORLD.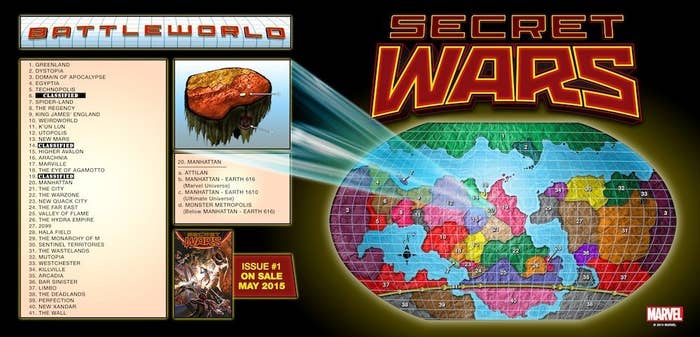 3.
Nothing is safe during Secret Wars.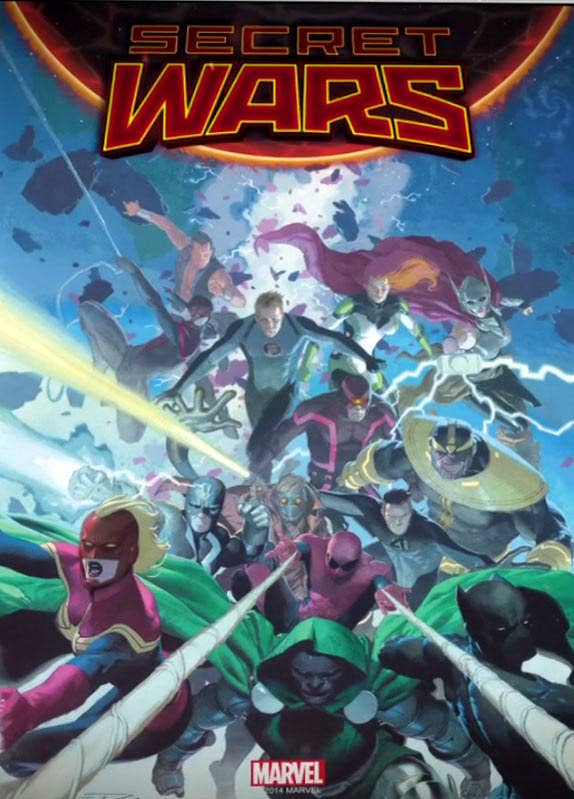 4.
A new Marvel Universe will emerge as a result of Secret Wars.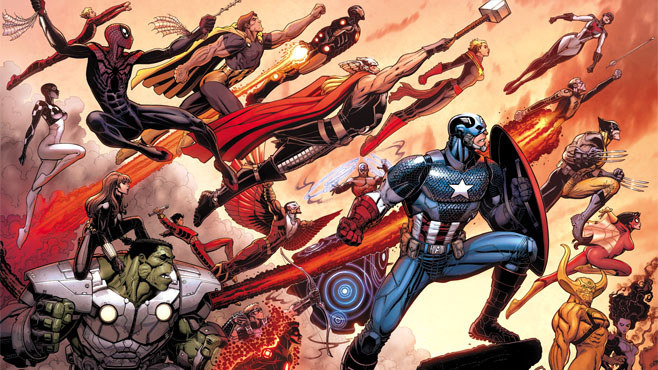 5.
Secret Wars has been in the works for a long time, and every Marvel title since 2012 has been building toward this event.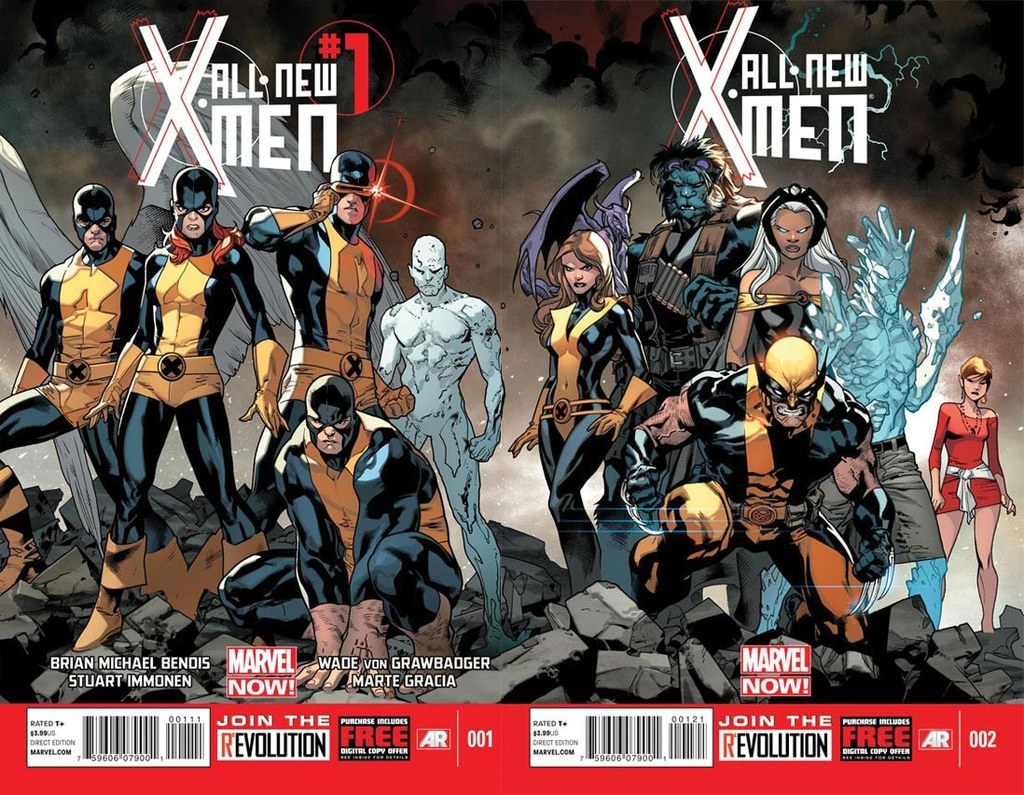 6.
Secret Wars is the first major Marvel event that will extend beyond the publishing arm of the company.