Proof That All Pibb Drinkers Are Rebellious Badasses
Never trust someone who asks for a "water cup" at Chipotle.
Everybody knows that true thugs drink Pibb Xtra.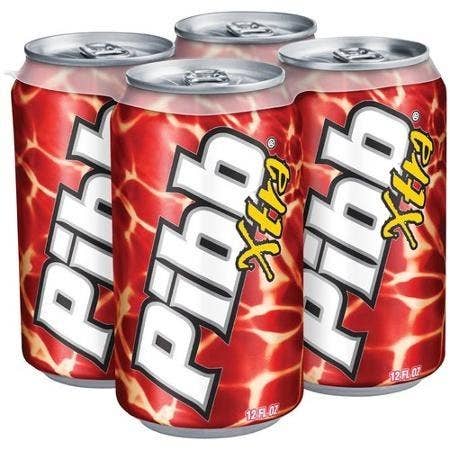 And if you're drinking Pibb, you sure as hell ain't paying for it.
You'd be kind of a chump not to, right?
But if you do it often enough, it may nag at your conscience.
Sometimes you will get caught.
And yeah, there could be some unintended consquences in the long term.