Via iStock

Via iStock

Via iStock

Via iStock

Via iStock

Via iStock

Via iStock

Via iStock

Via iStock

Via iStock

Via iStock

Via iStock

Via iStock

Via iStock

Via iStock

Via iStock

Via iStock

Via iStock
Can You Pick The Right Person To Talk To At A Party?
Lily is beautiful and seems very cool, and you feel immediately drawn into her orbit. You just want to know what her deal is, you know? But once she starts talking, you're immediately in the deep end of her telling you waaaay too much about this tortured relationship she's in, and some of the details are so intimate and fucked up that you feel deeply uncomfortable. There's no denying that she's fascinating, but you're still trapped in a conversation with an intense, possibly unstable narcissist who is only talking to you because she wants an audience. Yikes.
Helen is soooooooo awkward. She may well be the most awkward person you've ever talked to in your life. But she seems nice, and you don't want to be rude to her, so you just get stuck chatting with this anxious introvert who is obviously dying inside by being forced into an inane conversation with you.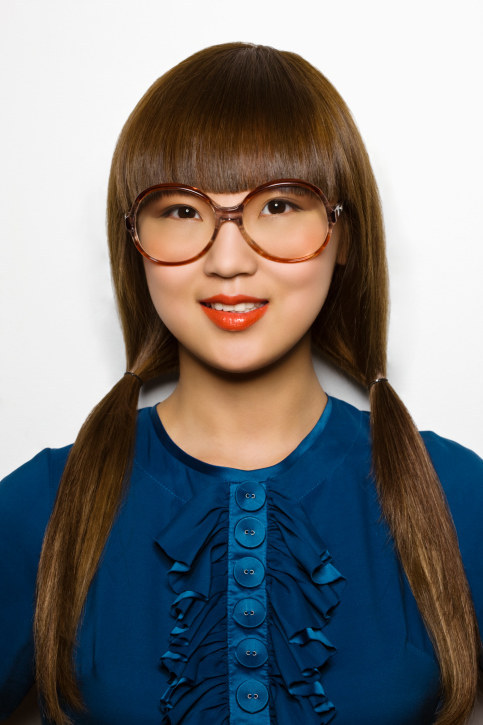 Mike seems friendly, normal, and cool, and well....he is. But the dude will NOT stop checking his phone, and he seems totally oblivious to how rude that is. Is he having a text chat with someone he'd rather be with? Is he waiting for someone to show up? Was he laughing at your joke, or something on Twitter? Who can say.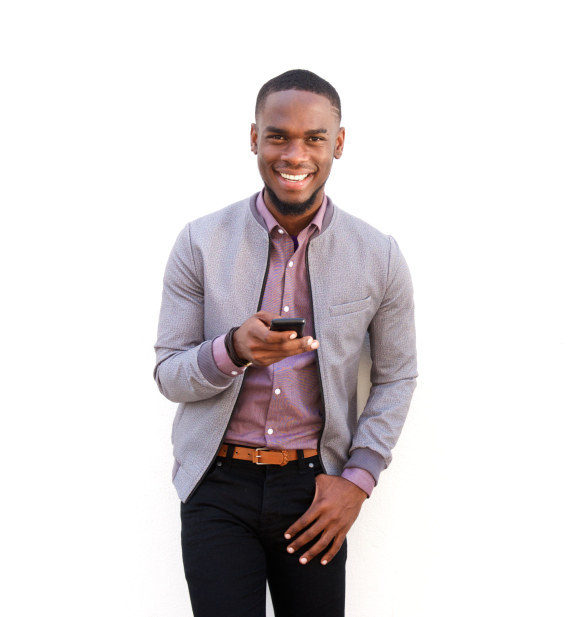 You got:

Good choice, maaaaybe?
Kenji has a certain magnetism, you know? He seems kinda mysterious, standing off to the side looking fashionable as fuck and smoking a cigarette. He's not great with conversation, but is intensely charismatic. And like, is he flirting with you? Is he seducing you? Or is he completely indifferent? It's so hard to tell. He hates the party and wants to go, and asks you if you want to go to some shady warehouse thing across town. If you go, you will take strange designer drugs together and wake up the next morning on the bathroom floor of a Gymboree in a neighboring town with only a vague memory of what led you to that moment.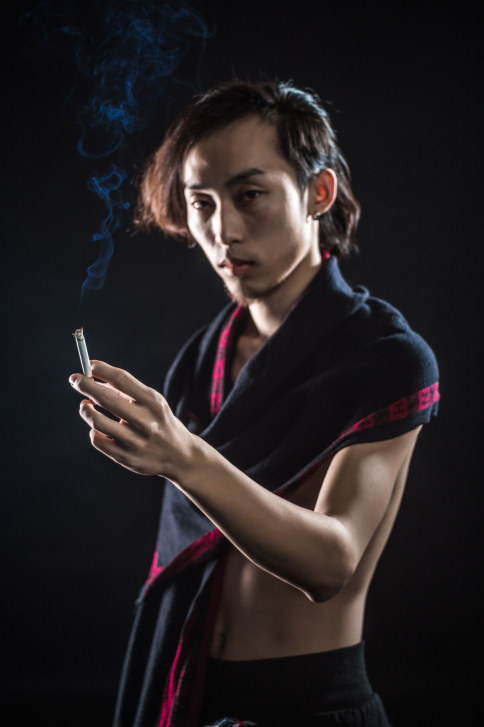 Jenna is just cool, you know? She has excellent taste but isn't snobby about it, and a great sense of humor without being the type of person who needs to keep making jokes at every opportunity. You hit it off right away, and make plans to hang out sometime soon.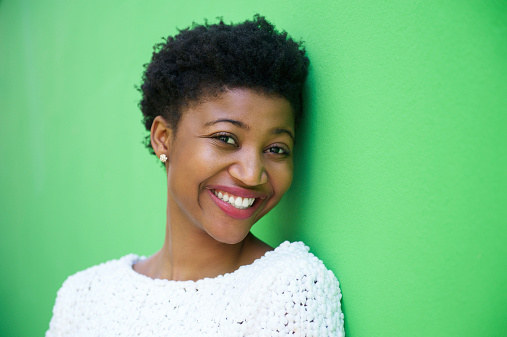 Cole seems intimidating and kinda pretentious, but once you start talking to him, it turns out that he's very warm and friendly. He's got a lot of great stories and has really LIVED his life, but he's super interested in your life too, and isn't at all judgmental. What a cool guy!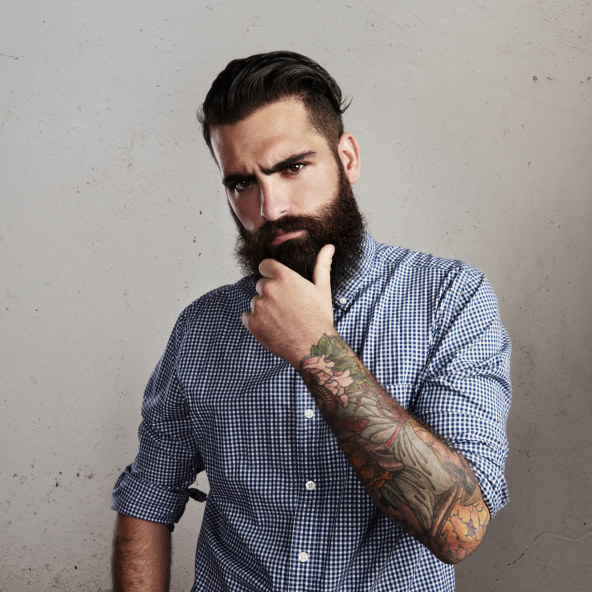 Julia is cute and upbeat, but identifies as a "foodie" and won't stop talking about her favorite food trucks and hipster restaurants, which are the same food trucks and hipster restaurants EVERYONE talks about. When she asks you a question about yourself, she sorta tunes out and then interrupts you by showing you a Tasty video on Facebook.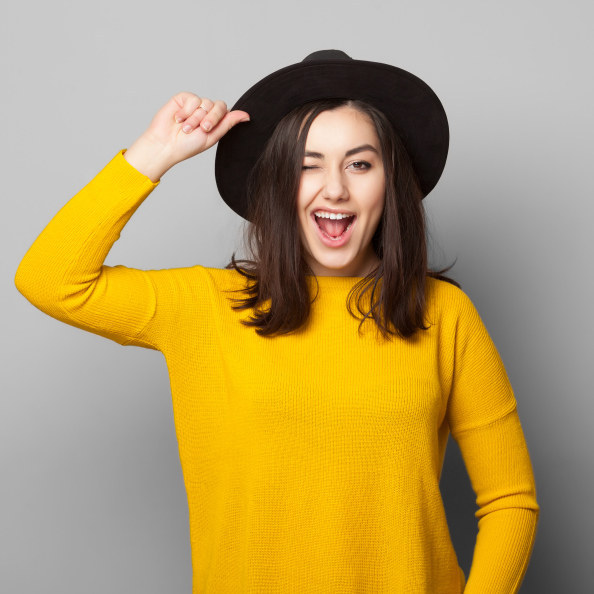 Look, Priya is a nice enough person, and in another context is probably a good person to have as a friend. But she's clearly anxious about being at this party and resents being brought to it by her friend – or is that her boyfriend? Who can say. She is only interested in talking about her job, and you kinda have to just nod and go "ah, OK" as she goes into great detail about inane office politics. When she asks you questions about your job, it's like talking to an HR person. It's a super dull conversation, and weirdly difficult to back out of gracefully. Whoops.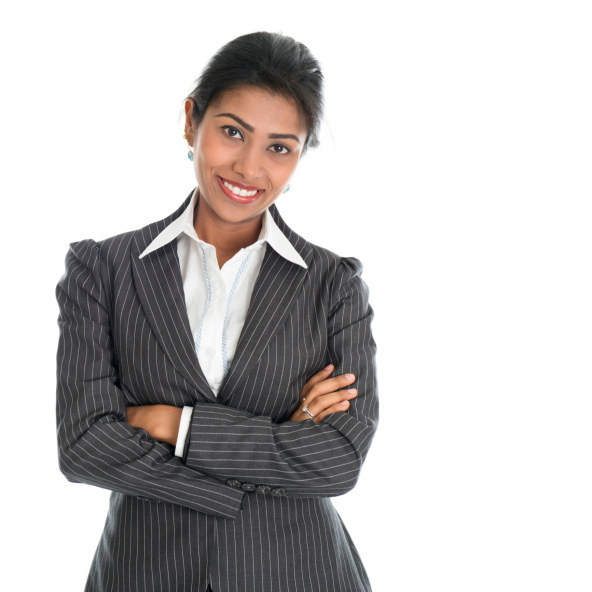 Owen just got out of a relationship, and is very, very sad about it. No matter what you talk about it, he steers everything back to his ex, Alyssa. "Oh, Alyssa and I used to do that, Alyssa likes this, Alyssa hates that, Alyssa grew up there," etc, etc. He basically corners you, and you end up having to hear the entire story of their relationship before he starts asking you for advice on how to get her back. Nope nope nope nope nope.