Zach Snyder's Batman V Superman: Dawn of Justice is out now, and though the movie has been a success at the box office, the critical and fan response has been…not so great. For a lot of fans, the tone of the movie, like Snyder's Man of Steel before it, is overly dark and serious. Snyder's Batman is basically an unhinged psychopath, and his Superman is an arrogant, aloof sociopath. In most DC comics, as well as current DC television shows like Supergirl and The Flash, there are actually multiple parallel universes.
There's a long history of the Justice League having an evil counterpart from a parallel world, where all the heroes became villains instead. This evil Justice League is usually called the Crime Syndicate. Snyder's first Justice League story will be split into two movies. Let's imagine that at the end of the second movie, there's a huge twist, and we meet another League that closely resembles the traditionally heroic versions from comics and animation. As the film comes to an end, we realize that the Snyder movies have been set on another earth all along, and there's a better world out there in the multiverse!
The next movie would give us something totally new, that totally one-ups the idea of "Batman V Superman" – Justice League V Justice League!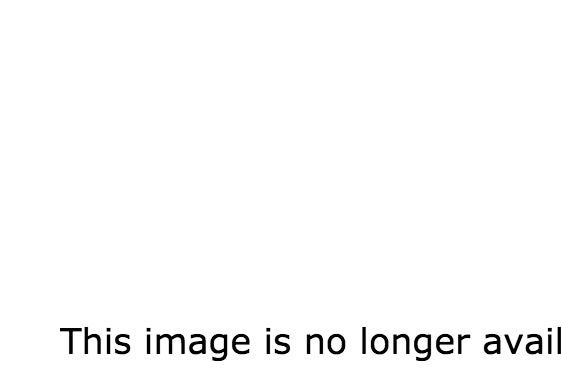 Since the Snyder version of the Justice League aren't meant to be seen as full-on baddies, this conflict of Justice Leagues sets up a more nuanced argument about what it is to be a hero, and how much moral compromise a hero can make before becoming a villain.
The very idea of introducing parallel earths sets up the opportunity to do a film adaptation of one of the most iconic DC Comics stories of all time – Crisis on Infinite Earths! And if there's a Crisis, it sets up the possibility of using one of DC's most powerful and terrifying cosmic villains - The Anti-Monitor! Geoff Johns, the CCO of DC Entertainment, is both a key contributor to the DC cinematic universe and the author of many, many DC Comics, including the most recent run of Justice League comics. So, anyway...Justice League V Justice League!