Jack White Really Haaaaates The Black Keys
Emails reproduced in ex-wife Karen Elson's restraining order against him reveal that he was furious that his kids were spending time with Dan Auerbach's children.
Emails written by Jack White that were used in the public records for Karen Elson's restraining order against him have been published by TMZ. The emails mainly deal with White's dispute with Elson over the terms of their divorce and custody of their two children, but one interesting bit reveals that he deeply loathes rival blues rockers The Black Keys.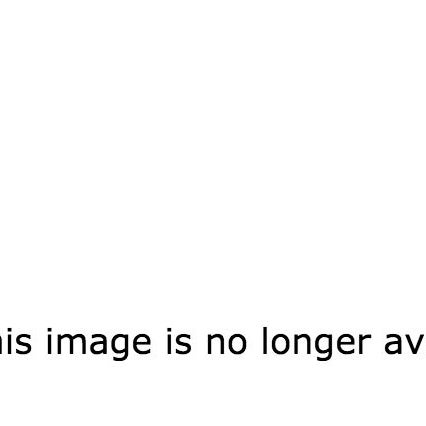 In this excerpt, White scolds Elson for allowing their kids to be around the children of Black Keys frontman Dan Auerbach at a school function. According to the Nashville City Paper, White was also furious with Elson for attending the wedding of another musician he feels has been riding his coattails.
In another incident, White berated Elson when she attended the wedding of a rival musician. Again, he was upset because this entertainer also "ripped off" his music, according to the order. The musician was unnamed in the court filing.