How Do You Really Feel About Letters?
You're just not into letters, and kinda hate that they're always trying so hard to impress you.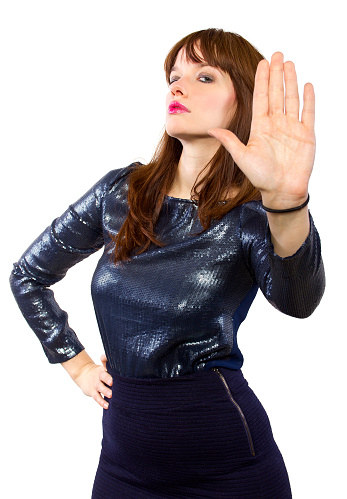 You're just a normal person who enjoys a good letter now and then.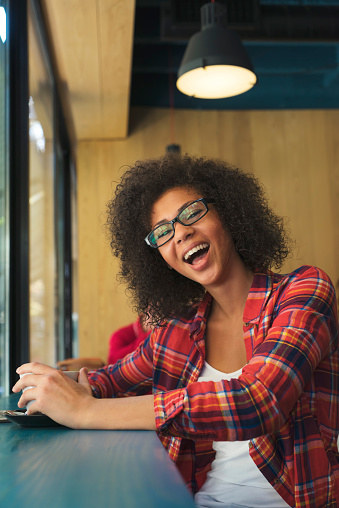 You enjoy letters, but have refined taste. You hate it when letters let you down.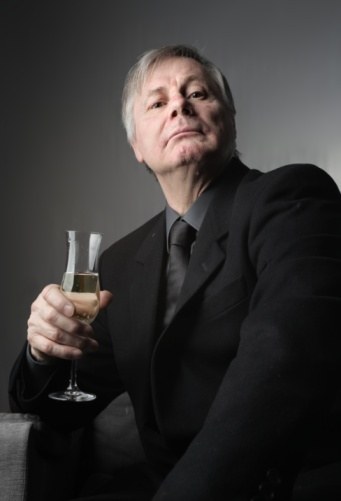 You're a person with an incredible enthusiasm for letters. They are your passion!