Getty

Getty

Getty

Getty

Getty

Getty

Getty

Getty
How Are You Dealing With This Zayn Thing?
You don't care. Maybe it's because you're just not a fan of One Direction, or specifically not a fan of Zayn. Maybe it's because you have other things to worry about. Or maybe it's because you're a monster with a cold, dead heart.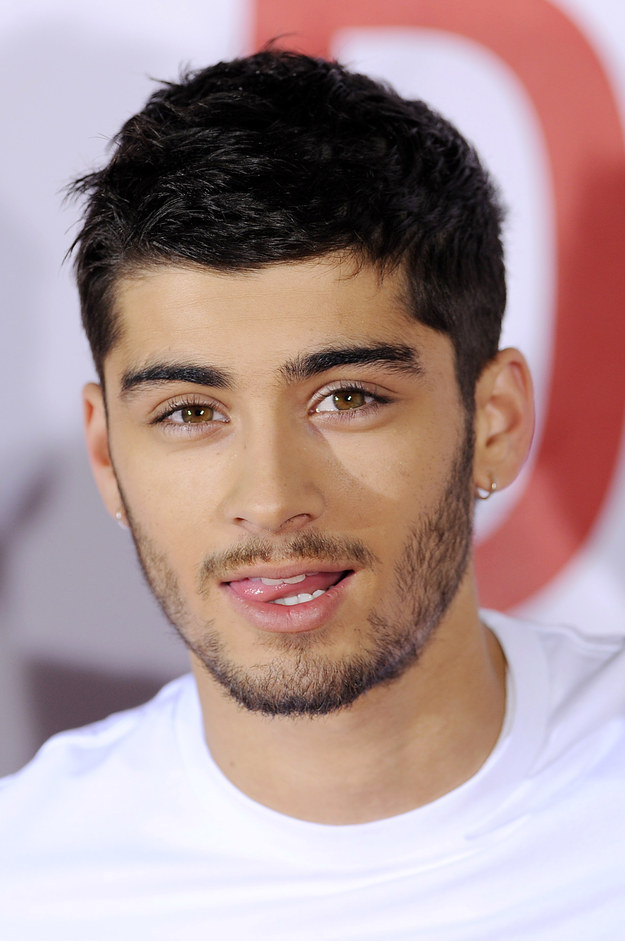 You might not be happy about this, but you accept that this is how things are going to be. You want Zayn to be happy, and for him to do what's right for him.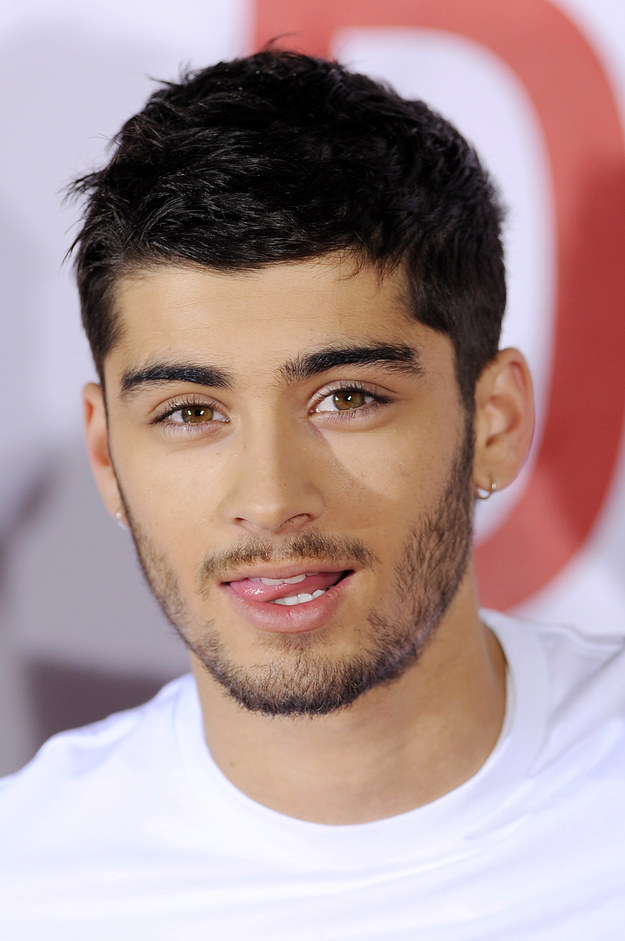 Oh noooooo! This is what you've been dreading for weeks. The dream is over. The circle is broken. All is lost. One Direction cannot survive without Zayn, and if 1D can't make it, what hope do the rest of us have? This is horrible.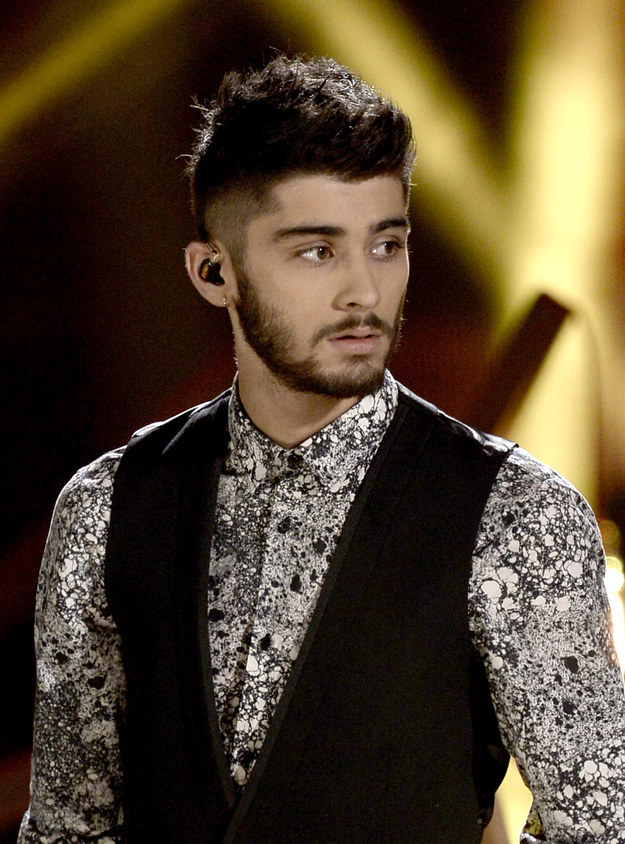 Hey, maybe Zayn will come back to 1D if all his fans let him know that we need him. What if Zayn is just messing with us? Like, he'll definitely be back in One Direction in a few months and we'll all be like "CLASSIC ZAYN!"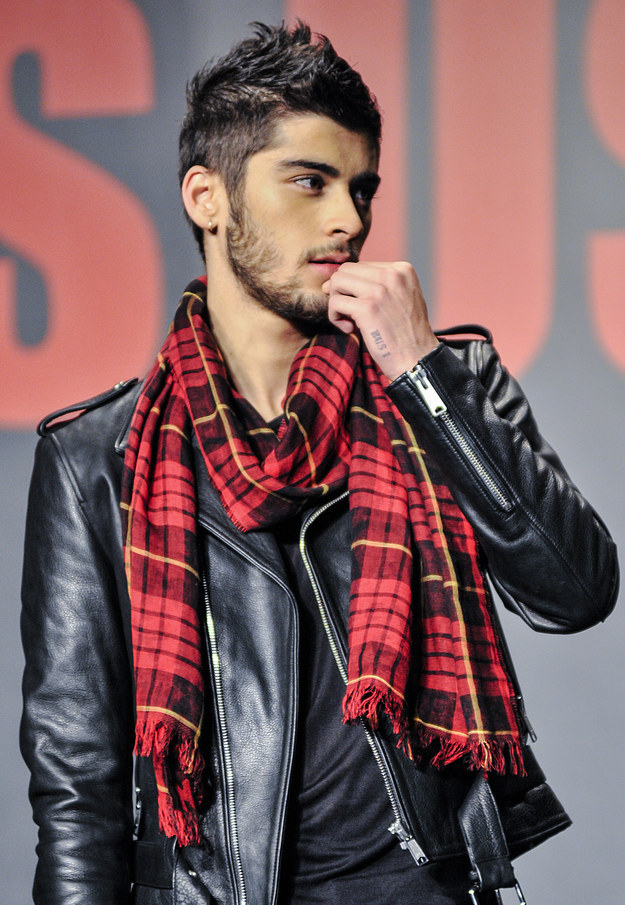 HOW COULD THIS BE HAPPENING? WHAT IS ZAYN THINKING? WHY ARE THEY DOING THIS TO US? THIS MUST BE A CONSPIRACY TO RUIN ZAYN AND 1D AND US AND EVERYTHING GOOD IN THE WORLD. WE MUST KILL WHOEVER IS RESPONSIBLE FOR THIS TRAVESTY.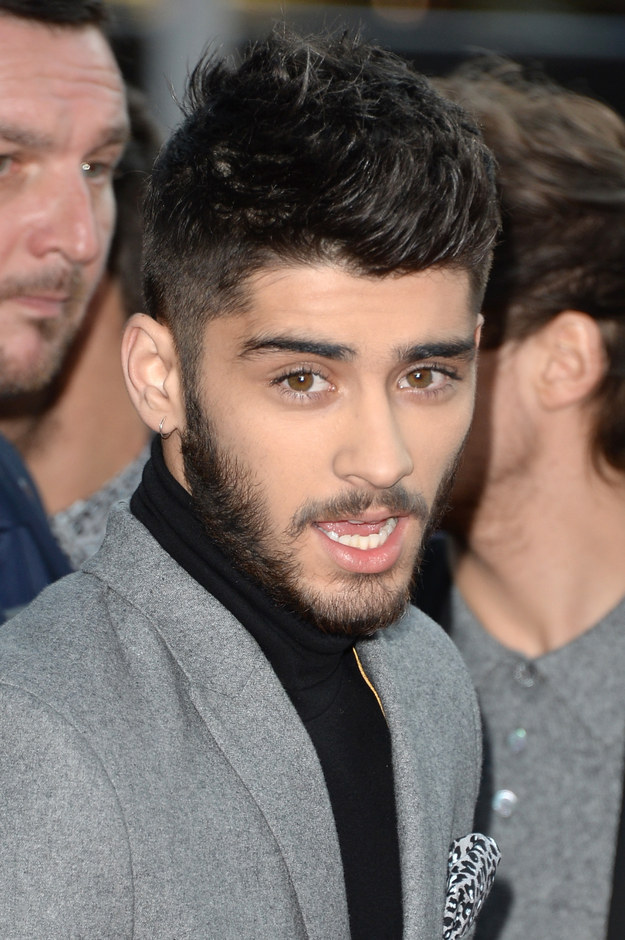 You can't believe everything you read in the media. Zayn isn't really leaving the band, this is just an elaborate stunt to get people interested. He's just going to go away for a bit and in a few months everything will be back to normal. It's not a big deal.