This Word Association Test Will Reveal Your True Self
You got:

Overwhelmed By Life
You often feel like life is a test and you forgot to study for it. You deal with a lot of anxieties, but once you learn to put less pressure on yourself, you'll feel a lot better.
You got:

Can't Settle Down
You're overwhelmed by lots of interesting and exciting options, and feel pressured to experience everything before it's too late. As a result, you have trouble sticking with anything — or anyone — for too long.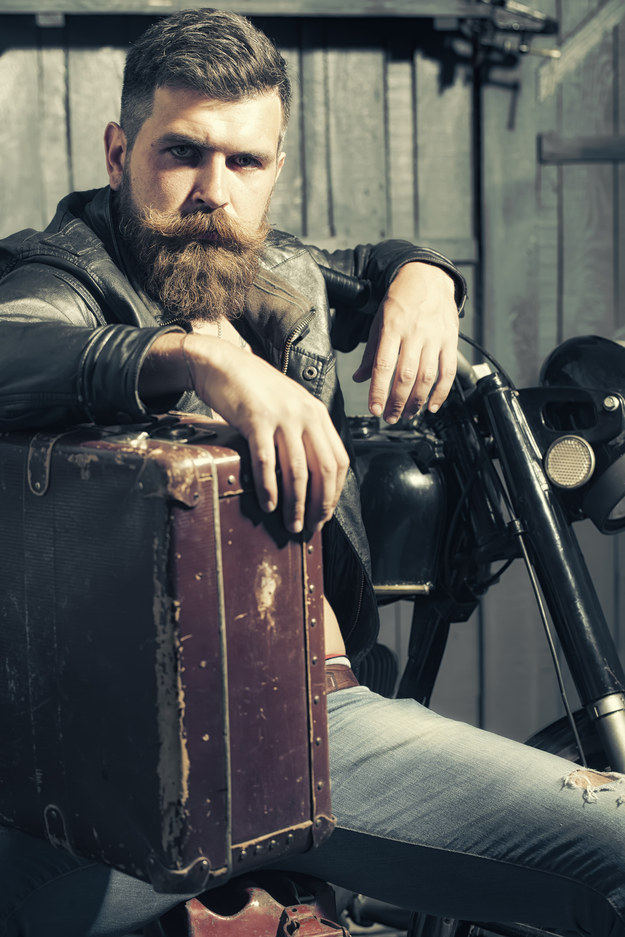 A lot of your sense of self-worth comes from your work, and you are happiest when you feel like you've achieved something. You pursue your career at the expense of other things in your life.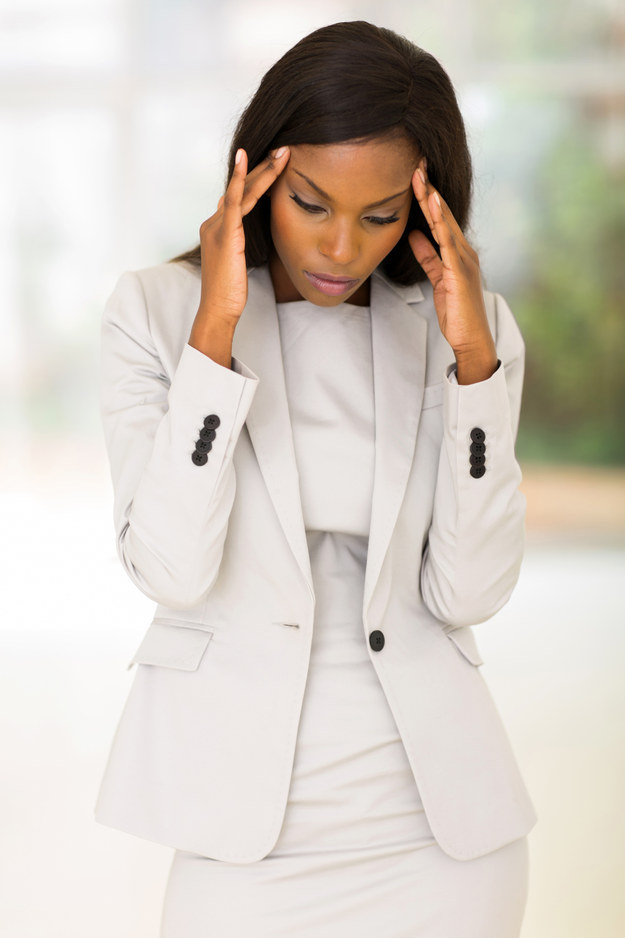 You got:

Ambitious, Yet Insecure
You have big dreams and work hard, but you're filled with doubts. When you achieve things and get what you work hard for, you often feel like an impostor and worry when people will figure out you don't really belong. That won't ever happen, though, because it's not true.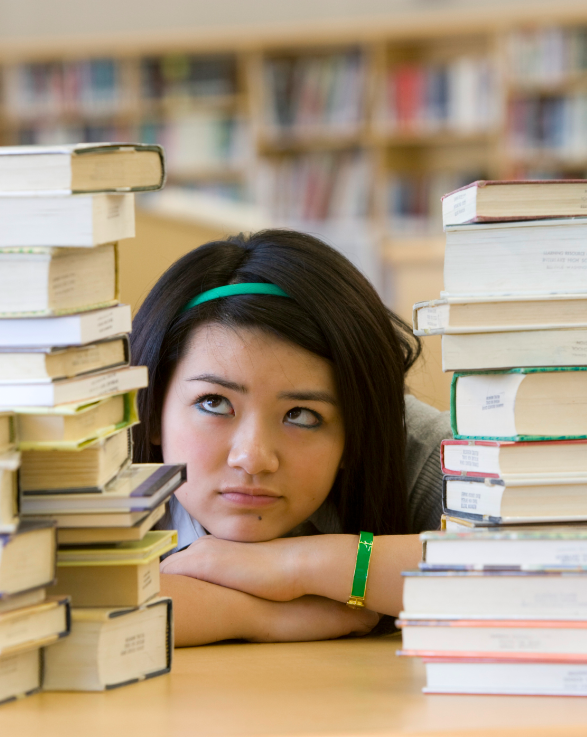 You got:

Intelligent, But Emotionally Immature
You're very smart and clever, but you're a bit lagging in terms of emotional intelligence. Sometimes you're a bit selfish, or maybe lacking in empathy. You can fix this if you put your mind to it.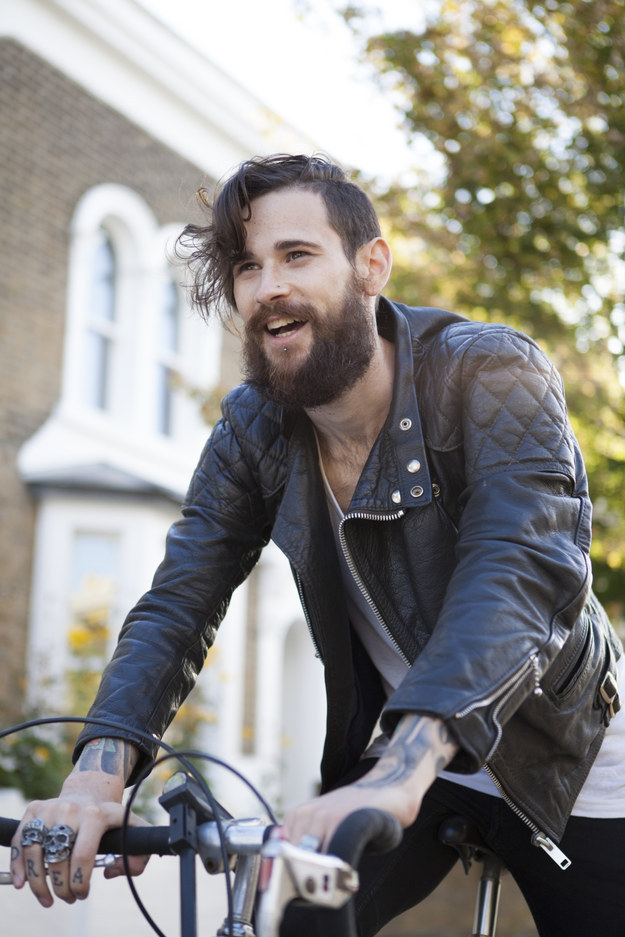 You got:

Sexy and Fun, But Lonely
You have a very exciting life, and from the outside it seems like you've got it all figured out. But you have trouble forming real connections with people, and get your heart broken a lot.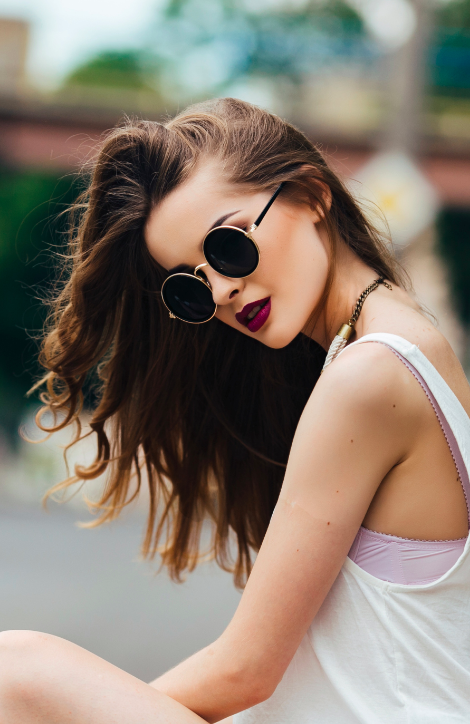 You got:

Generous to a Fault
You're very kind, and a lot of what you do is guided by your profound sense of empathy. But be careful not to deny yourself of things you want because you want to make other people happy, or to give too much to people who won't give you anything in return.