He's a vegetarian, or at least mostly vegetarian

He's a total foodie, major food snob

Lots of junk food, probably too much

He doesn't seem to eat that much

Very healthy, almost obnoxiously so

A couple small, discreet tattoos

A LOT of tattoos, covering a lot of his body

A LOT of tattoos, including some on his neck and face

One or two tattoos that seem like they're the result of some drunken bet

Some tattoos, mostly really intense quotes or images from books that were important to him as a child

He's definitely hooked up with a lot of people

He's had one super intense relationship and he might not be over it yet

He's had some partners, but nothing too serious as far as I can tell

He is currently married, but not to me

He hasn't had a lot of luck with this in the past

Not very serious, but we'll see

Not serious at all, just hooking up

I think we're serious, but don't know exactly how he feels

I have no idea, and it's driving me crazy

We've been together for a while now

I don't actually have a boyfriend, I'm just taking this quiz for fun

Very sensitive and intense

Not great, but I like him anyway

Not good at all, he's completely inept

Kinda selfish, tbh, but I roll with it
Is Your Boyfriend A Bad Boy, A Sad Boy, Or A Rad Boy?
He's positive, adventurous, and into all sorts of cool stuff. He tends to be something of a nonconformist, and probably has a somewhat unusual career. He's sweet and supportive, and tries his best to be a good person.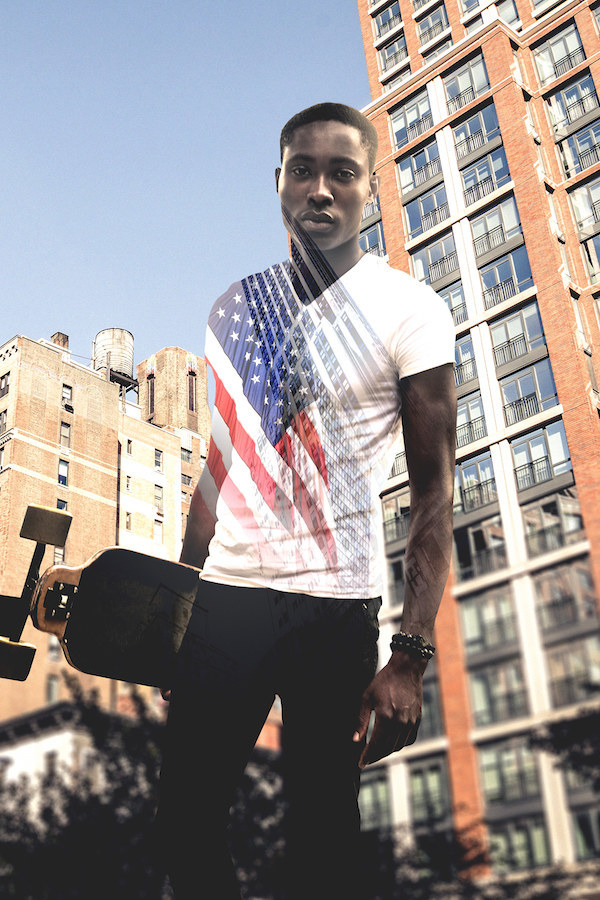 He's very sensitive and open about his emotions, and this vulnerability can be very attractive. It can also be something of a drag, but hey, that's life. He is often very thoughtful and sweet, and he has a way of making you feel special and important.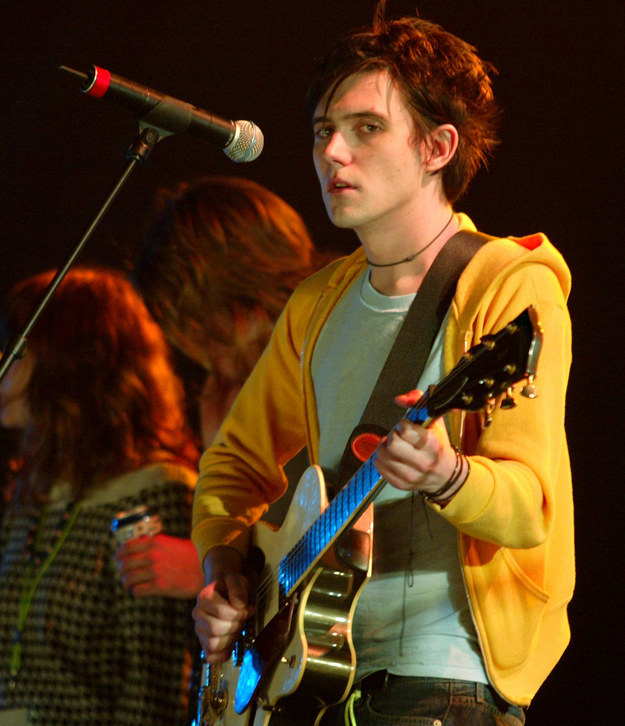 He's kinda wild and intense, and has a dark sense of humor. He's very overtly sexual, and if he's into you, you definitely know it. He's got something of a dark past, but he's not necessarily a bad guy. He's definitely got a lot of good stories.