iStock

Via iStock

Via iStock

Via iStock

Via iStock

Via iStock

Via iStock

Via iStock

Via iStock

Via iStock

Via iStock
What Does Your Favorite Thing About The Fall Say About You?
You're a bookish type and love when the weather gets a bit colder and the night comes earlier, because it's a great excuse to stay in with a book.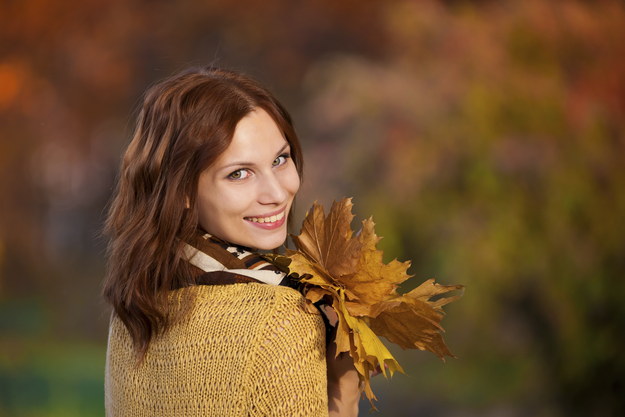 You're a "work hard, play hard" type but know when it's time to slow down and enjoy the simple things.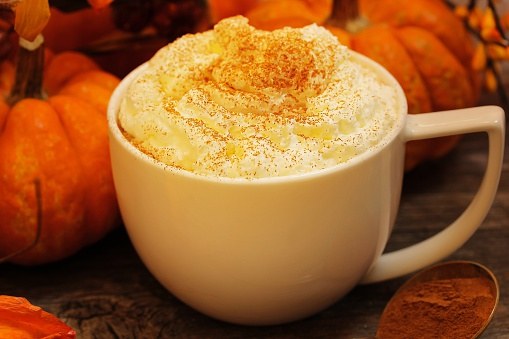 You're a homebody and proud of it. You like to keep things chill and easy, and you probably enjoy baking a lot.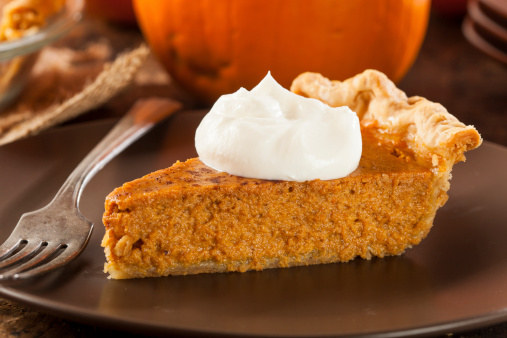 You're a low-key, relaxed sort of person. You just kinda like hanging out in the fall, enjoying the crisp air and the abundance of colorful gourds.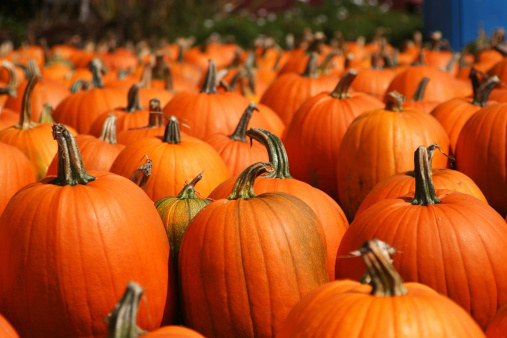 You're a romantic at heart, and you probably think the autumn is the best time of the year to cuddle or fall in love.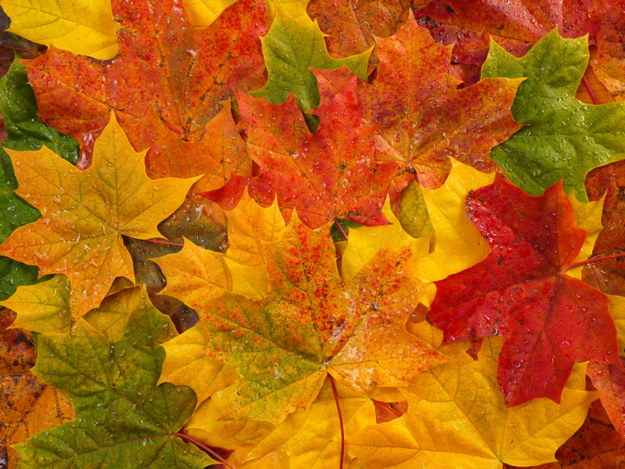 You want the world to be a nice, orderly place, and you have a lot of passionate convictions. You like to throw yourself into peaceful, relaxing activities.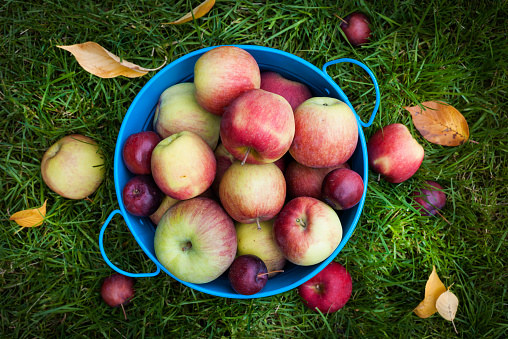 You get really passionate about all sorts of games and like to push yourself to win in everything you do.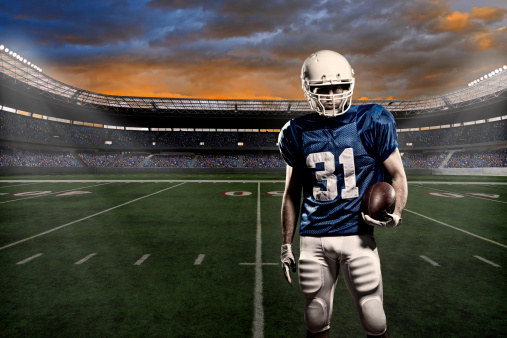 But like, in a good way! You just love your studies and the way school gives your life a sense of order.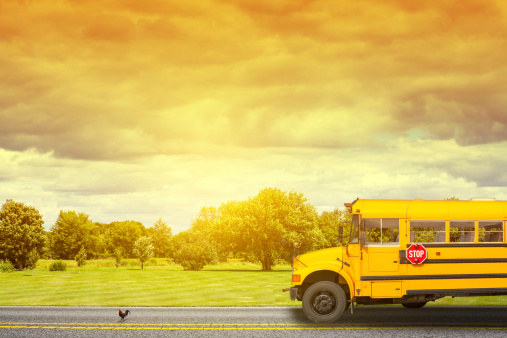 You love Halloween because it gives you an opportunity to act out and get wild. Maybe you should be like that all year, though?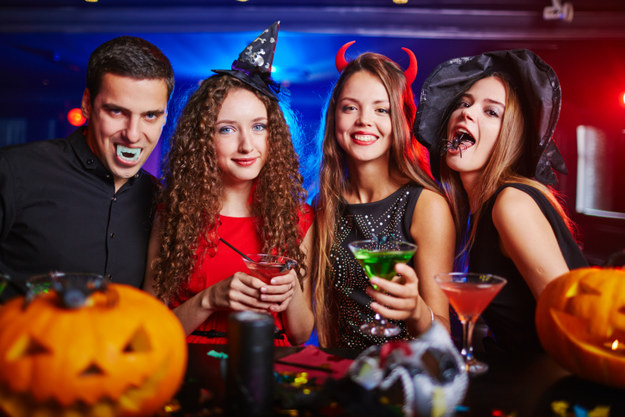 You love the things you love and no one can talk you out of it. You're a low-key rebel.