Are You More Idealistic Or Cynical?
You tend to be suspicious of institutions, and don't have a lot of faith in other people to do the right thing. You're resigned to the world being a mess, and just want to focus on making your life – and the lives of the people you love – as good as they can be.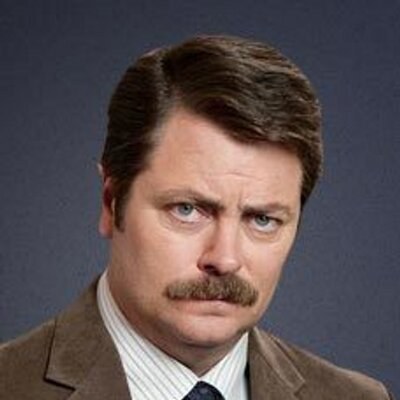 You are very devoted to your personal code of ethics, and care deeply about fairness. You feel most fulfilled when you're helping others, and are willing to make sacrifices for the good of others. You have a generally optimistic outlook on life.