"When We Were Young"

"Water Under the Bridge"

"Send My Love (To Your New Lover)"

"Hello"

"Love in the Dark"

"All I Ask"

"I Miss You"
How Well Do You Know The Words To Adele's New Album?
Did you even listen to the album?
Great, now you've made Adele even more sad.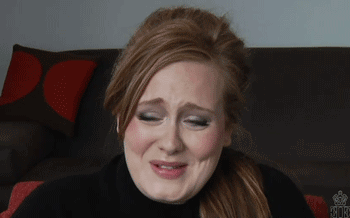 Surely even Adele mixes up the lyrics sometimes.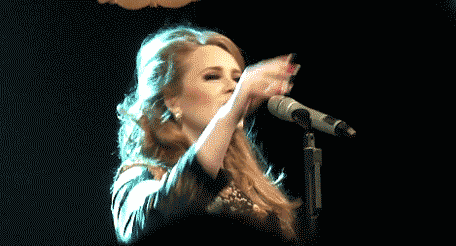 Great job!