It's spring, which means new "secret menu" drinks are yet again front and center at Starbucks — and several of them have been getting a lot of love on social media lately.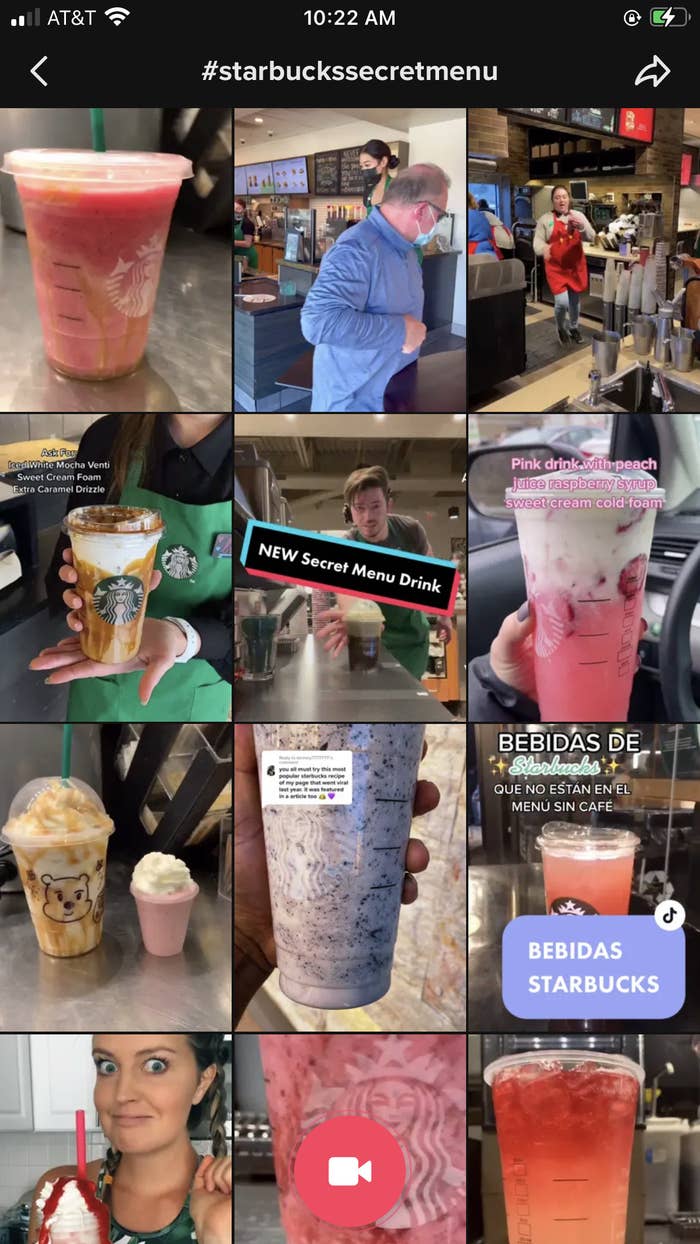 So armed with a list of a dozen drinks that TikTok has raved about over the past several months, I headed to my local Starbucks to try them all.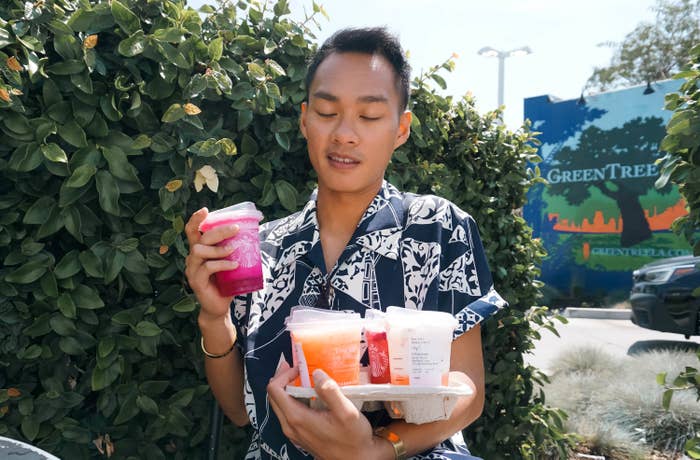 I taste tested the dozen drinks over three different visits with the help of a few friends to get more than just my opinion.
Here's my ranking of the drinks, from least favorite to top pick, and my thoughts on each of them.
And a reminder: If you order any of these, be specific with your order! Secret menu drinks are custom drinks that your barista may or may not be familiar with — so be polite, be patient, and tip well. For each drink below, I'm including what to ask for instead of just ordering it by name, as well as a link to a TikTok that breaks down the drink further.
I'm also including the cost of each drink, before tax. These are all Los Angeles prices, and I ordered almost all of them in a tall size!


12.
The supposedly comforting "Spring Blossom Refresher" that was described on TikTok as being a cherry blossom in a cup. (It was not.)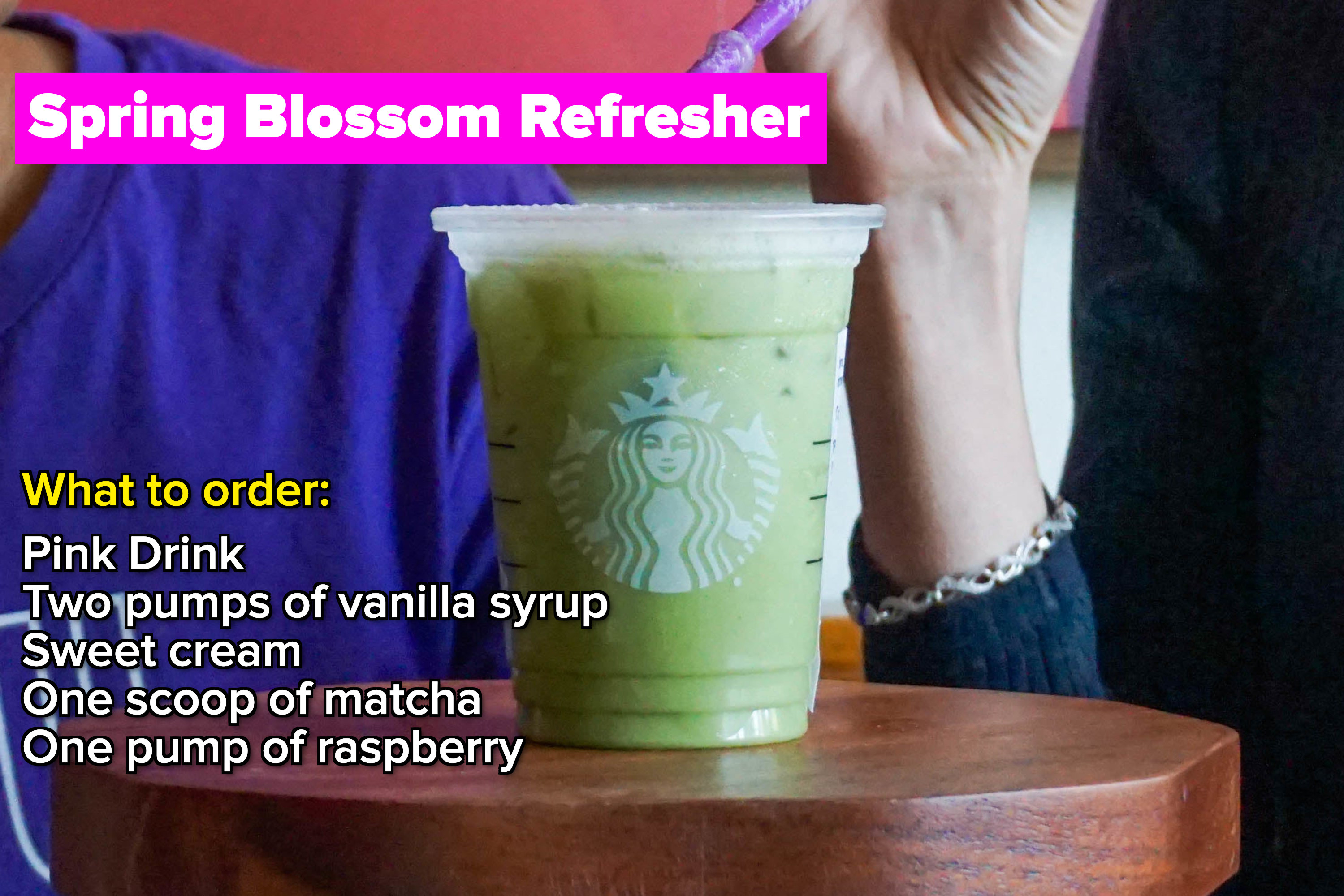 Since it was supposed to look very different, I judged this drink by its taste only. And it tastes like a glass of milk that had a raspberry lollipop marinating in it overnight.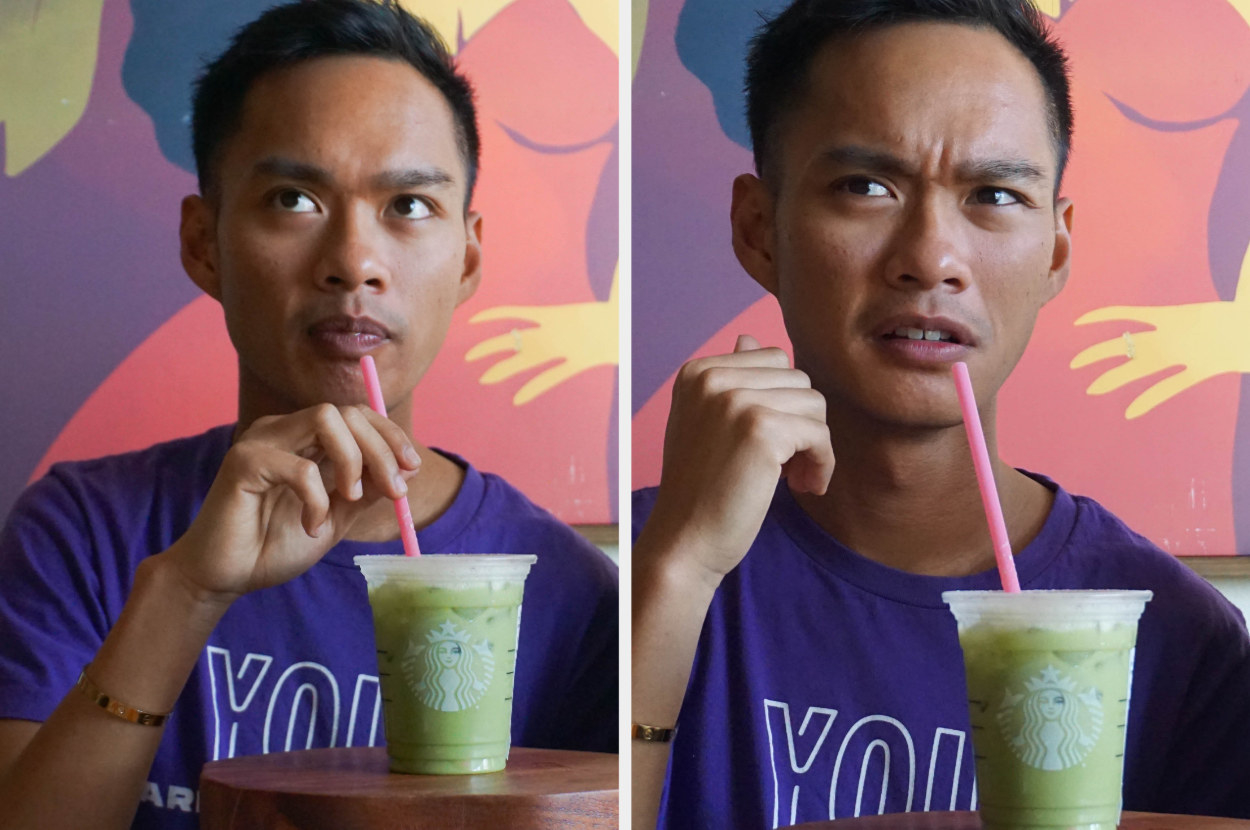 11.
This excessively creamy "Peach Pink Drink" that probably needs to at least be in a Venti to have any flavor to it.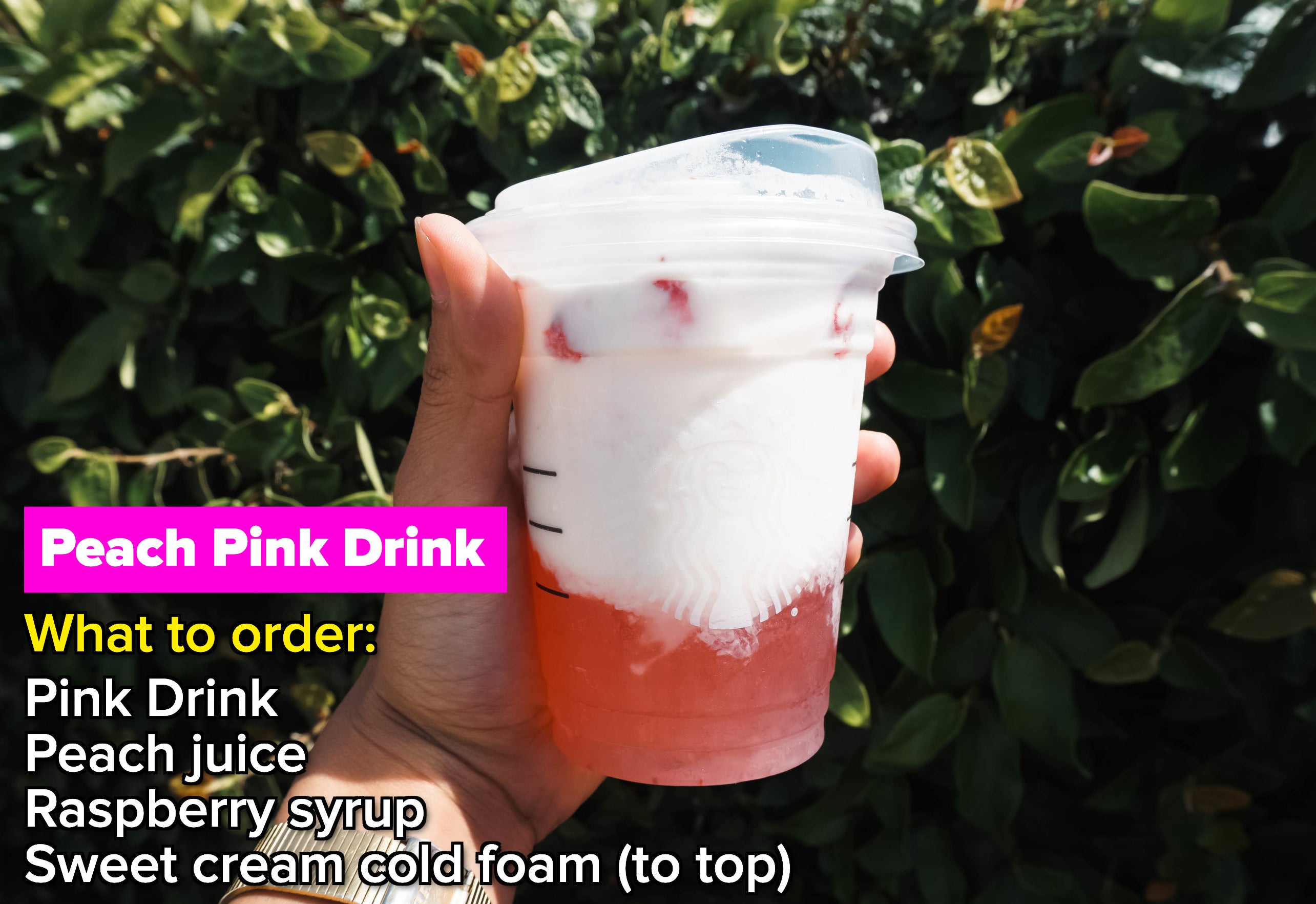 This drink was all vibes, no taste. The sweet cream foam hogged the show, and peach was barely present.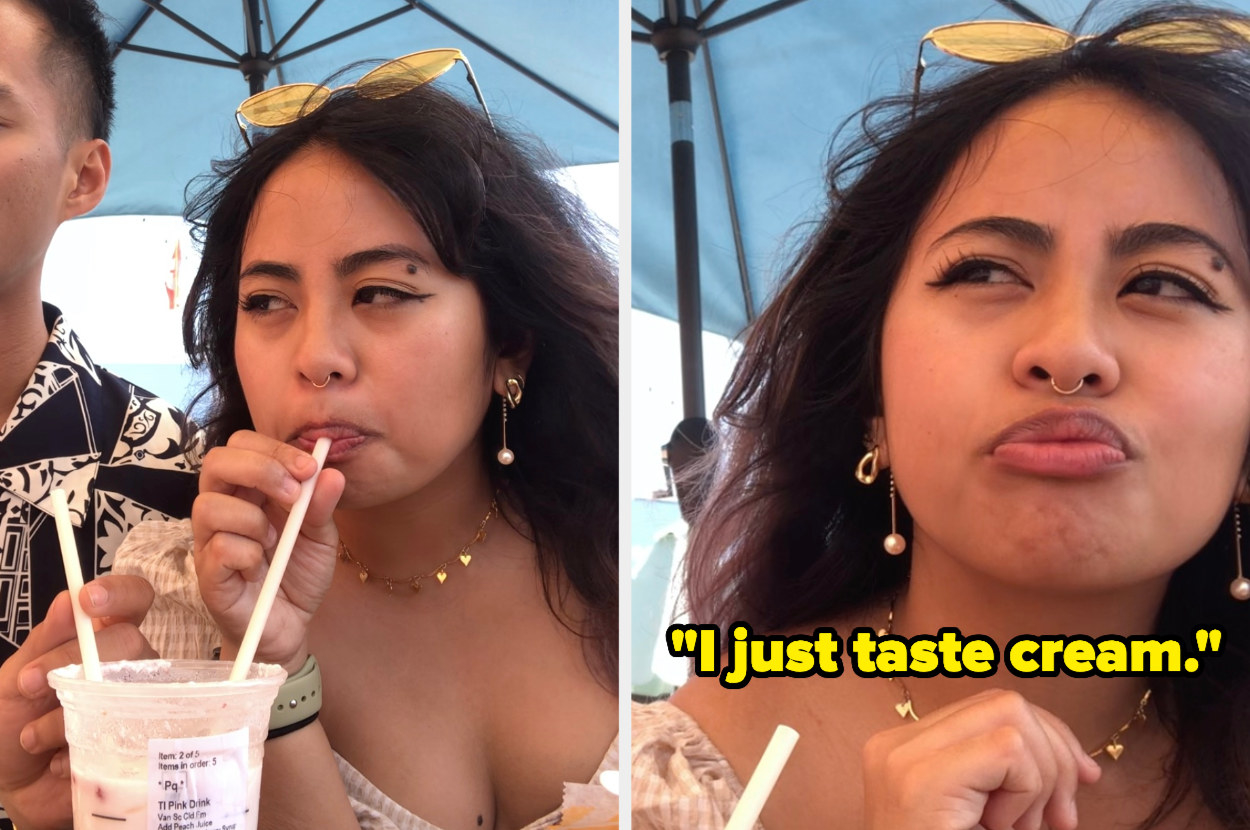 10.
This "Winnie the Pooh Frap" that was all milk and no honey.
This custom frap tasted mostly like milk...because it is. There wasn't much sweetness to it, and our drink could've used more caramel.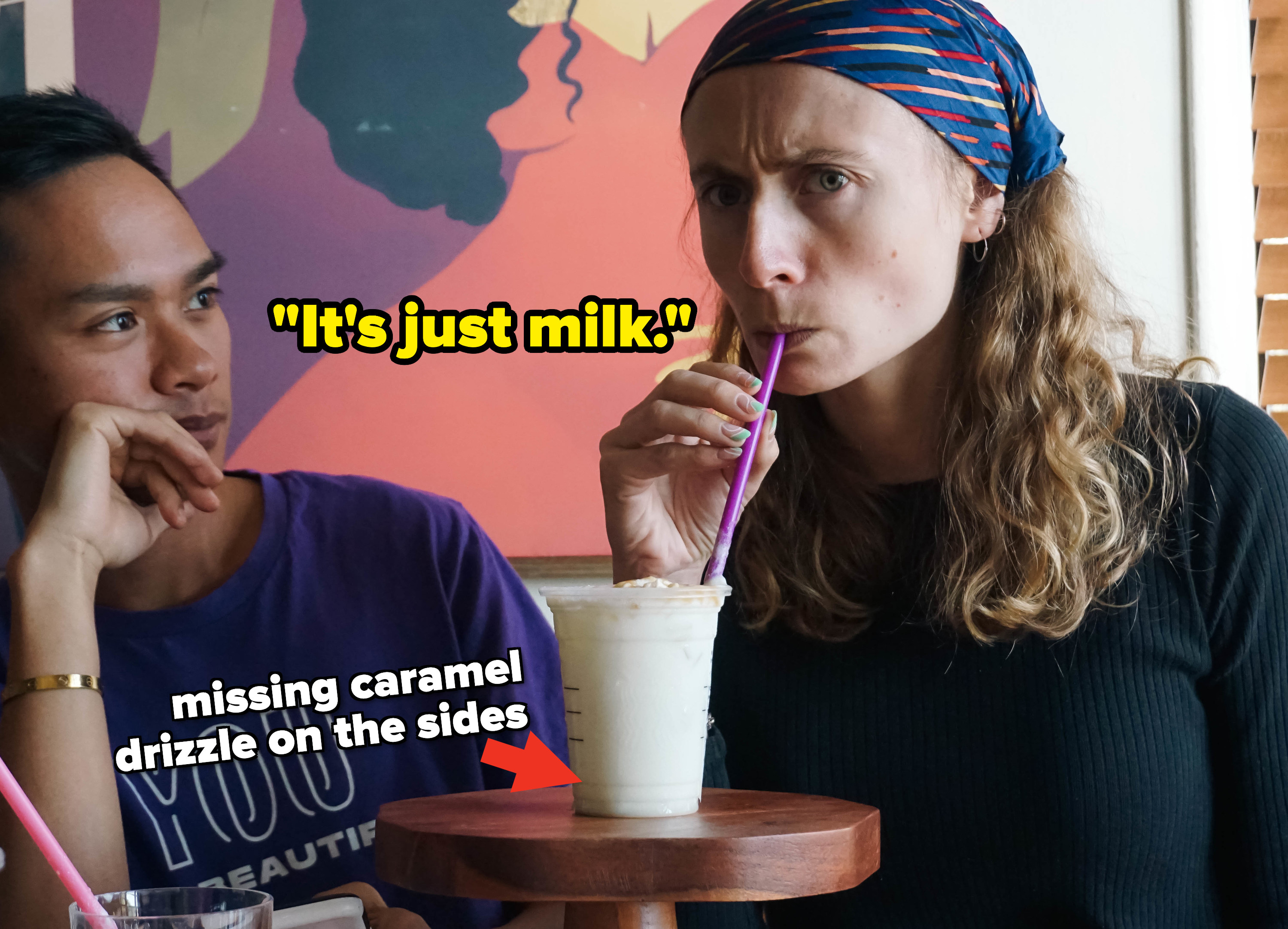 9.
A "Sour Patch Kids" drink that was painfully sweet, and not at all sour.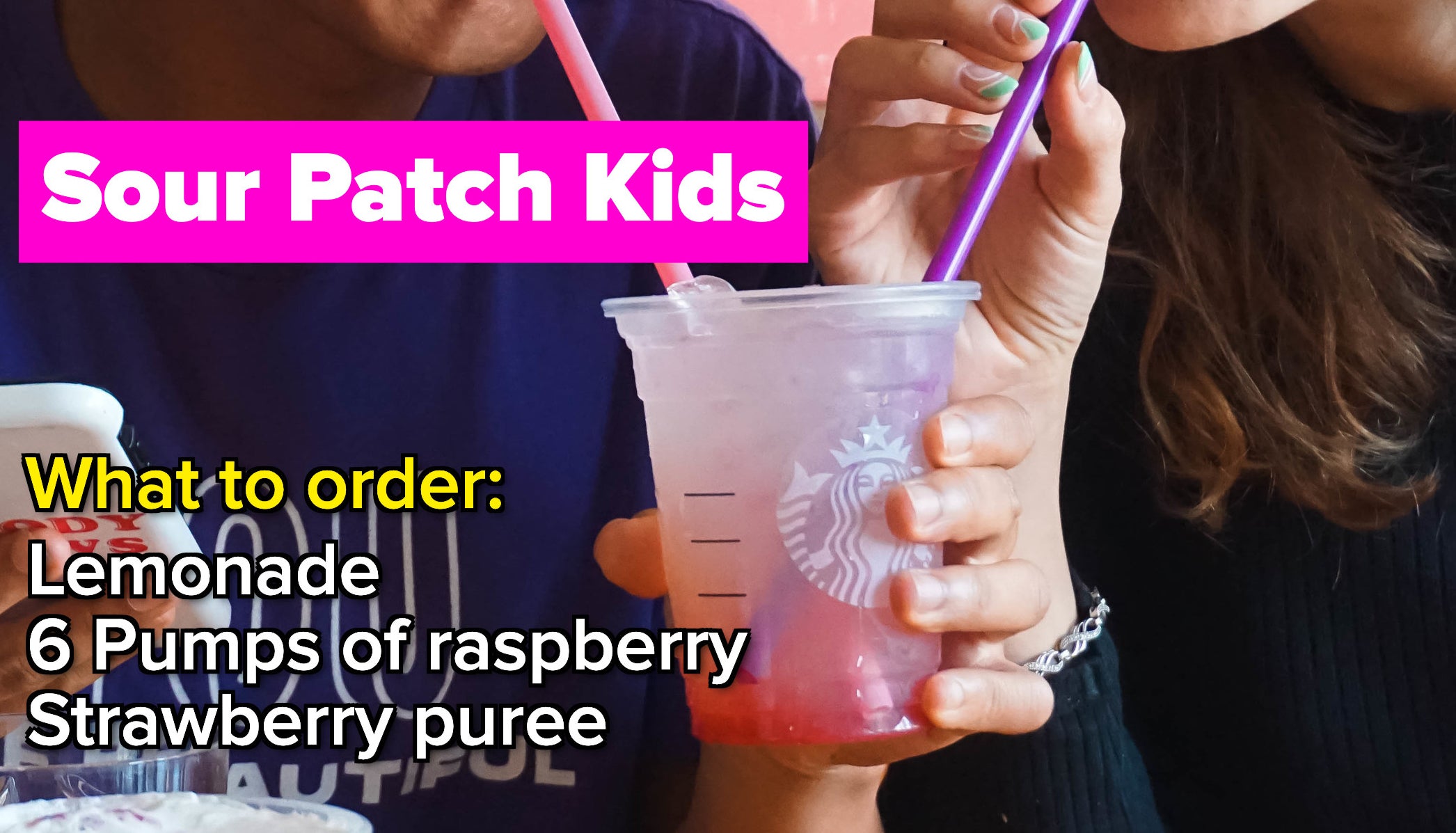 This custom lemonade tasted like an overly sweet Jolly Rancher. The sweetness was honestly overwhelming.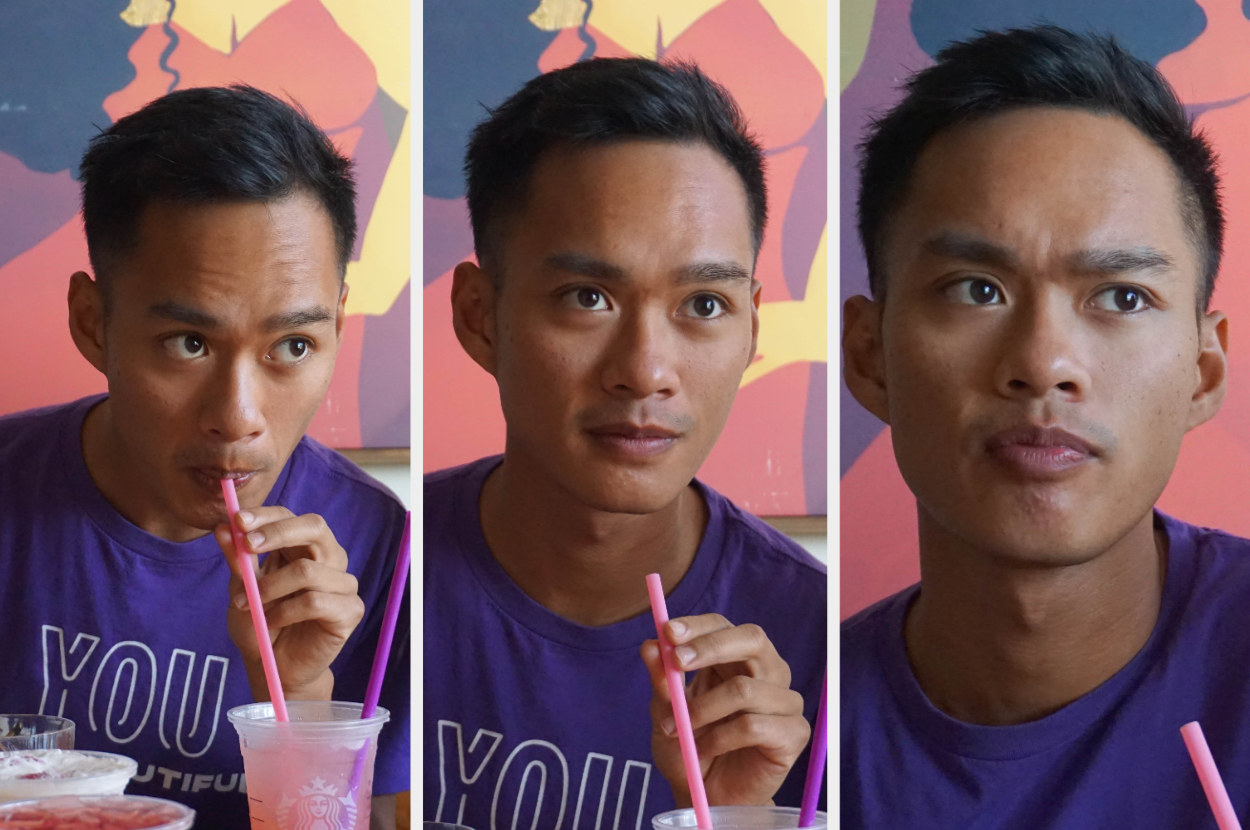 8.
The bland, yet beautiful "Fruit Punch Refresher."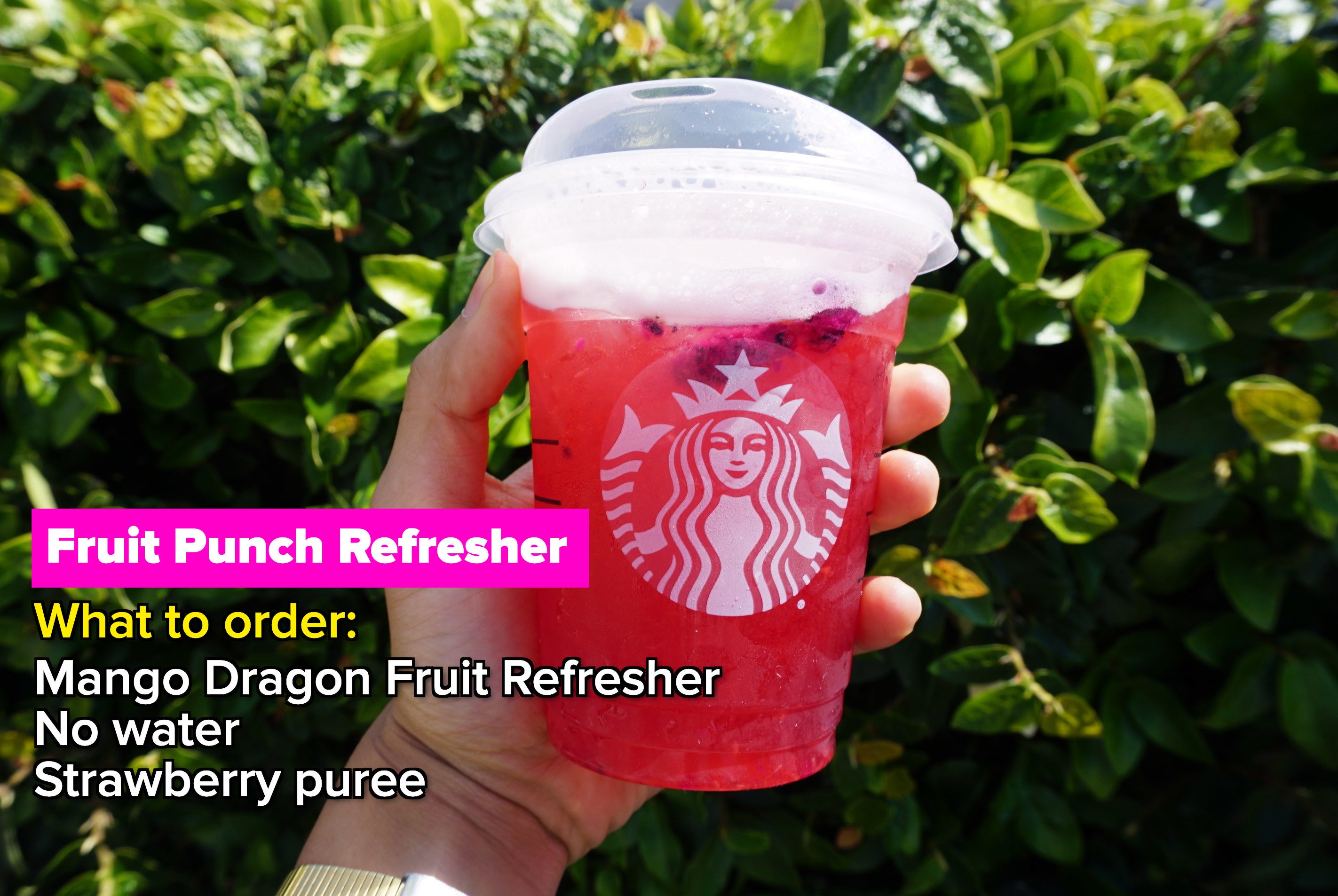 Here's the tea: It tastes like watered down tea. There's not much of a sweet taste to it, so it's great as a casual drink.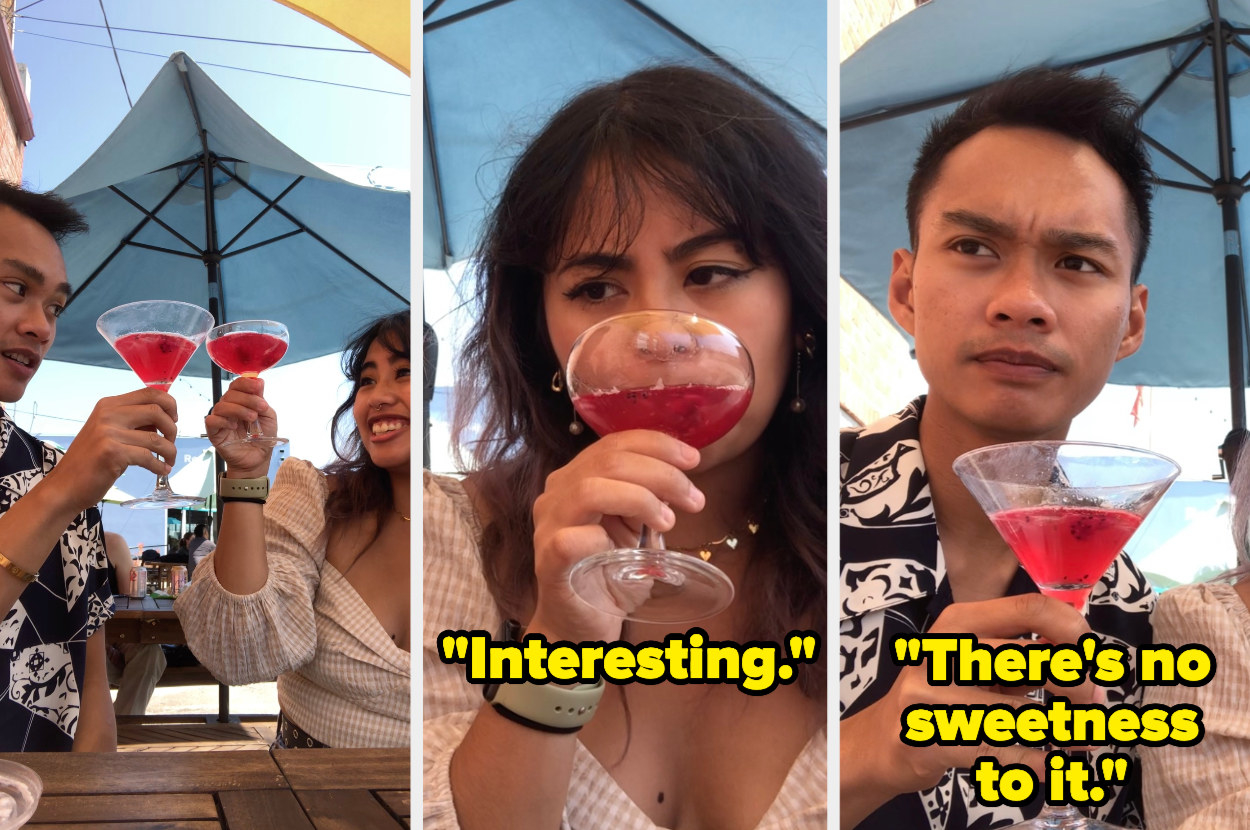 7.
A less sweet, more tart "Sunset Tea" that feels like a homage to homemade iced tea.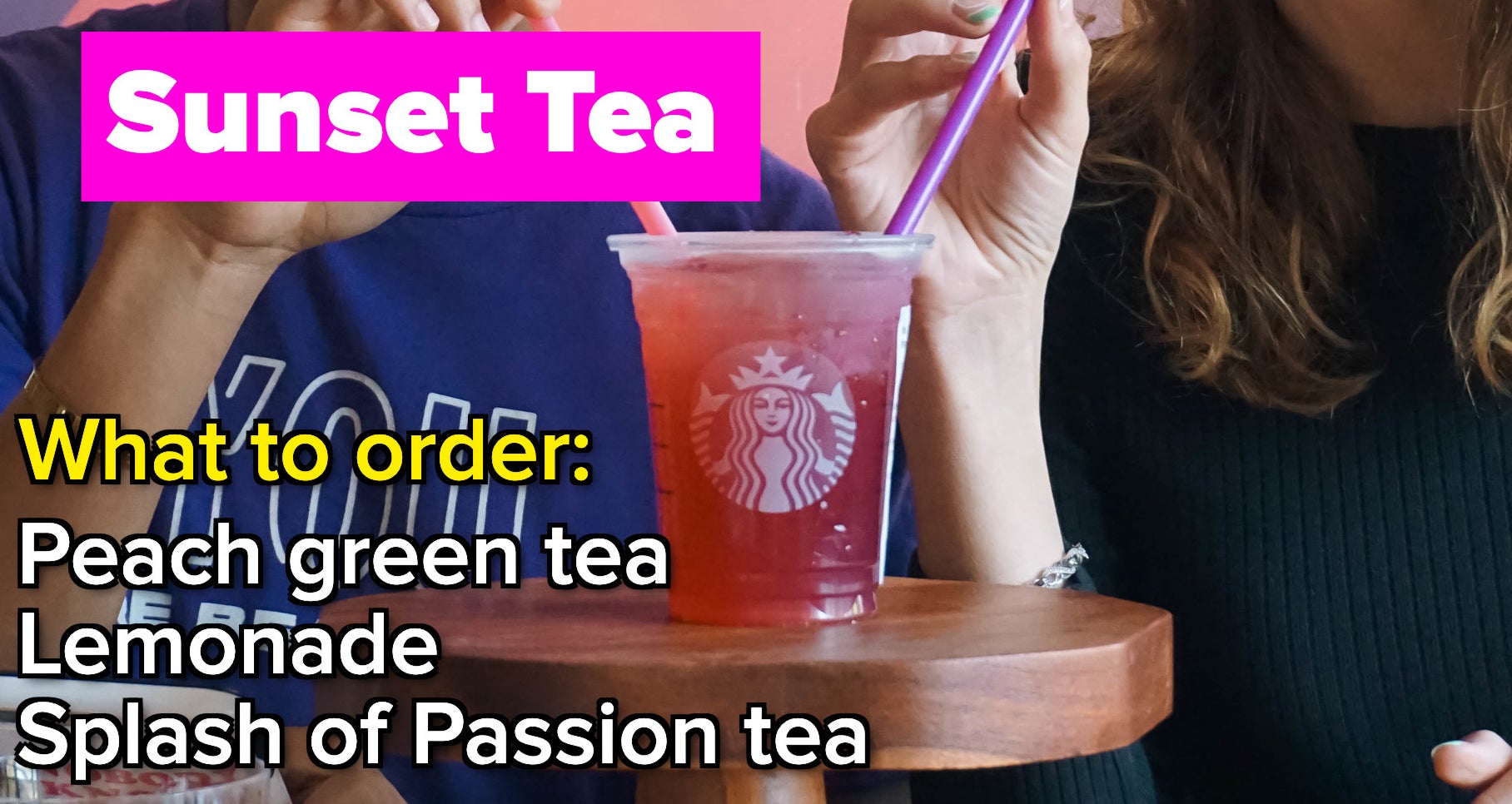 This secret menu drink tasted like hibiscus tea bags that were steeped in the sun for hours. It leans a little more tart, but we didn't find it sweet at all.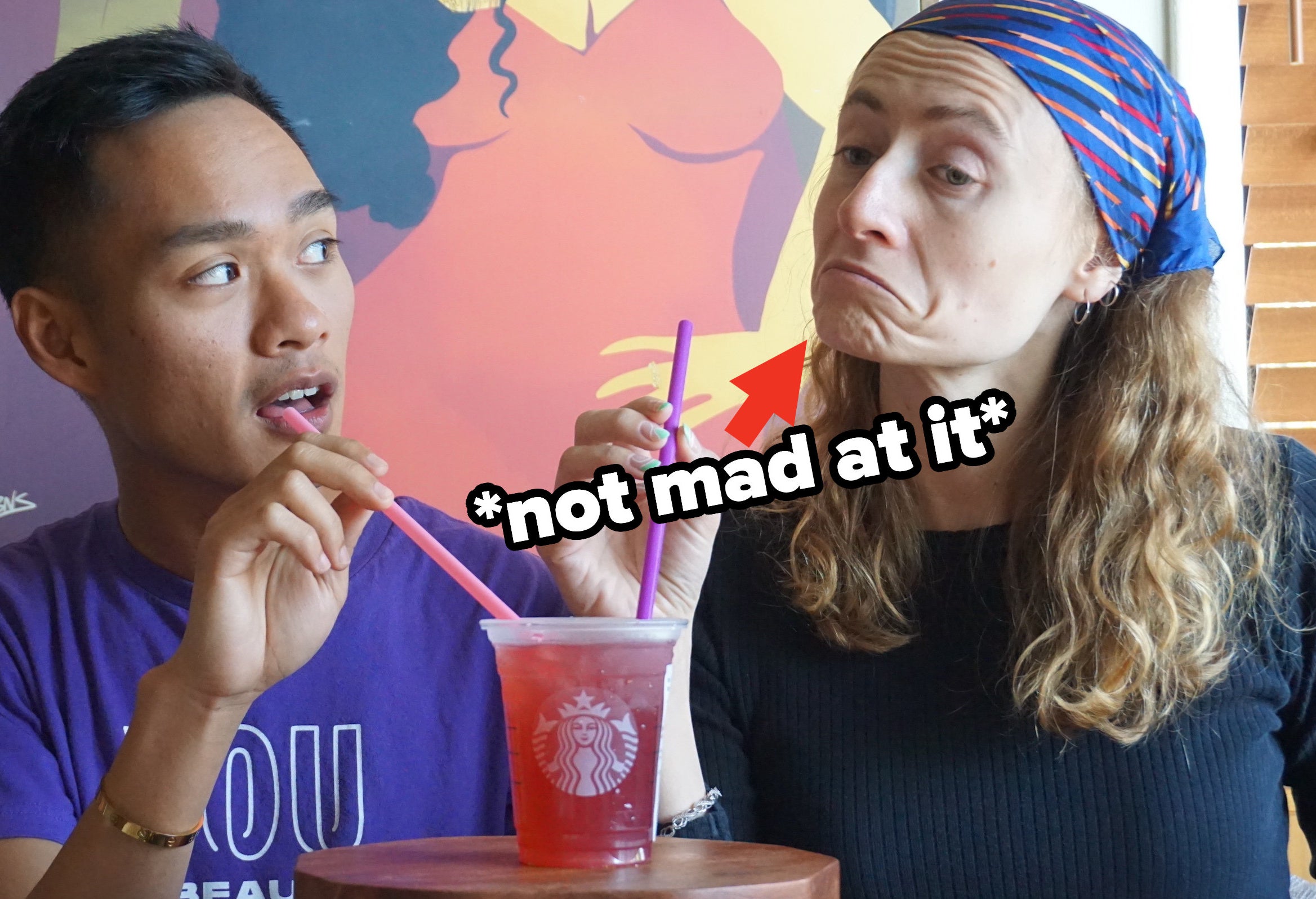 6.
This stunning "Acai Lemonade Refresher" that fell below expectations in terms of having a distinct taste.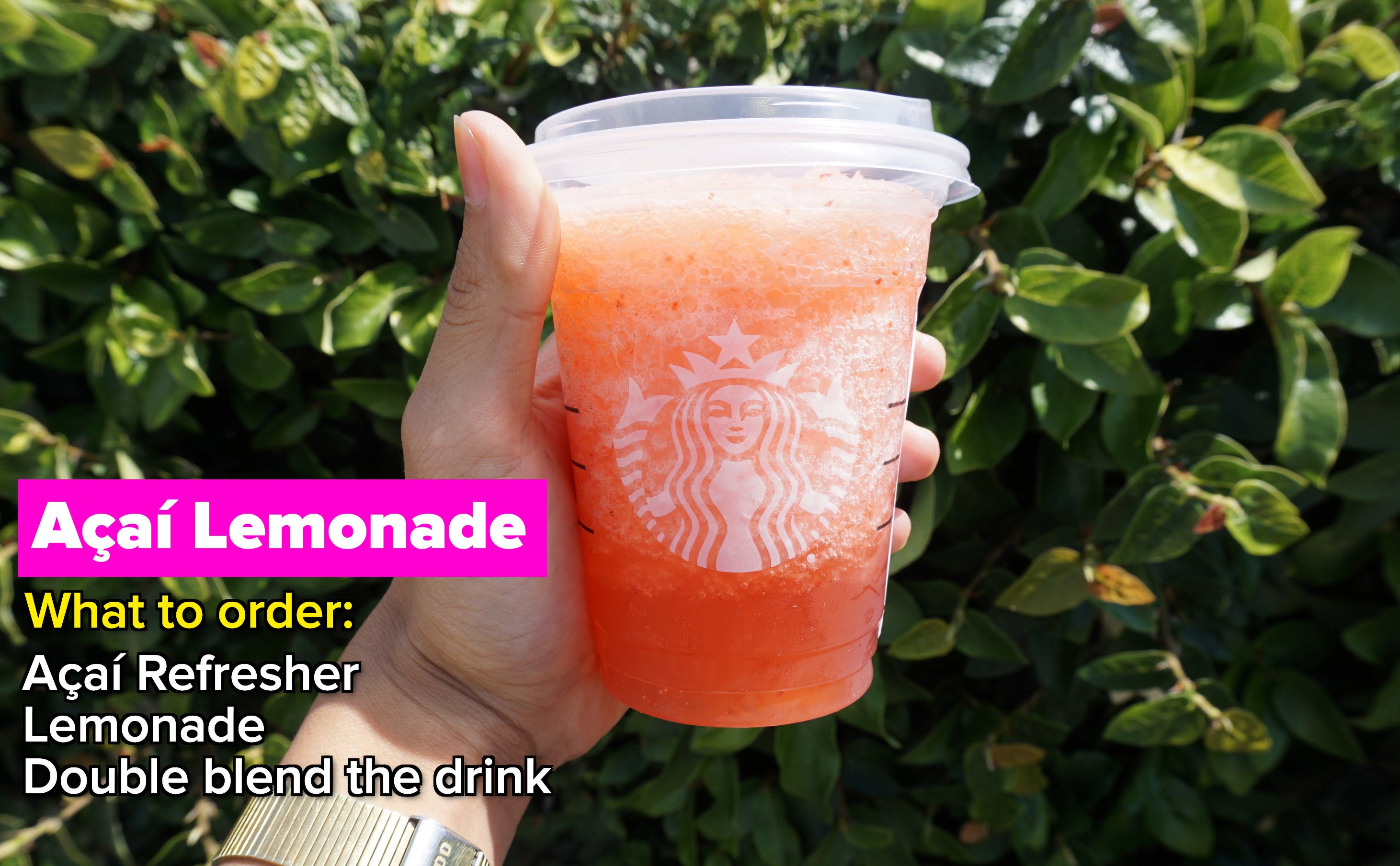 Again, beautiful drink. There was even some surprise slush since the drink was double-blended, which was a nice touch. However, it tasted more watered-down than refreshing.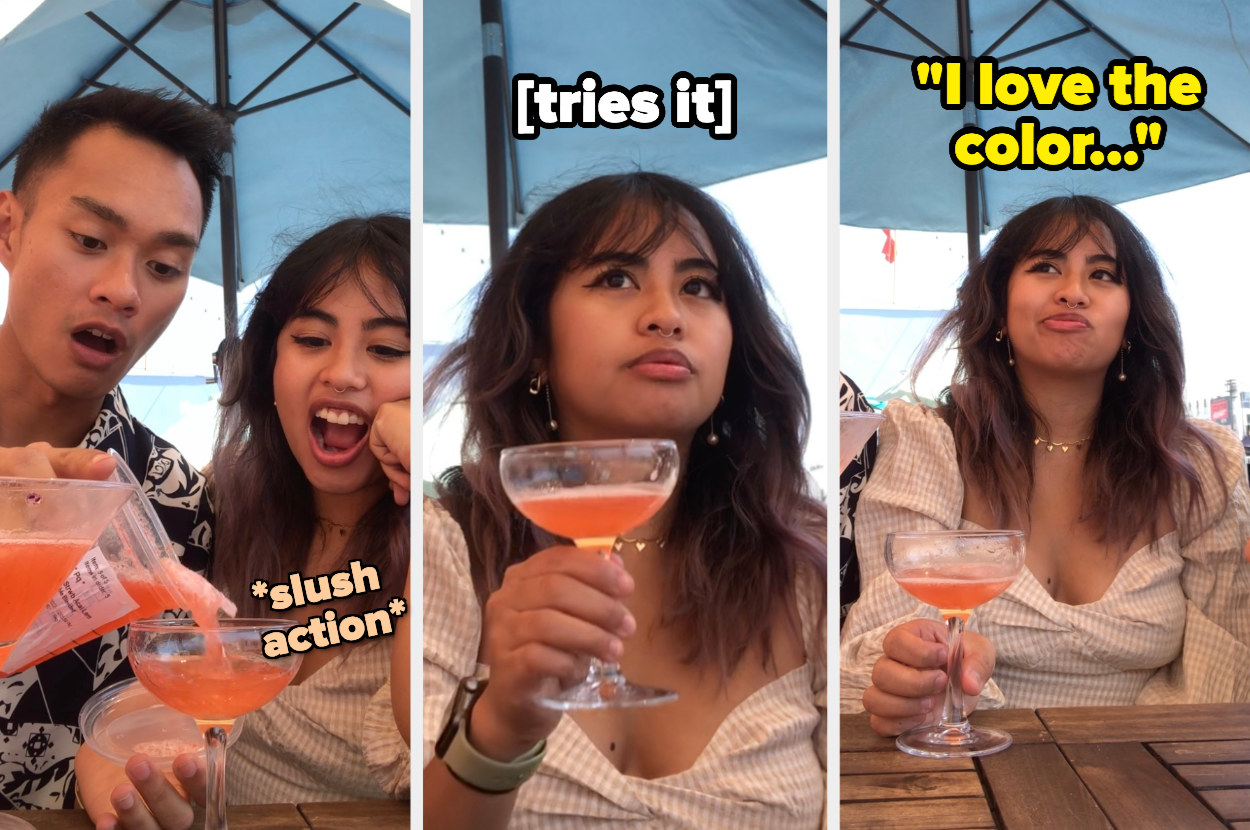 5.
This appropriately-named "Fuzzy Peach Refresher" that felt sweet for a reason — a good one.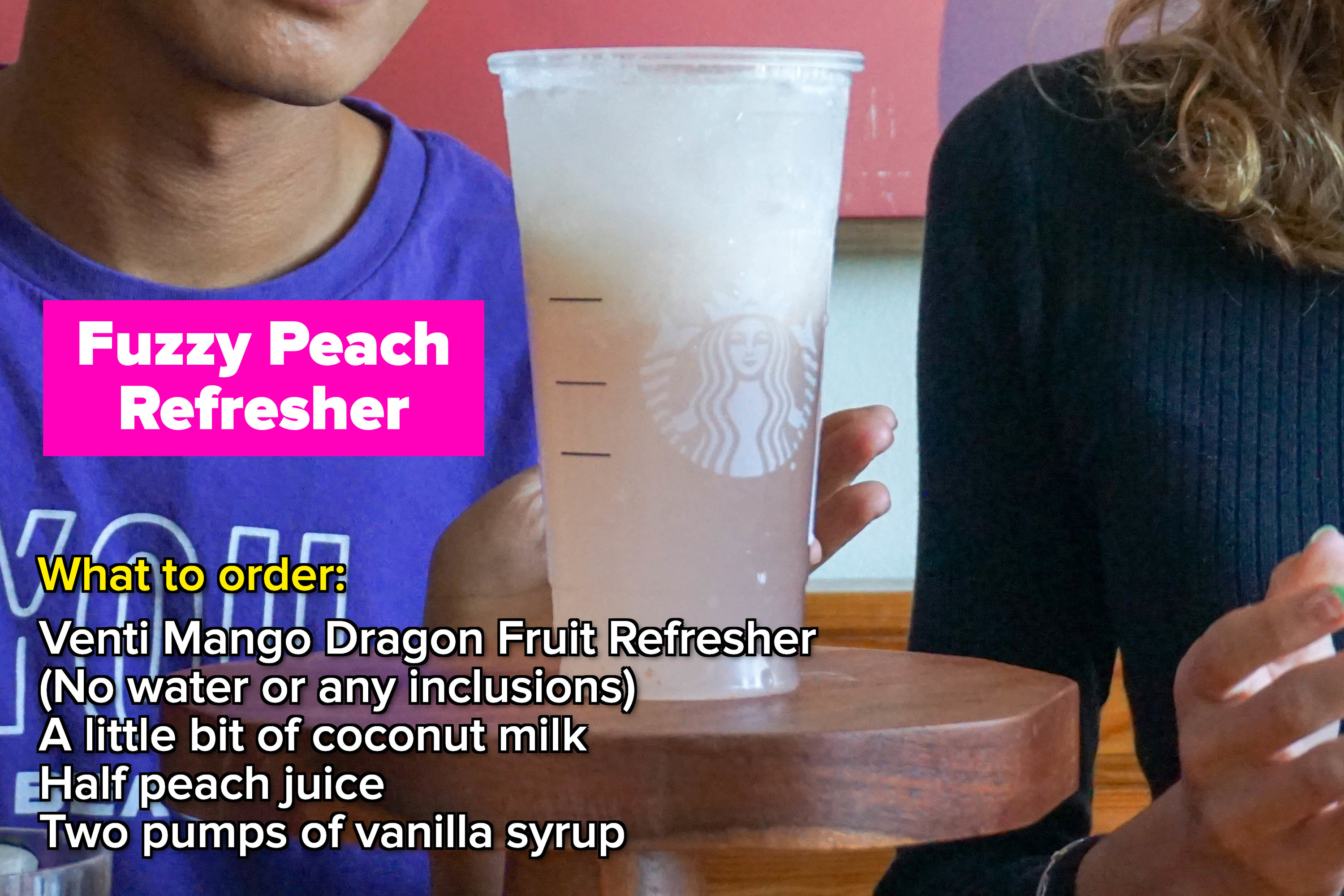 This drink was sweet, refreshing, and since it's topped off with coconut milk, vegan-friendly. The mango flavor works well with the peach juice, and the vanilla balances it all out.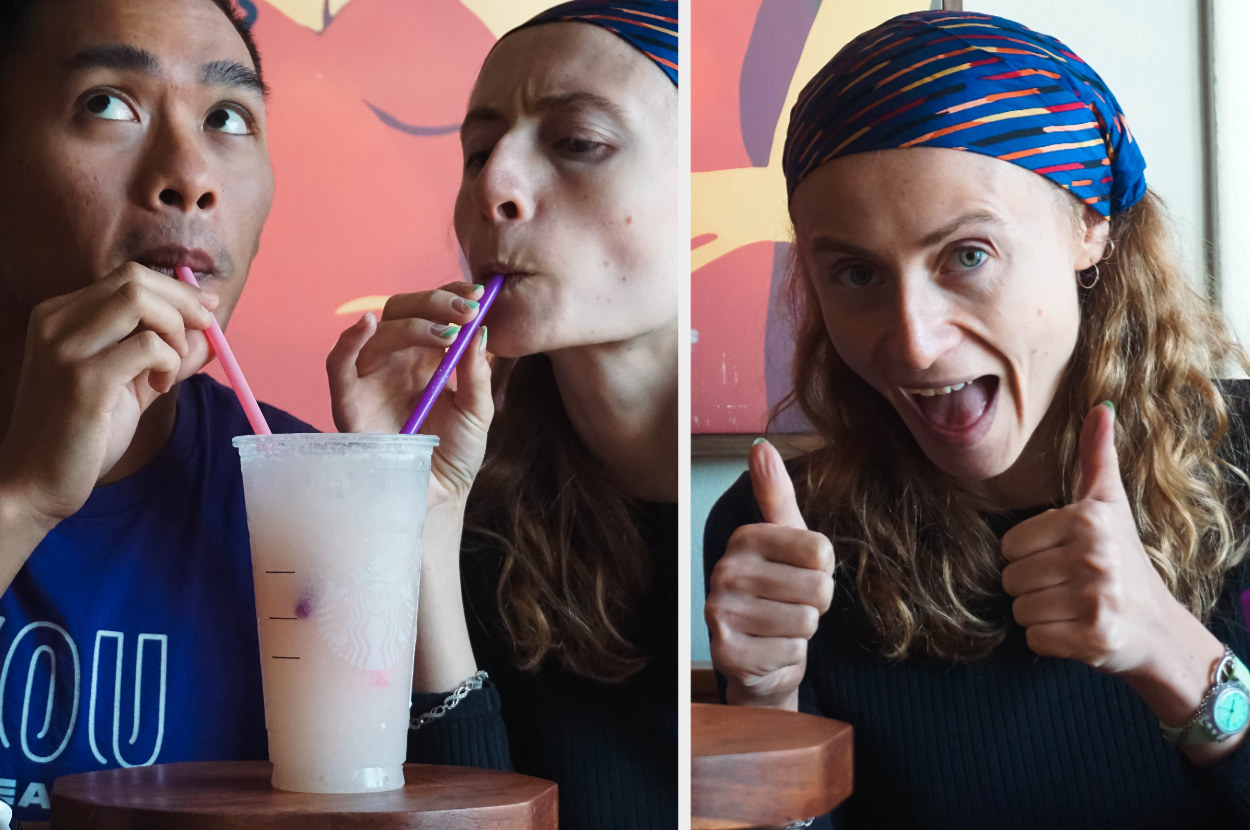 4.
The creamy sweet "Pink Drink with Vanilla Foam" that came with a generous amount of strawberry slices.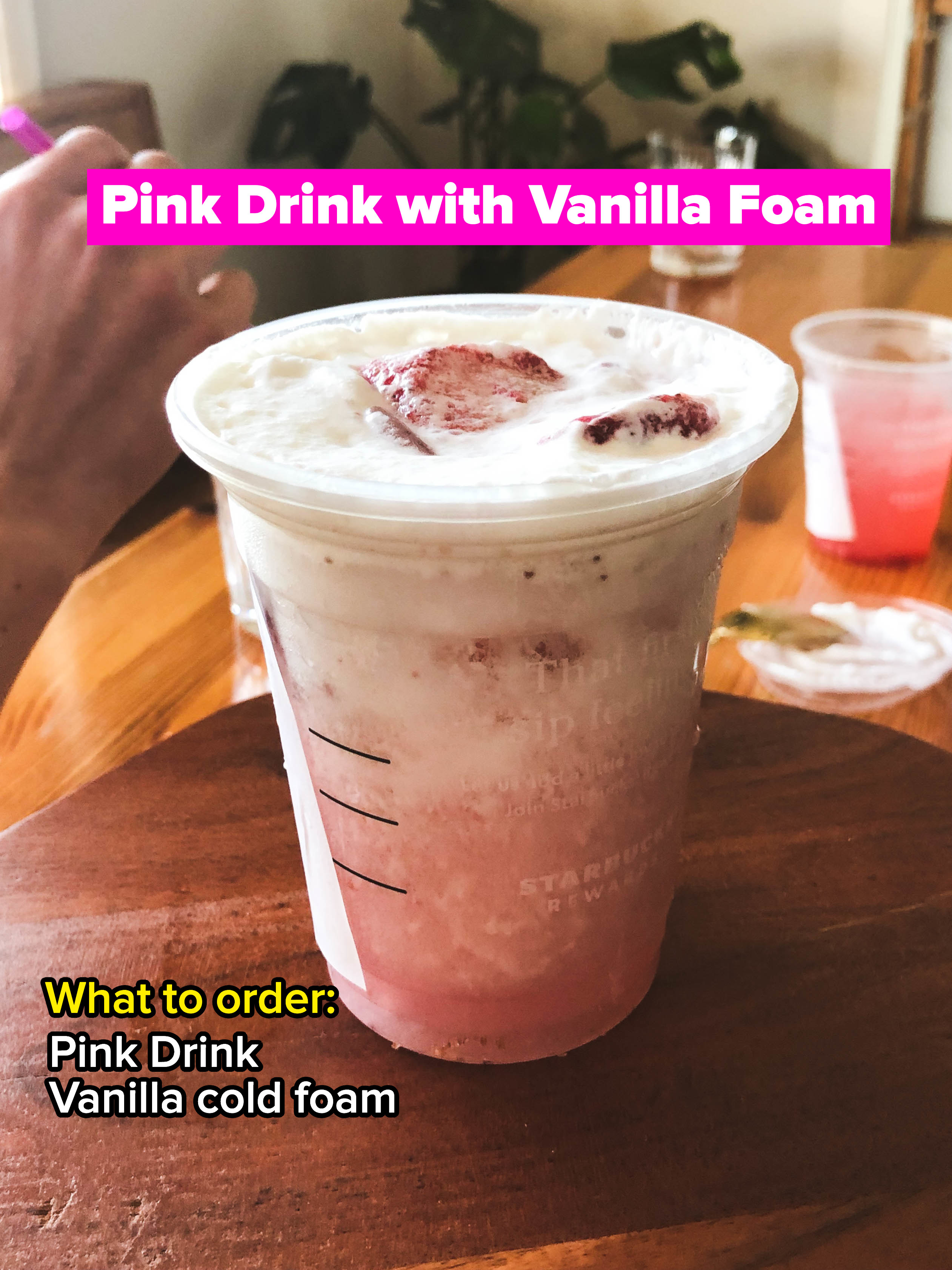 It reminded me of the Strawberry Créme Frappuccino, though this secret drink was less heavy and sweet. I liked that.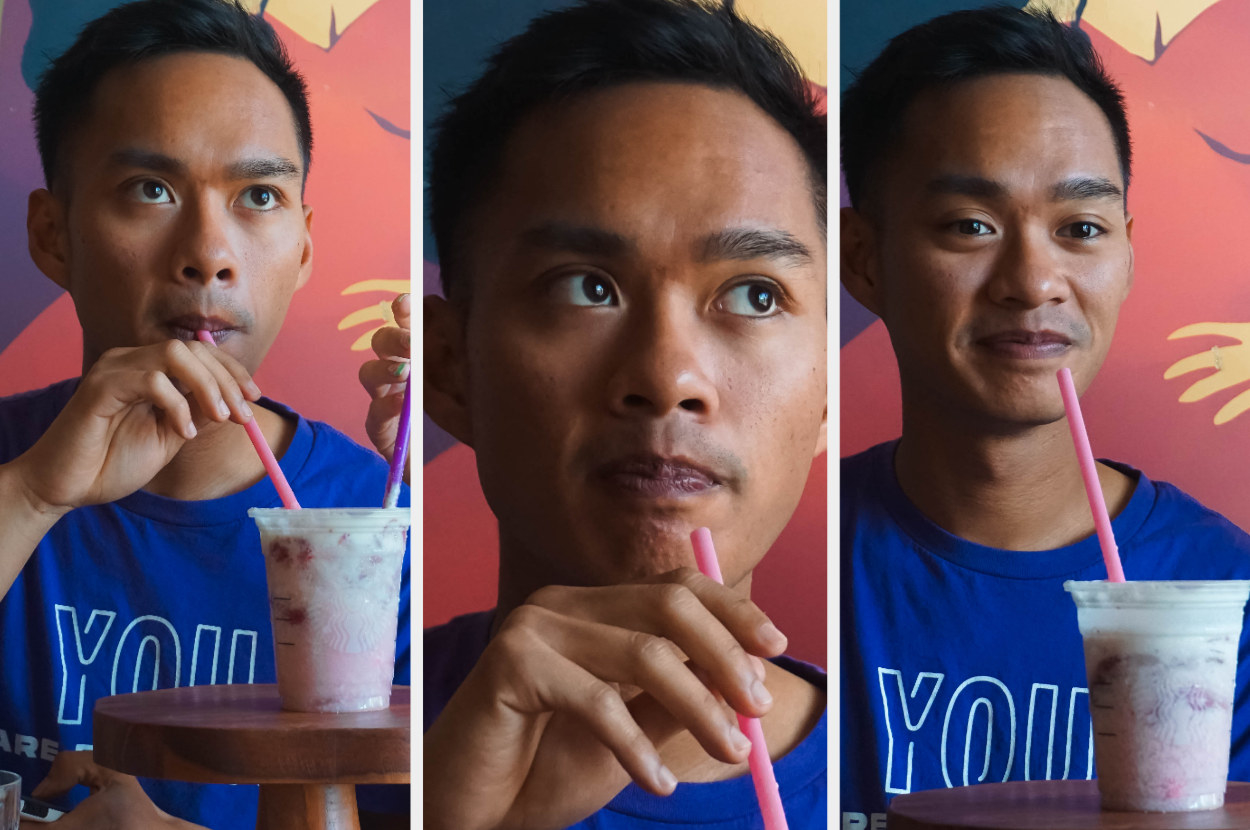 3.
This straight-forward "Kiwi Splash" that stole a spot in the top three thanks to its juicy kiwi inclusions.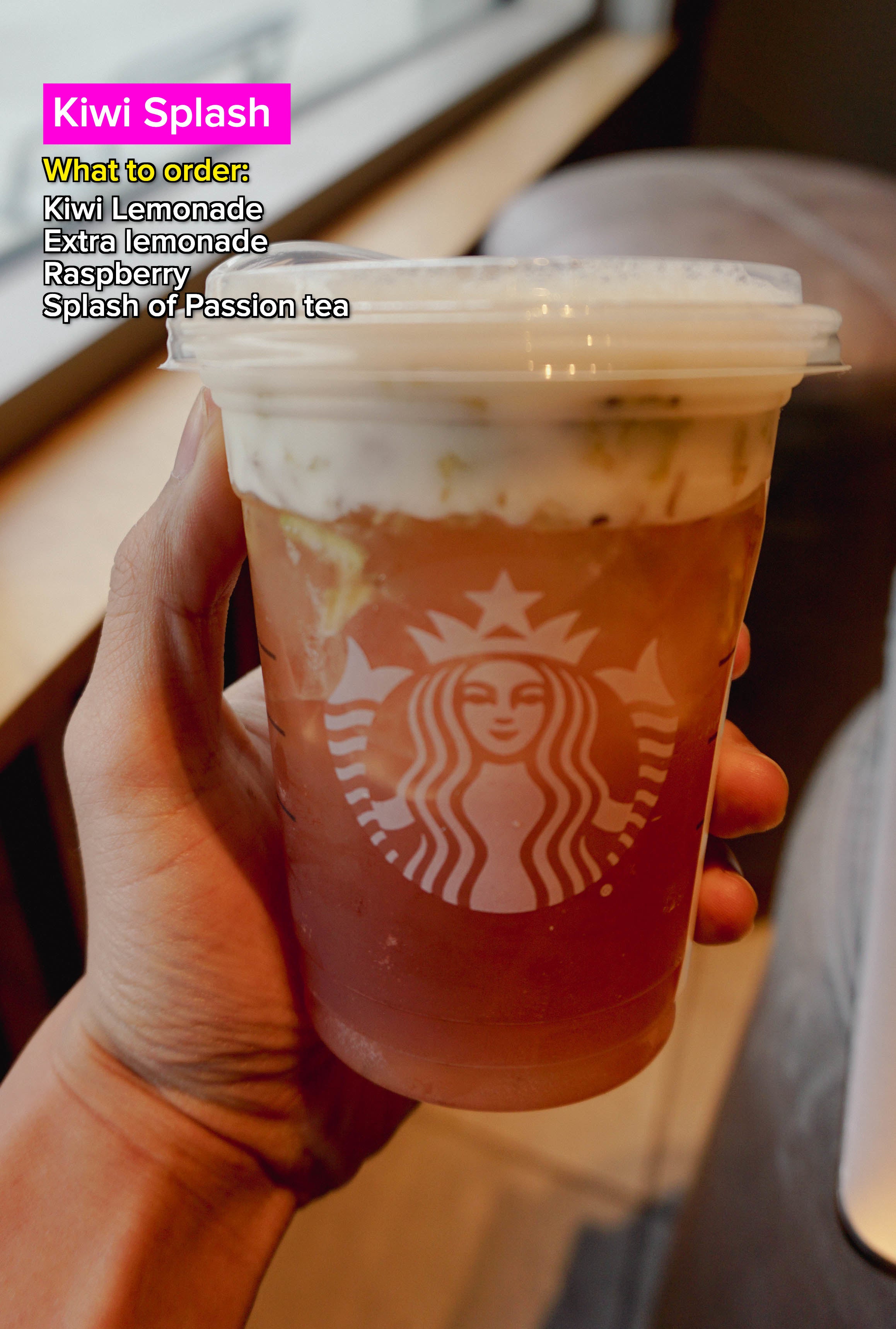 The kiwi lemonade base was a great balance of sweet and tart. The raspberry add-in helped elevate this drink to its refreshing status. And the kiwi pieces really brought it home.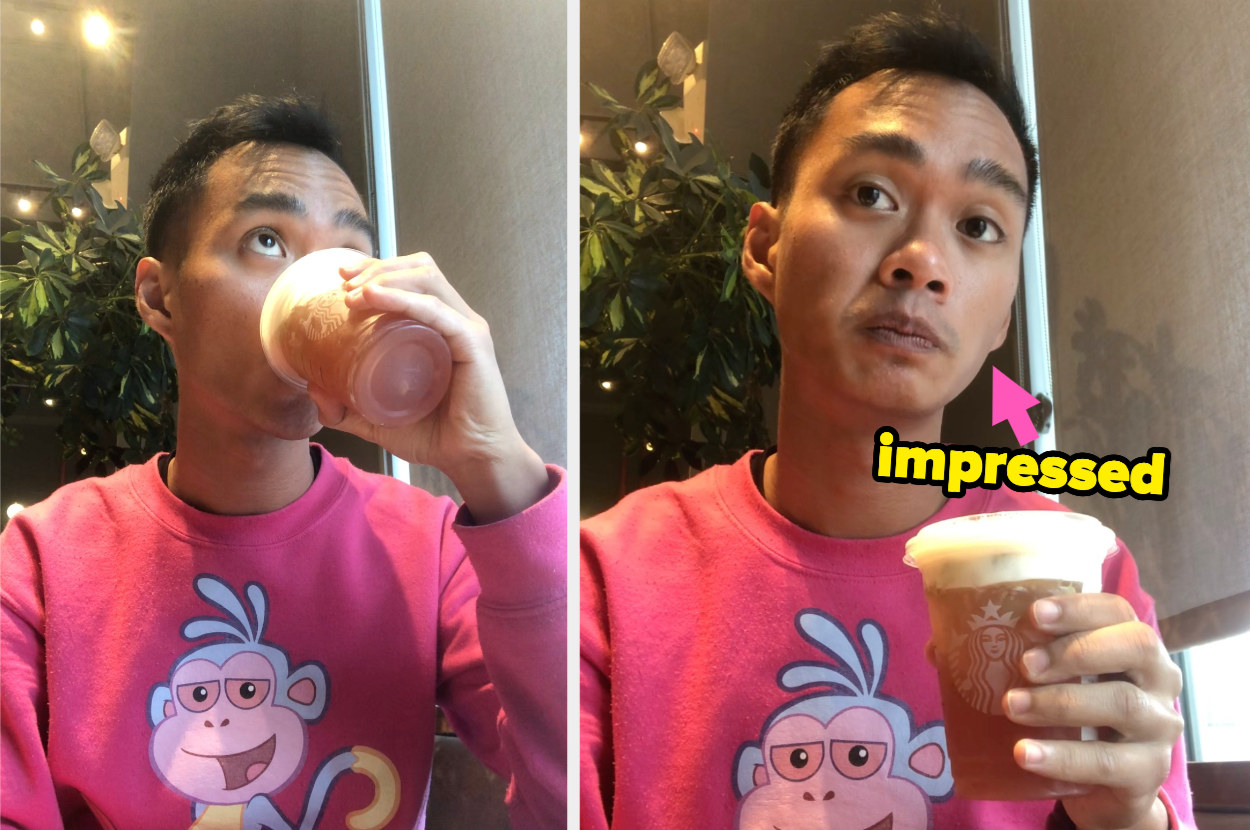 2.
The aesthetically hypnotizing "Hidden Strawberry Acai" that also packs sweet, fruity, and savory punches of flavor. Yum!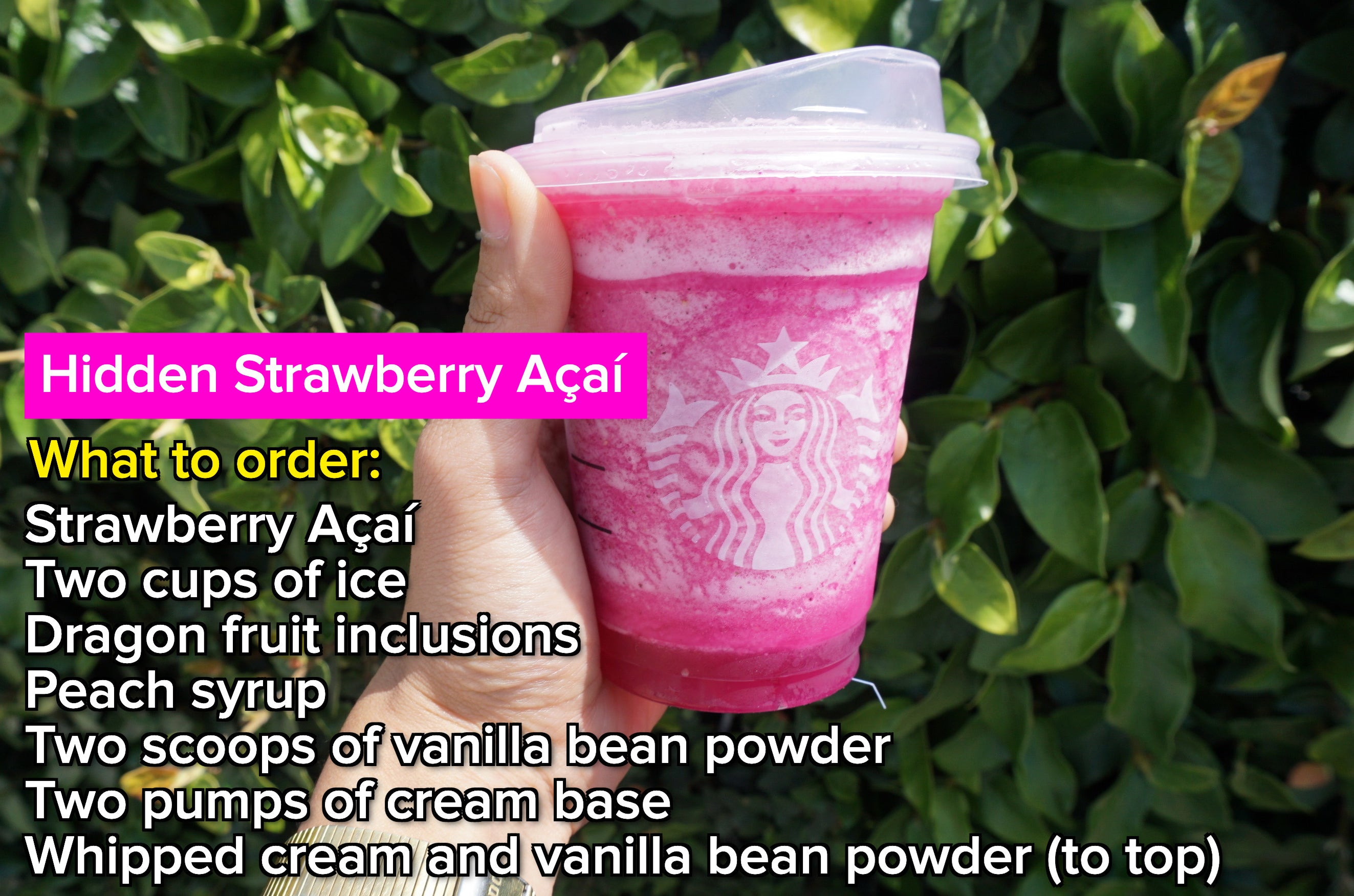 The drink's rich pink-purple color pulled us in and kept us sipping for more of its potent vanilla and dragon fruit flavors. It brought the best of both worlds.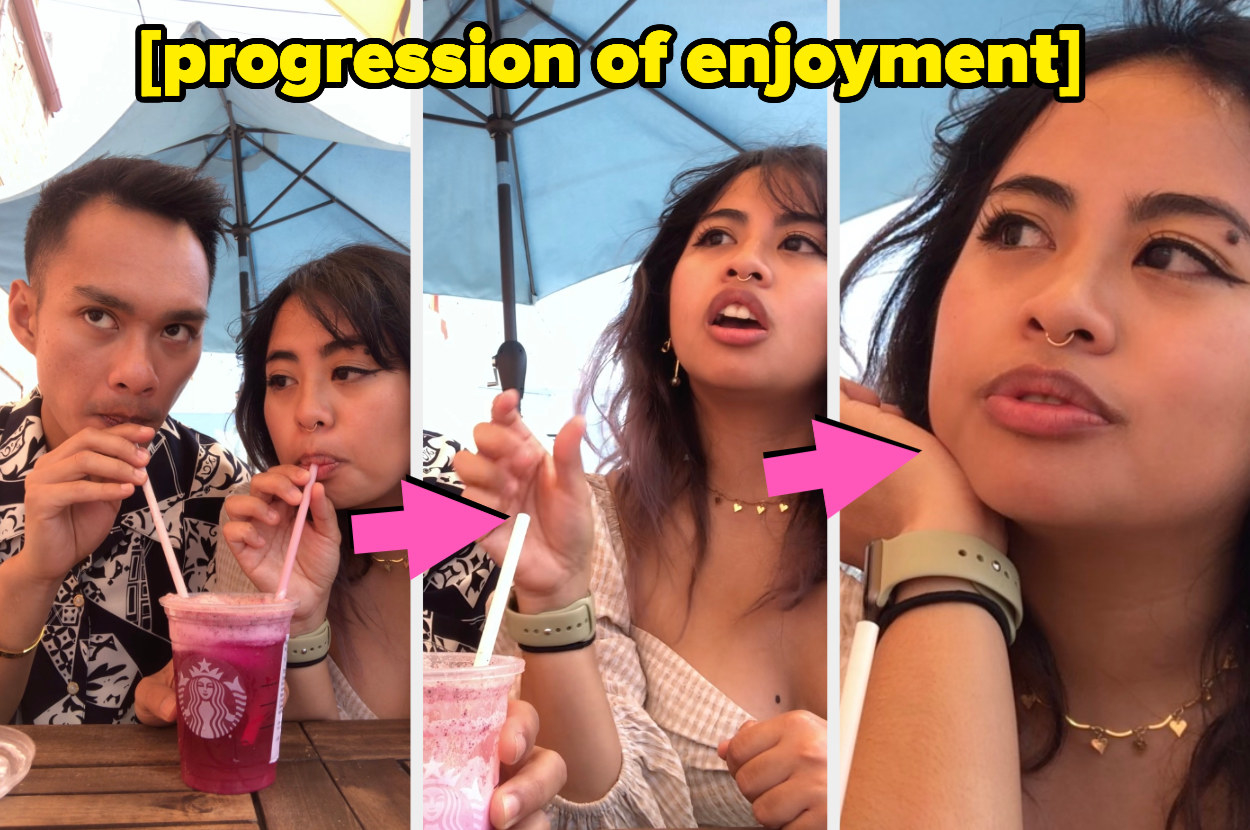 1.
And finally, the Gummy Bear Refresher — our top pick. There's a reason why over a million people like this drink.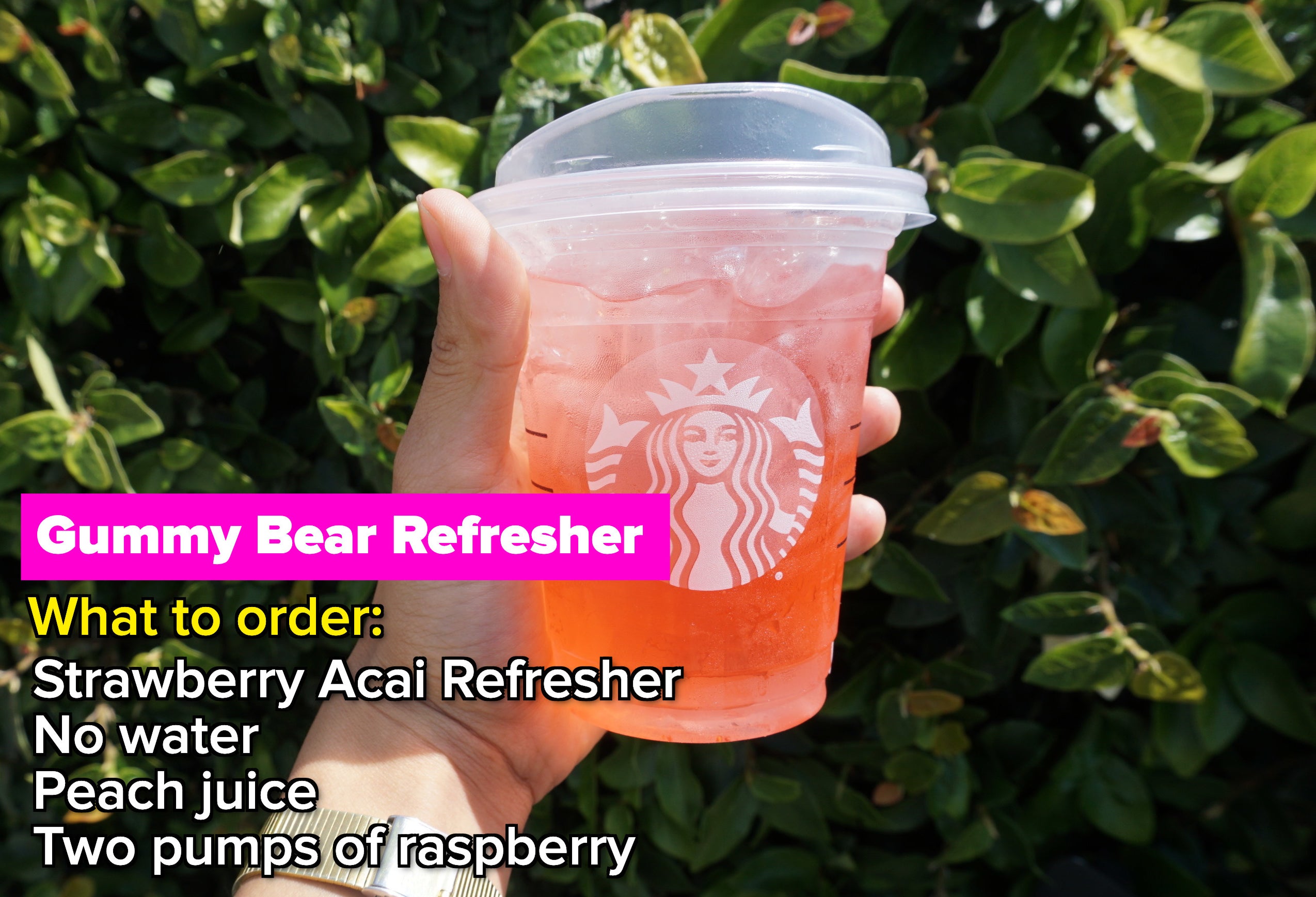 This popular drink tastes like a subtle gummy bear, or a less sweet watermelon Jolly Rancher (the best kind). Its berry and peach flavors fuse together for a drink that's light, refreshing, and not overpoweringly sweet — the perfect summer drink.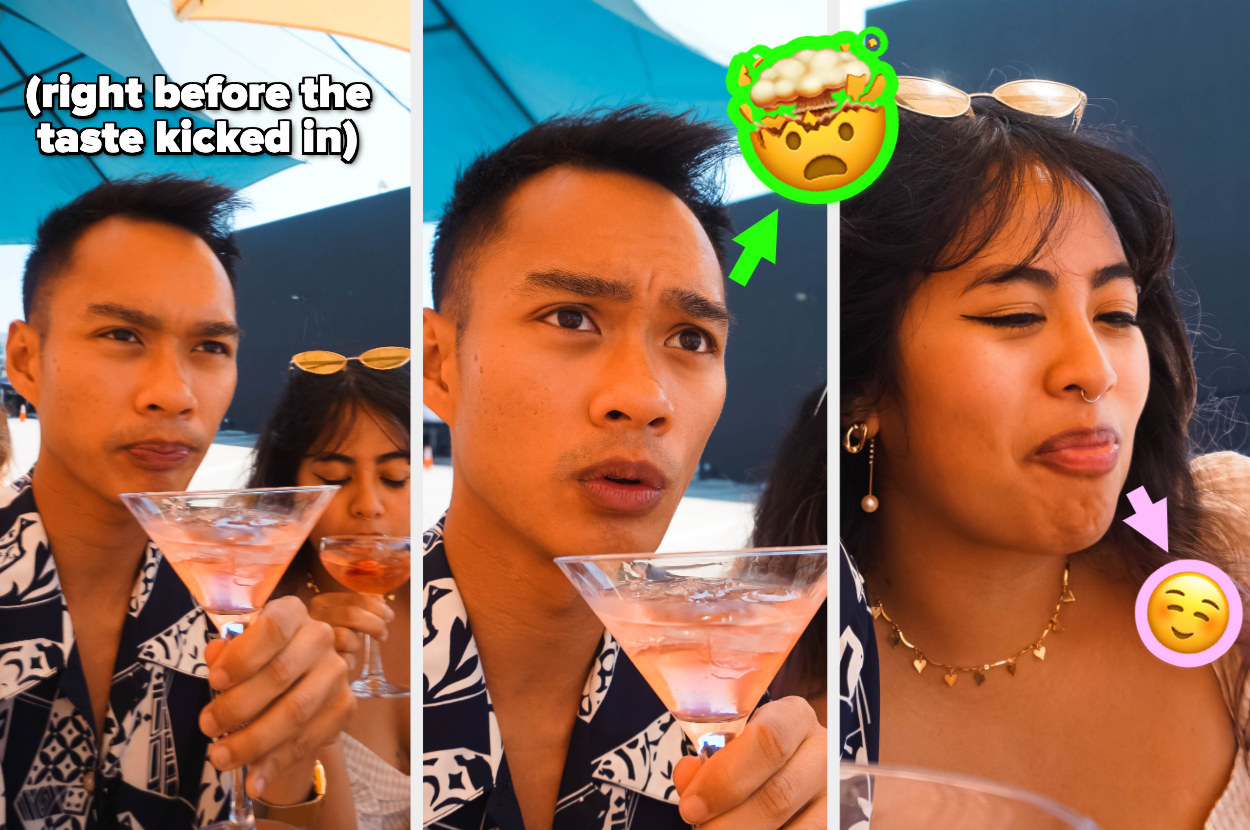 And that's all 12 drinks! Overall, they were all on the fruitier side and are a delightful toast to the spring season. Try them out yourself, and make sure to show your barista an example.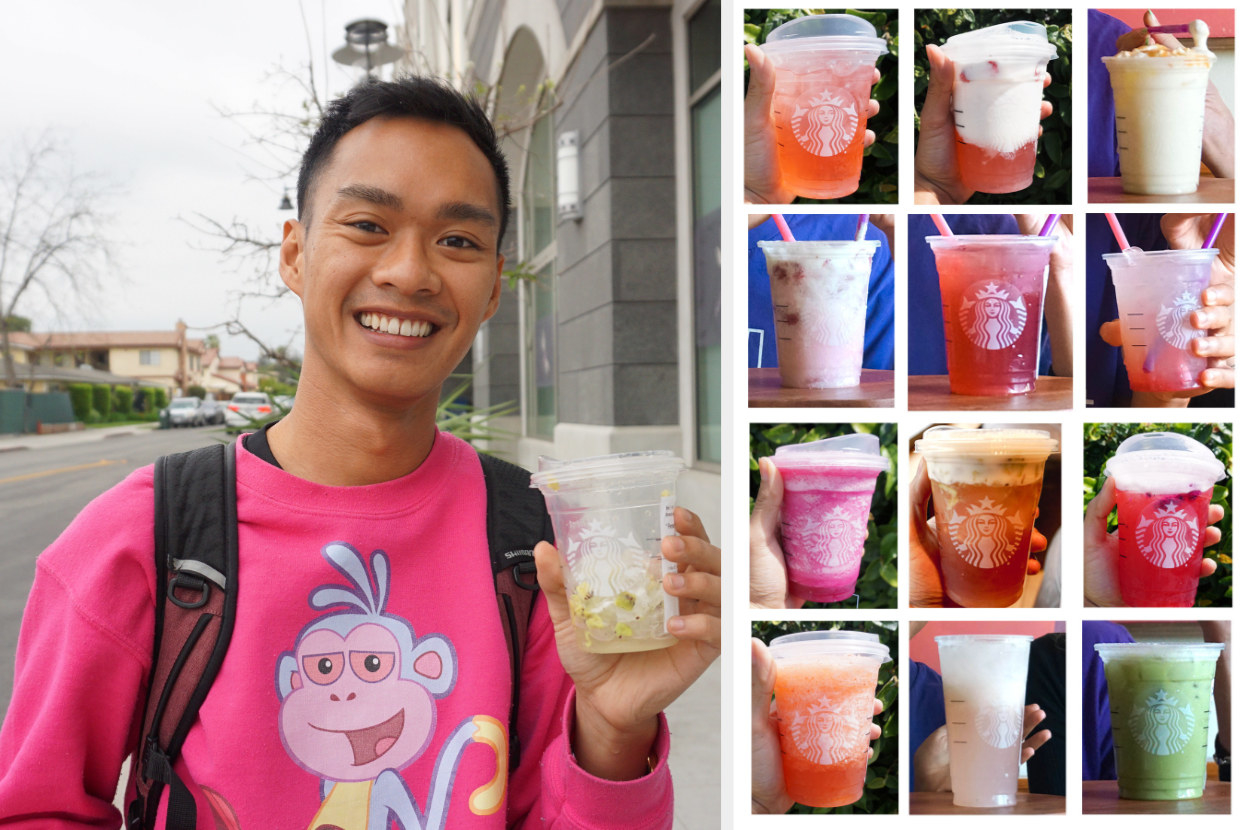 Which secret menu drink are you most curious to try? And if you have any recommendations for "hidden" Starbucks drinks I absolutely need to try, let me know in the comments!