Chosen Families Are Vital To The LGBTQ+ Experience, So I Want To Hear How You Found Yours
Just because there are no blood ties doesn't mean you're not family.
For many queer folks, their chosen family is their lifeline. When you have other LGBTQ+ friends that show up for you in the way that your biological relatives do not or cannot, that bond exceeds friendship — they become your family, the one that you chose.
Chosen families are so important to the queer experience, though not everyone feels like they're a part of one yet. That's why I'd like to ask our BuzzFeed LGBTQ+ community: how did you find your chosen family?
Maybe you left home at a young age, either by choice or force, and moved to a bigger city on your own. There, you were taken in by an older queer person who introduced you to a whole community that you fell in love with, helped you get back on your feet, and now you're a part of their house.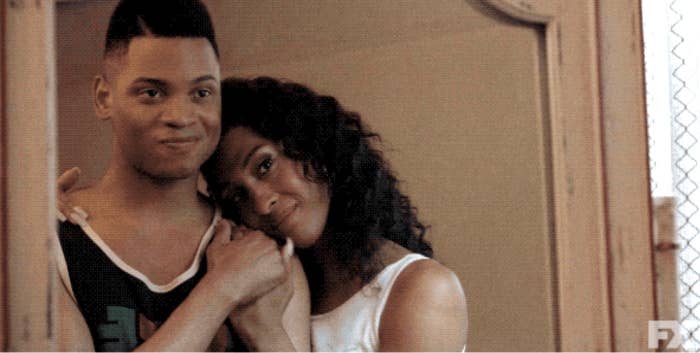 Perhaps you worked a brutal restaurant job, and your vent sessions with the other queer servers as y'all folded silverware into napkins became something you looked forward to. And while none of you work there anymore, you're still close to this day.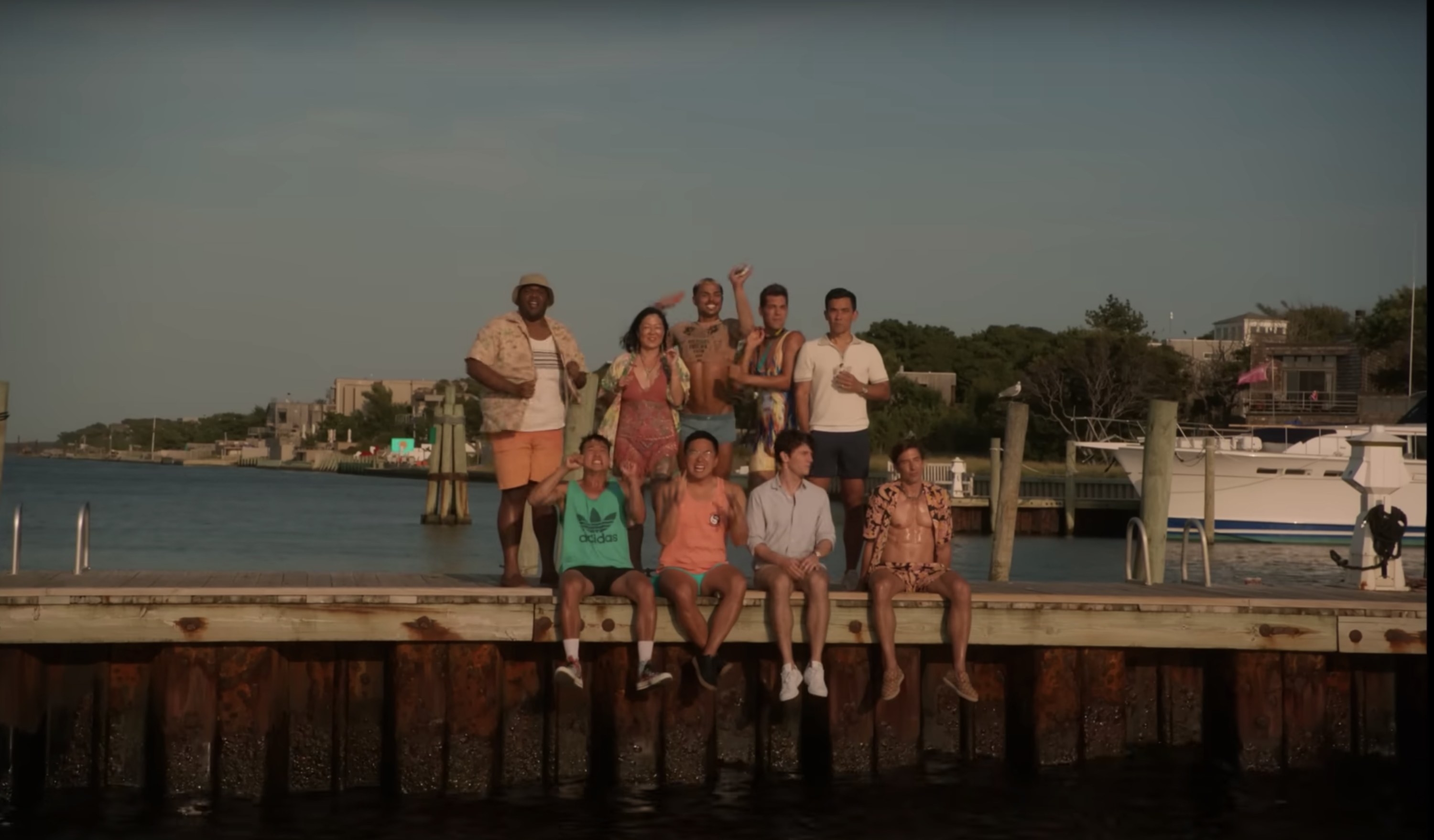 Did you sign up for a LGBTQ+ sports team, or other activity, because you wanted to meet other queer folks, and over the course of 50+ dodgeball games, find that you and your teammates have become more like best friends?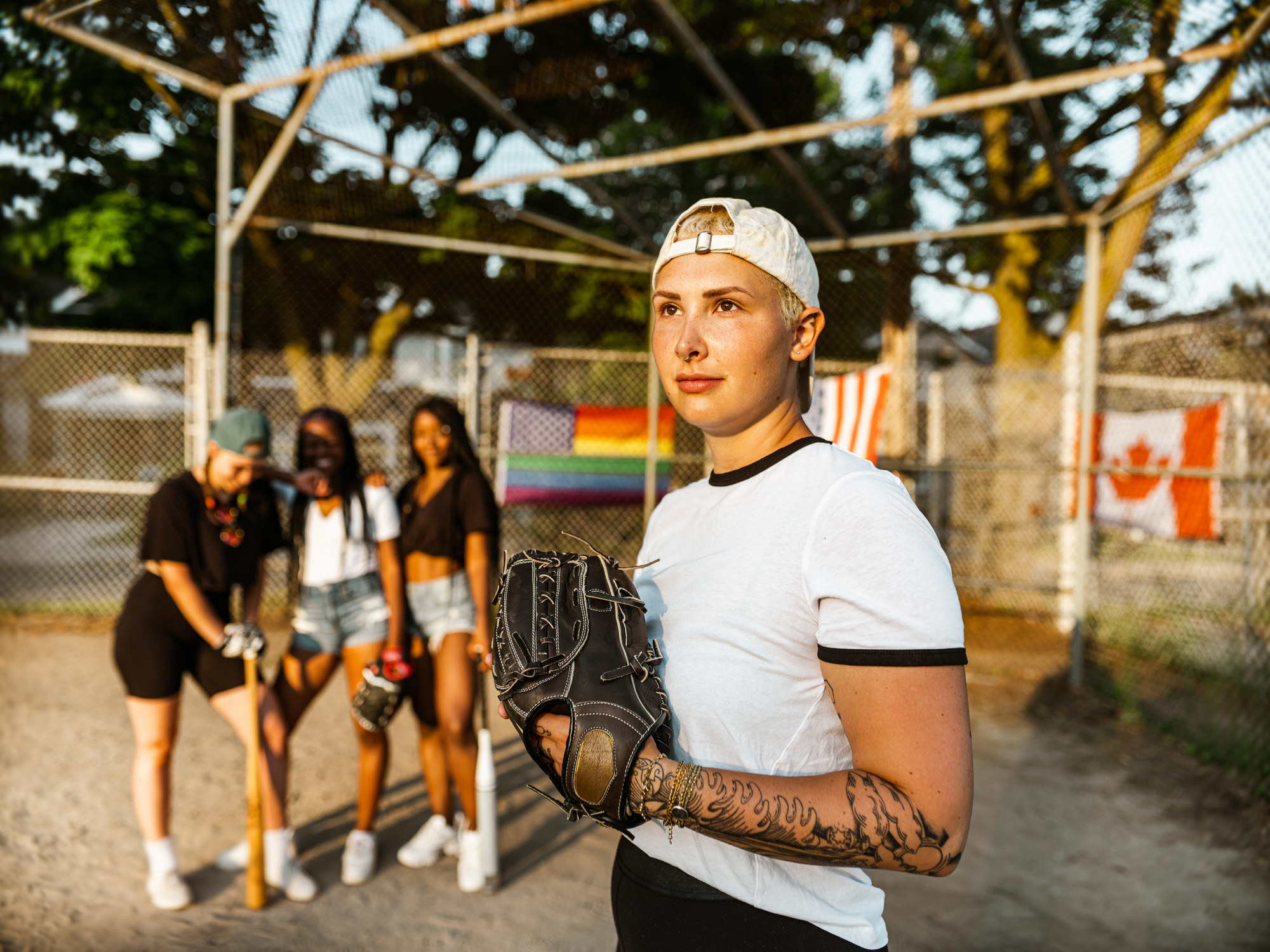 Or perhaps you're a queer person that's always felt lonely, until one day you stepped out of your comfort zone and went to an event you wouldn't usually go to, met the person who'd become your partner on a night out with their friends, and over time, you fell in love with each other. It's been years since then, and now you're a part of their chosen family, and you can't imagine it any other way.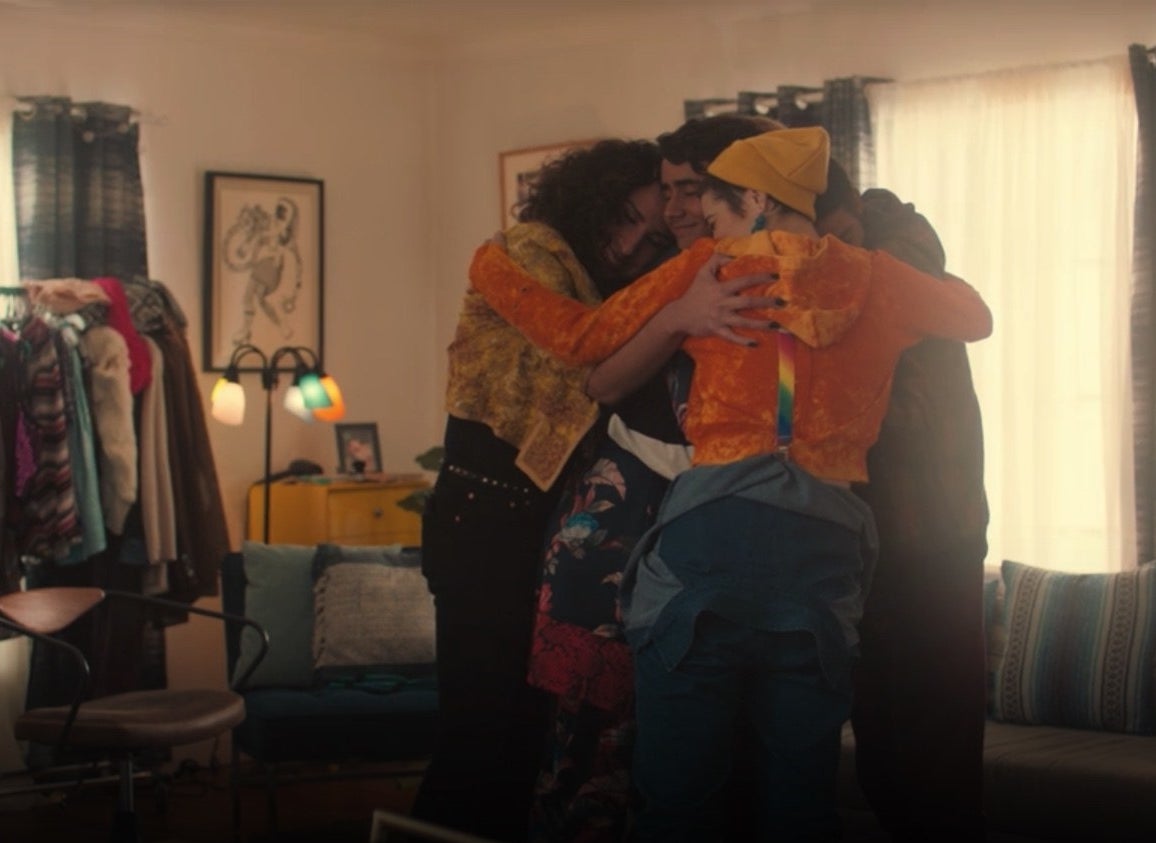 Share the story of how you met your chosen family in the comments (or through this anonymous Google form if you prefer to be private) and you could be featured in an upcoming BuzzFeed Community post.
And if you're looking for more ways to get involved with the queer community, check out all of BuzzFeed's posts celebrating Pride 2022!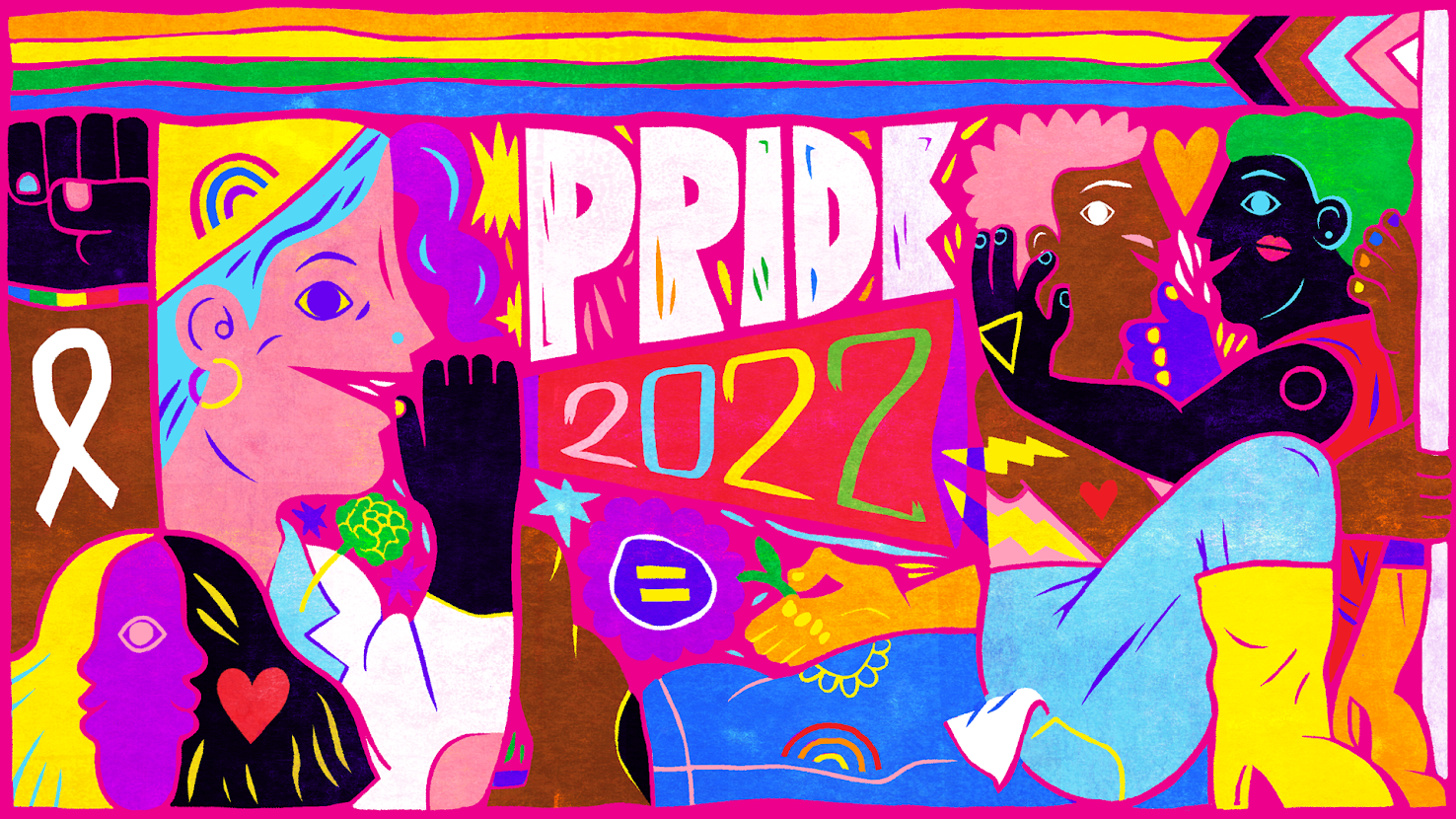 And My Fake Boyfriend, a new LGBTQ+ rom com from BuzzFeed Studios starring Keiynan Lonsdale, Dylan Sprouse, and Sarah Hyland, is out now streaming in the US — just in time for Pride! Sign up for Prime Video now to watch.