Erewhon is Los Angeles's most expensive grocery store — the eggs typically start at $12.99, the celebrity-endorsed smoothies are between $17 and $20, and I thought about purchasing a salad from there, only to immediately put it back once I saw it was $25. Despite Erewhon's lofty prices, it has a following!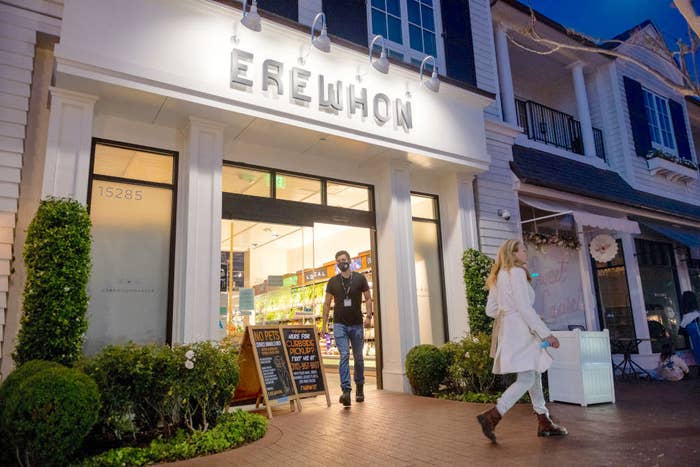 I've always been curious about who exactly is shopping at these stores. Are they rich? Are they getting special products? Or do they simply enjoy shopping at the Equinox equivalent of a grocery store? To get some answers, I stood outside two Erewhon locations and asked shoppers the most expensive thing they'd bought, what they do for a living, and how much money they make per year. In return, I drew anonymous-ish portraits of those who stopped. Twenty-two people were down to talk.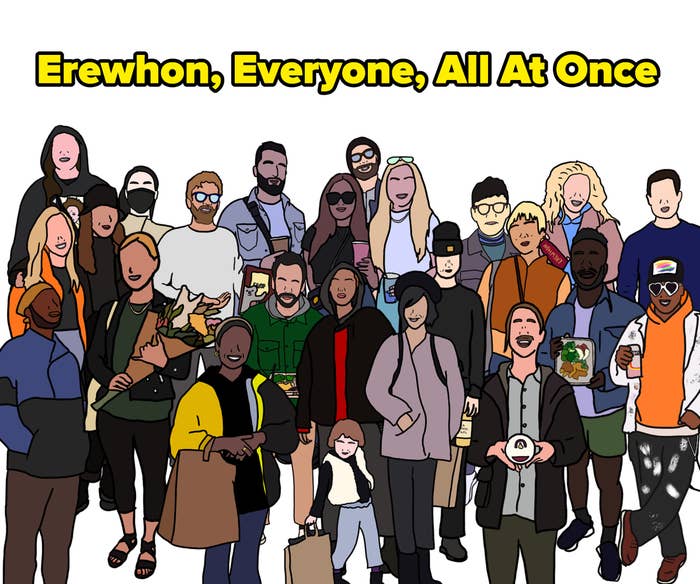 So here are portraits of the real-life people of Erewhon and their answers to their priciest purchases, jobs, and salaries: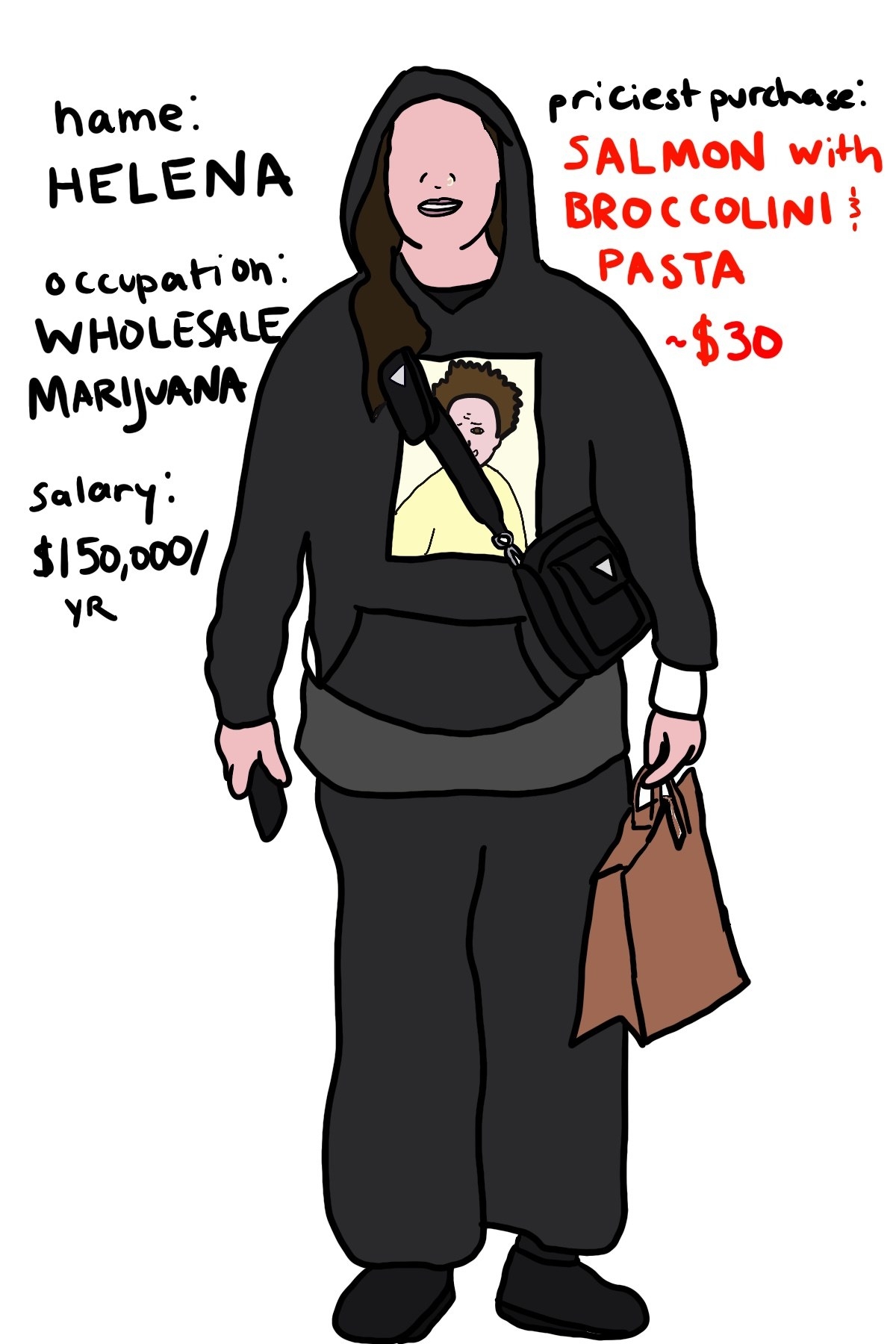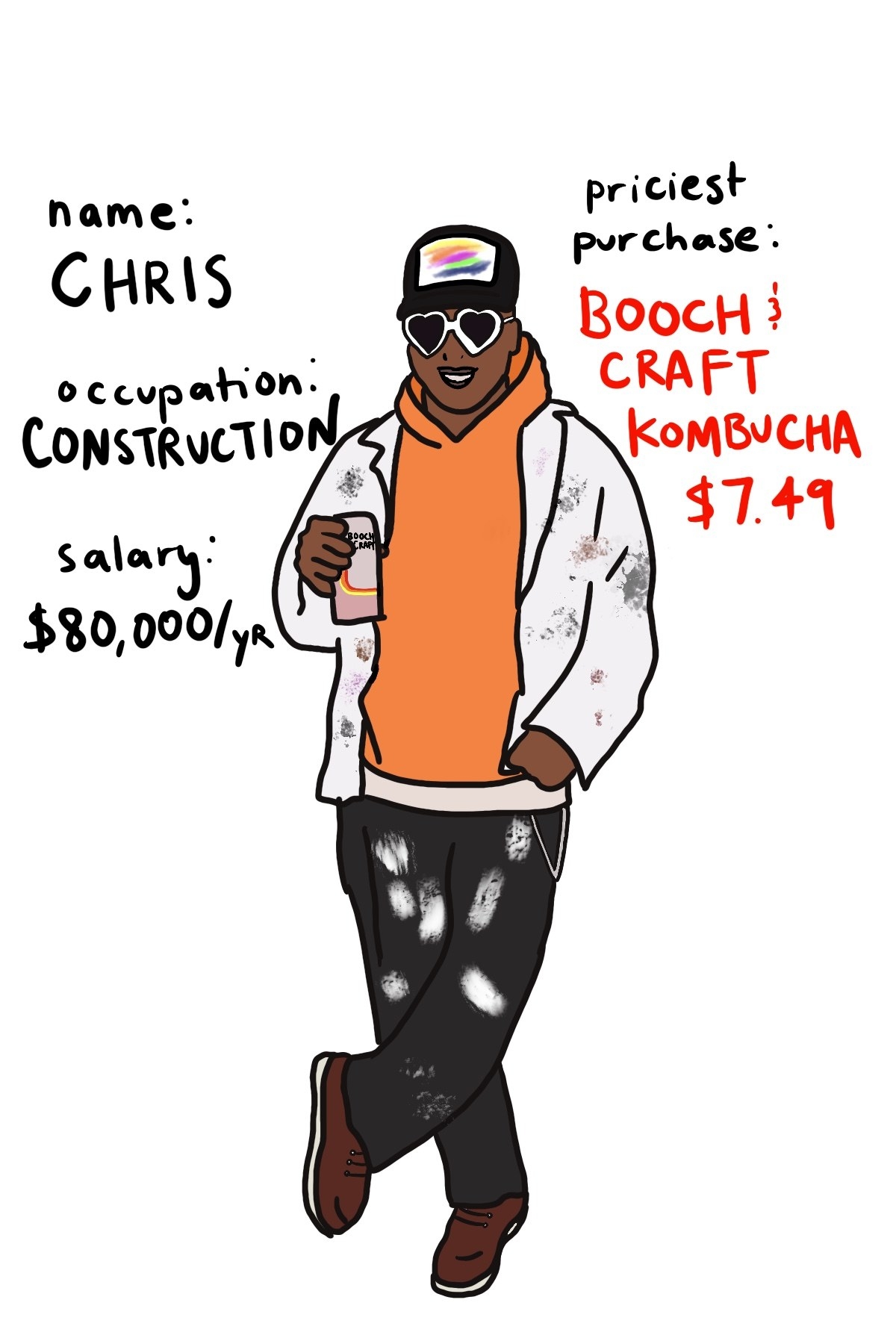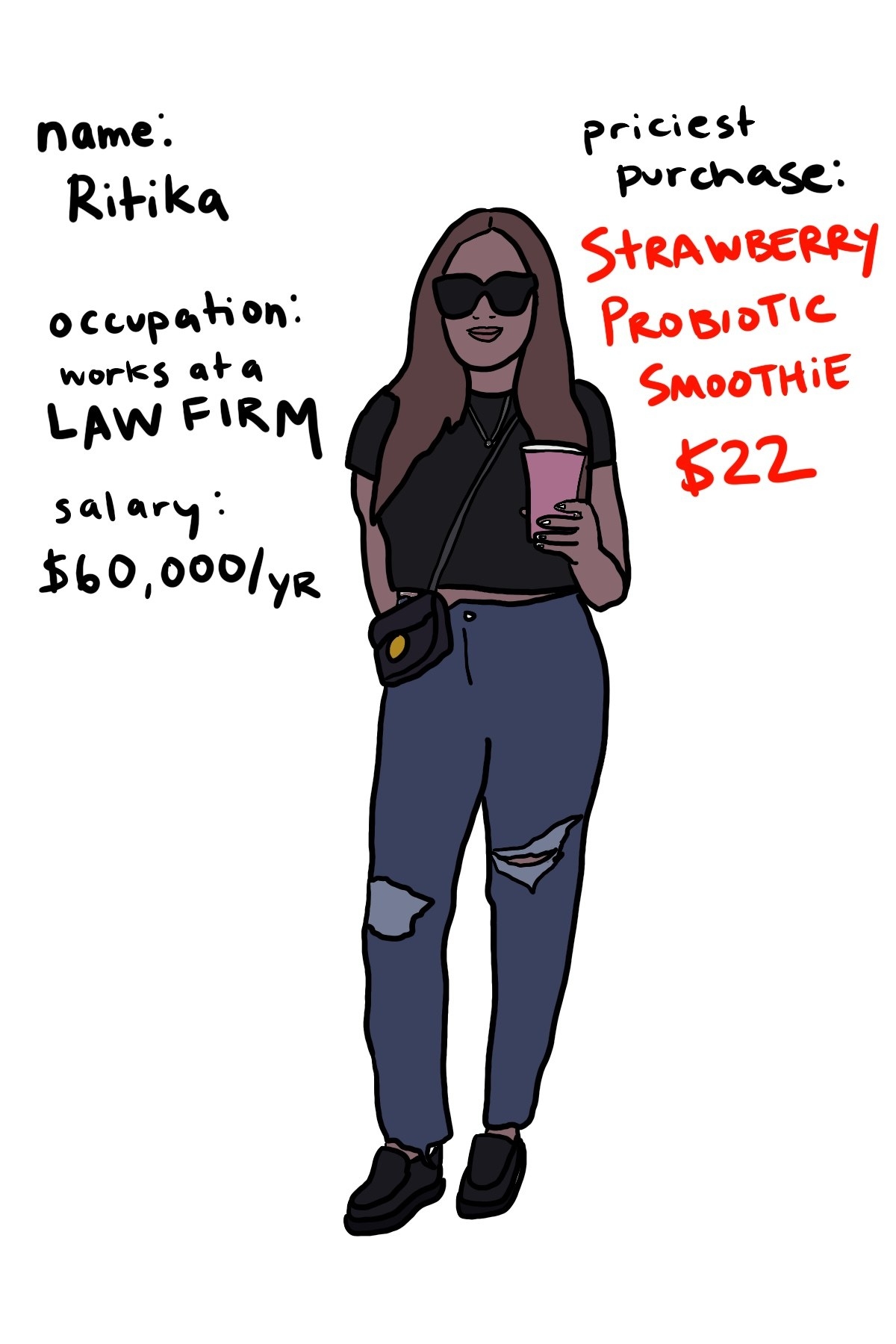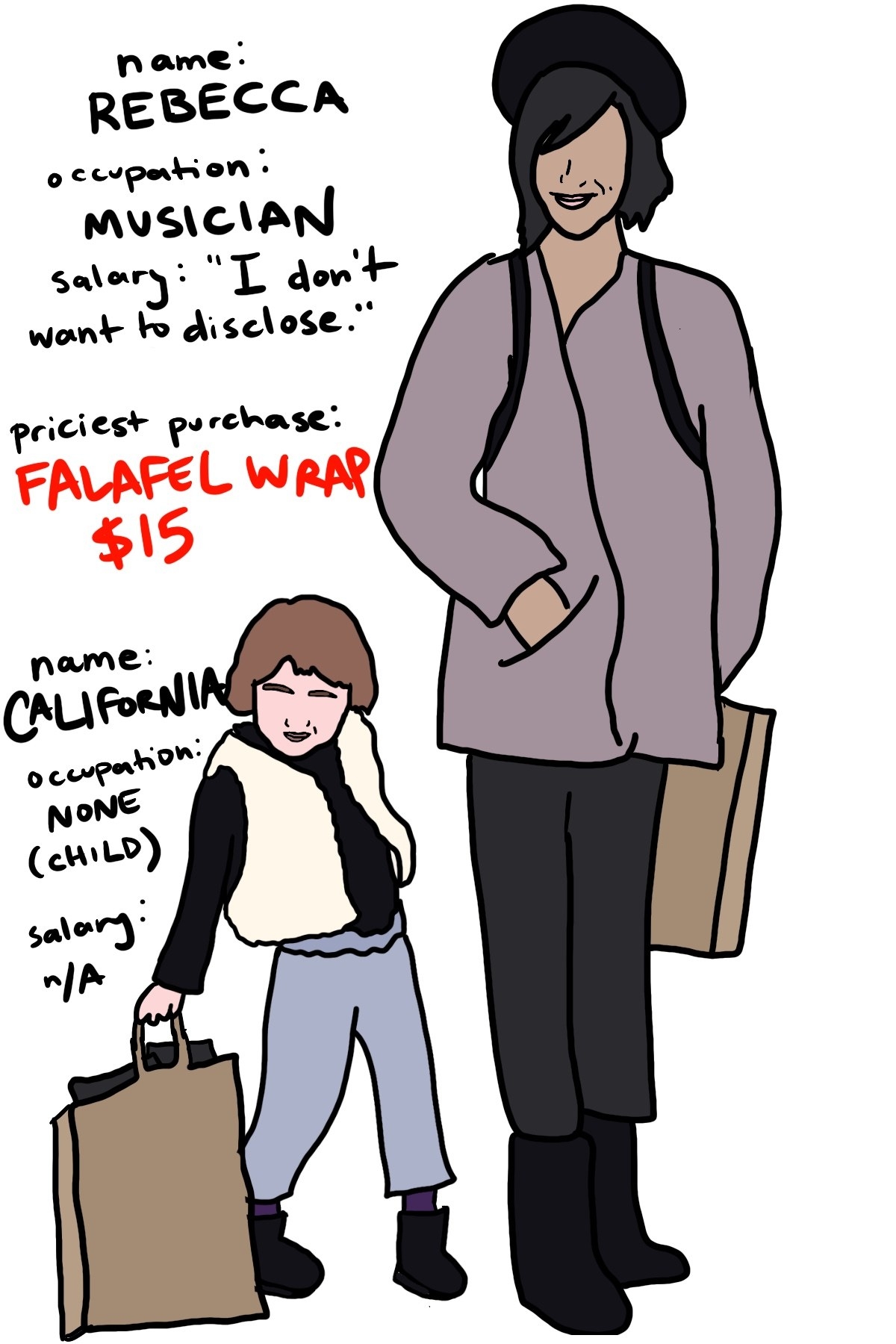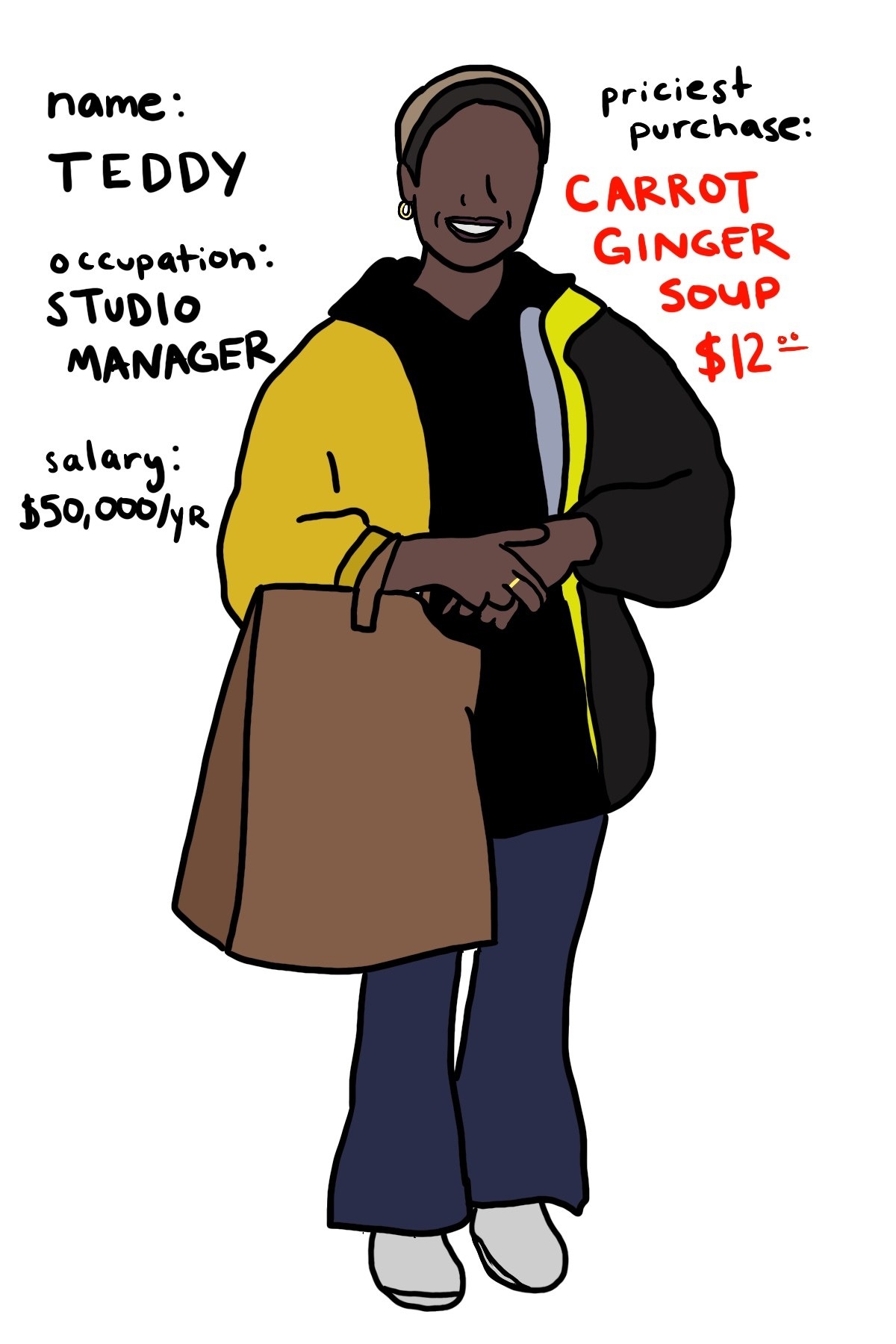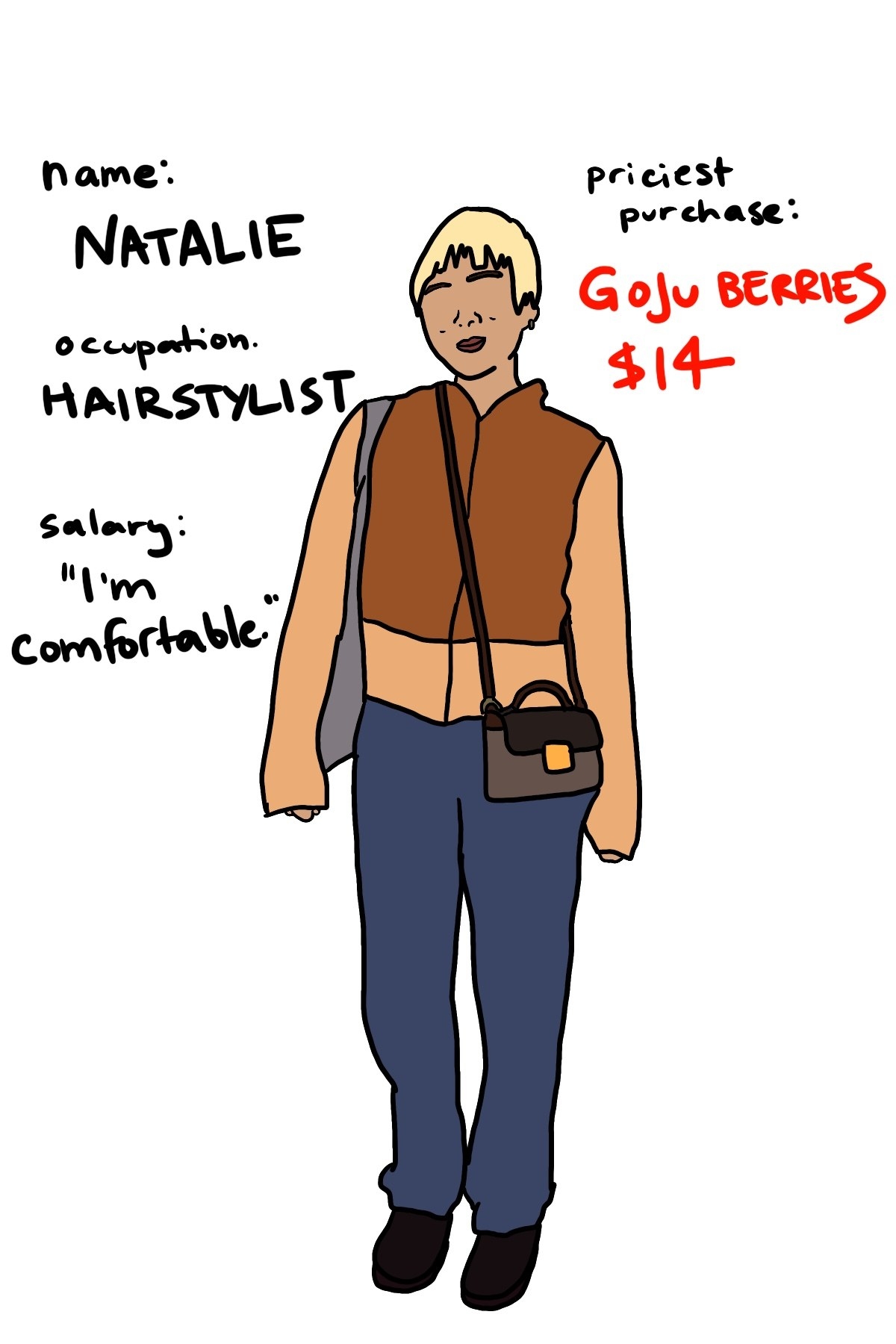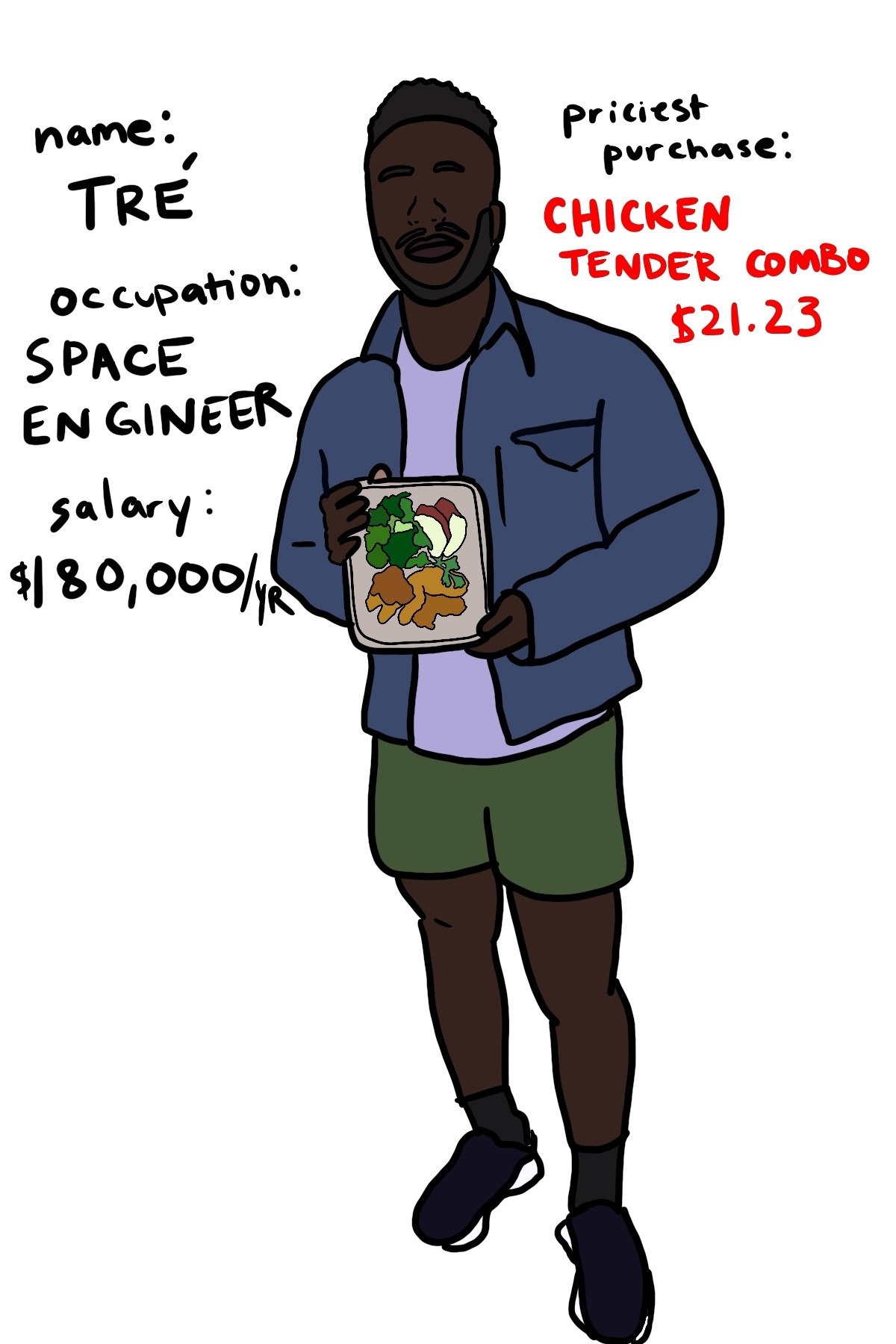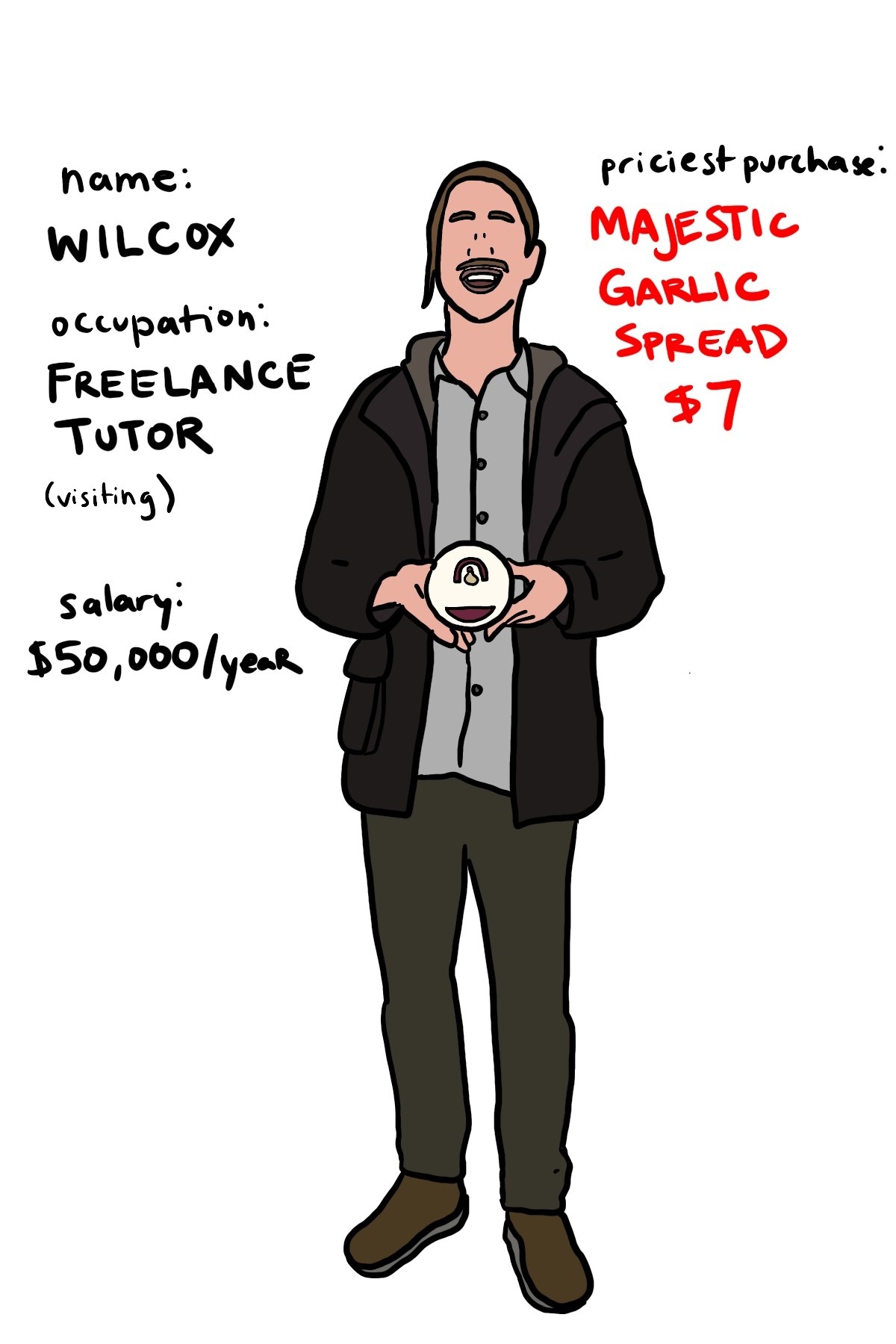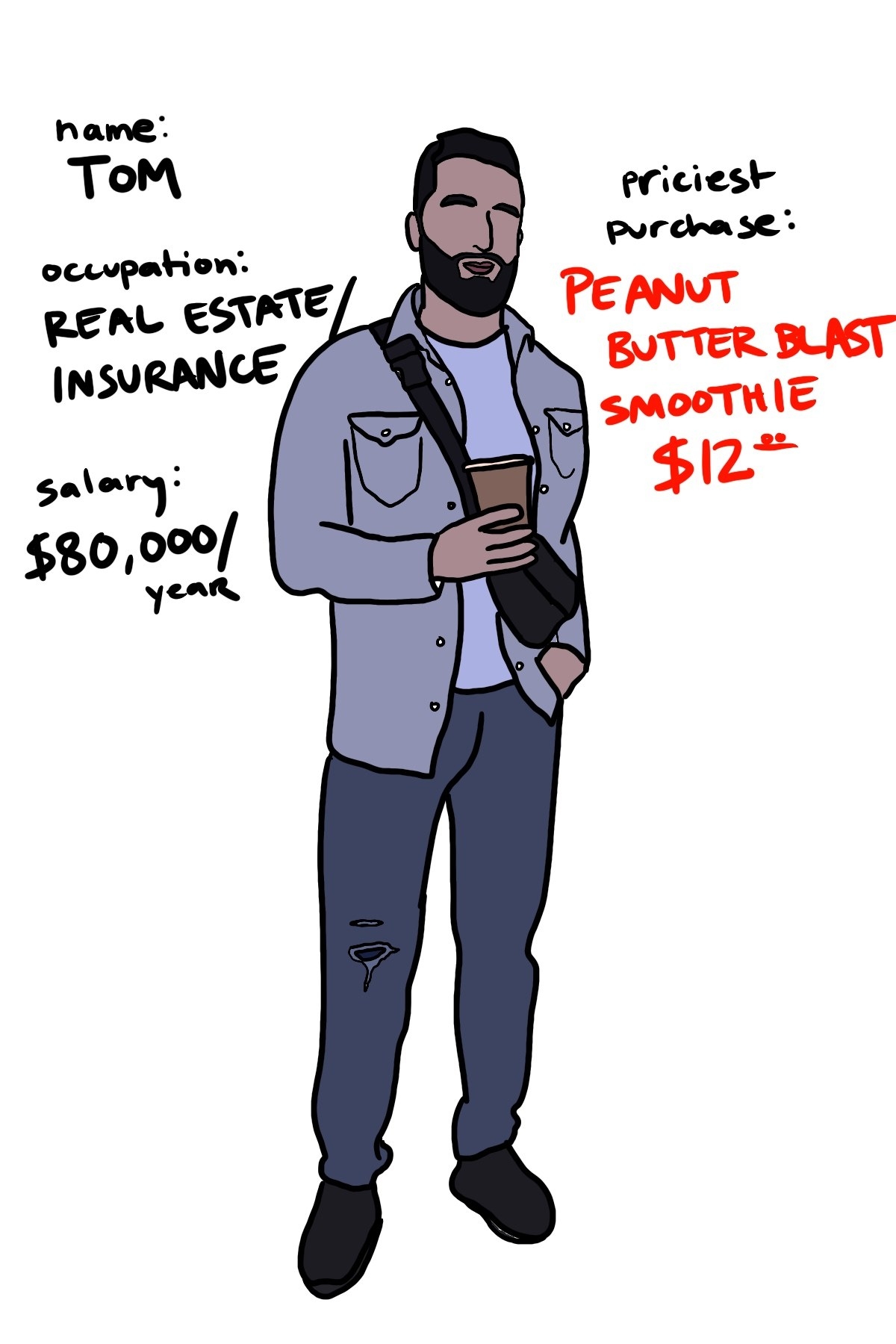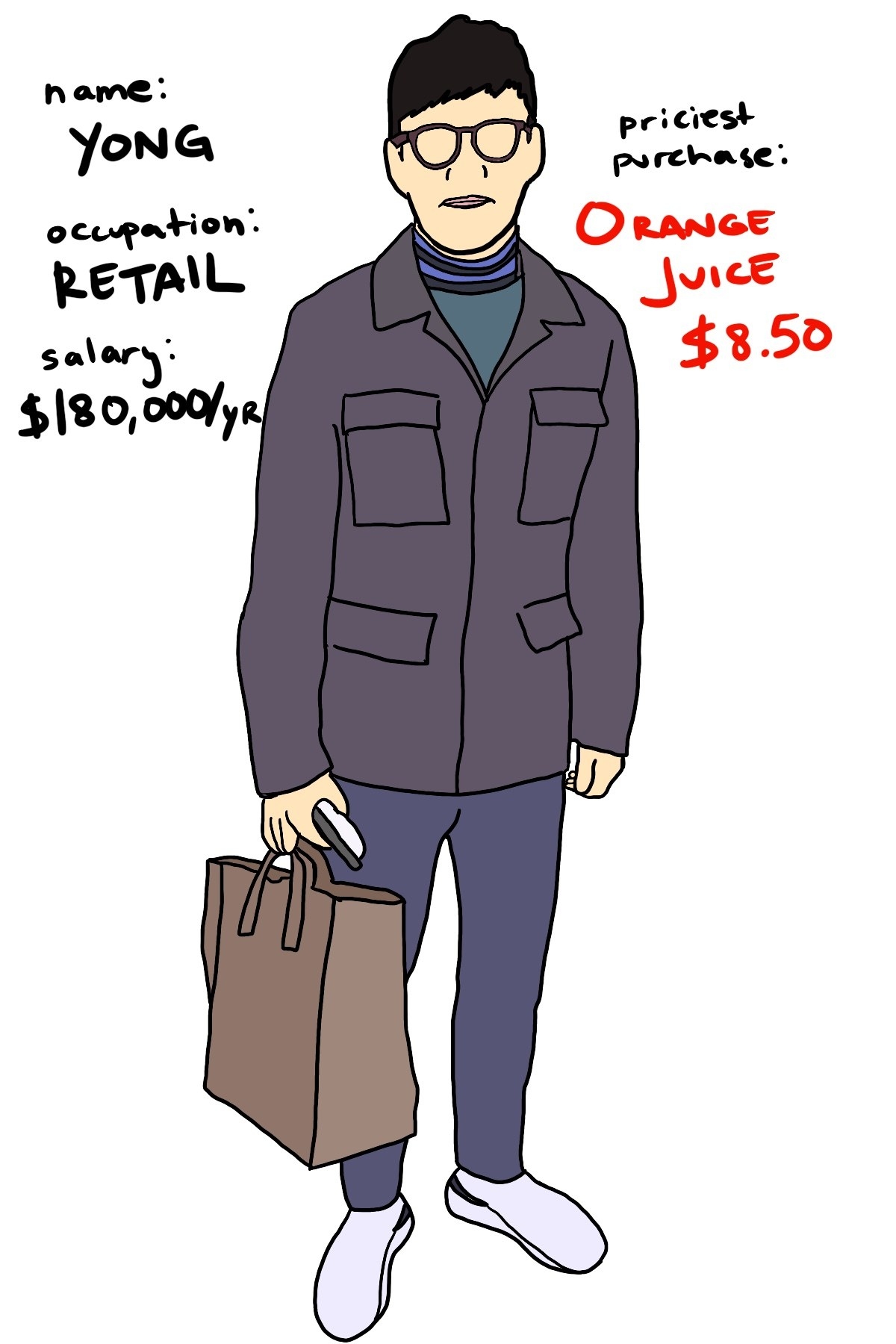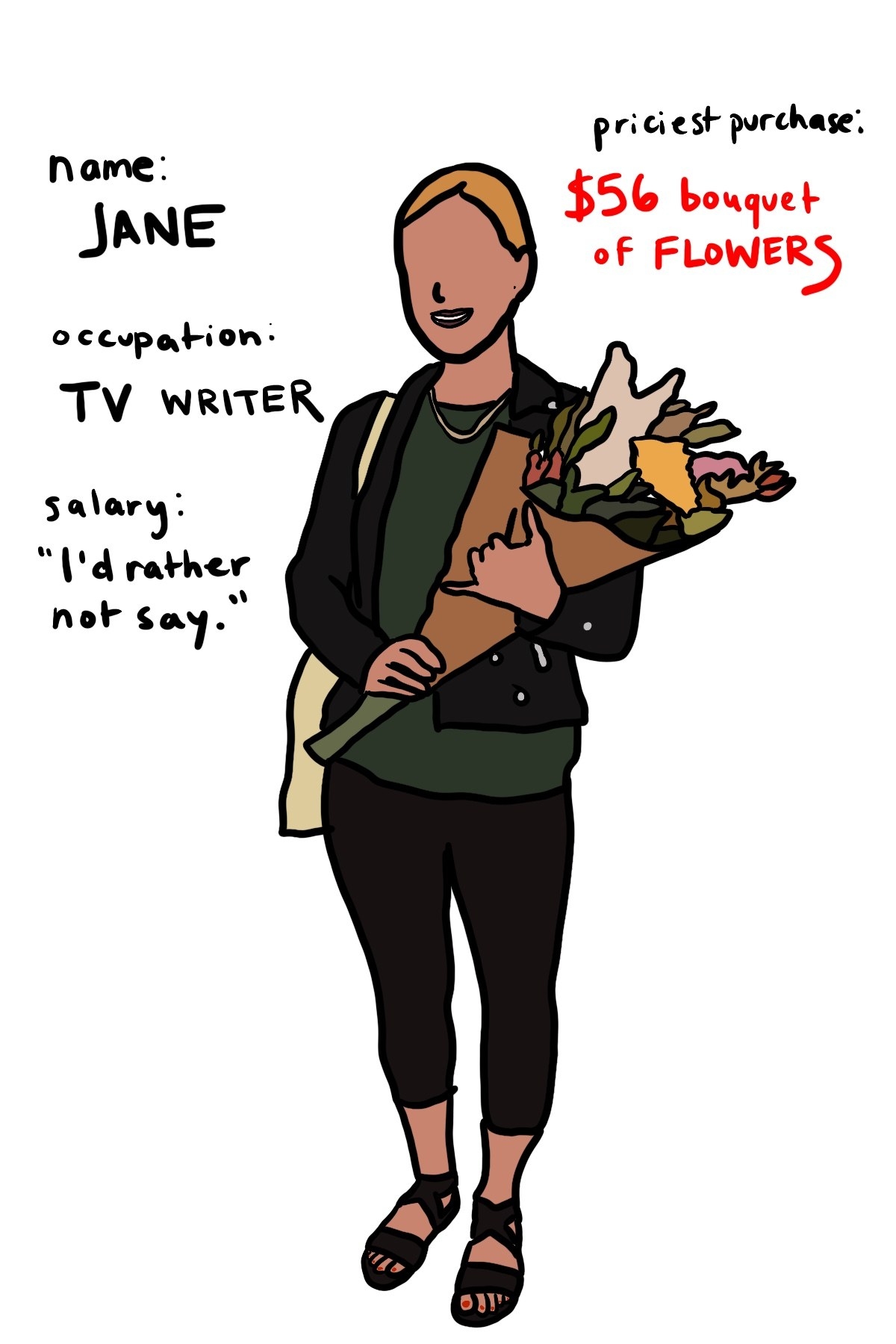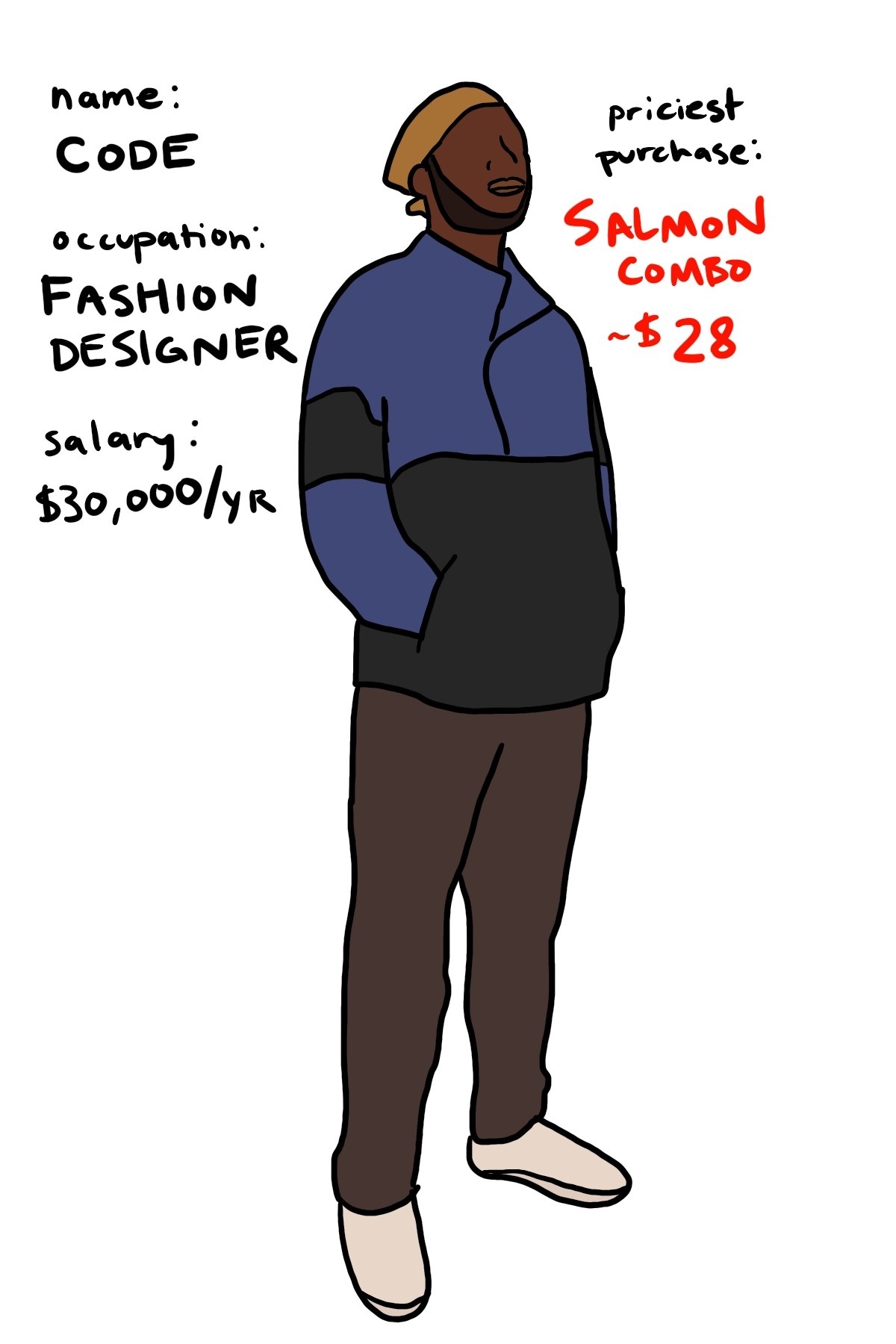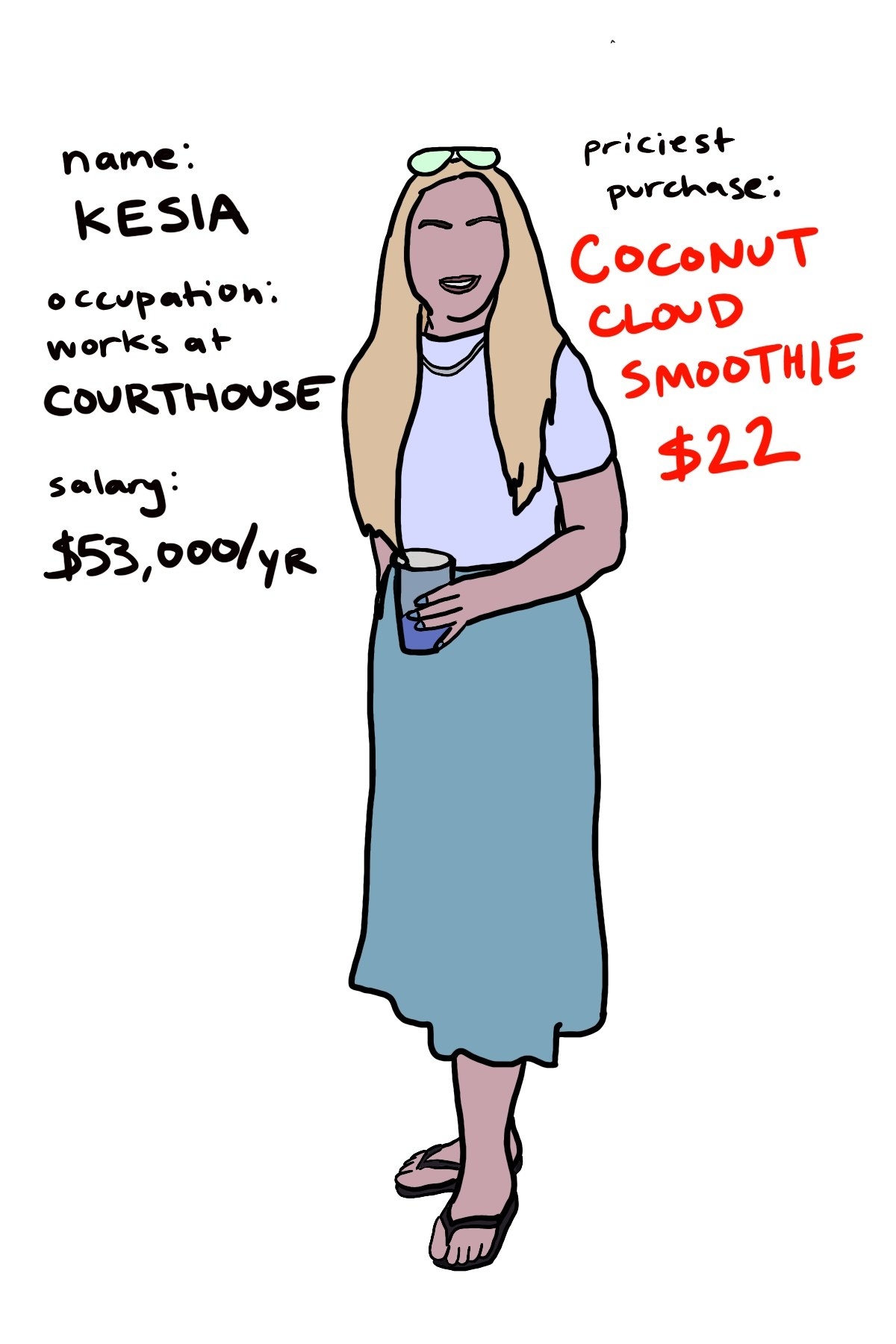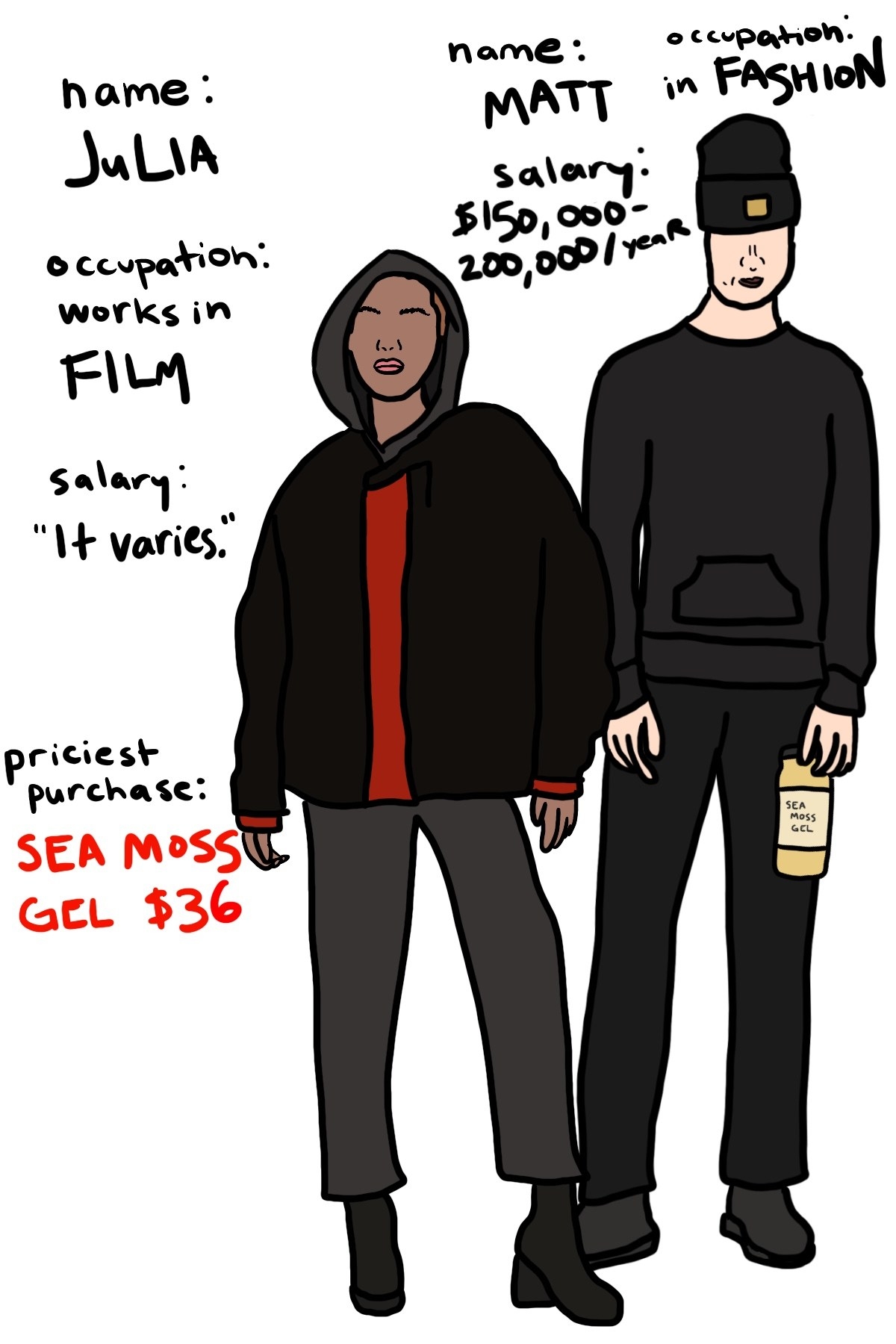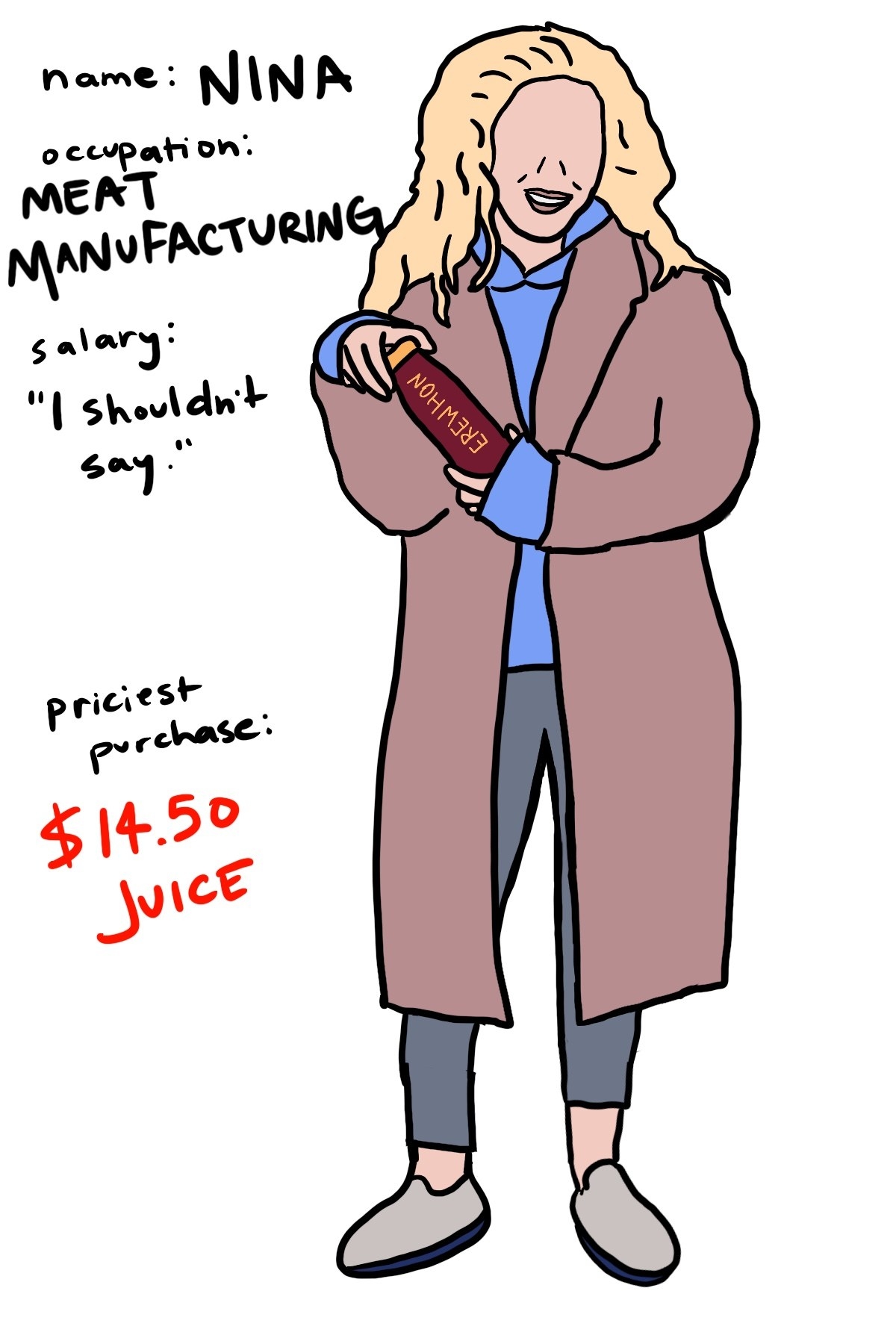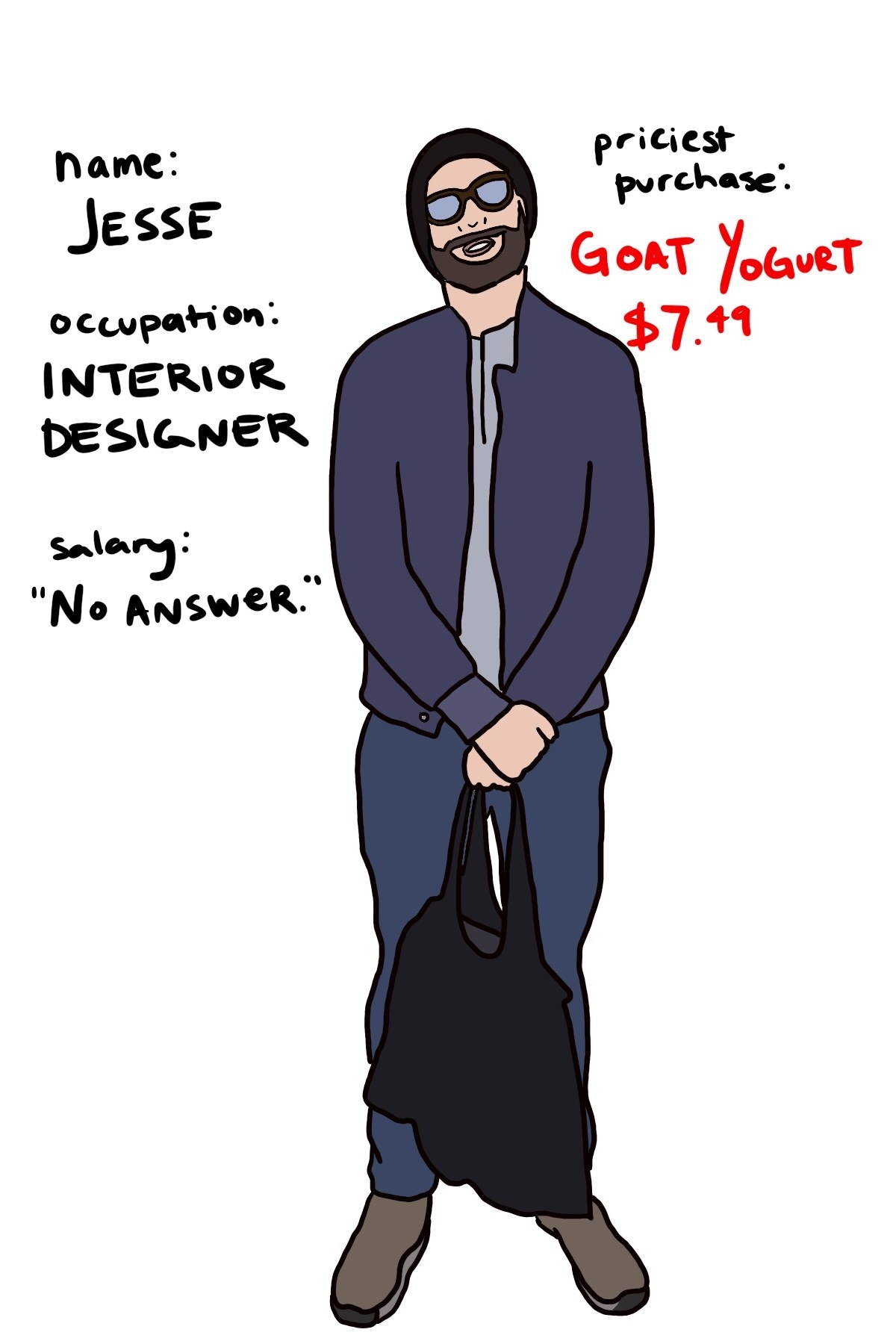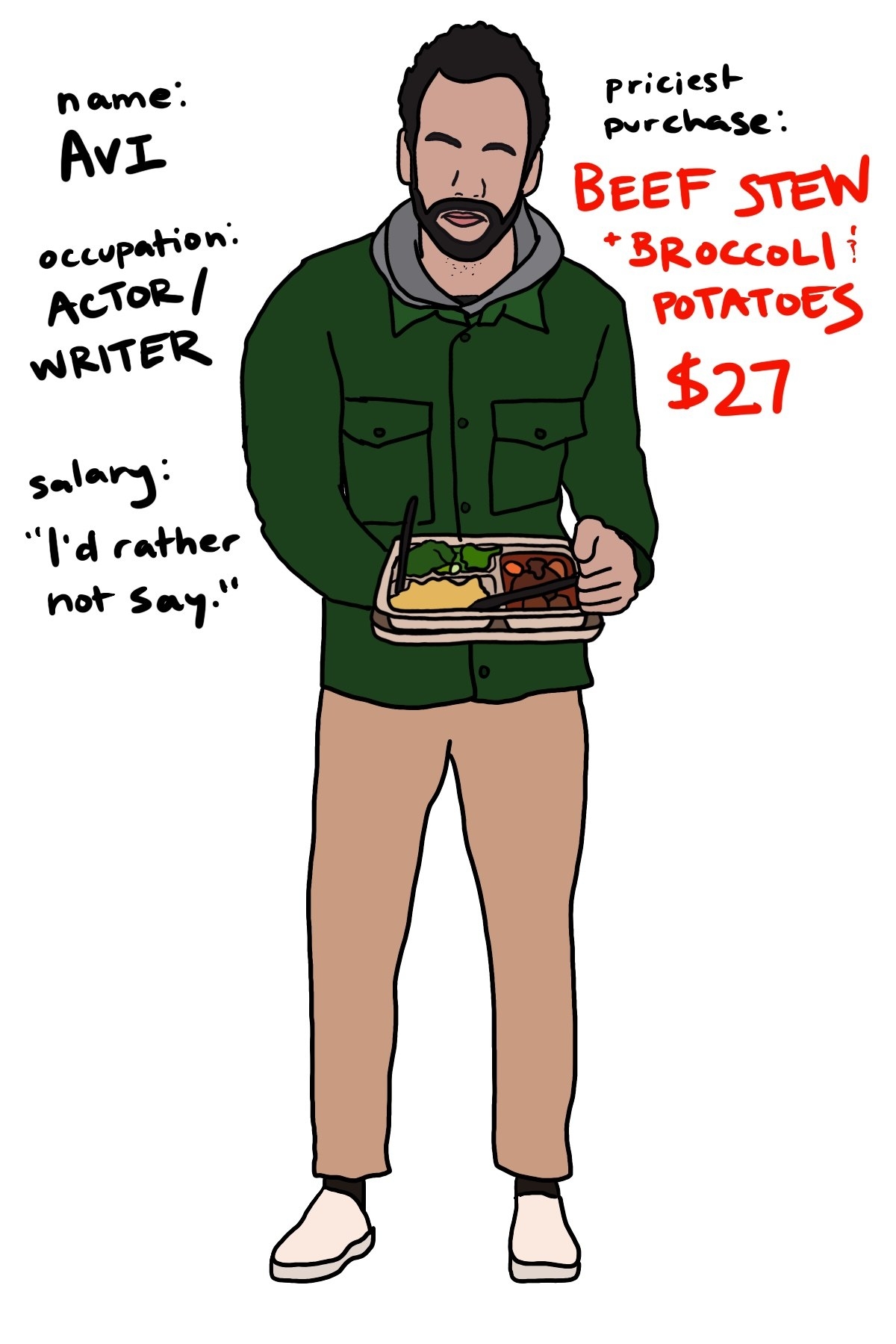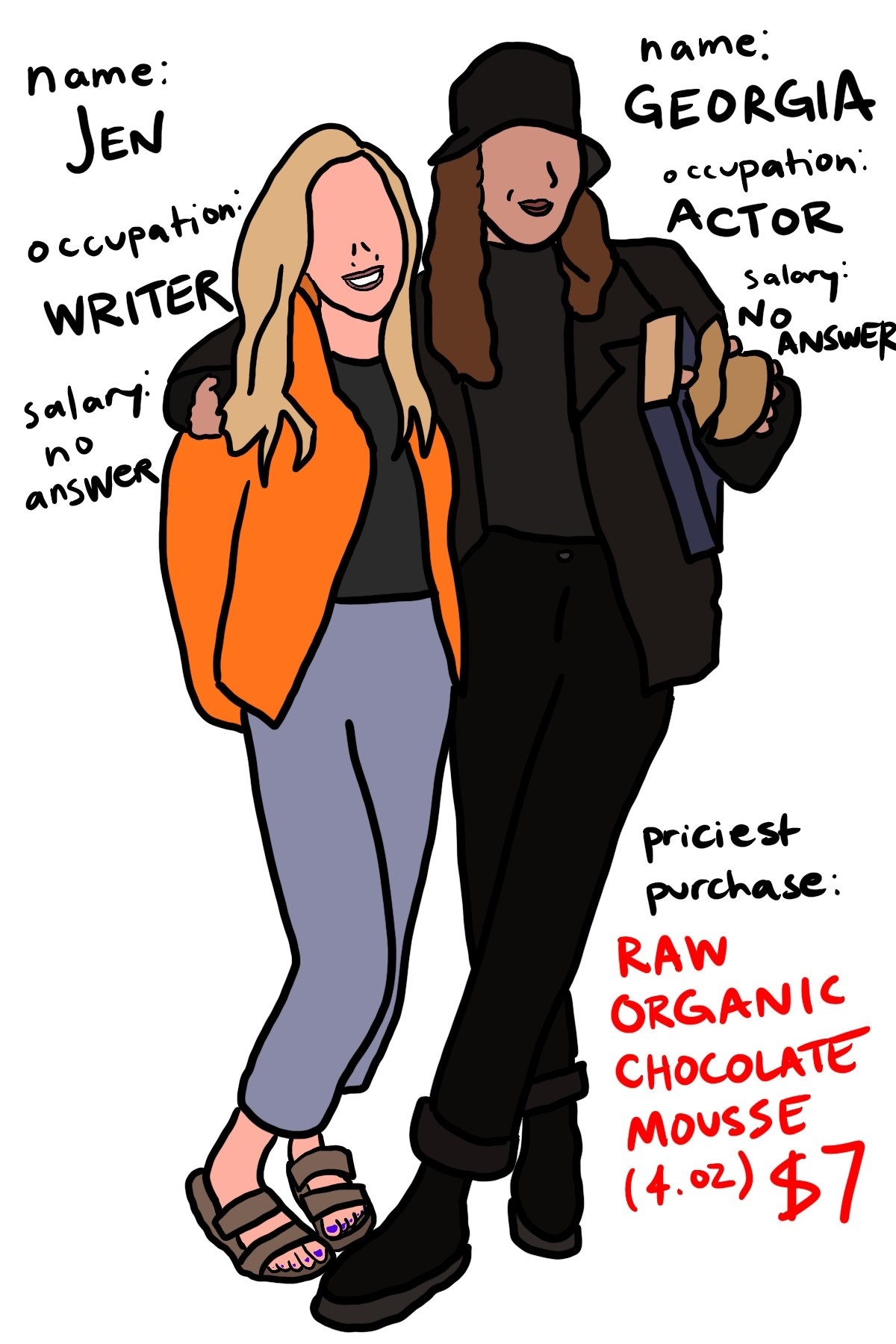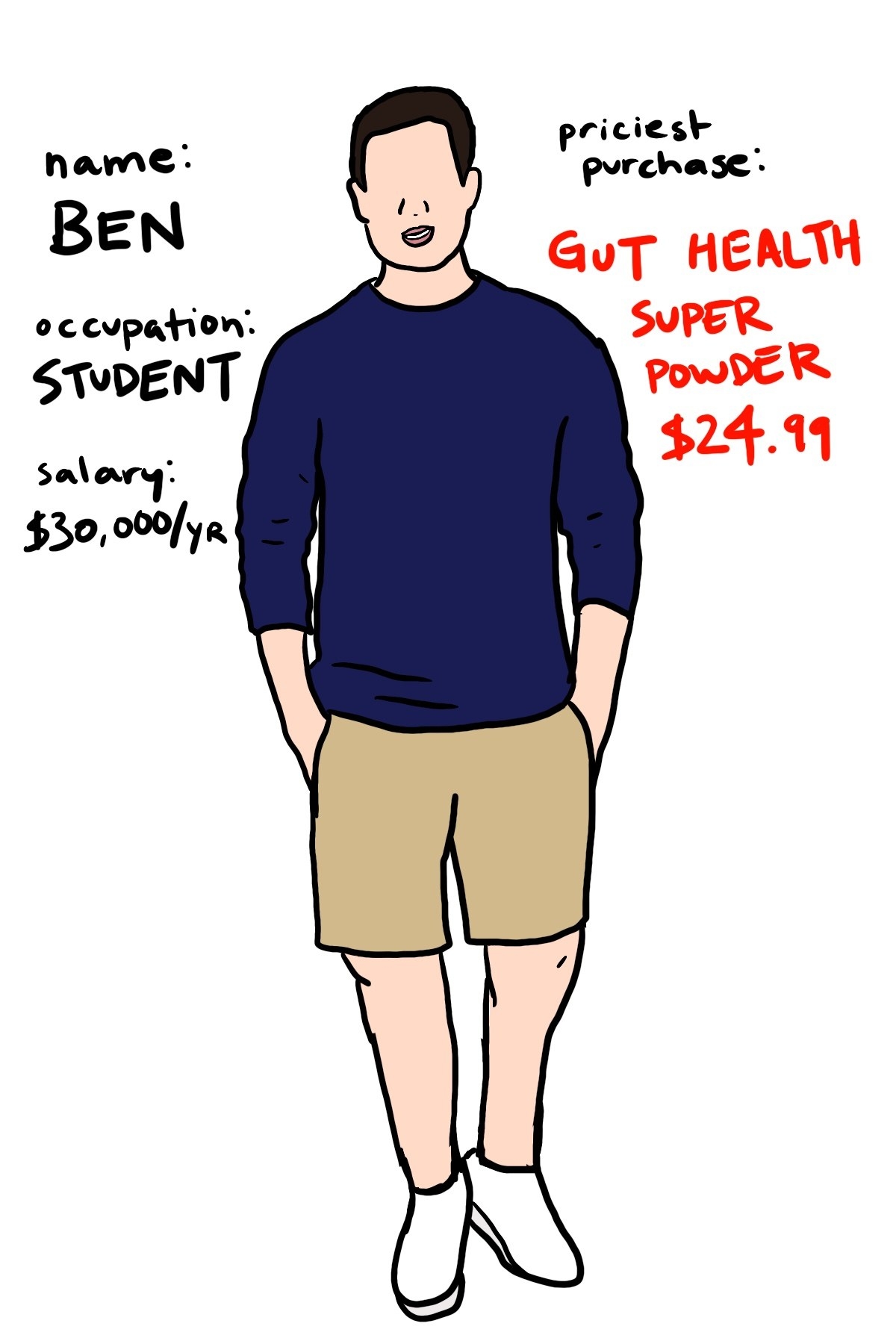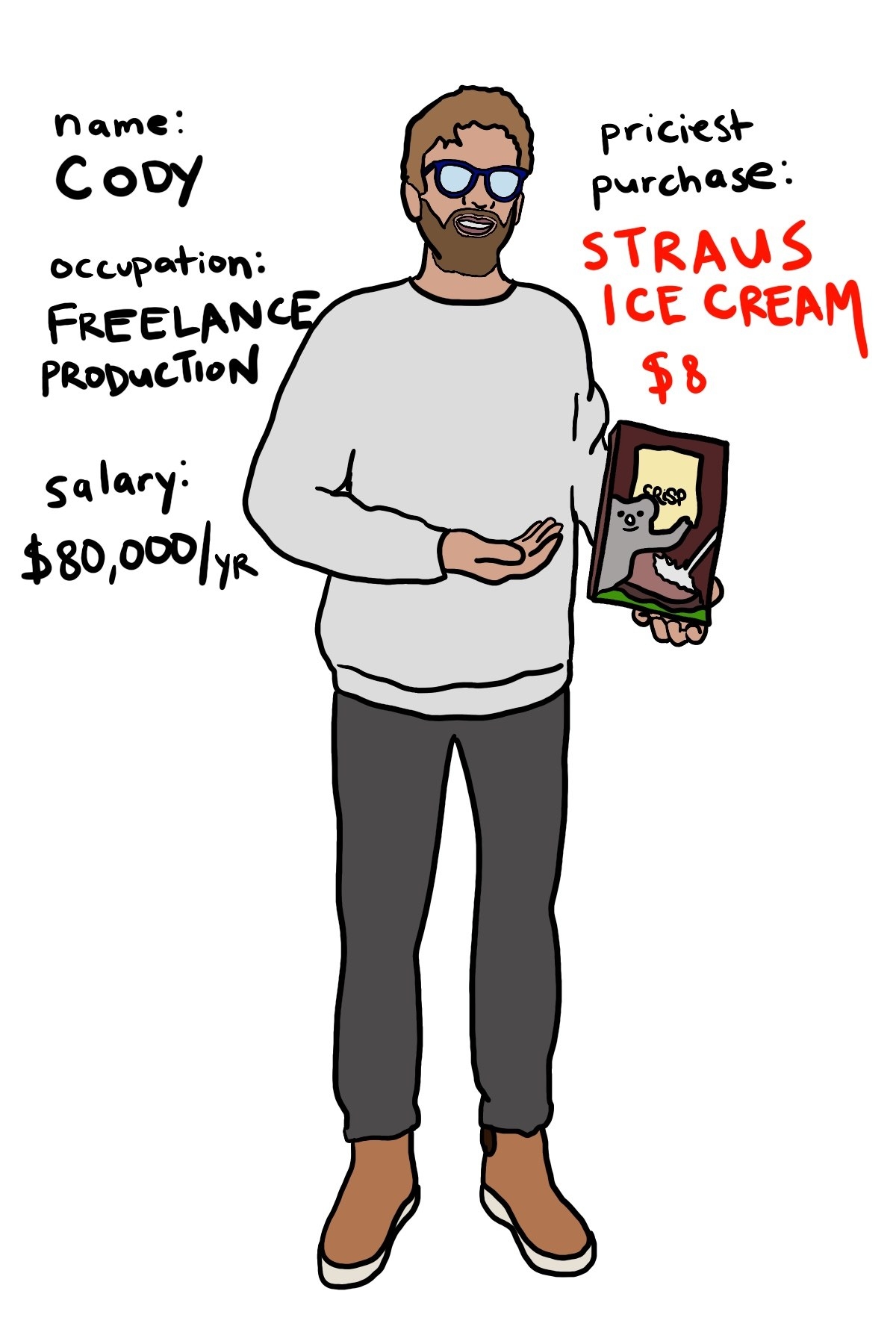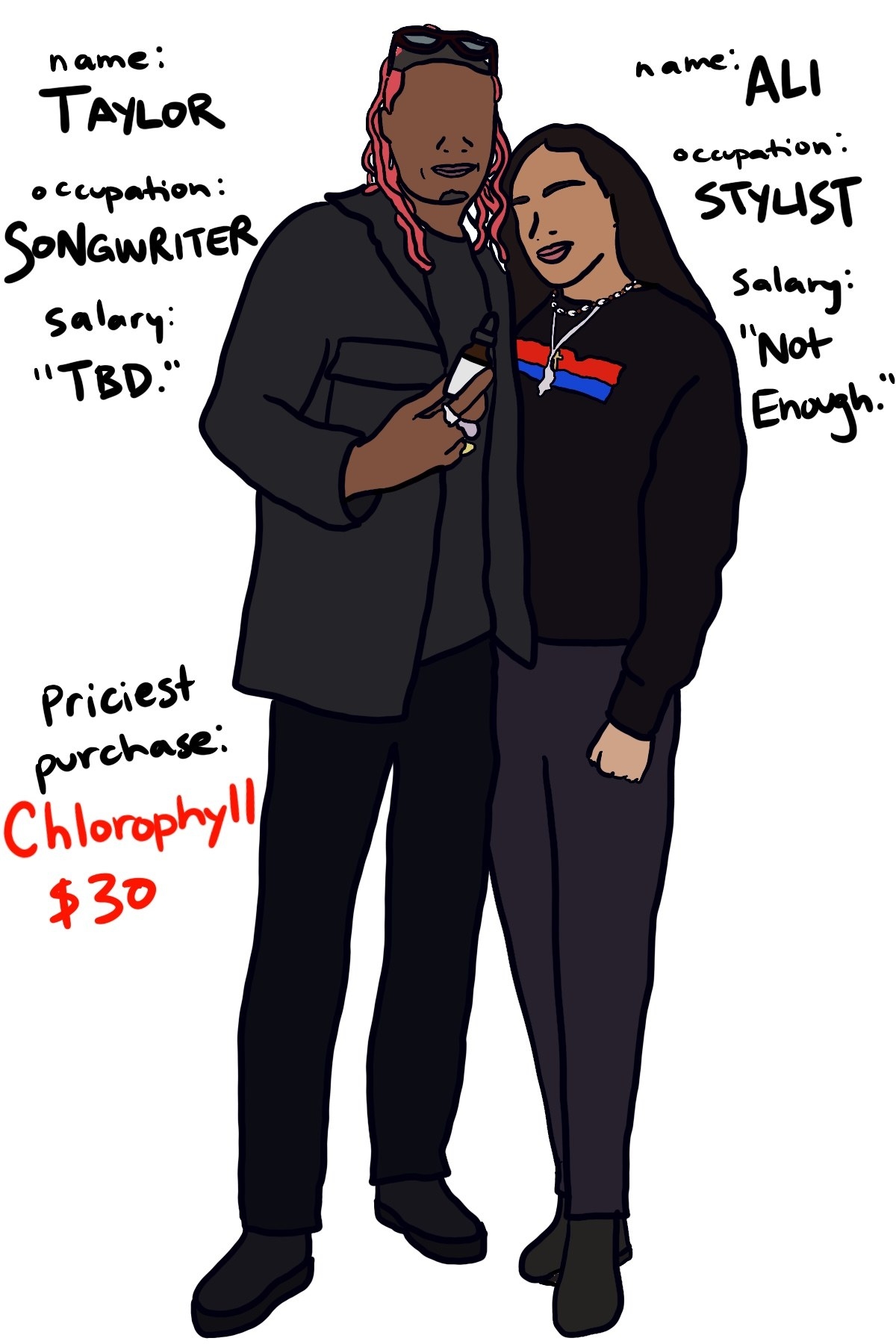 Honestly, I was surprised that the majority of these Erewhon shoppers who disclosed their salaries make under $100,000 per year; I guess you don't need six figures to justify treating yourself to a $36 jar of sea moss gel. Also, it's easier to splurge on groceries when you stick to store-exclusive items or aren't shopping for a family — the crowd at these Erewhon locations mostly ranged from Gen Z to older millennials who don't have kids. Overall, everyone I talked to was hyperaware that they were shopping at the priciest grocery store in Los Angeles. Did they care? Sure! Will that stop them from returning? I'd bet my money on "no."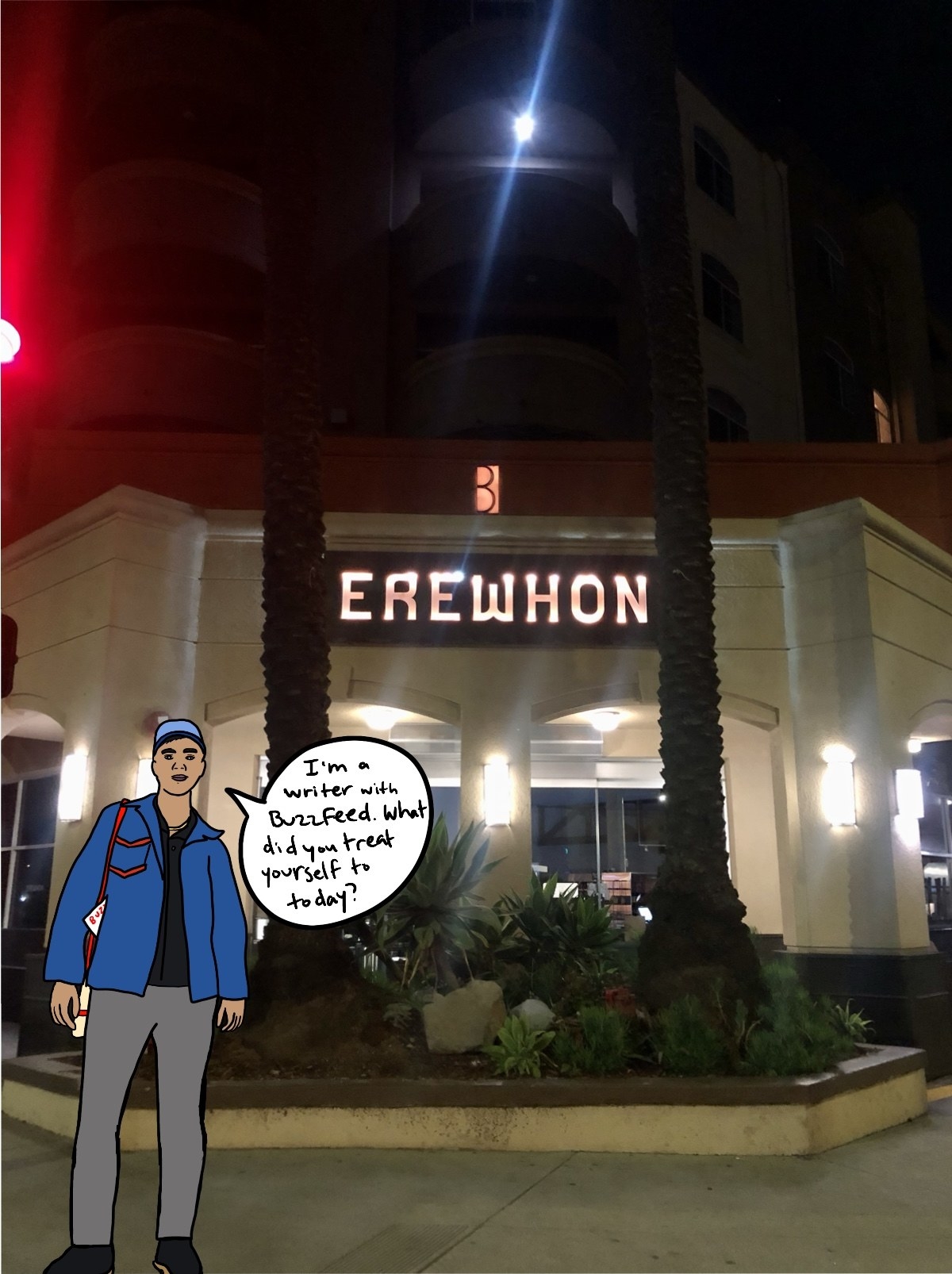 Which purchases stood out to you? What's the most expensive thing you've bought at a grocery store? Share your slice of life in the comments.
And if you want to see more doodles like this, follow BuzzFeed's Comics Instagram!