1.
Barbara Windsor photobombing Sarah Jessica Parker and Uma Thurman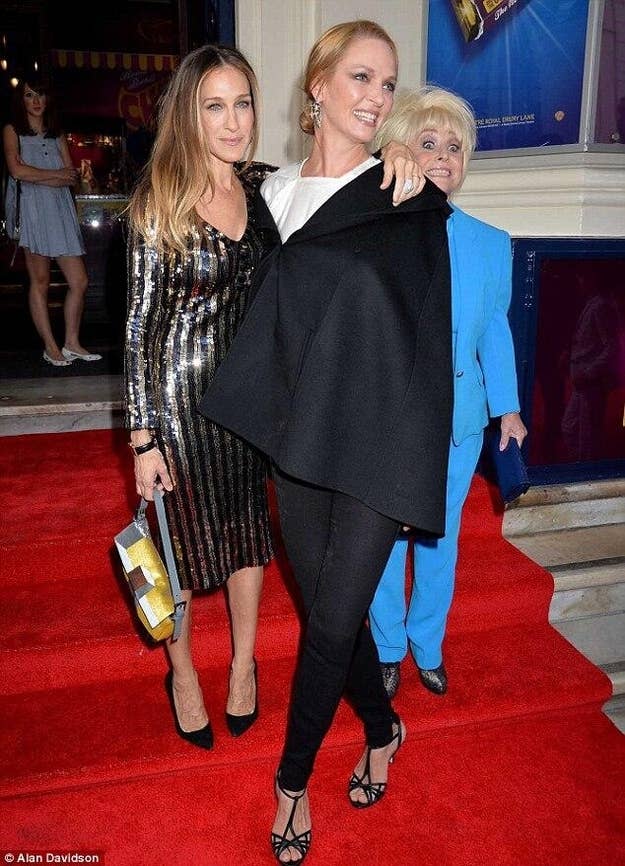 2.
Sid Owen photobombing Chris Brown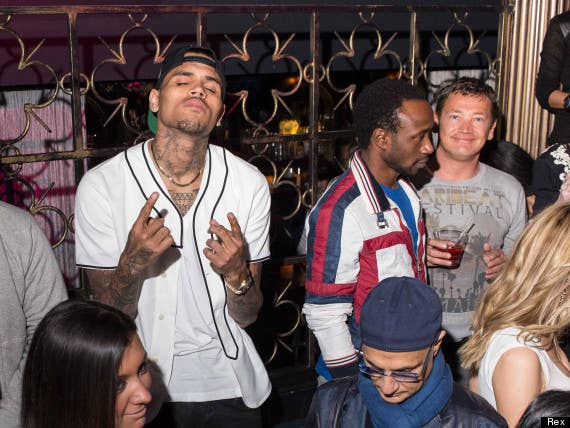 3.
Ringo Starr photobombing Justin Bieber and Ke$ha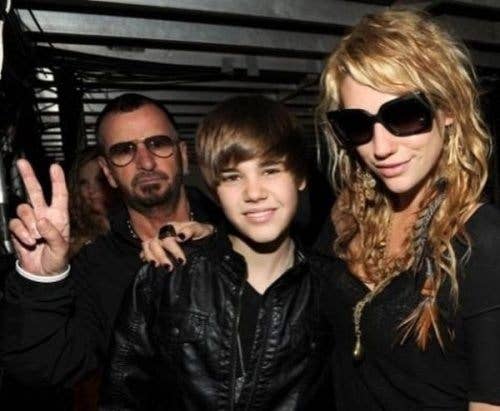 4.
Russell Brand photobombing the cast of Twilight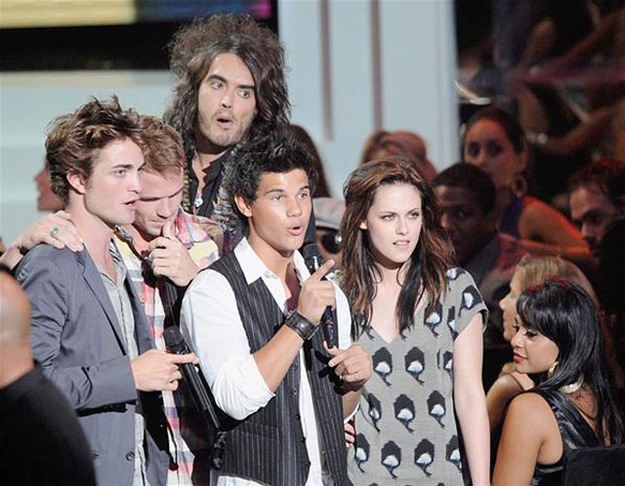 5.
Joseph Gordon-Levitt photobombs the Oscars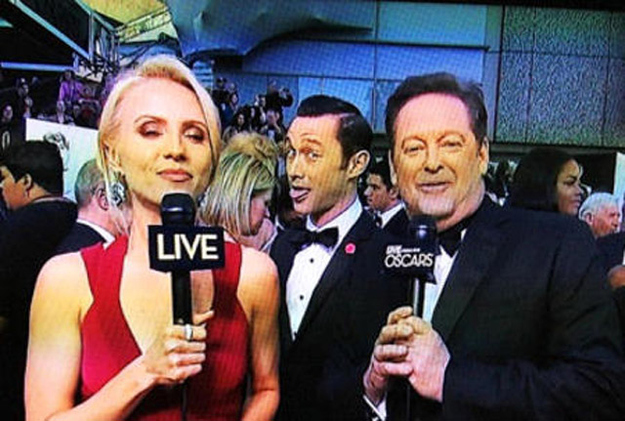 6.
Dave Grohl photobombing Jessica Simpson and Nick Whateverhisnameis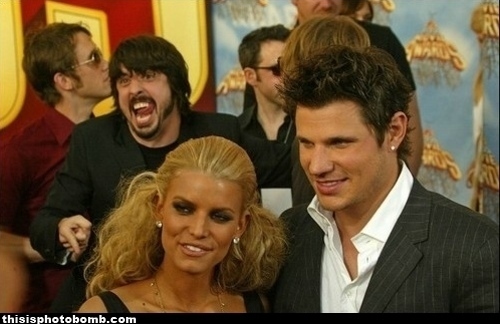 7.
Jay-Z photobombing Vin Diesel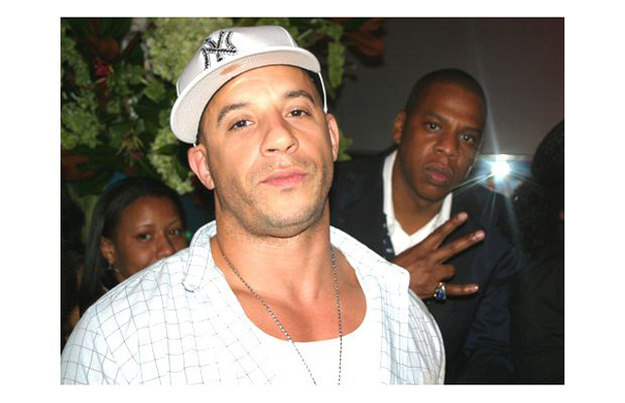 8.
Princess Eugenie photobombing The Queen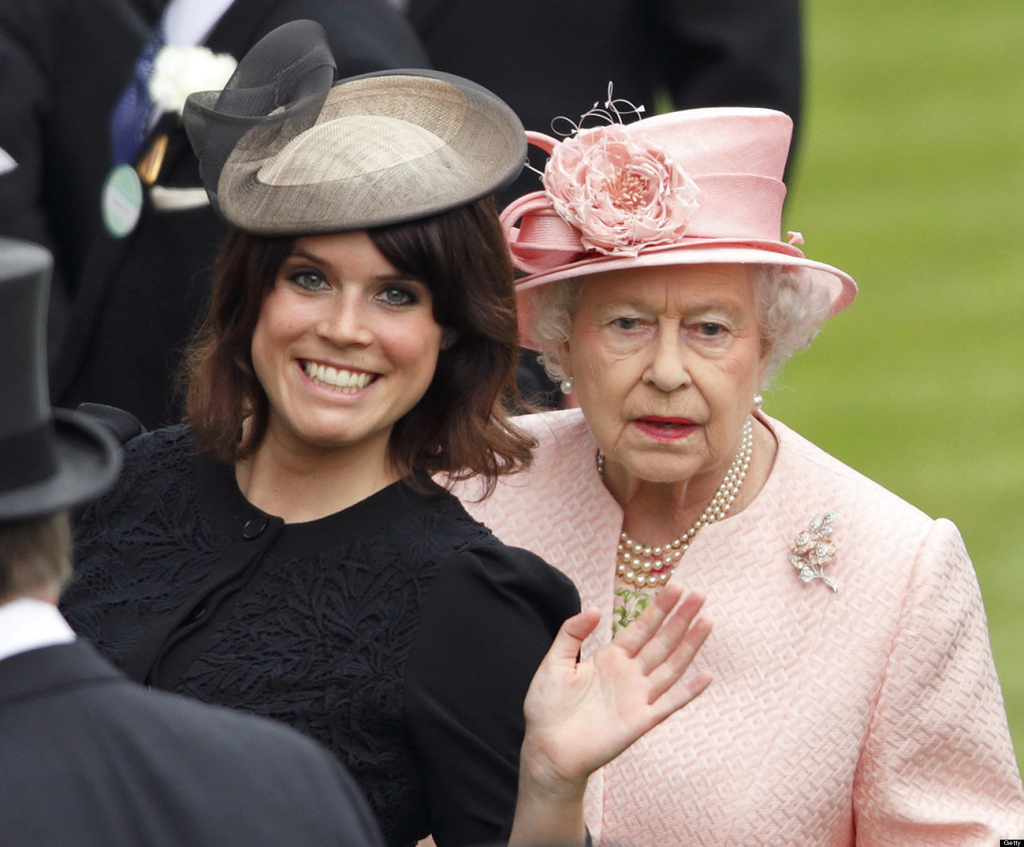 9.
The Queen photobombing EVERYONE