This post has not been vetted or endorsed by BuzzFeed's editorial staff. BuzzFeed Community is a place where anyone can create a post or quiz.
Try making your own!
11 Reasons Fluffy Cows Are The New Micropigs
Lautner Farms has bred a herd of fluffy cows. These cows totally shouldn't be a thing, but they are… And we want one.
1.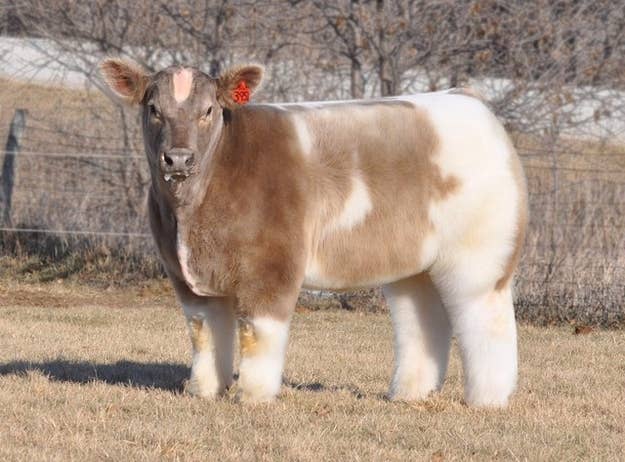 3.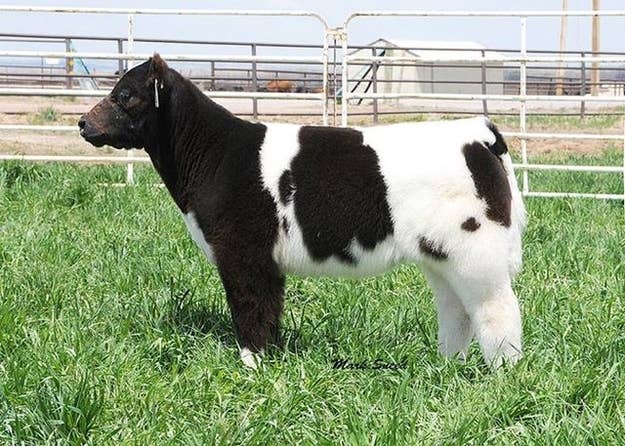 4.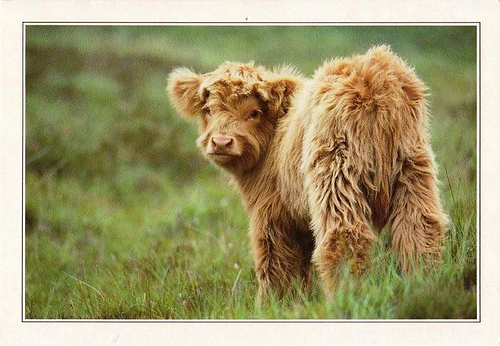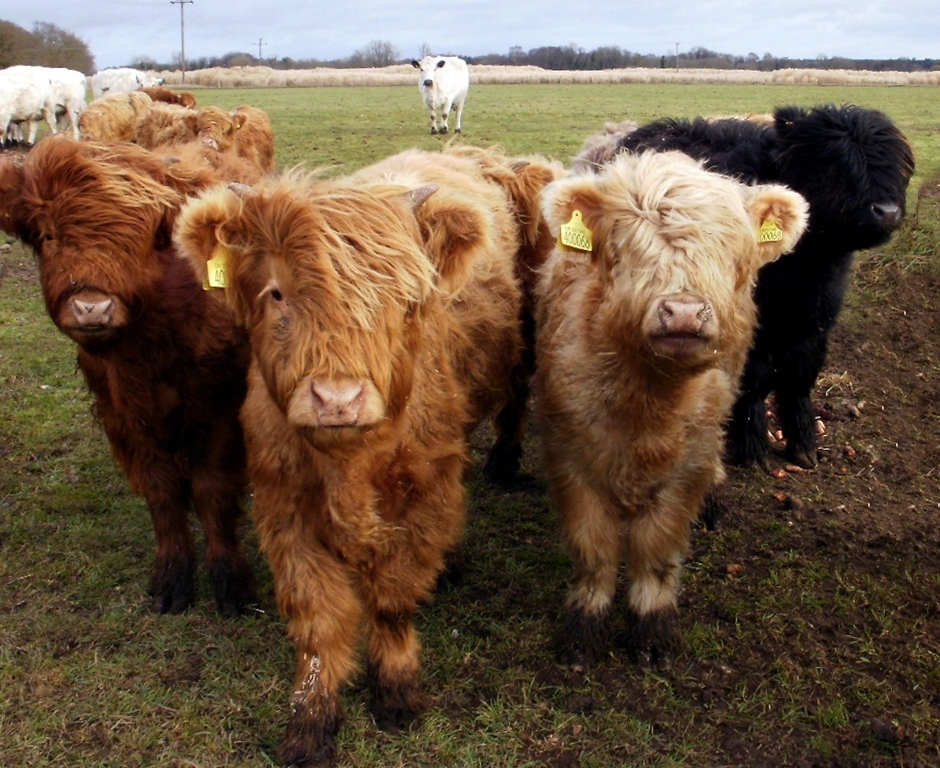 5.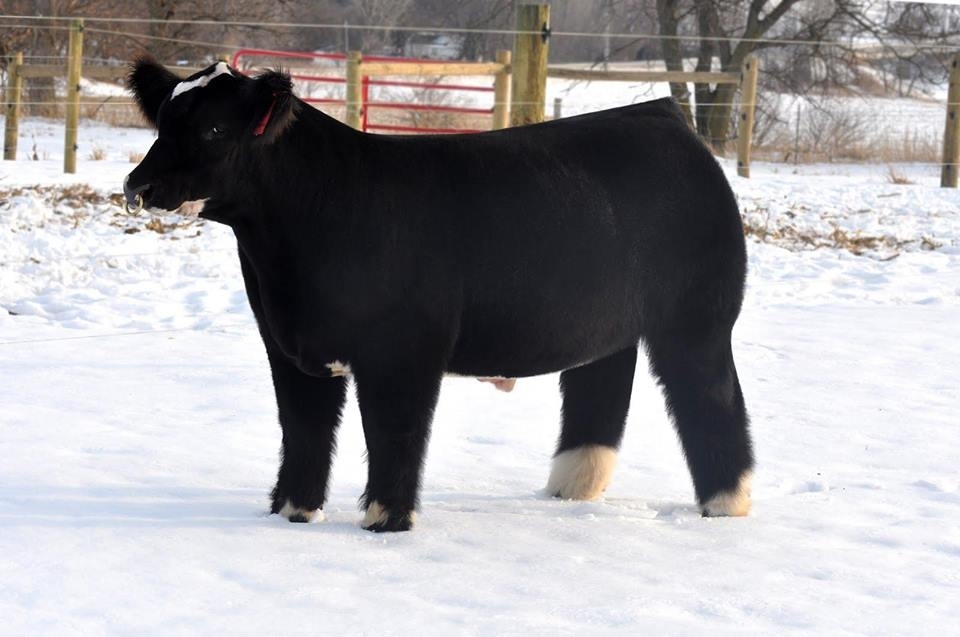 6.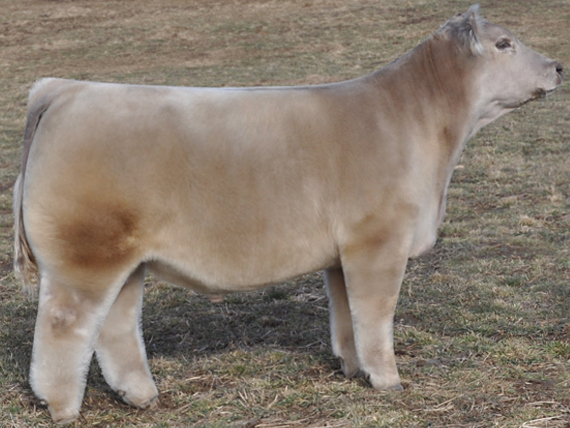 7.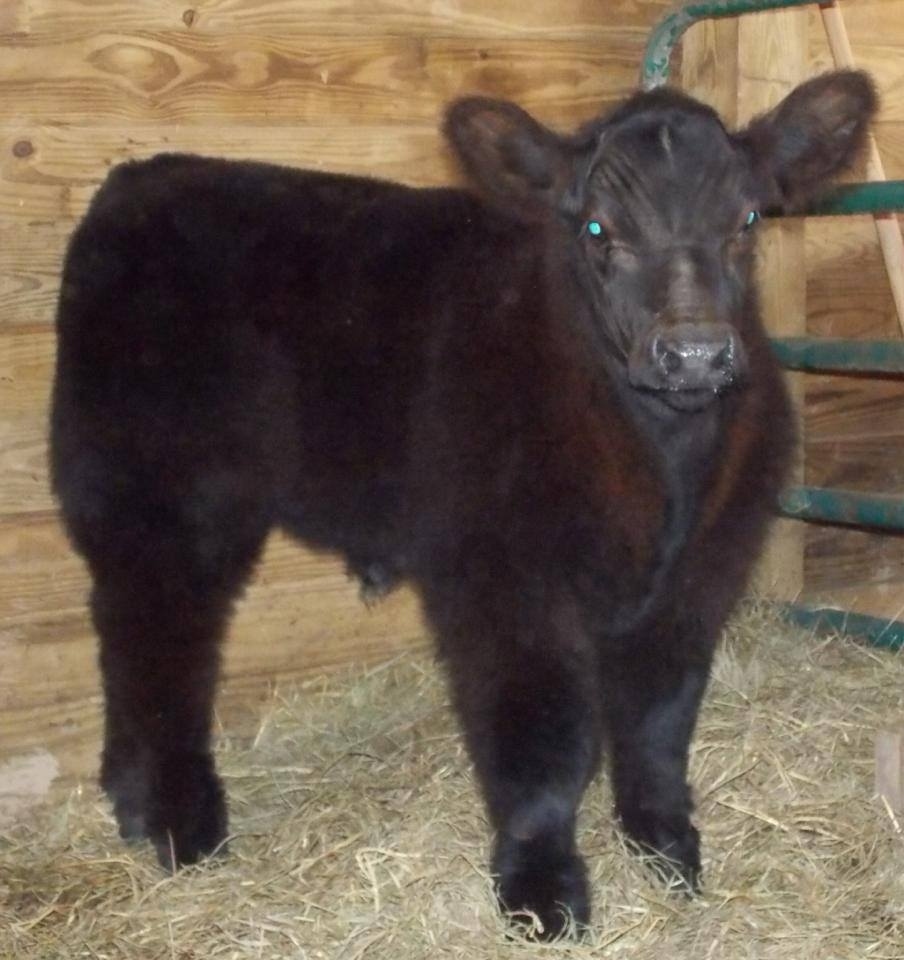 8.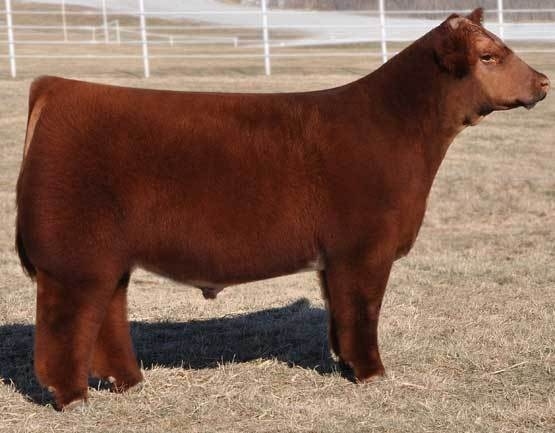 9.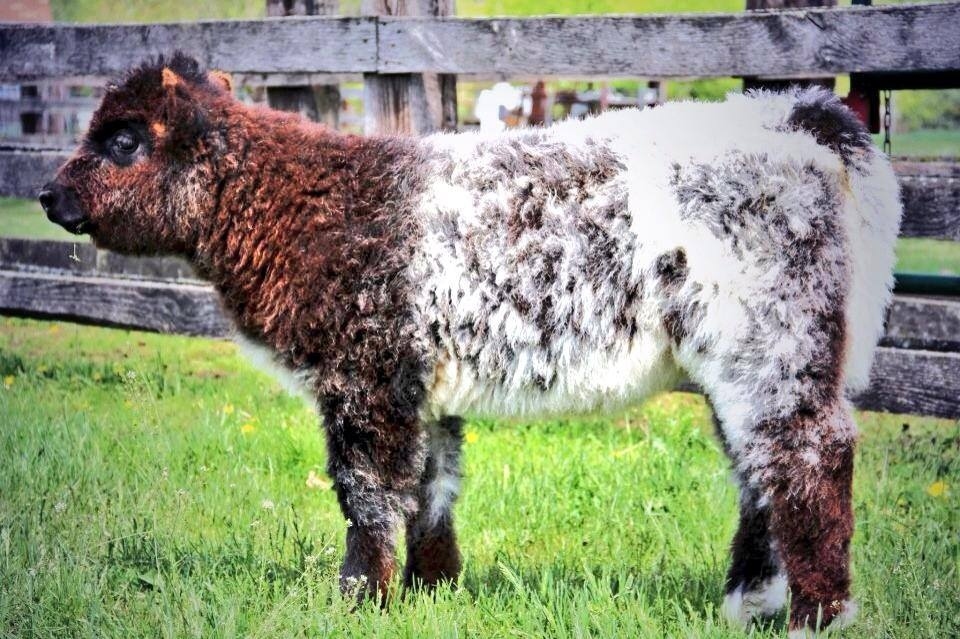 10.