1.
These grapes wish they'd never signed the stock photo model release: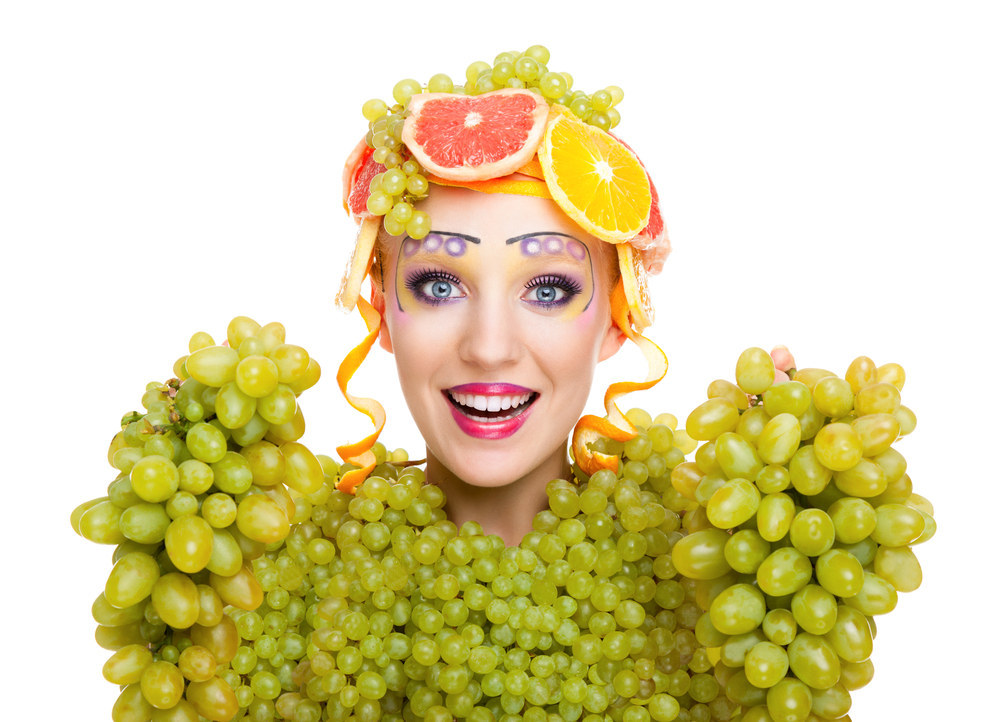 2.
This pineapple is getting sick of your games: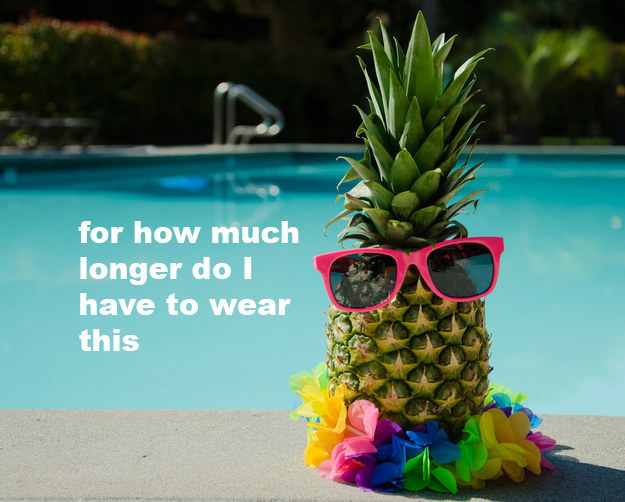 3.
This banana is not super pleased with its situation: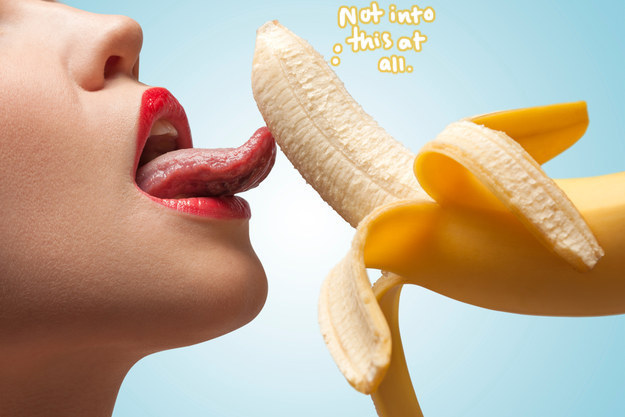 4.
This apple is too embarrassed to talk to the other apples: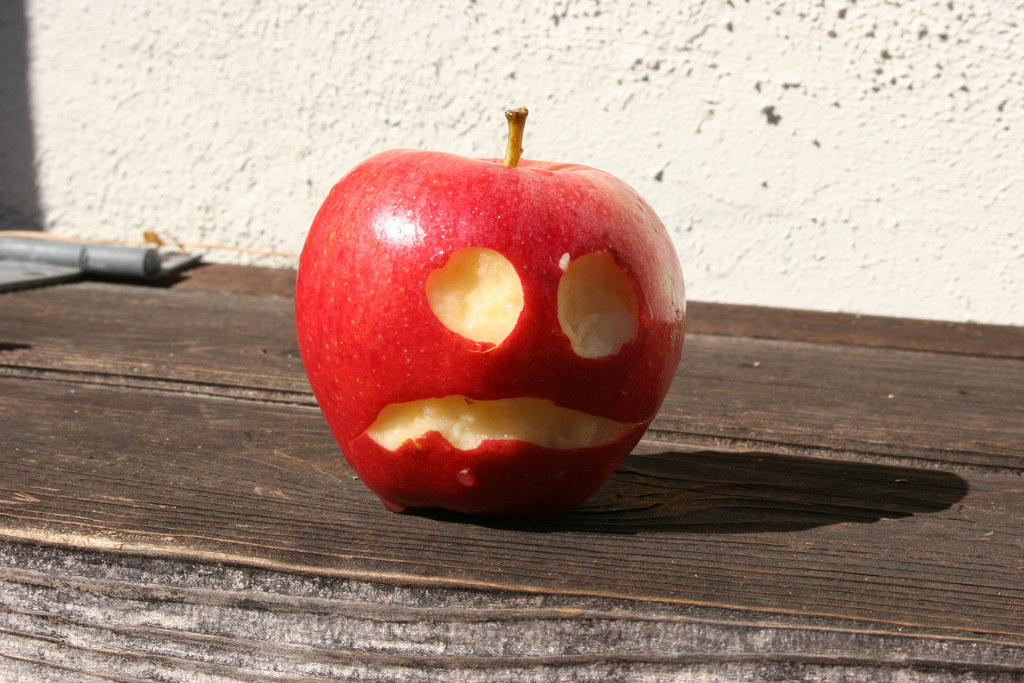 5.
And this melon is not happy with his new beard: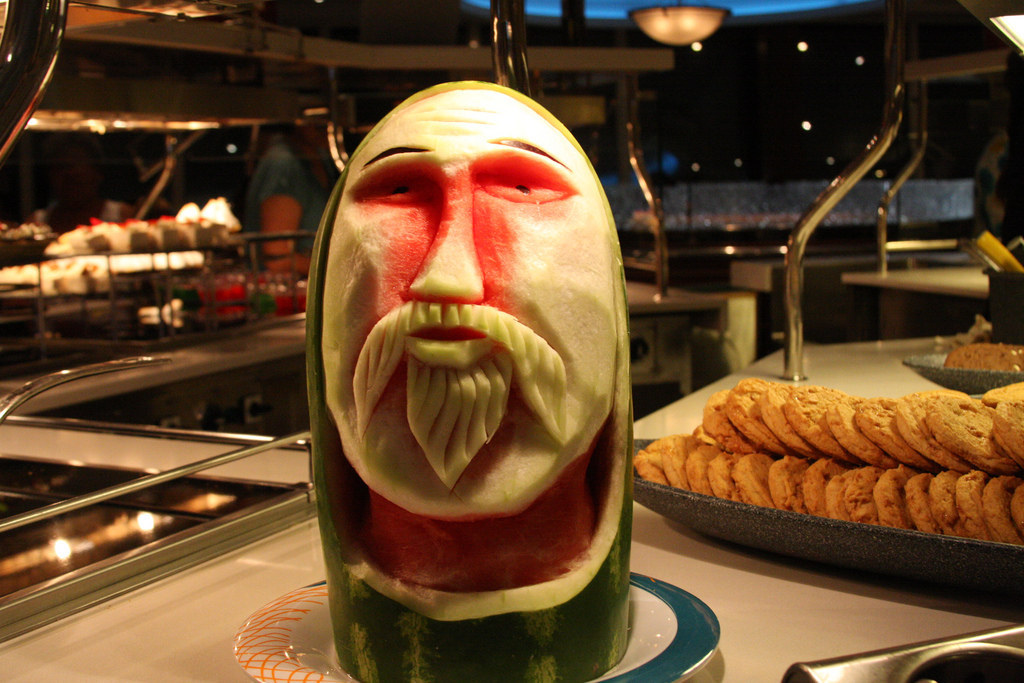 6.
These fruits don't know how to deal with their unexpected visitor:
7.
And this hot mess just needs help: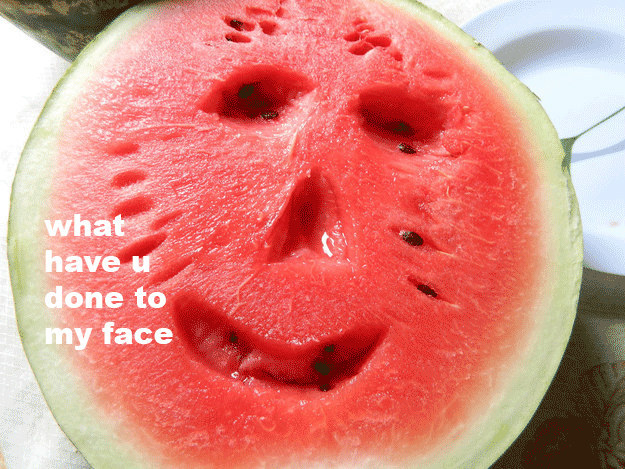 8.
These slices have literally no idea what is happening: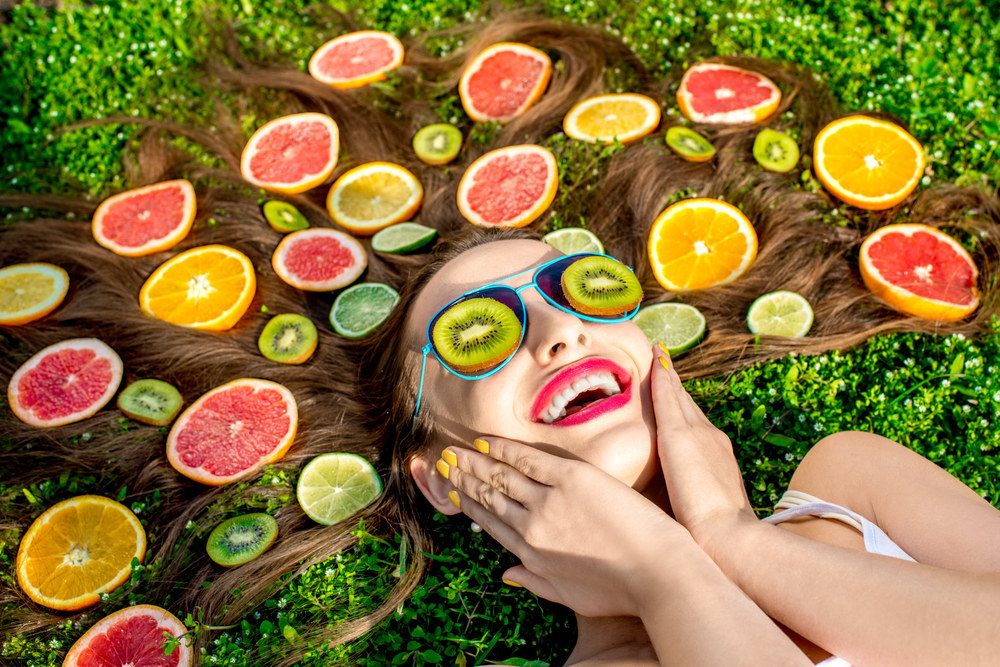 9.
This third wheel banana is full of regret: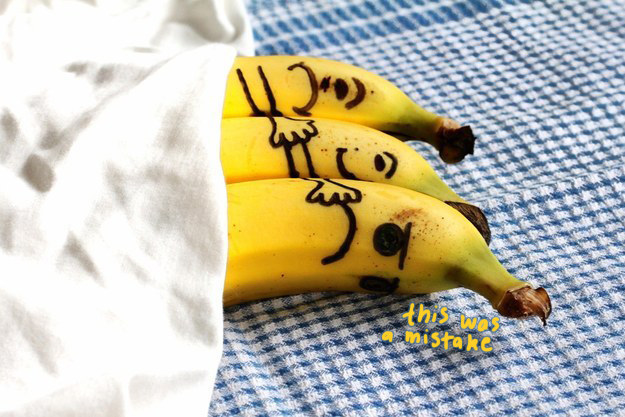 10.
This melon is just over it: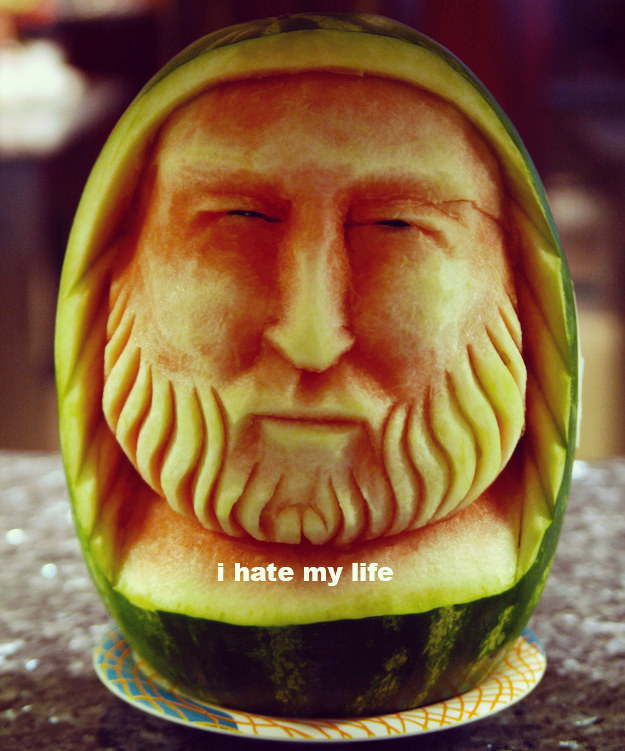 12.
And this banana... well: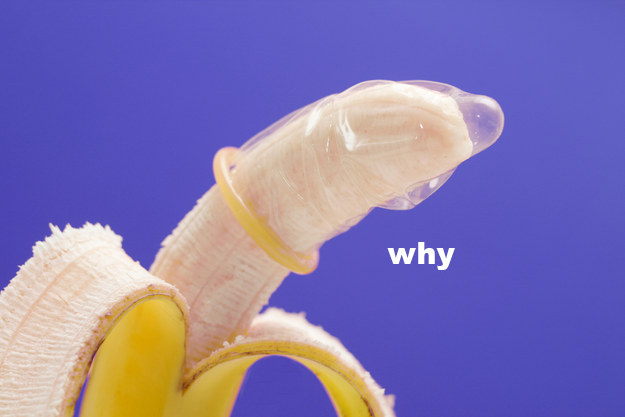 14.
This fruit turtle is tired of awkwardly balancing on this plate: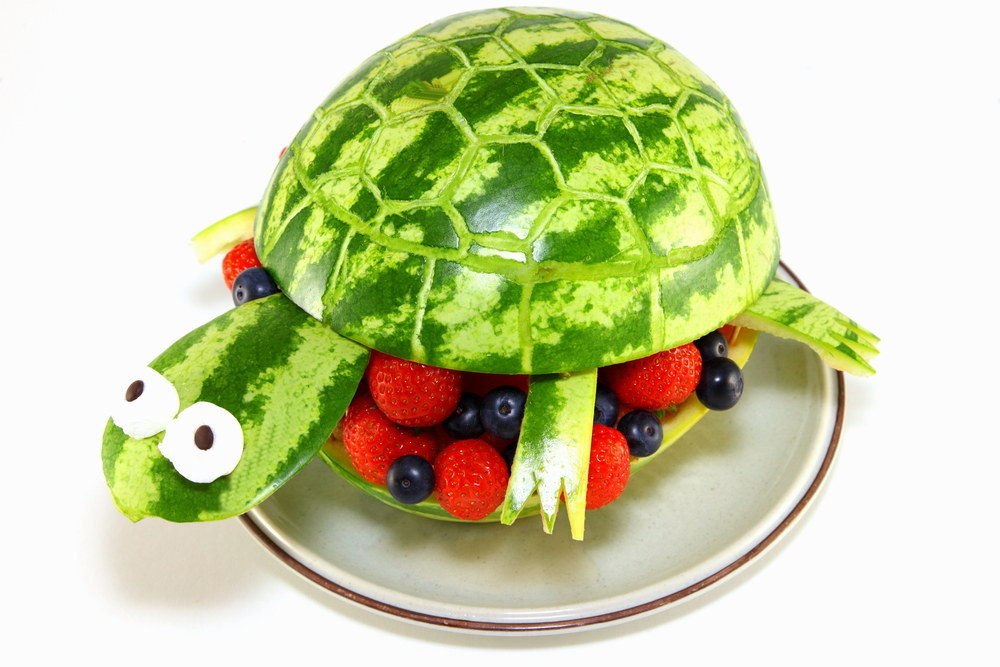 15.
And this kiwi fruit wants you to know it's not a pair of binoculars: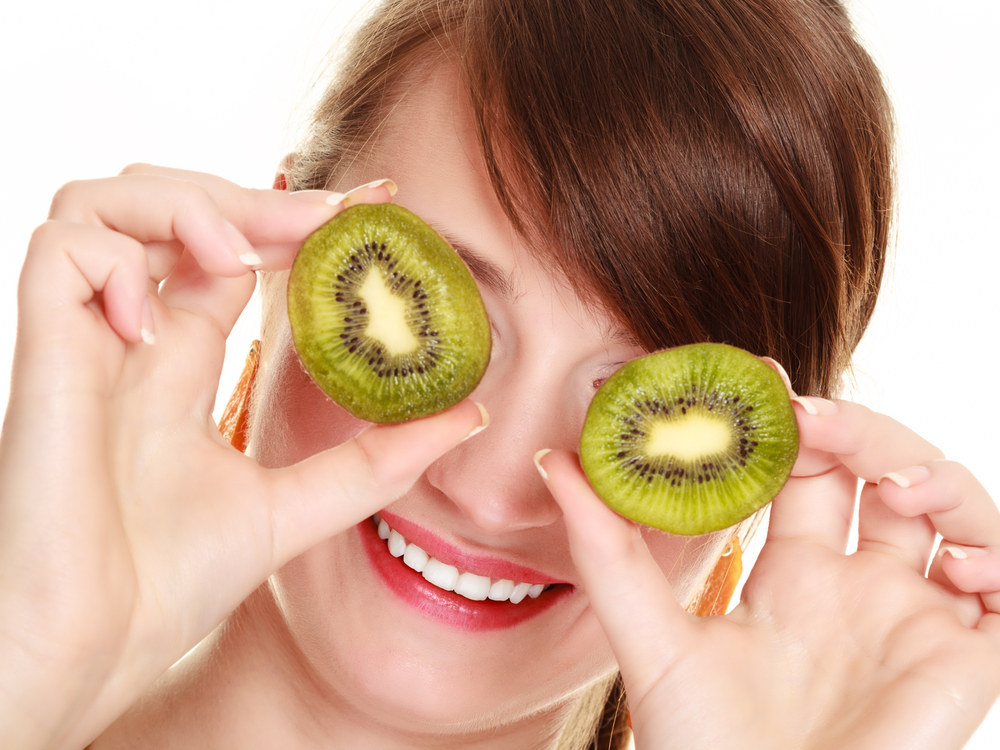 Thankfully, no fruit was embarrassed in the making of Perfect Fruit. It's a fat- and dairy-free frozen fruit sensation, made from 100% Aussie fruit!