1.
Toilet Spiders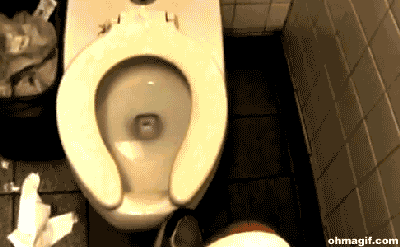 2.
The Cardiff Giant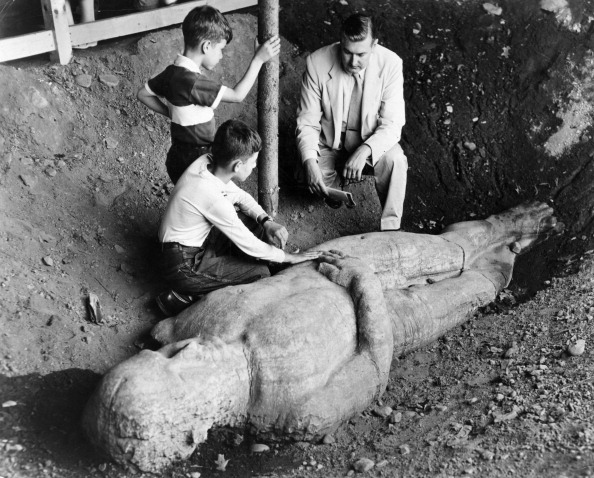 3.
#nowthatchersdead
After the passing of former Prime Minister Margaret Thatcher earlier this year, the hashtag "nowthatchersdead" started trending on Twitter. Its confusing mashup of words made many believe that Cher had died, and they also began to express their remorse on social media.
4.
The War of the Worlds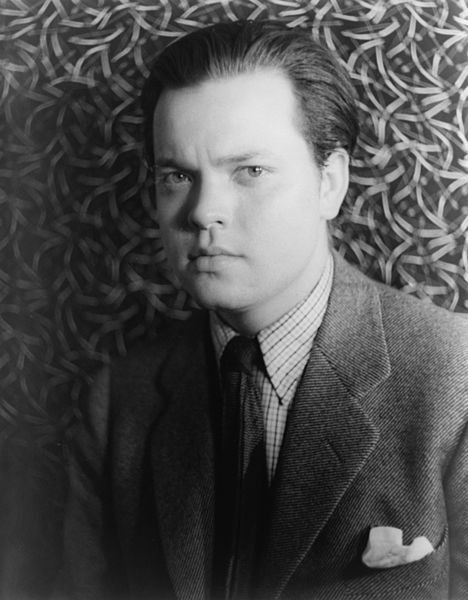 5.
Eagle Snatches Baby
6.
The Surgeon's Photograph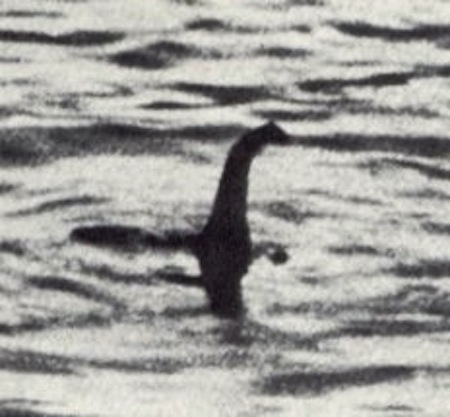 7.
The Bohemian Club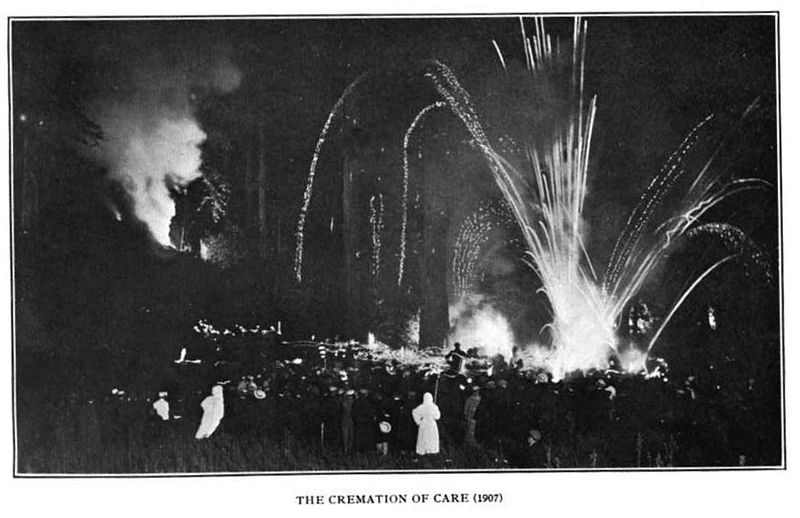 8.
Woman Gets 118-Degree Fever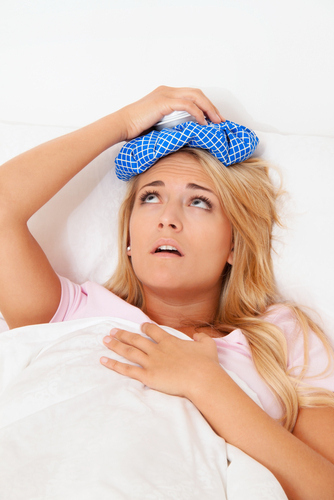 9.
The Goat Gland Cure-All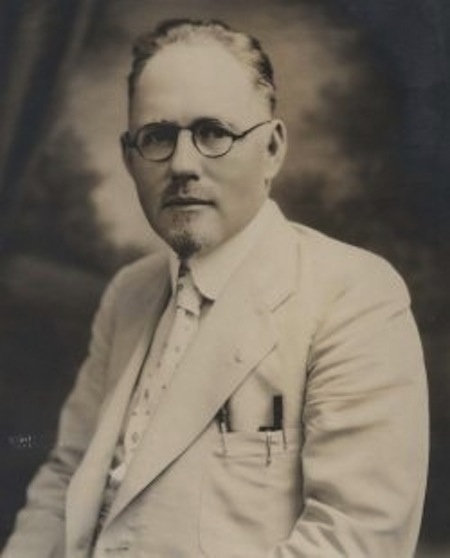 10.
The Balloon Boy