10 Beautiful Places In The World That Actually Exist
Fantastical places exist not only in movies and fairy tales, but in the real world too! You've got to see these places to believe them. Just like Pepsi NEXT, you've got to taste it to believe it.
1.
Wisteria Tunnel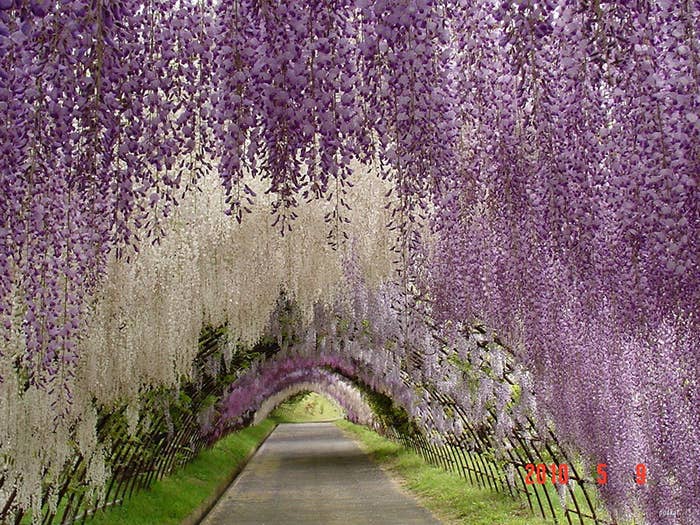 2.
Cinque Terre, Italy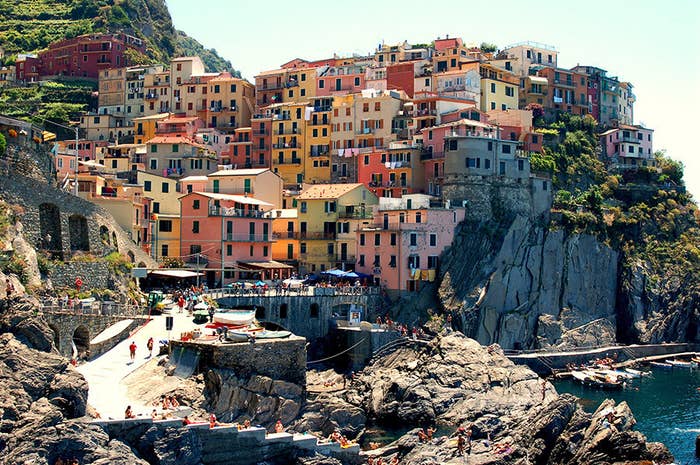 3.
Hotel La Montaña Mágica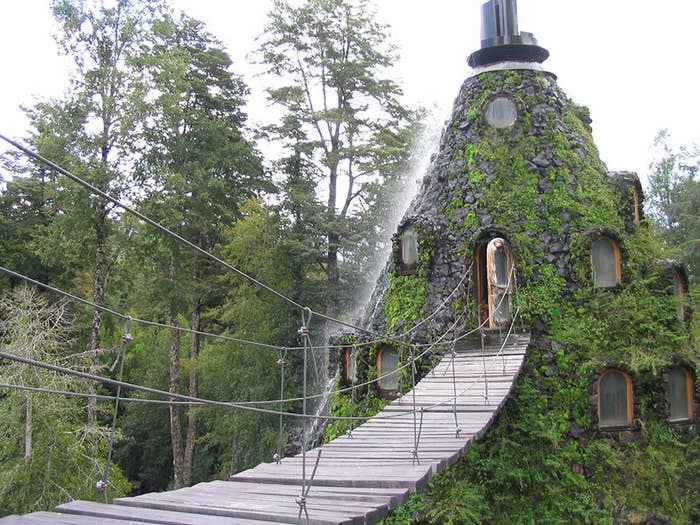 4.
The Crooked Forest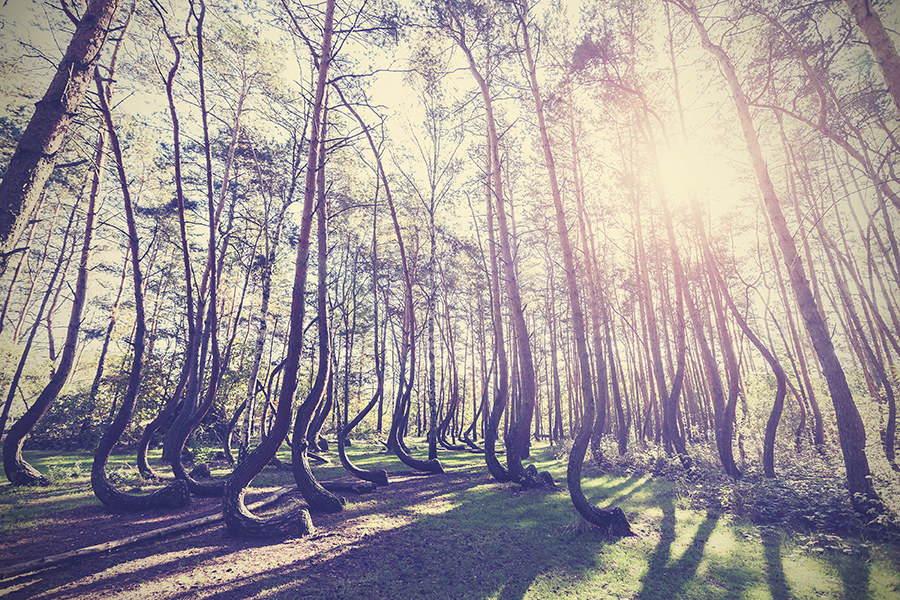 5.
Tunnel Of Love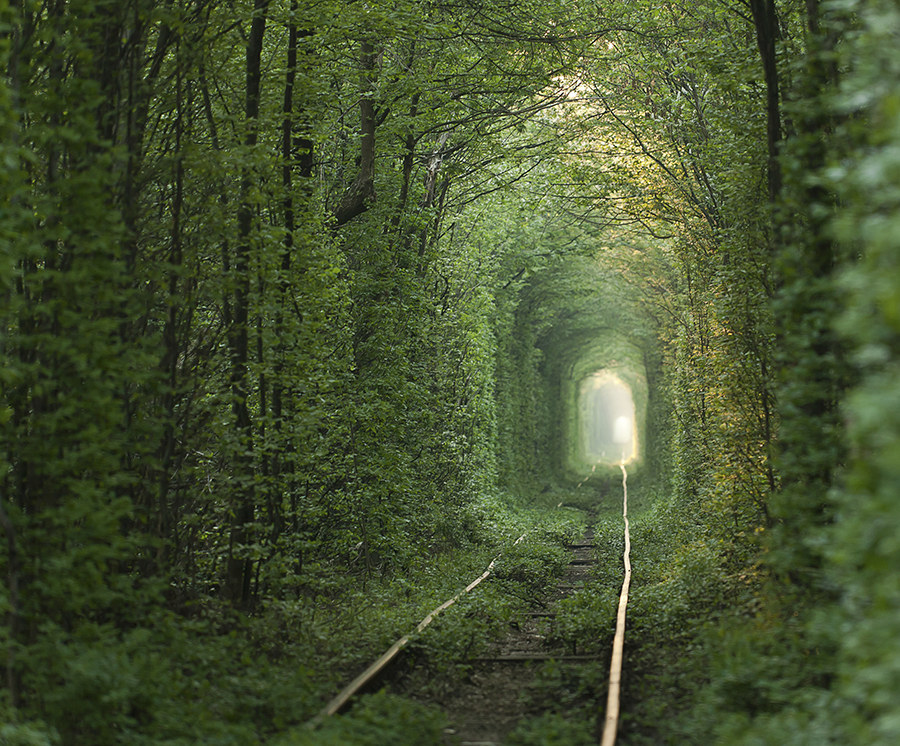 6.
Blue Lagoon Hot Springs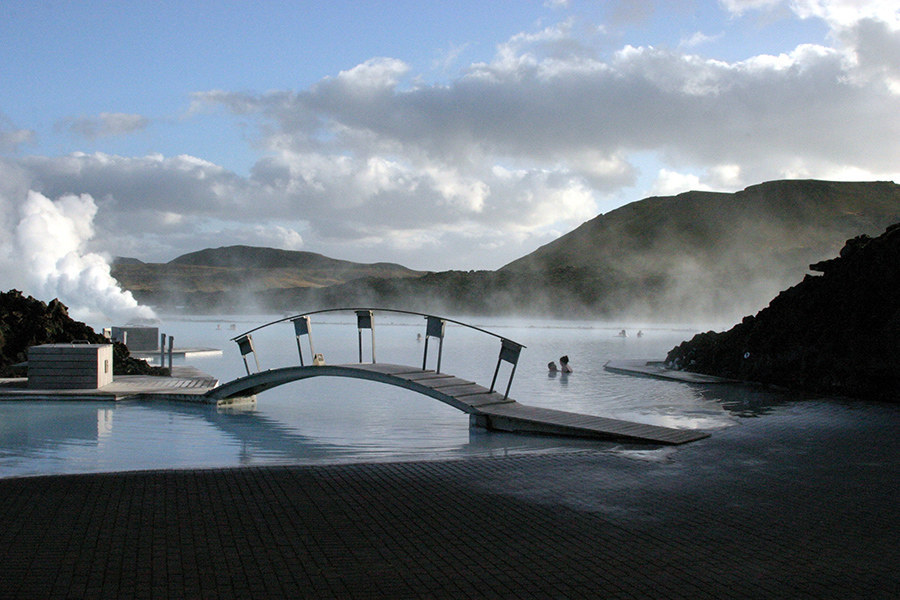 7.
Ice Canyon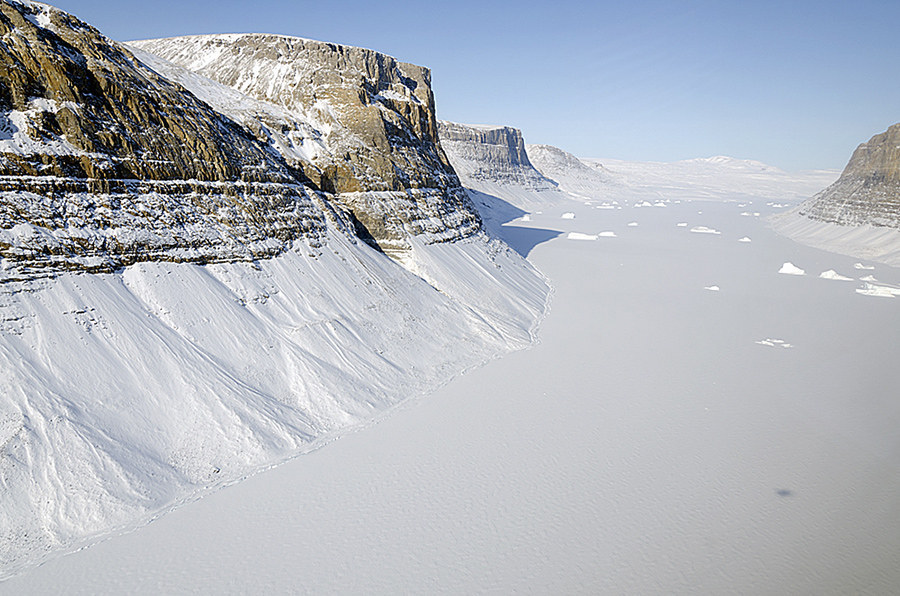 8.
Ball Pyramid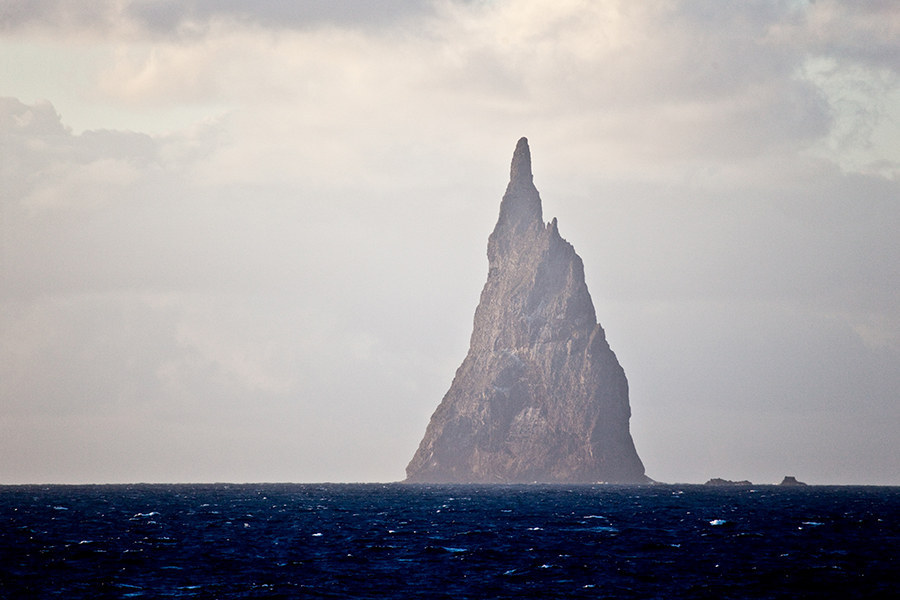 9.
The Great Barrier Reef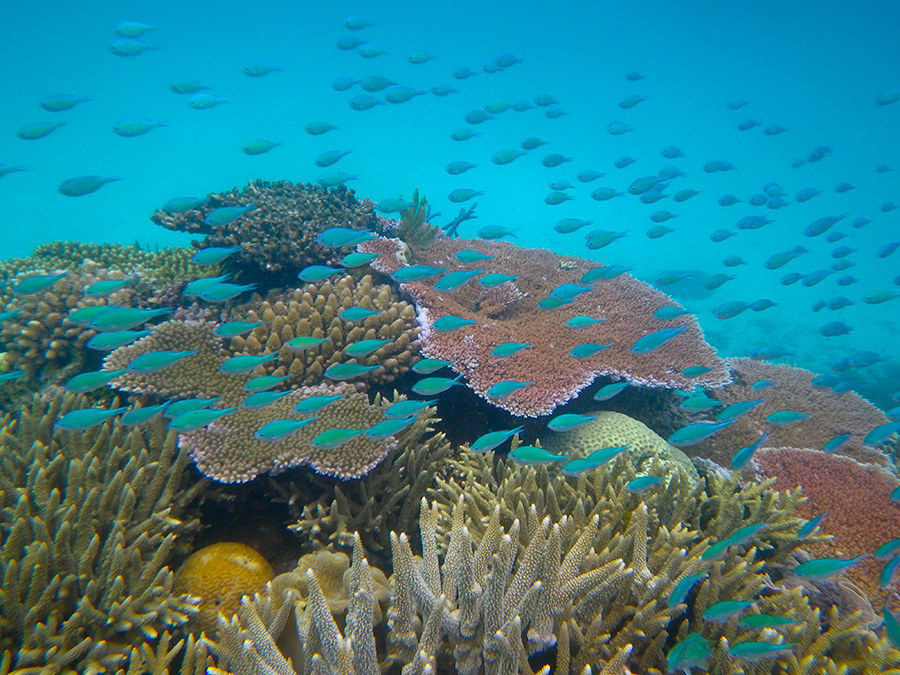 10.
Plitvice Lakes National Park