1.
You're all about taking risks.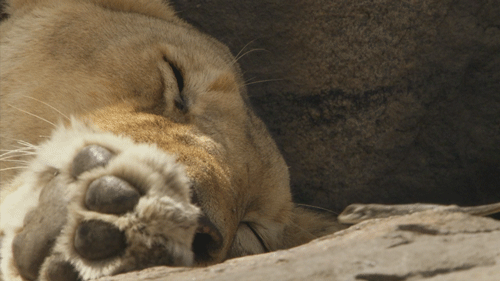 2.
But your risks, no matter how great, are always calculated.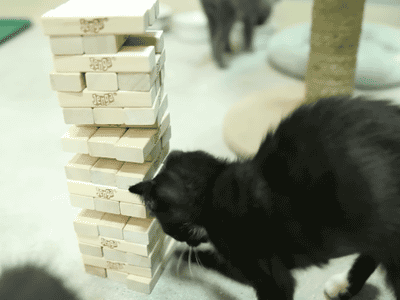 3.
You learnt some important lessons early on.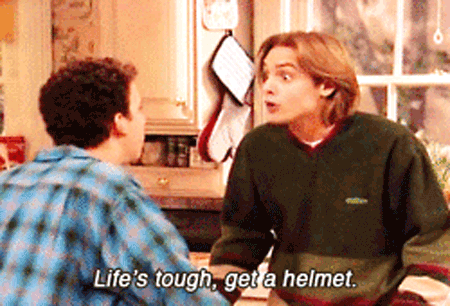 4.
You're not afraid to stand up to your enemies.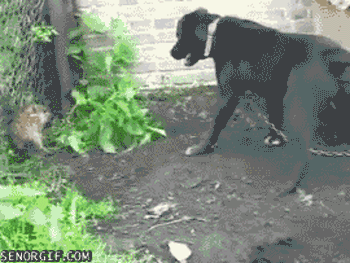 5.
Your friends know you'll have their back if they need protecting.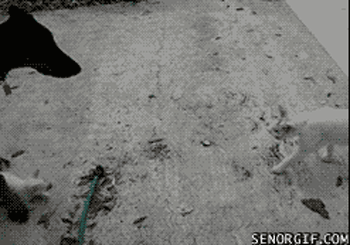 6.
Sometimes you find it hard to withhold your opinions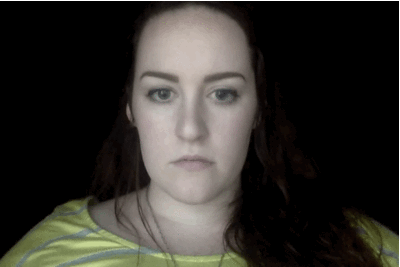 7.
You know what you want and don't want, and you're not afraid to say so.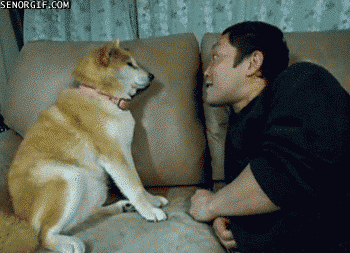 8.
You're all about kicking goals.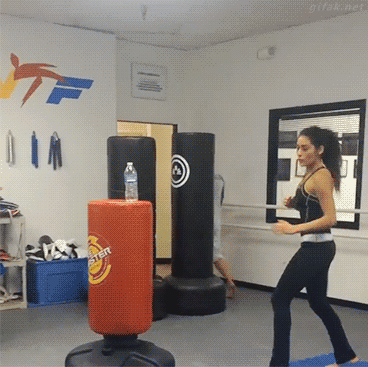 10.
And nothing can hold you back.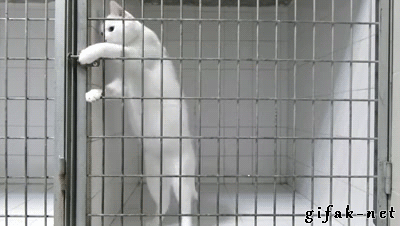 Because you live life to the MAX.