1.
Let's get it straight: summer is the superior season.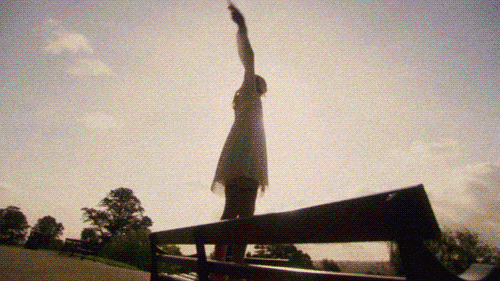 2.
Summer gives you the better fruits.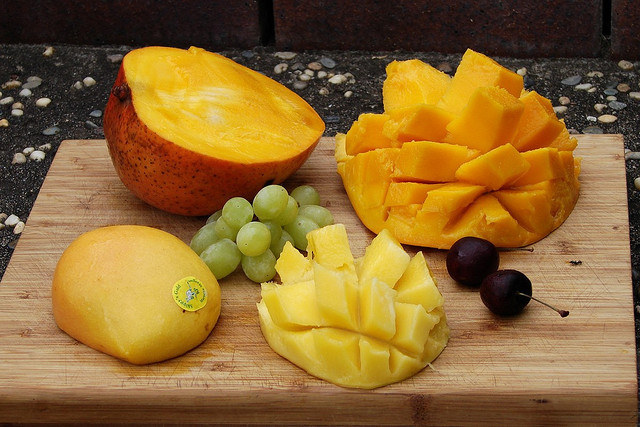 3.
Summer brings you and the beach together like no other season can.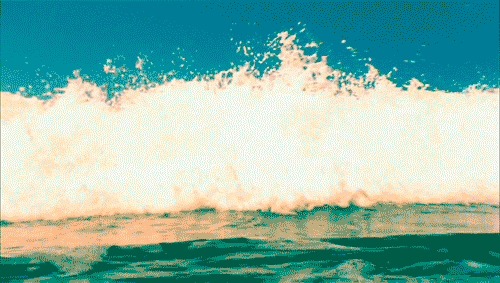 4.
Summer lets you chill in the park all night.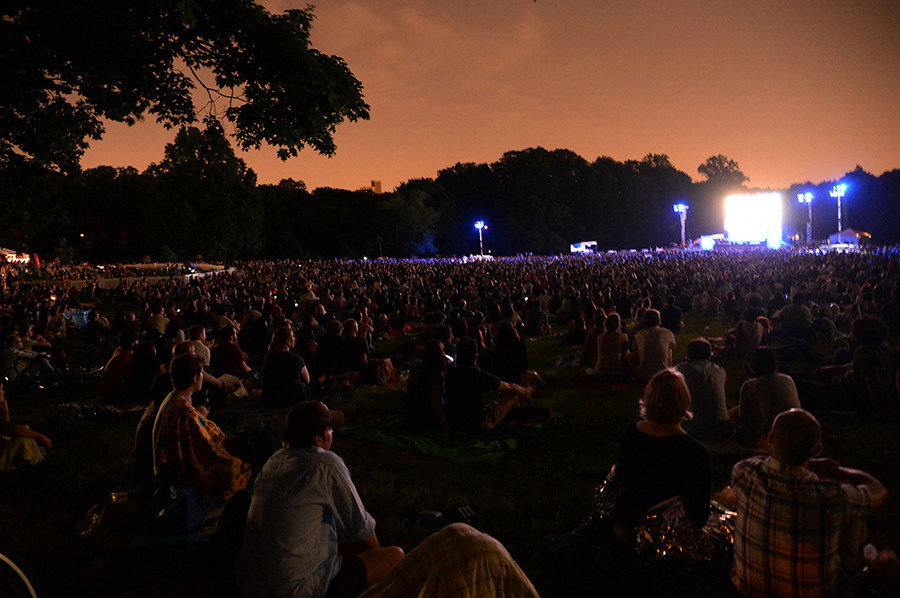 5.
Seriously, though. When else can you do this: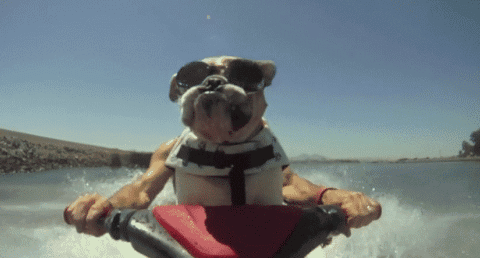 6.
Summer lets you have these:
7.
When summer comes around, you can just hang in the pool all day.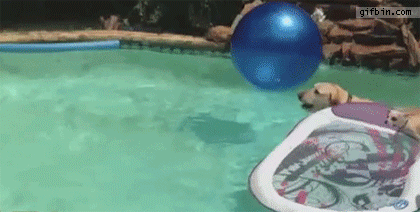 8.
Summer is also the best music festival partner.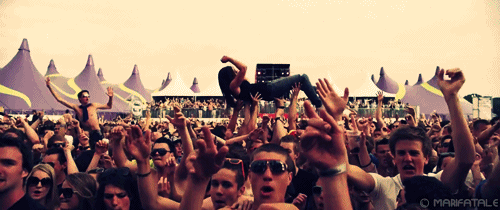 9.
When summer comes to Australia, all the fun things start to happen.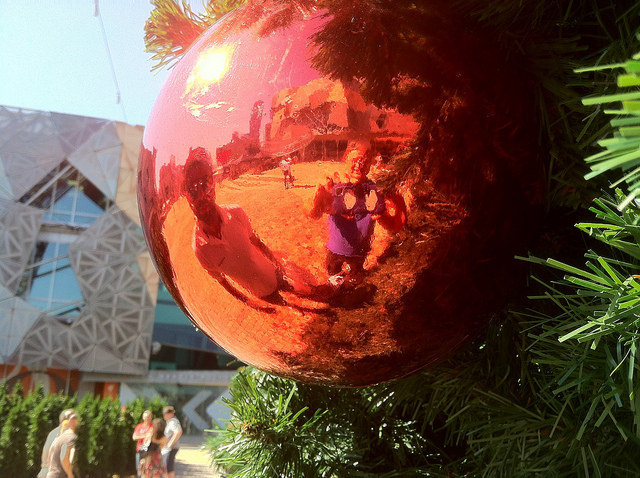 10.
Ain't no party like a summertime party.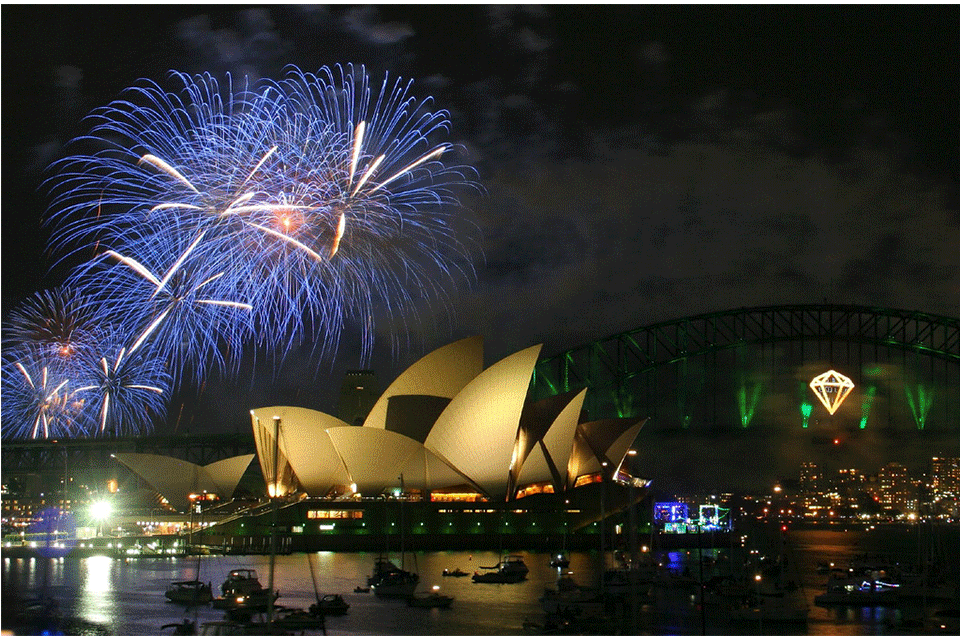 11.
Ain't no sky like a summer sky.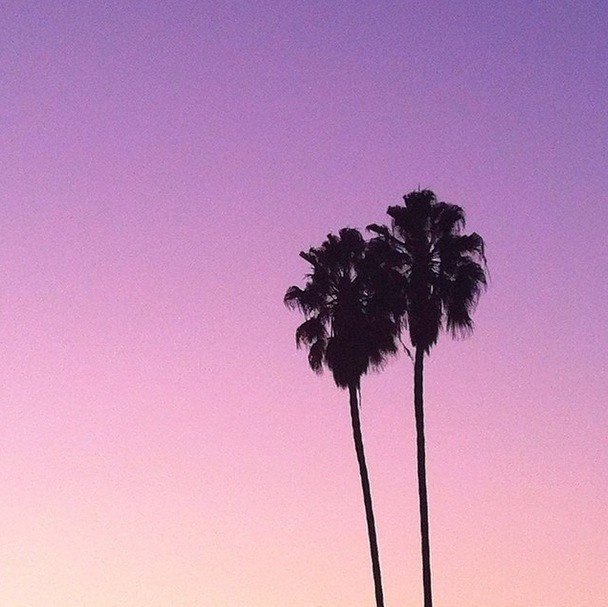 12.
Summer will do whatever you ask it to do.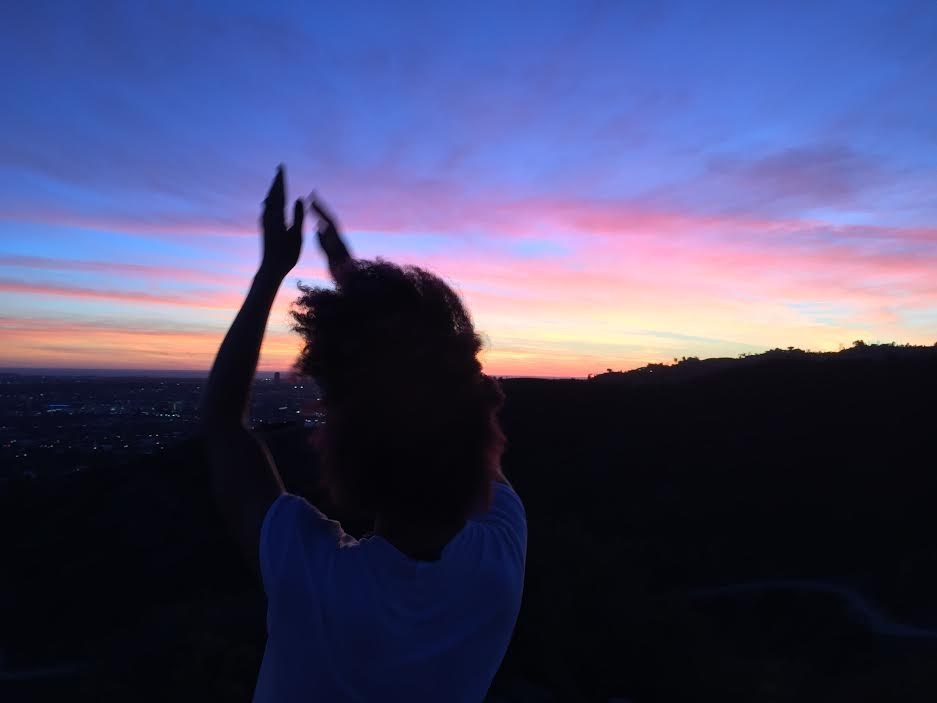 So make the most of it!