1.
They absolutely dominated the 56th GRAMMYs, grabbing Best New Artist, Best Rap Performance, Best Rap Album, and Best Rap Song.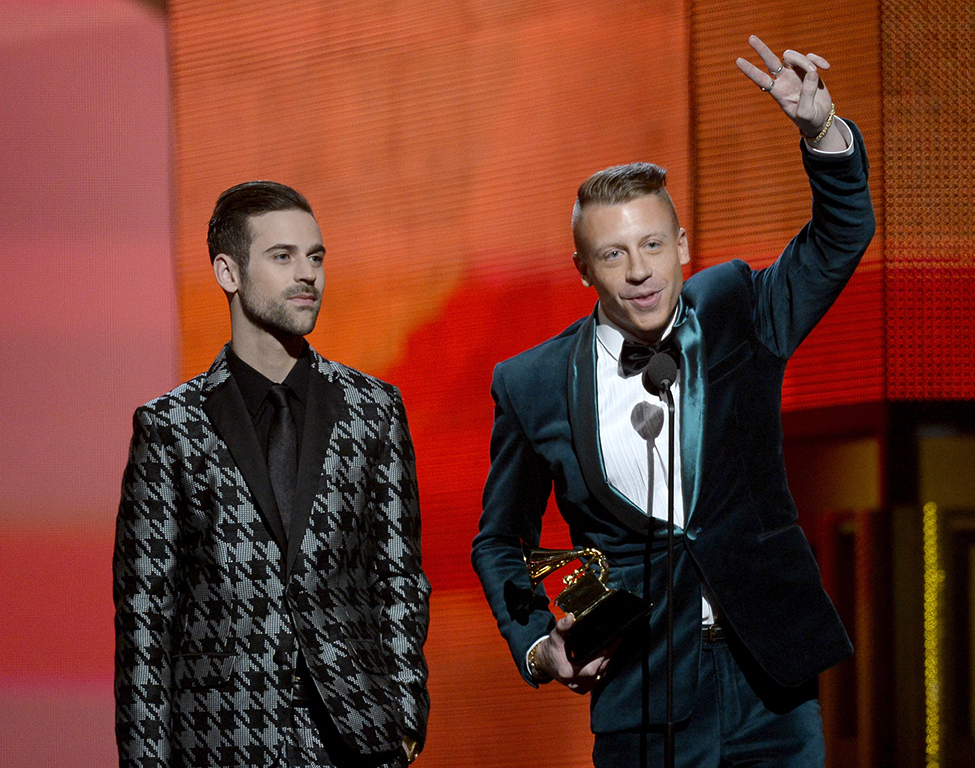 2.
But really, all of 2013 was a good year for these guys.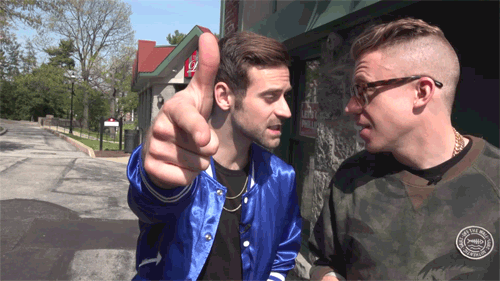 3.
In May, they were the first group since 1994 to reach number one on the Hot 100 chart without the support of a major record label.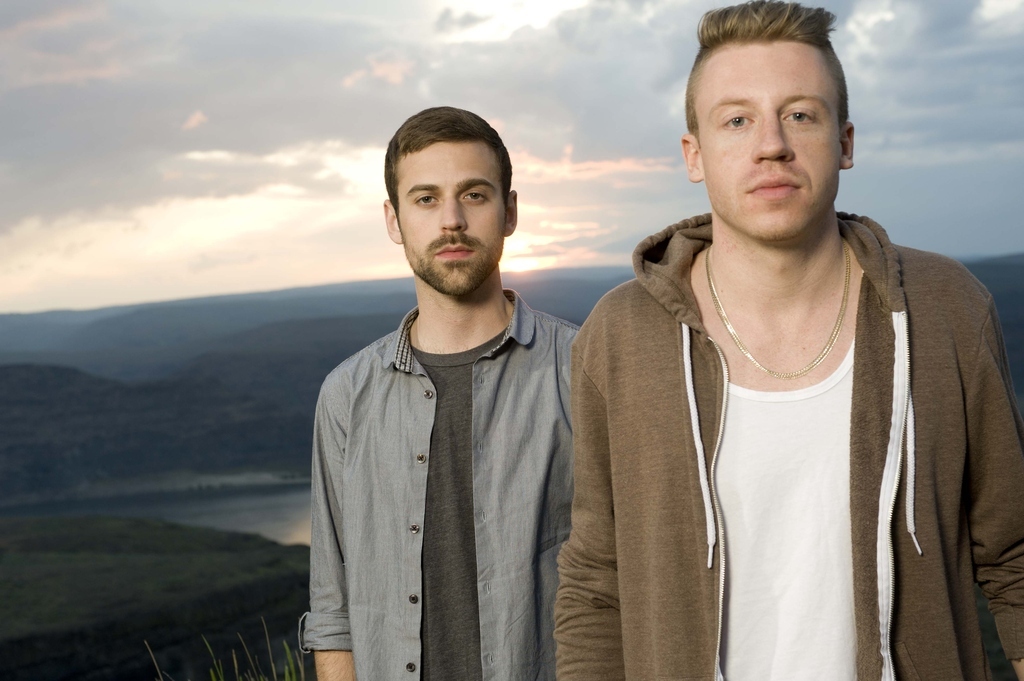 4.
They made ponchos cool again.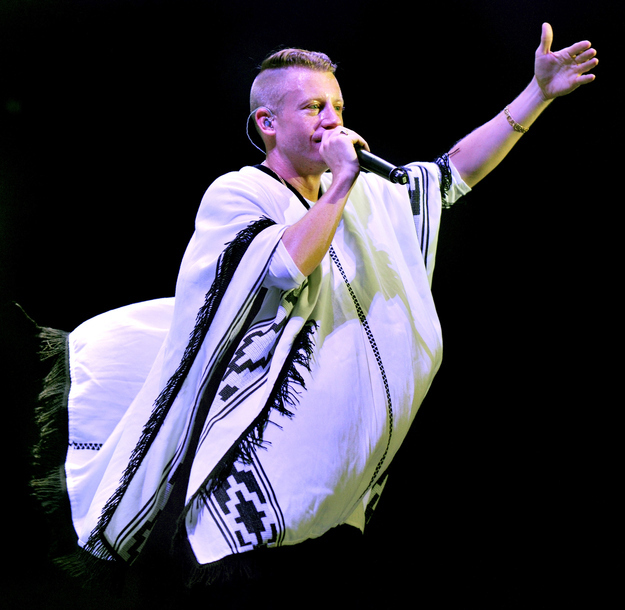 5.
They performed at the AMAs and VMAs.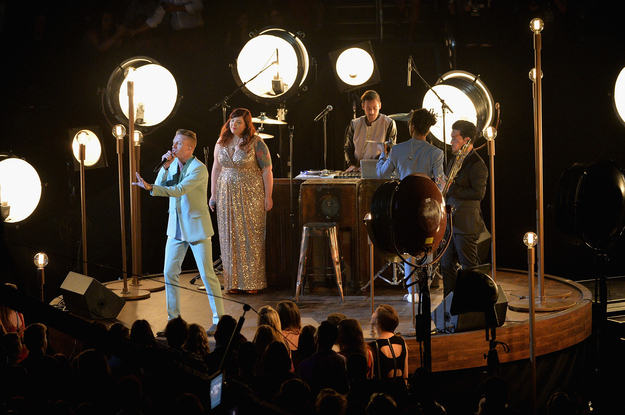 6.
They played sold-out arenas around the globe.
7.
Macklemore got engaged.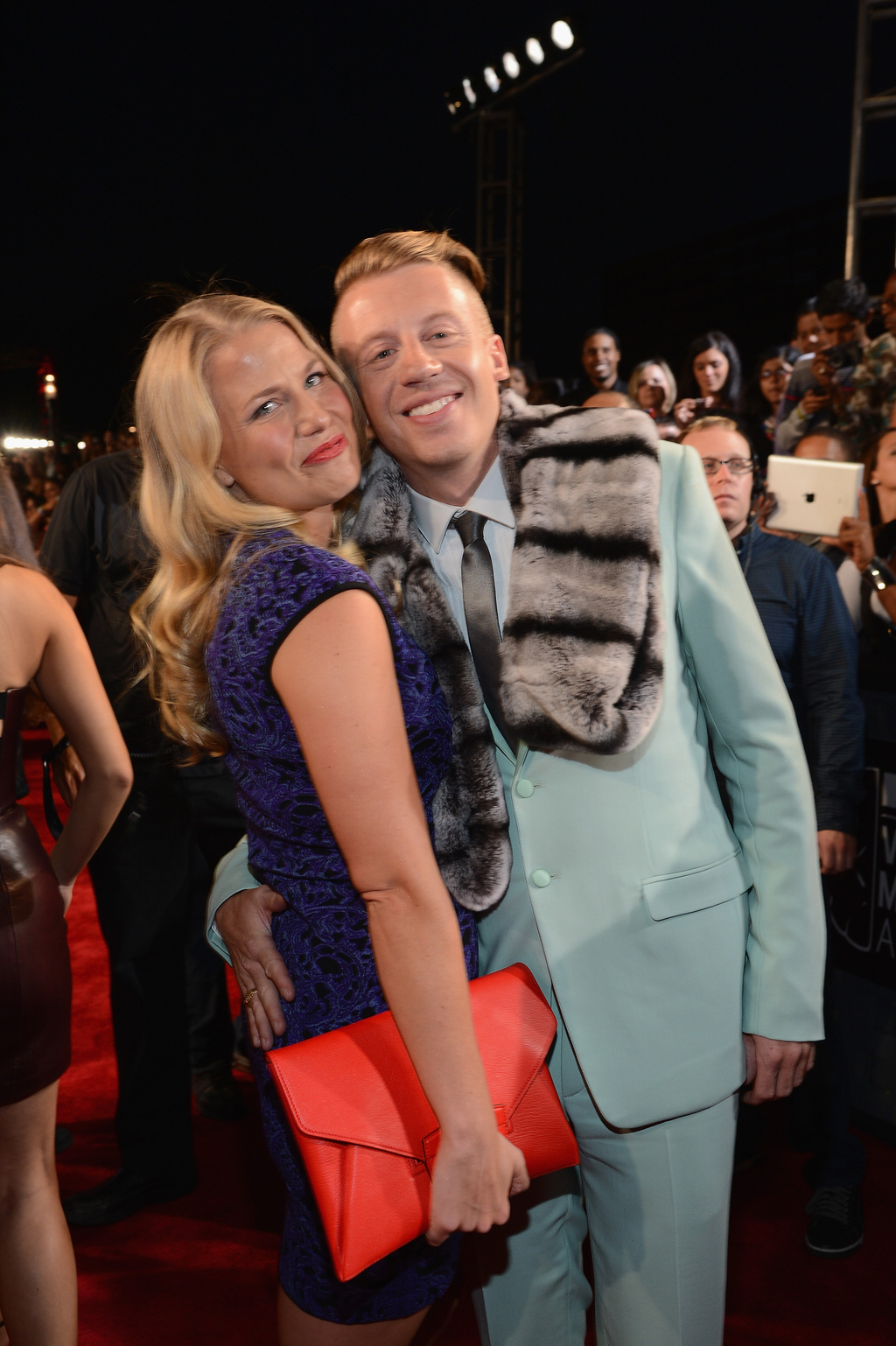 8.
And they capped the year on top of their game as co-hosts of the New Year's Eve festivities in Times Square.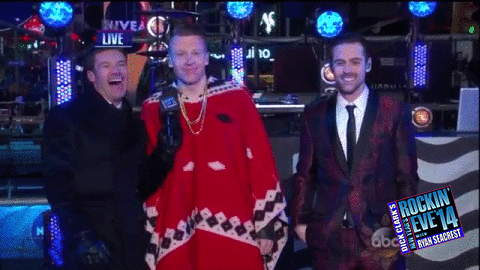 9.
So what's next?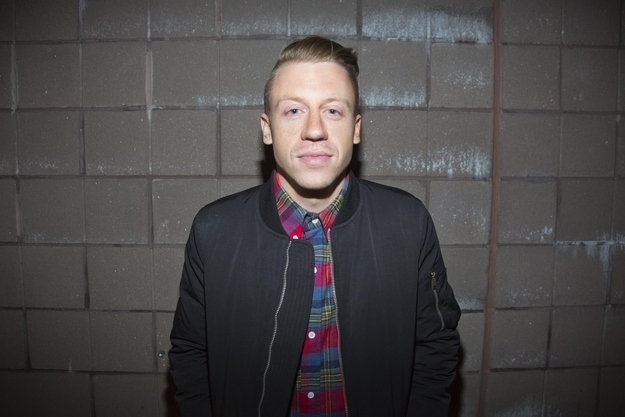 10.
Well, they've proven they aren't afraid to do things differently.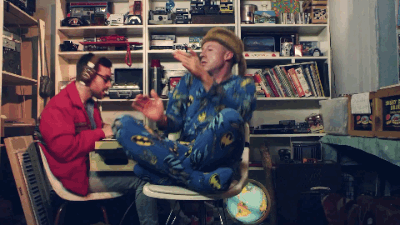 11.
We're also going to hear a lot more about Ryan Lewis.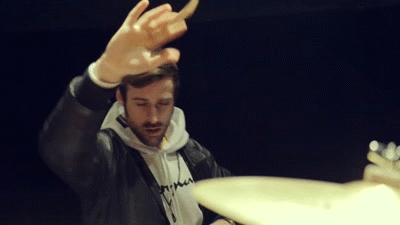 12.
Did you know the two met on MySpace in 2006, and Lewis started out by doing promotional photography?
13.
There are still millions of fans around the world they haven't had a chance to connect with.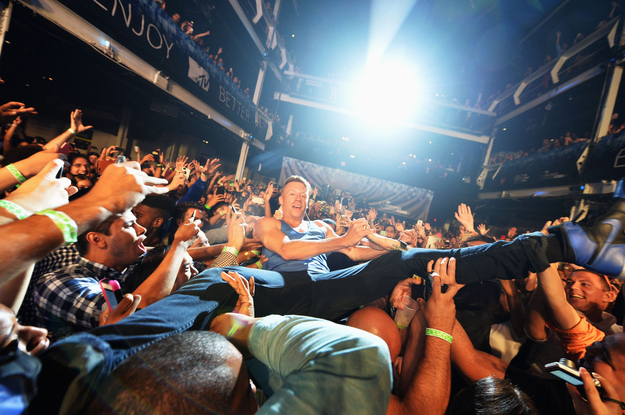 14.
And millions of questions that need to be answered, like...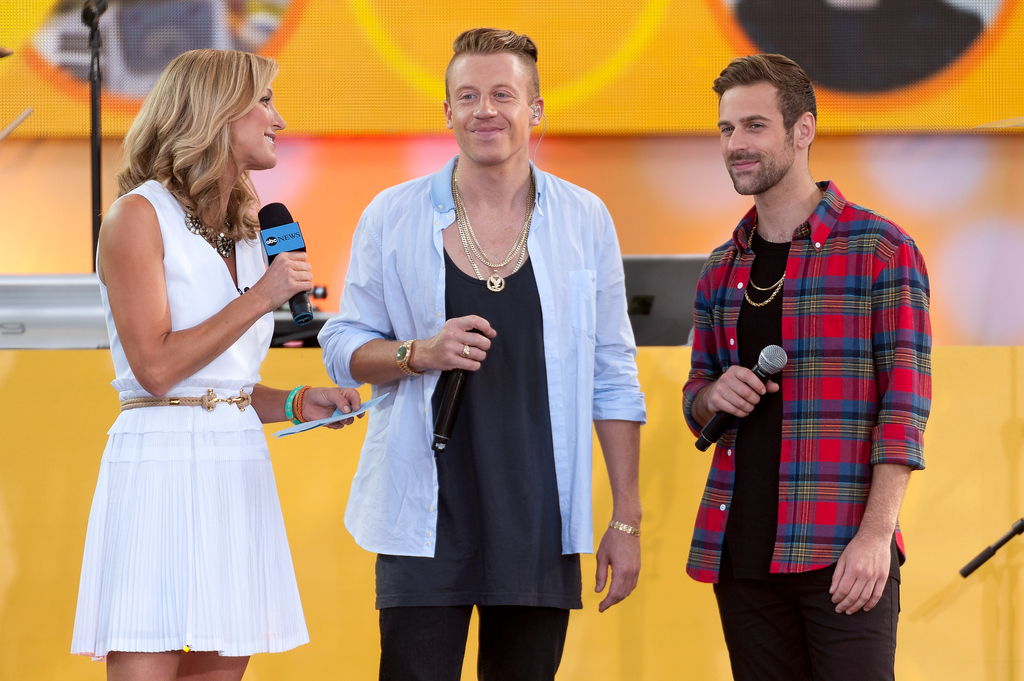 16.
...what other musical forms will they explore?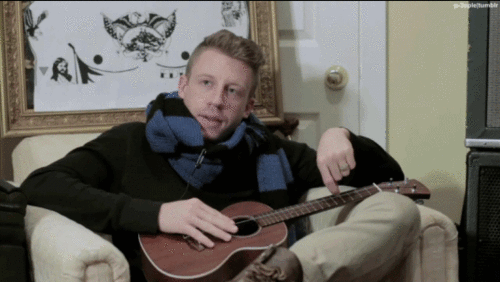 17.
...how much higher can Macklemore jump?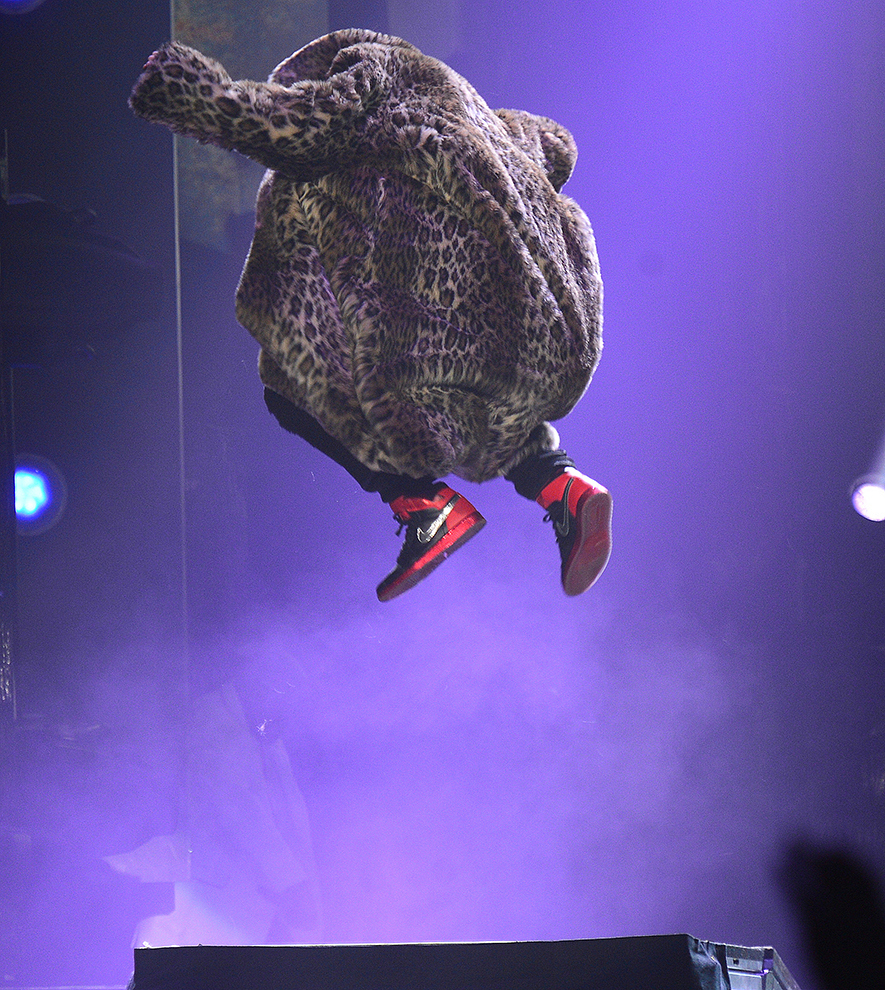 18.
...what other costumes will we see?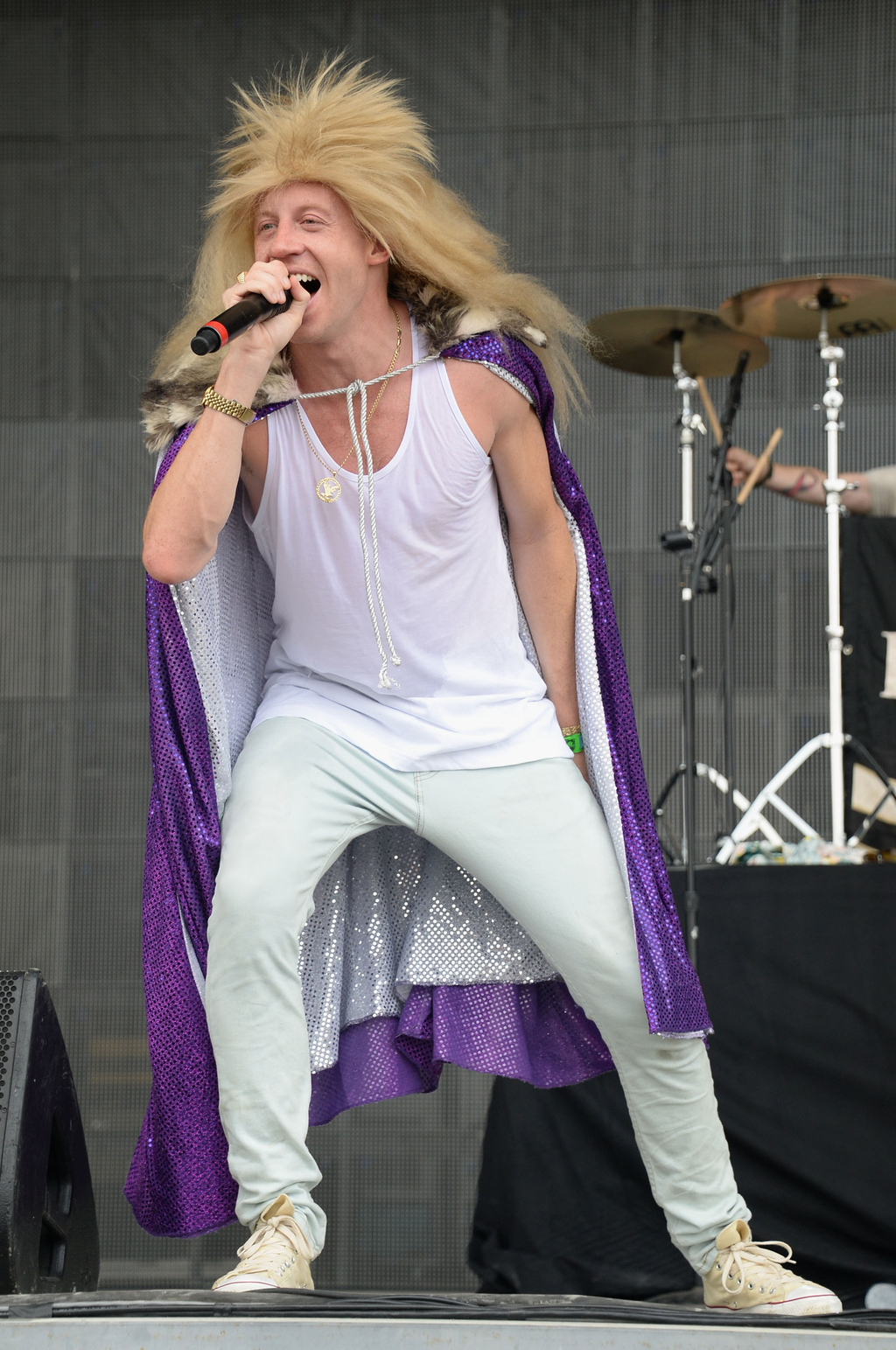 19.
If you are even the slightest fan of these guys, you are in for a treat.