1.
We count down the minutes, hours, and days till our vacations start...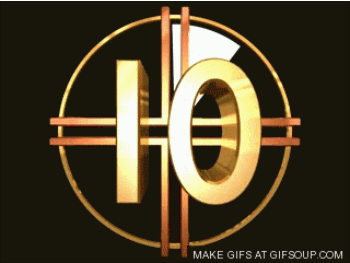 2.
...and when it's finally time to leave the office, we can't get out of there quick enough — just like on the last day of school.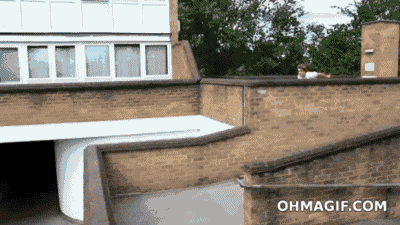 3.
Days are longer and warmer, so we have more time to ride our neglected bikes.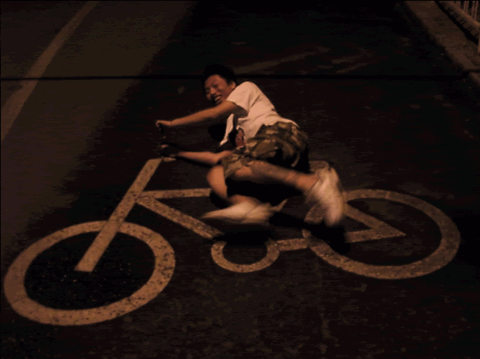 5.
...and totally take advantage of nap time while using a different kind of floatie.
6.
There's not a single ounce of our being that feels ashamed when we run after the ice cream truck.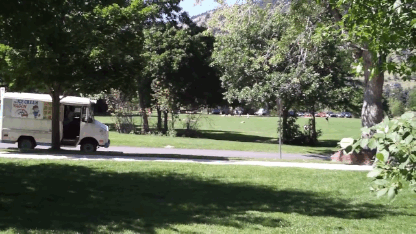 7.
We find time for arts and crafts...
8.
...and different kinds of water breaks.
9.
Our bachelor of arts degrees help out when it comes to building structurally sound sandcastles these days.
10.
We rarely spend time in our shoes...
11.
...but will stay in our bathing suits from sunrise to sunset.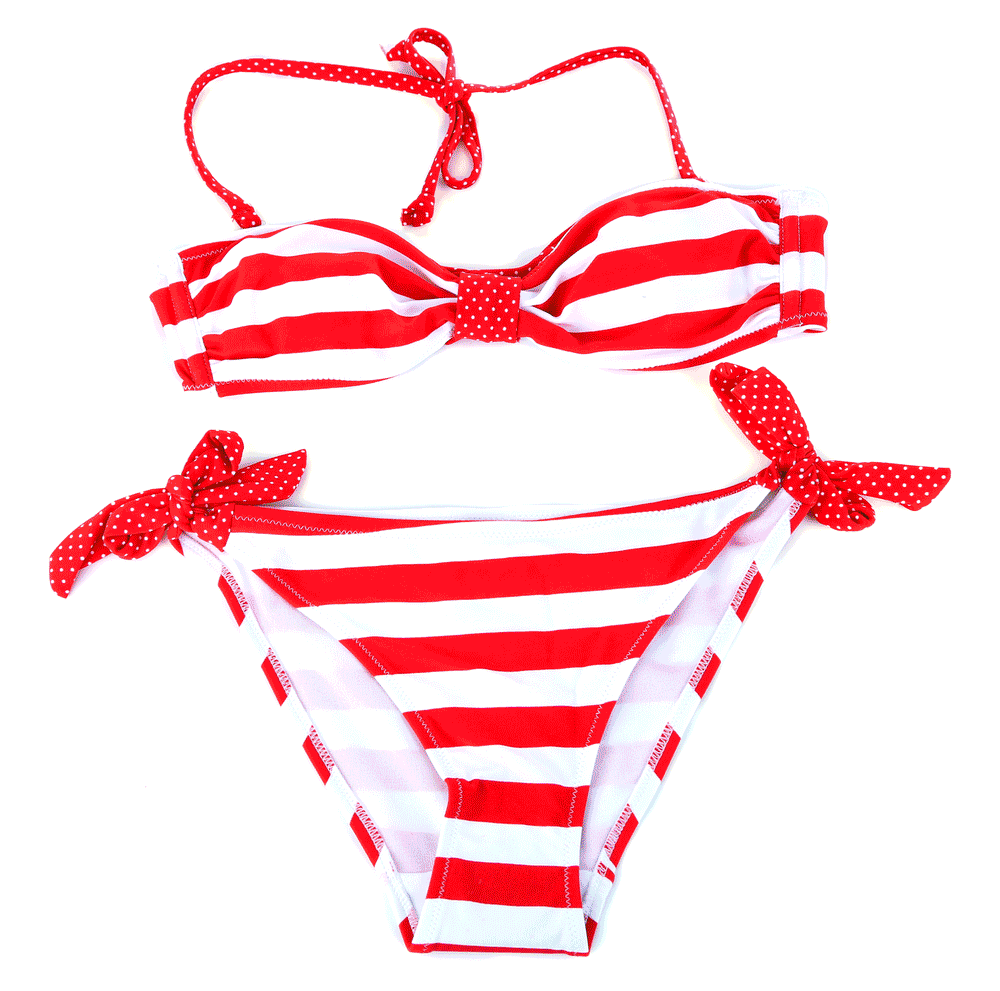 Let's never grow up, K?