1.
Bruno Mars kicked things off with a killer drum solo.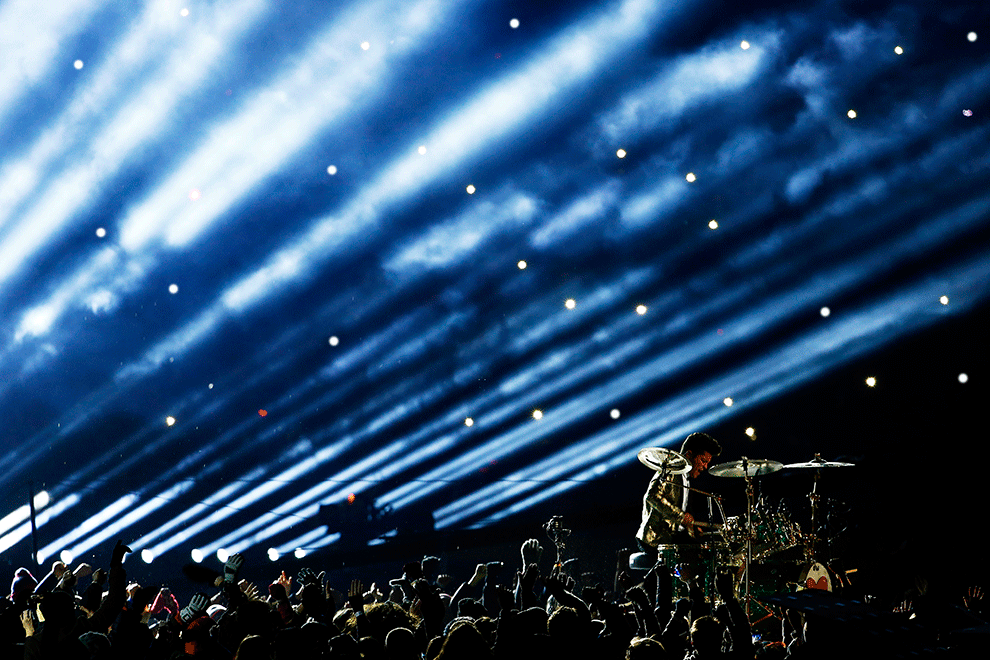 2.
Who knew Bruno even played the drums?!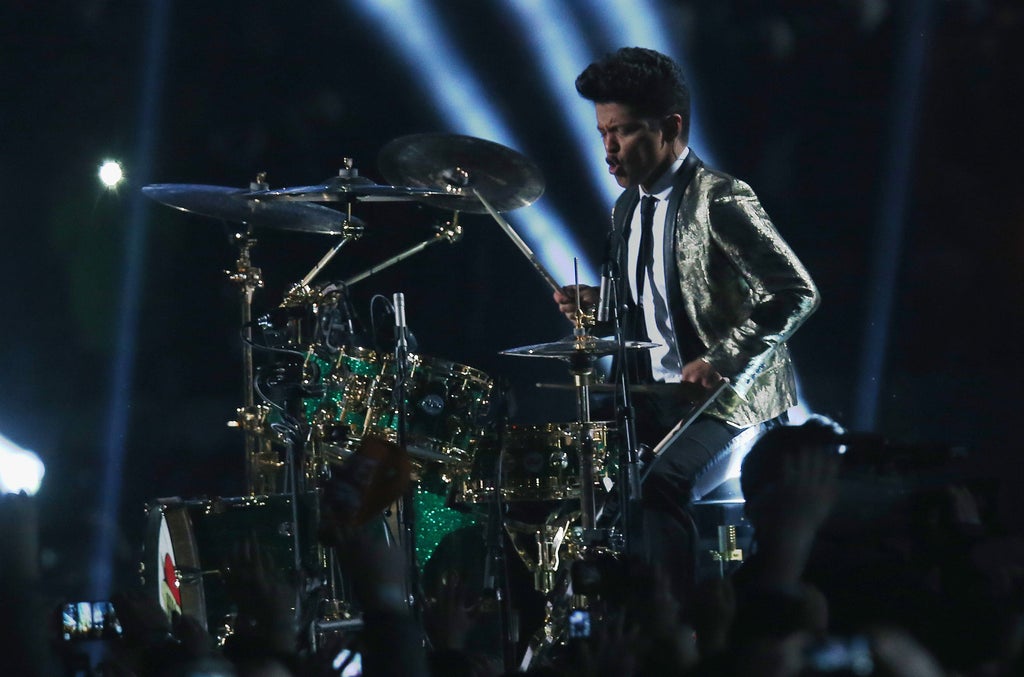 3.
Bruno's buddies joined him on stage for some serious dancing.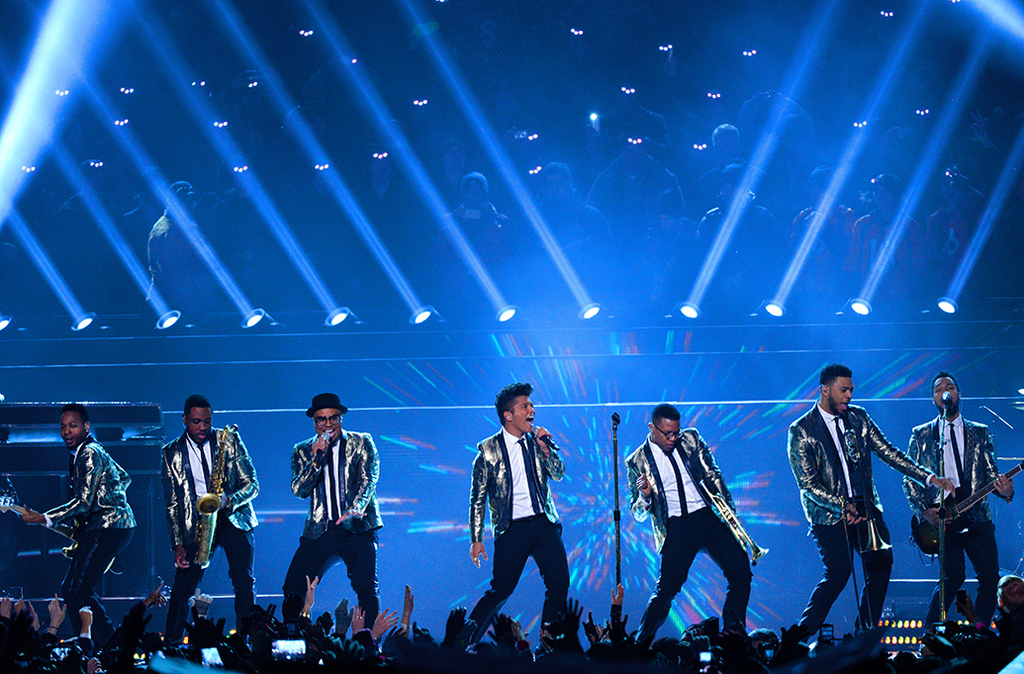 5.
Locked out of heaven? Not these guys. Nope. No way.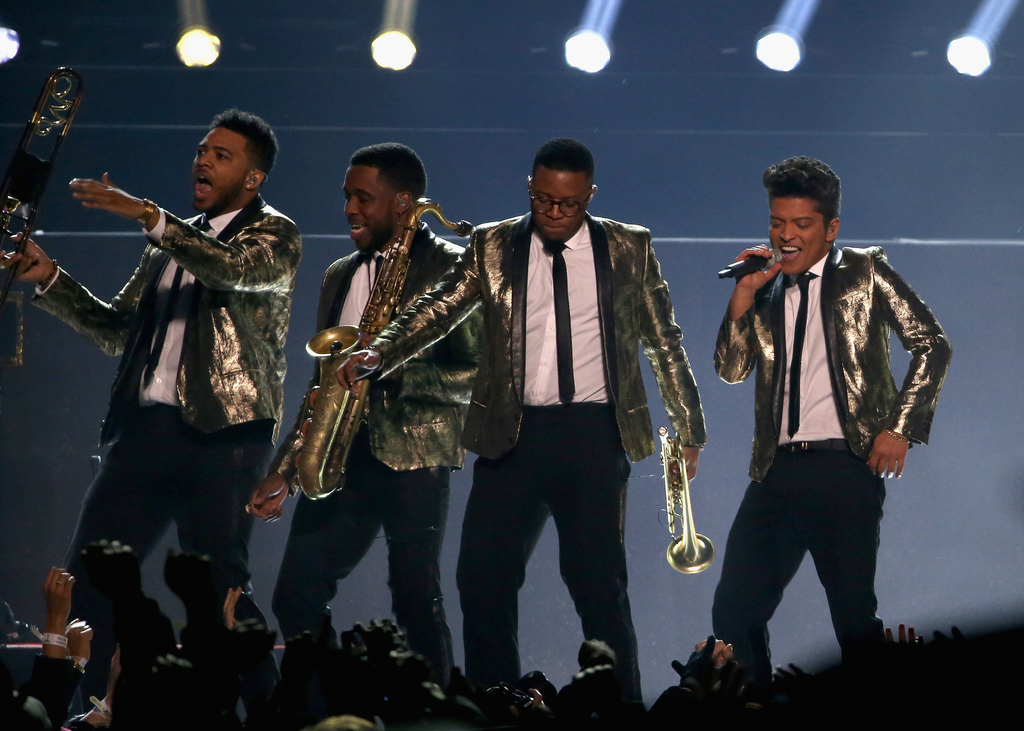 6.
And did every laser tag joint in the tri-state area donate to MetLife Stadium? We were totally OK with it.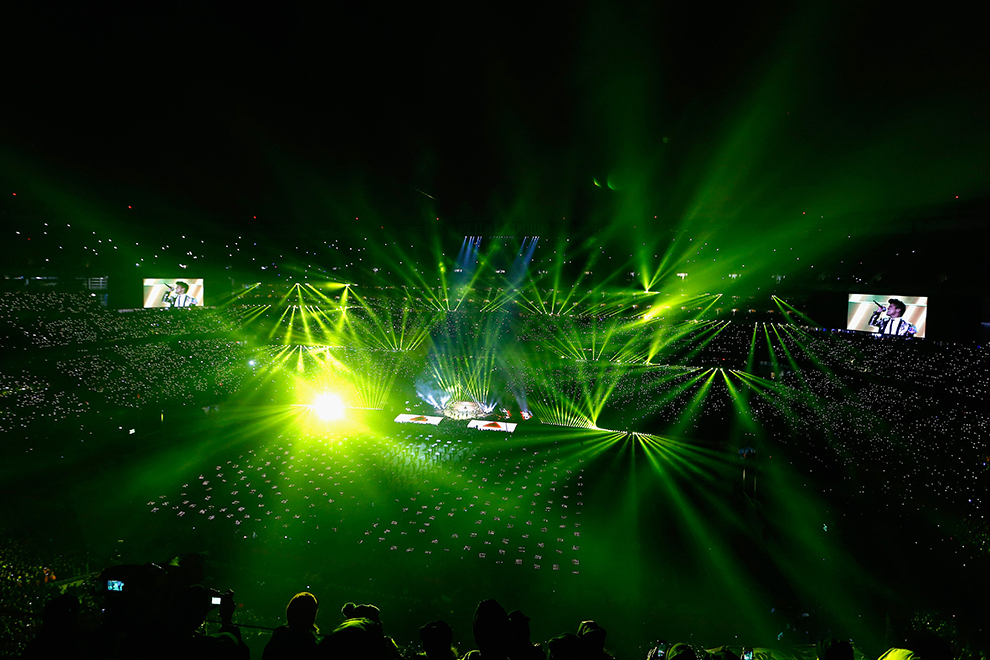 7.
Then, all of a sudden: Enter the Red Hot Chili Peppers.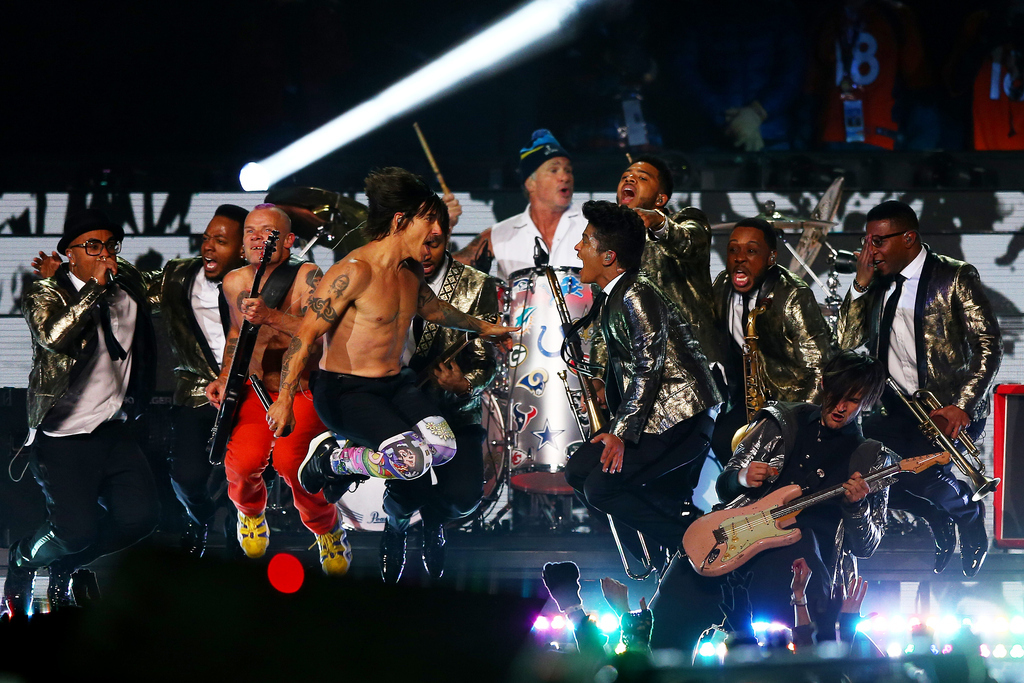 8.
Bruno was more than a little excited.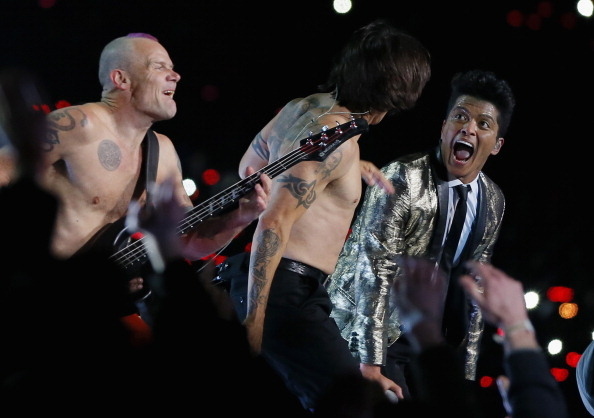 9.
OK... more than a lot excited.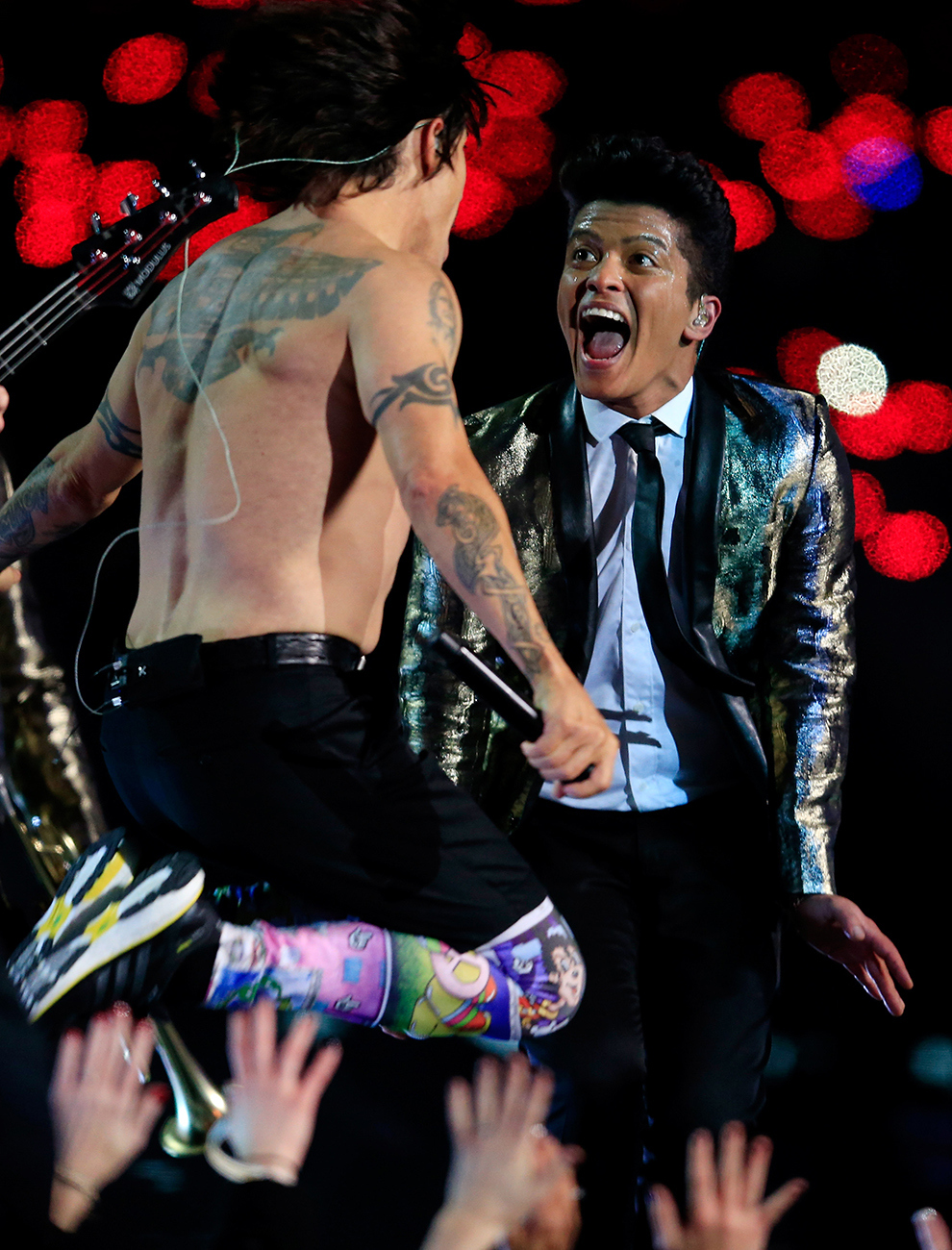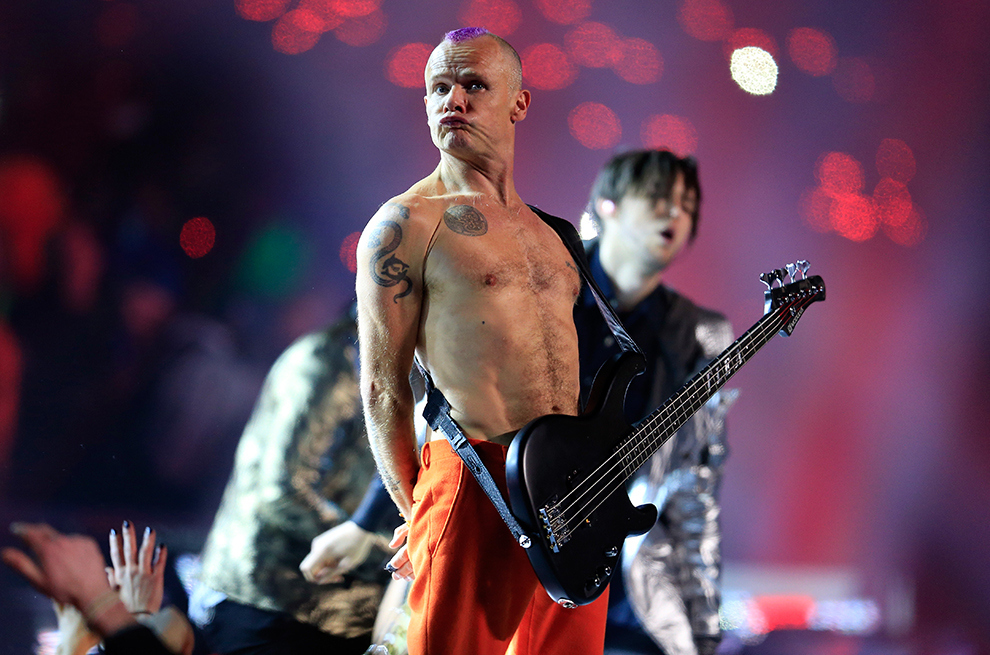 11.
Give it away now. Give it all away, because this collaboration was awesome.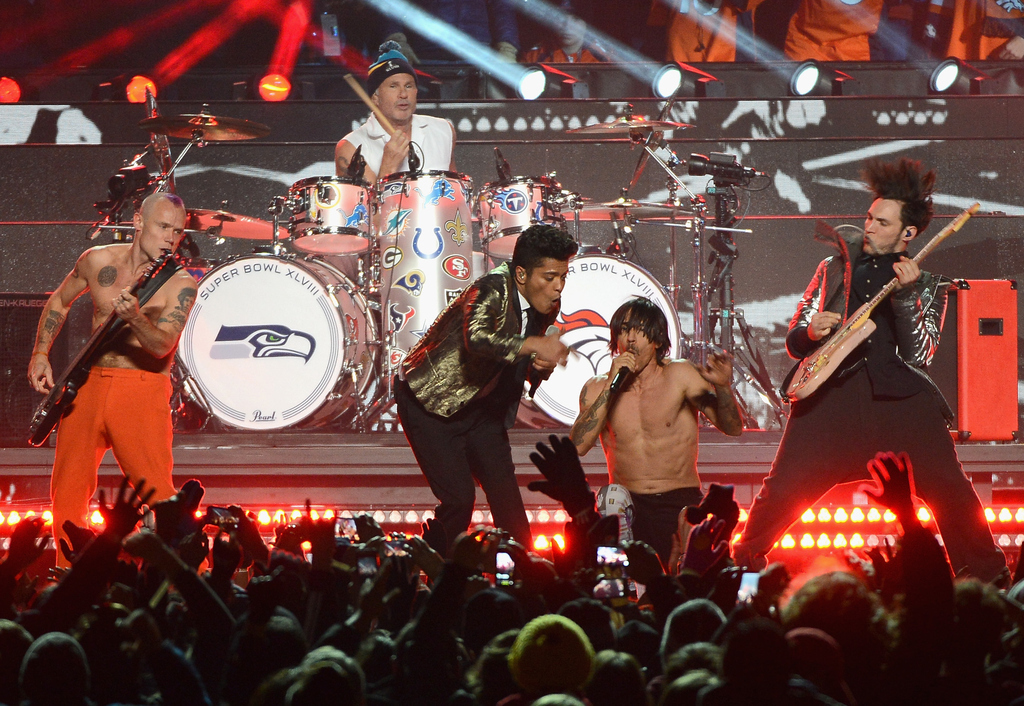 12.
Fireworks on fireworks on fireworks on fireworks.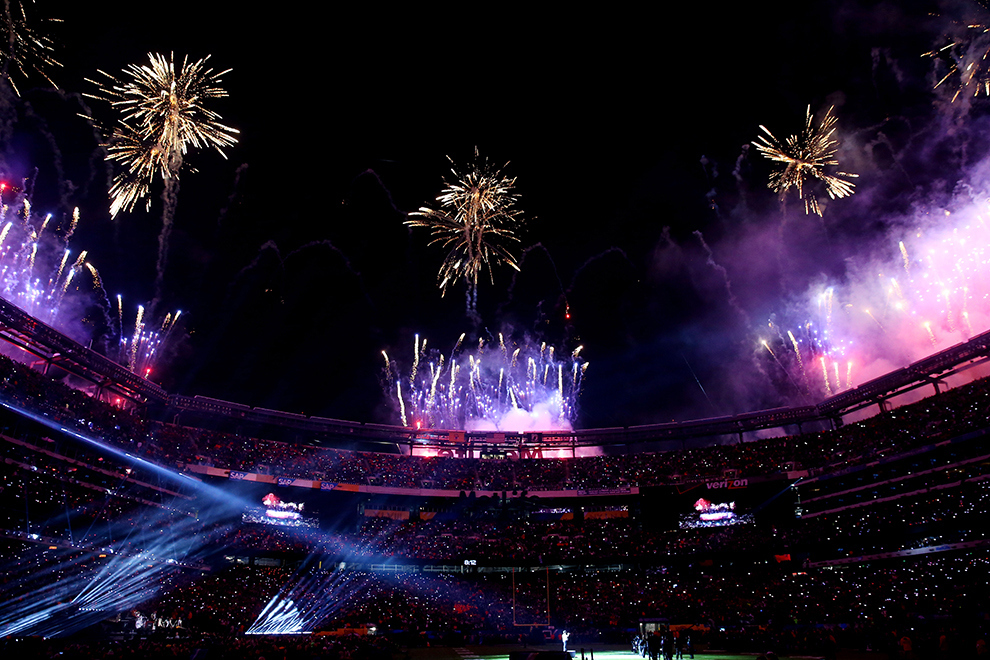 13.
Bruno, please stay just the way you are. Love, everyone ever.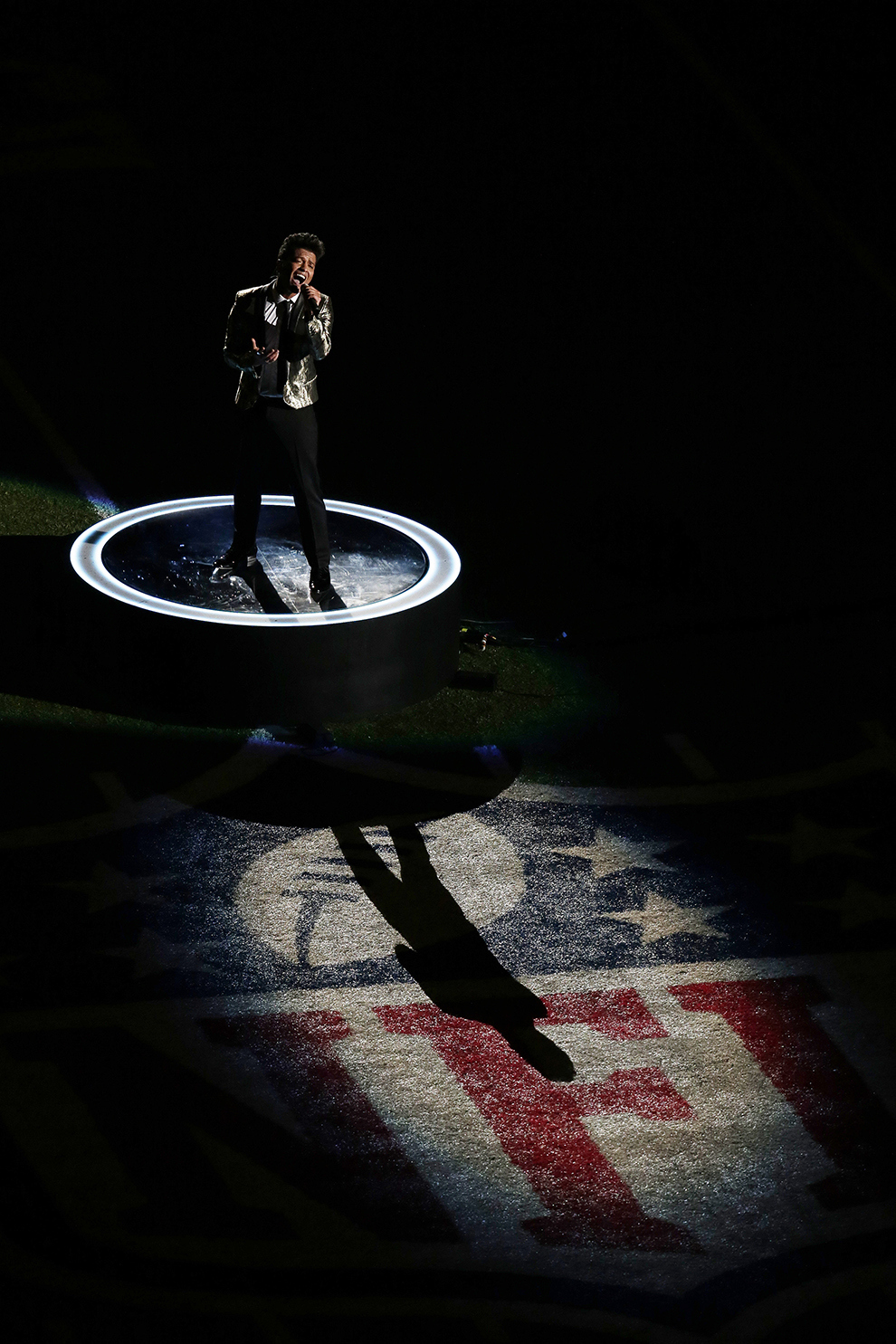 14.
Goodnight.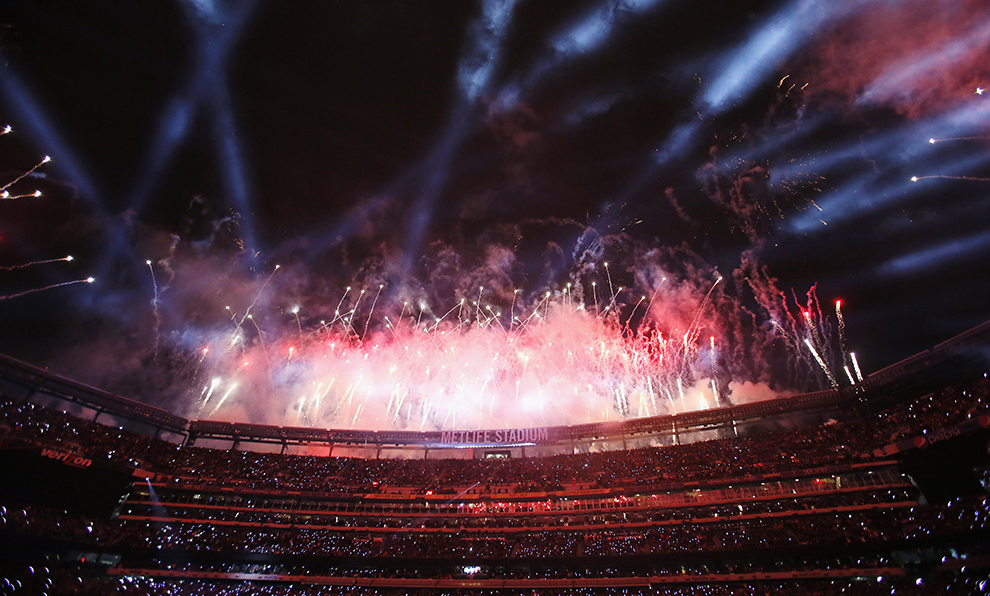 15.
<3