DO: Grill the burgers.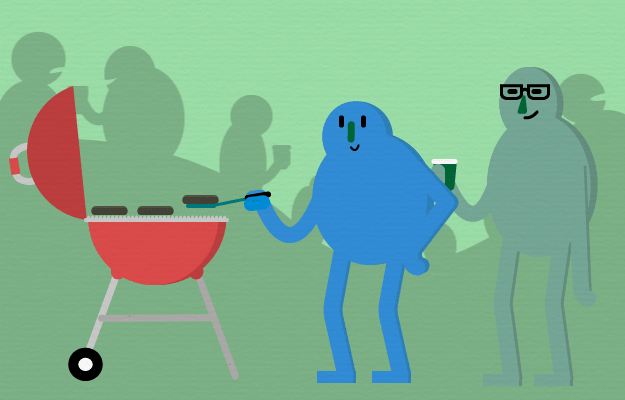 DON'T: Grill the host.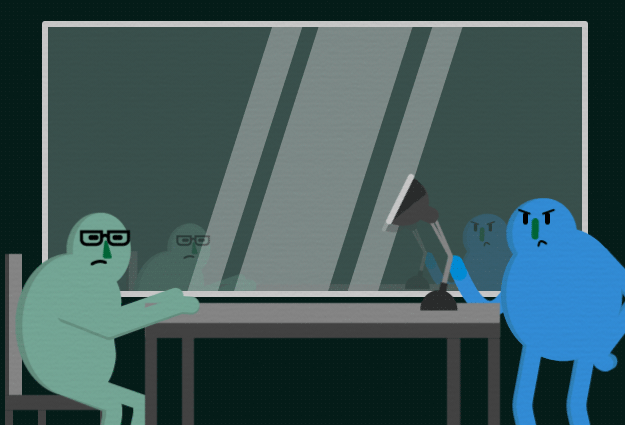 DO: Dance like nobody's watching.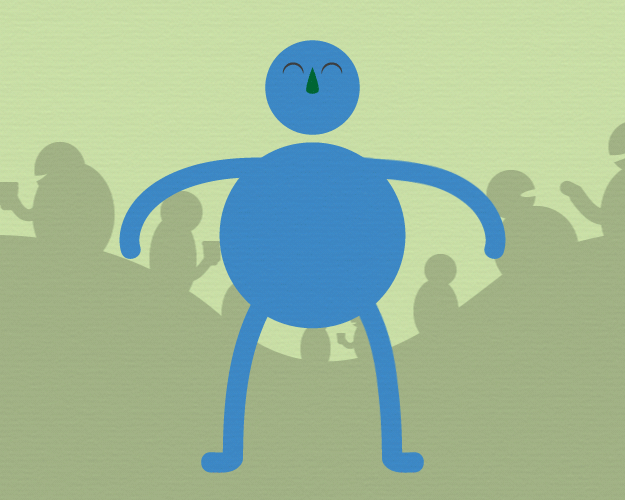 DON'T: Dance when there's no music playing.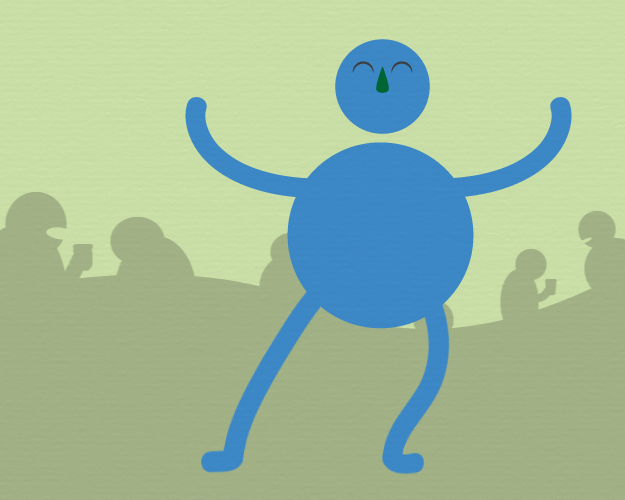 DO: Suggest a board game.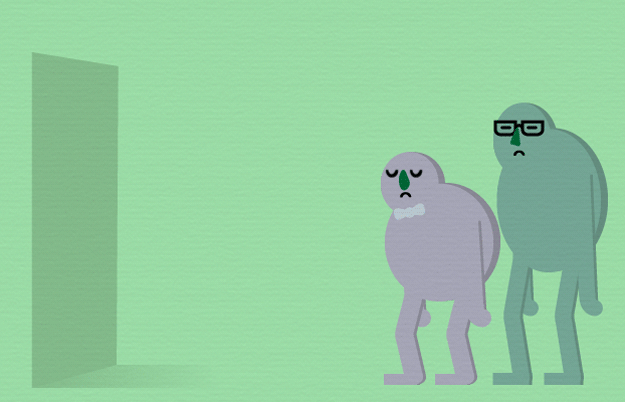 DON'T: Suggest The Hunger Games.
DO: Perform karaoke.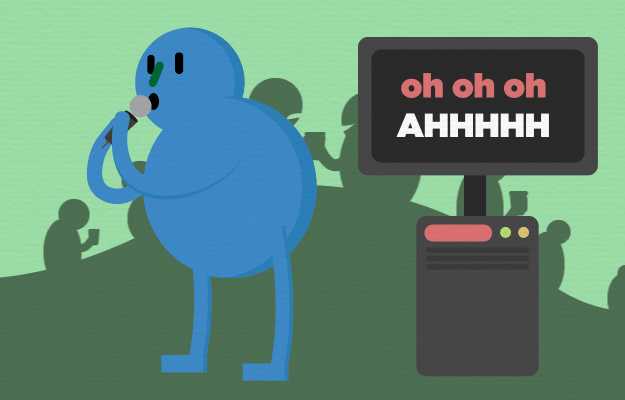 DON'T: Perform your one-man play.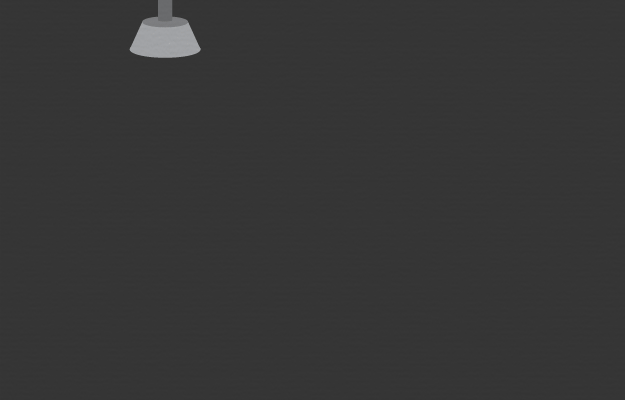 DO: Bring chips and salsa.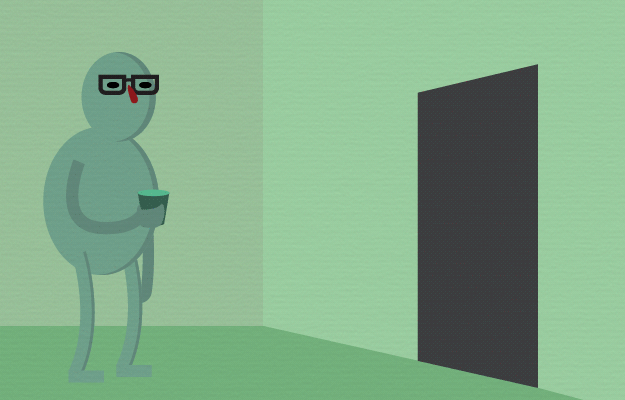 DON'T: Bring your dirty laundry.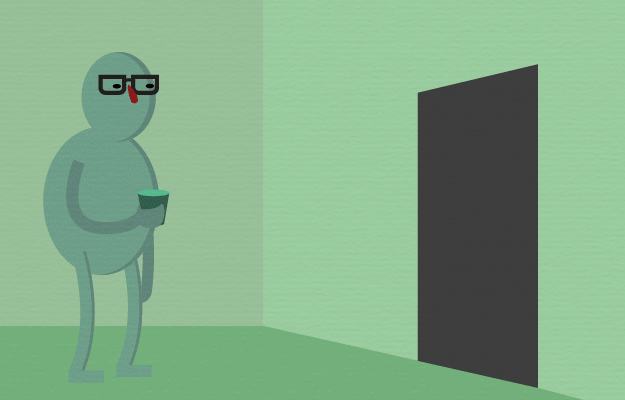 DO: Tell a joke.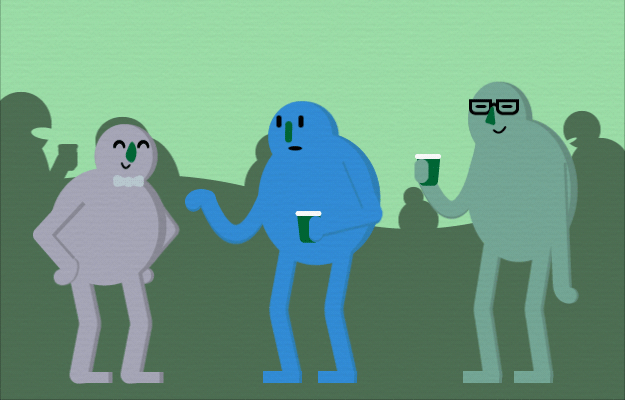 DON'T: Tell THAT Joke.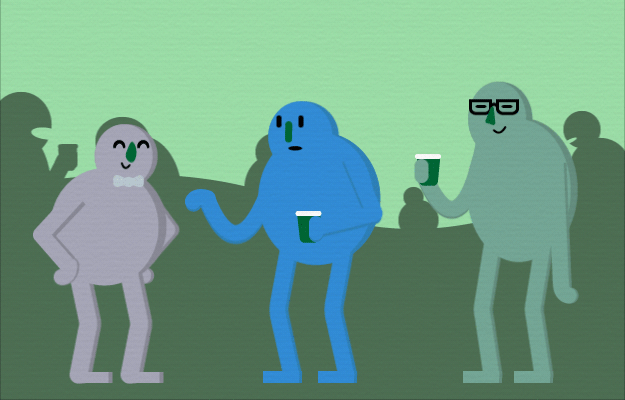 Looks like there are no comments yet.
Be the first to comment!