Ladies and gentlemen, meet King Kendrick Lamar.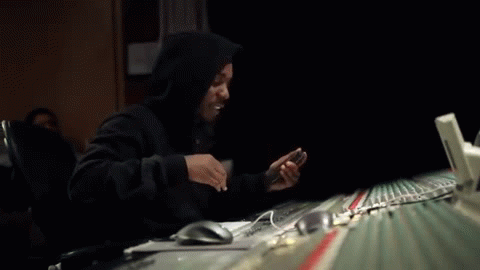 1.
He's been ~*officially*~ crowned the King of the West Coast by the original godfathers of hip-hop.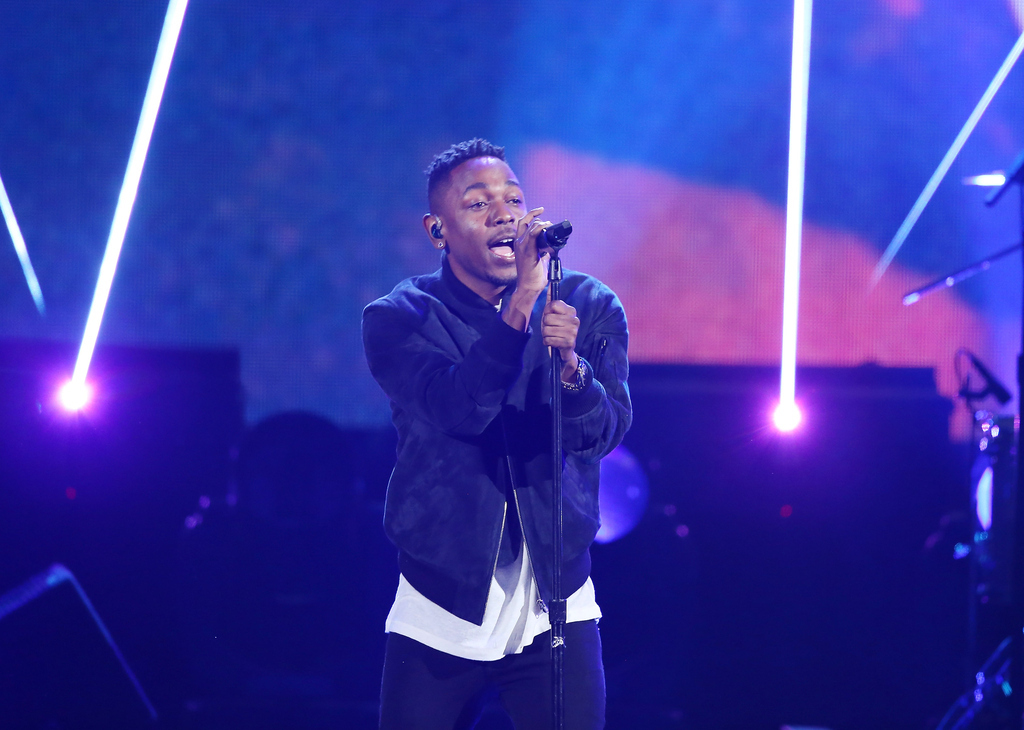 2.
And he took over the East with a single guest verse.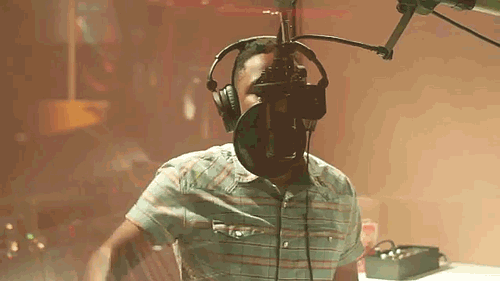 3.
A verse that made over 25 other rappers respond with their own diss tracks.
4.
As a kid, he saw Tupac Shakur and Dr. Dre record the music video for "California Love" in person...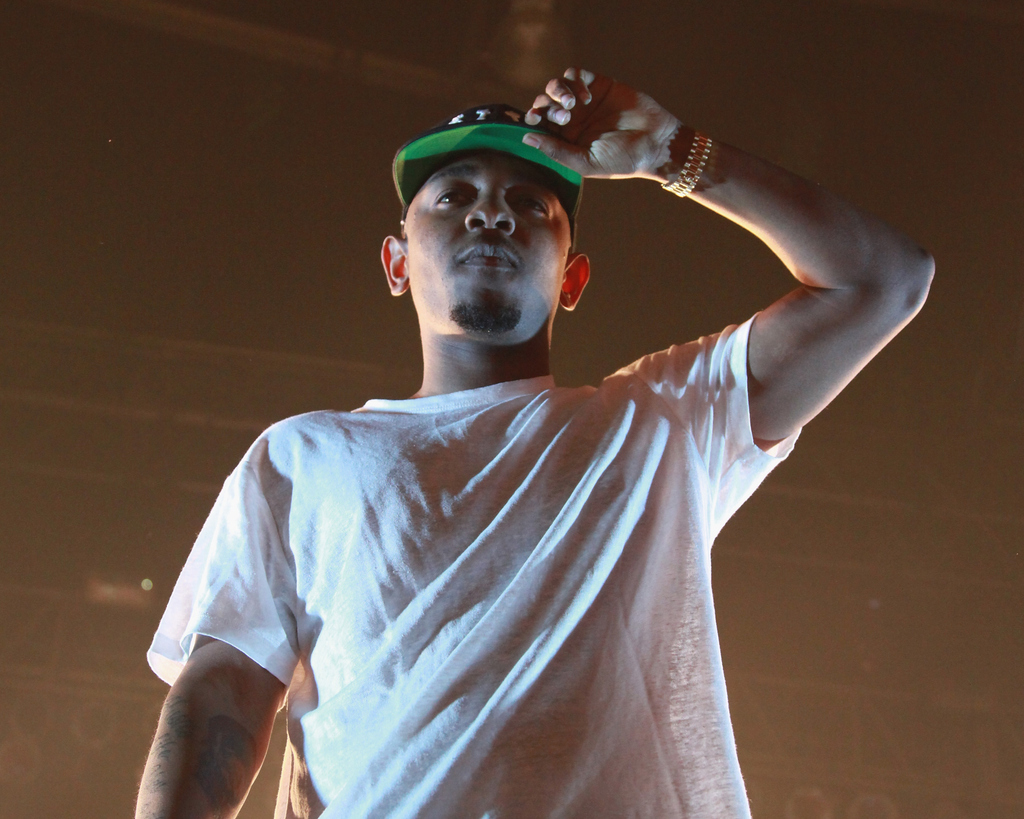 5.
...and 15 years later, Dre signed Kendrick to his personal label, Aftermath Entertainment.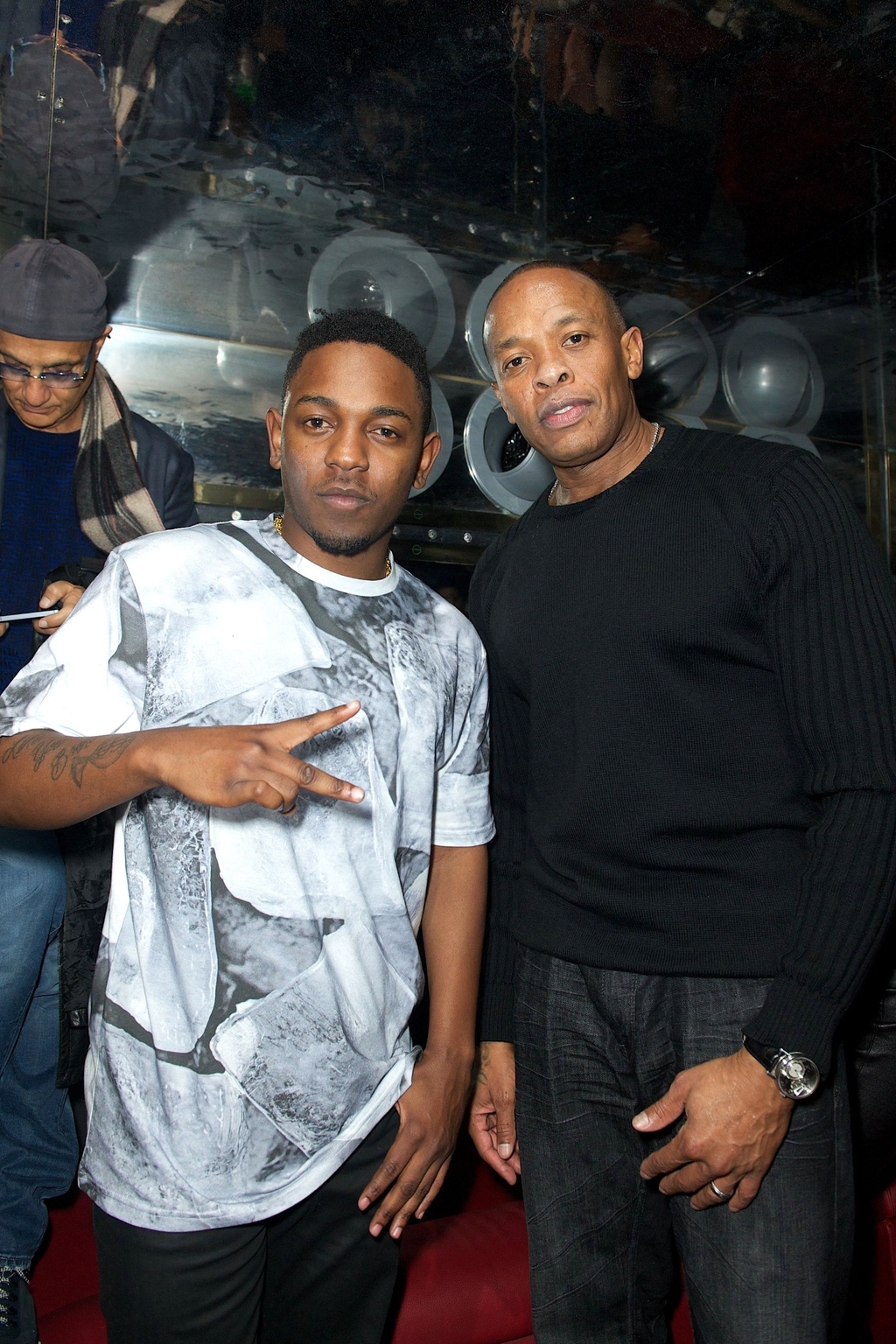 6.
His major label debut went platinum in just nine short months.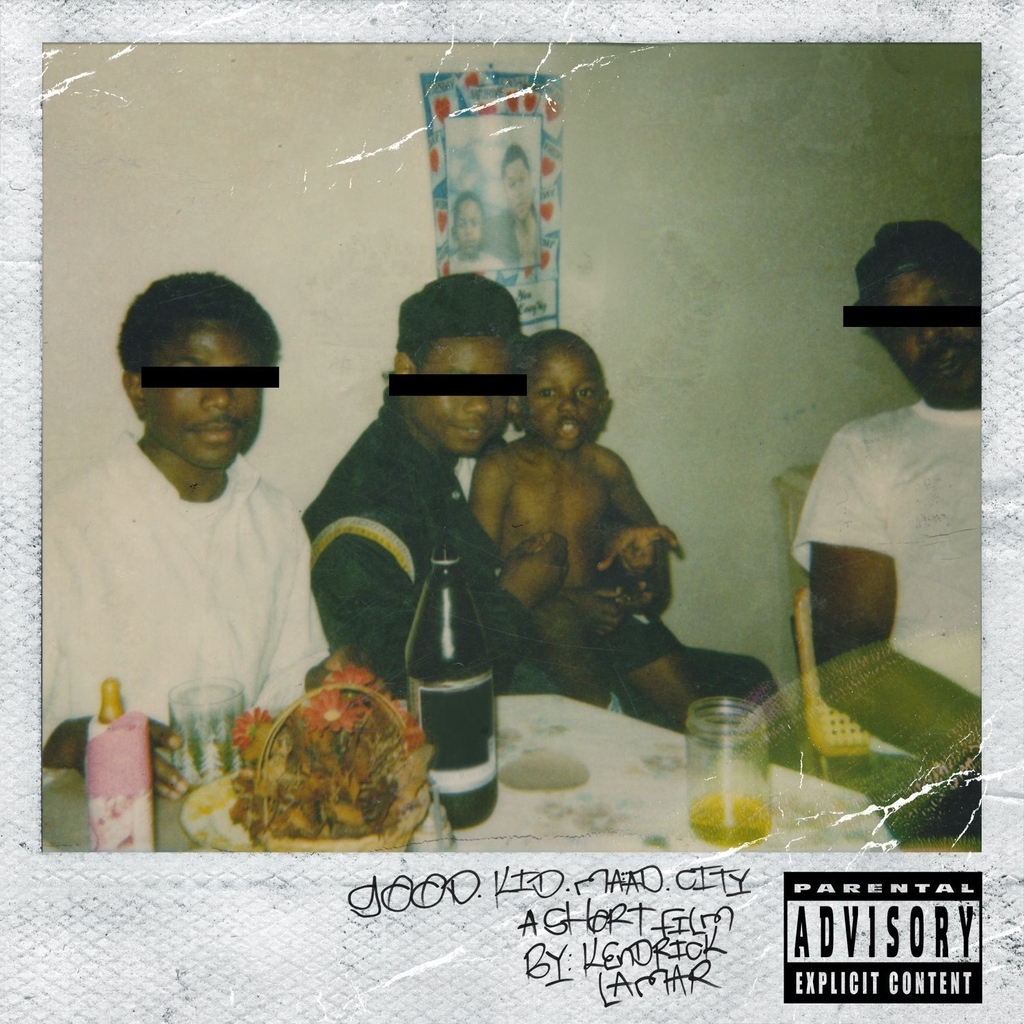 7.
And he's already back in the lab again.
8.
You know, when he isn't opening for two of hip-hop's biggest heavyweights.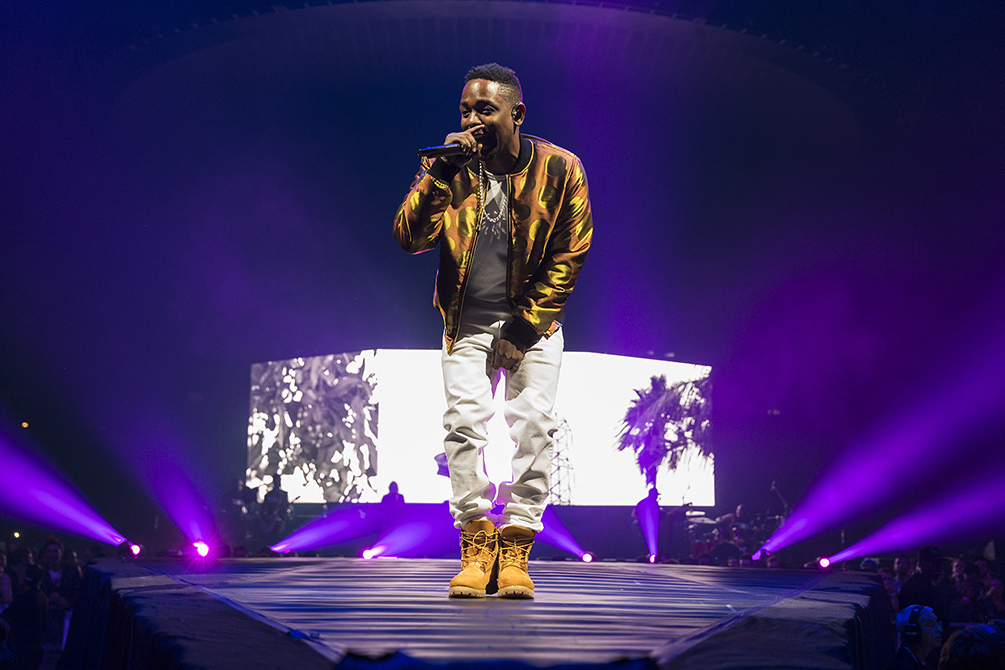 9.
He got a staggering seven GRAMMY nominations in one year...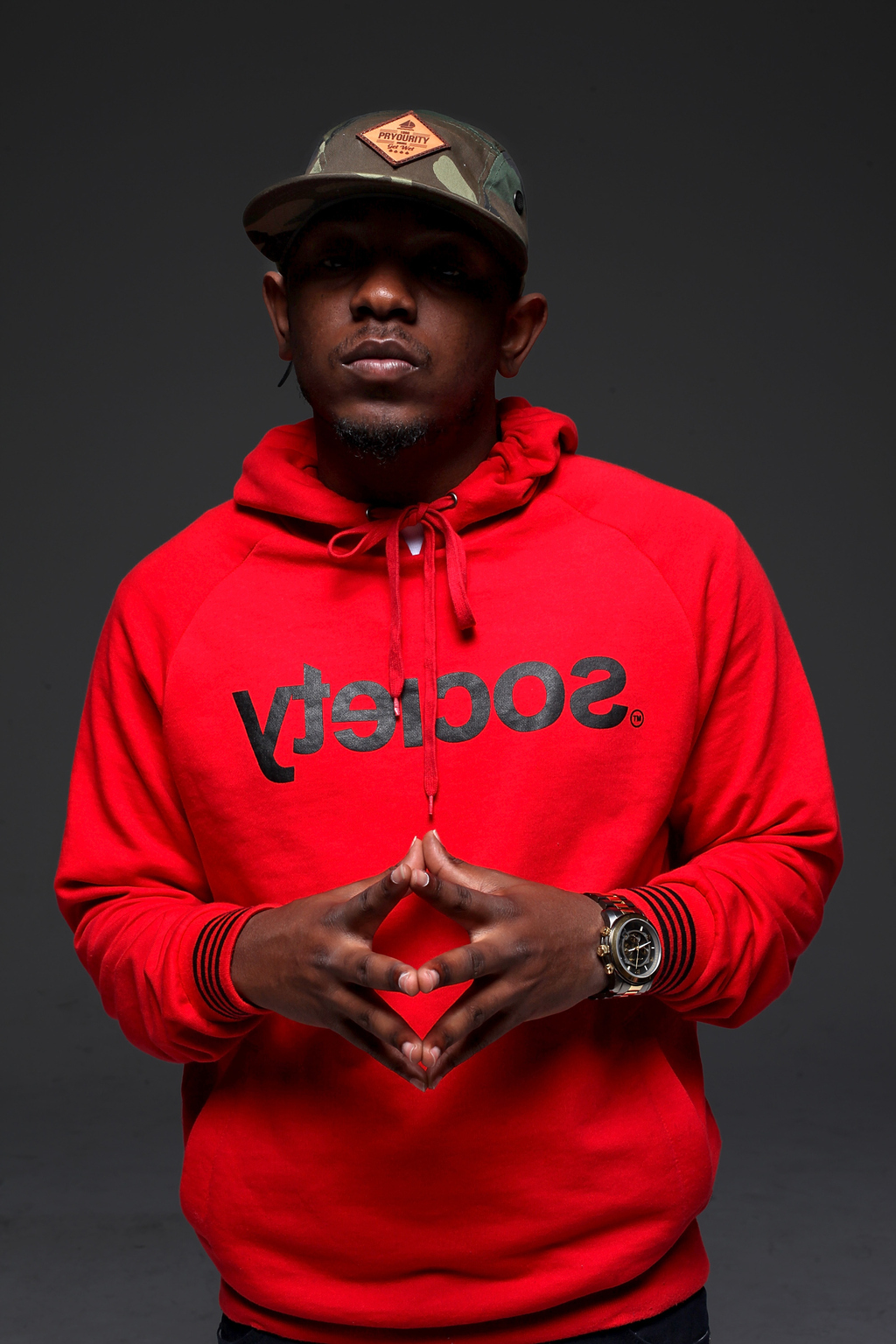 10.
...where he's performing live with fellow nominee Imagine Dragons.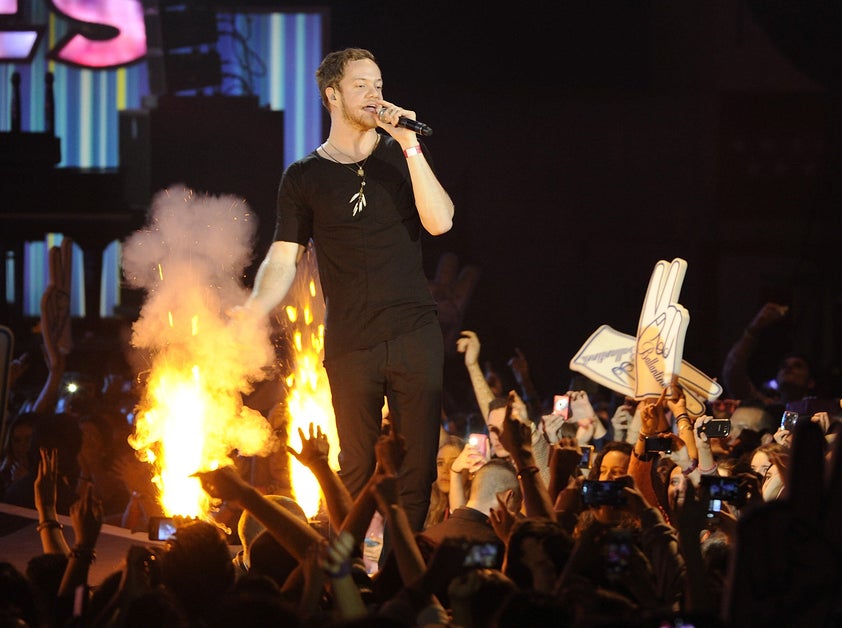 11.
And he's won so many other awards they need their own dang Wikipedia page.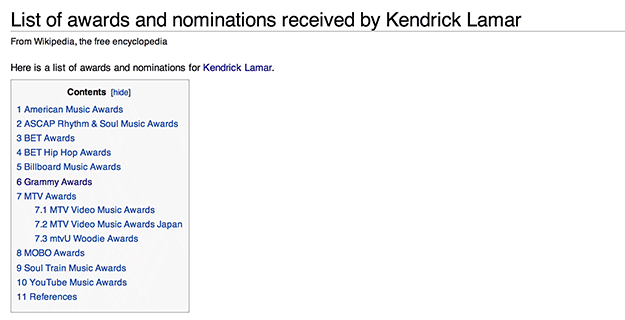 12.
But you know what? Here's all the proof you really need.