2013 was a great year to be Kacey Musgraves.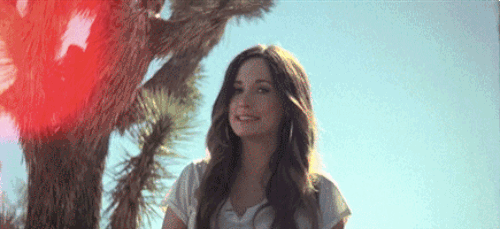 1.
Her debut album, Same Trailer Different Park, dropped March 19, 2013 and debuted at #1 on the Billboard country charts.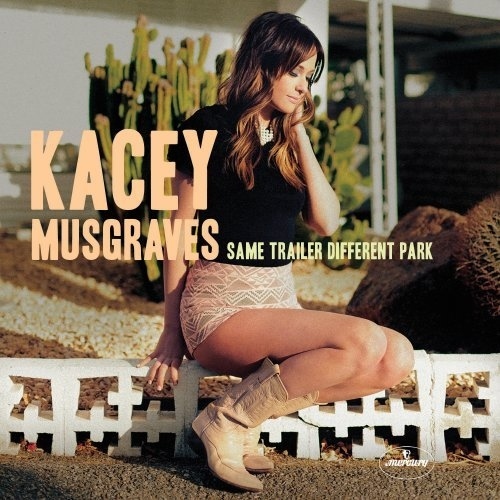 2.
The album has since gone on to sell over 300,000 units!
3.
Kacey left her mark all over the country scene this year, writing songs for some of the genre's biggest acts.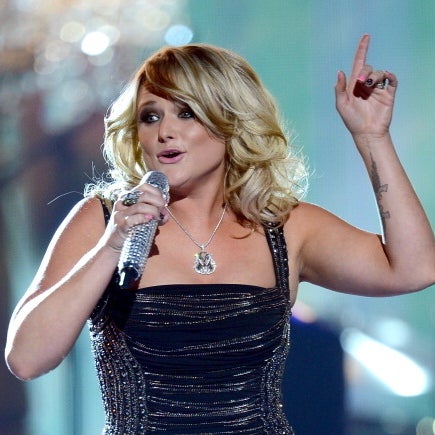 Kacey wrote Miranda Lambert's platinum certified hit "Mama's Broken Heart," Gretchen Wilson's "Get Outta My Yard," and several songs for ABC's hit series Nashville.
4.
And now she's starting 2014 with FOUR GRAMMY nominations...
5.
...including "Best New Artist" which, if she wins, will put her in the ranks with some of country music's reigning queens.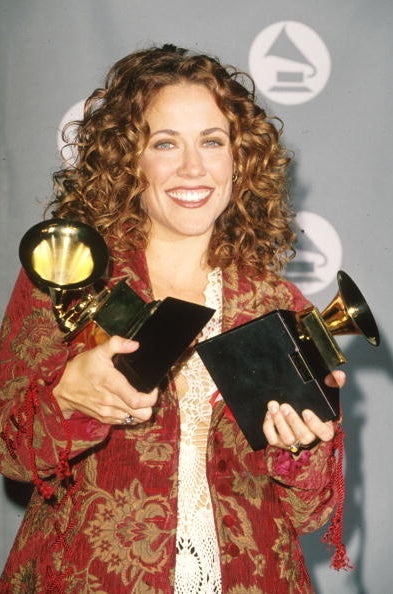 (Yup! That's little LeAnn Rimes in the middle.)
6.
She'll also be performing live on music's biggest night. Performing at your first GRAMMYs at age 25? Pretty impressive, Miss Musgraves.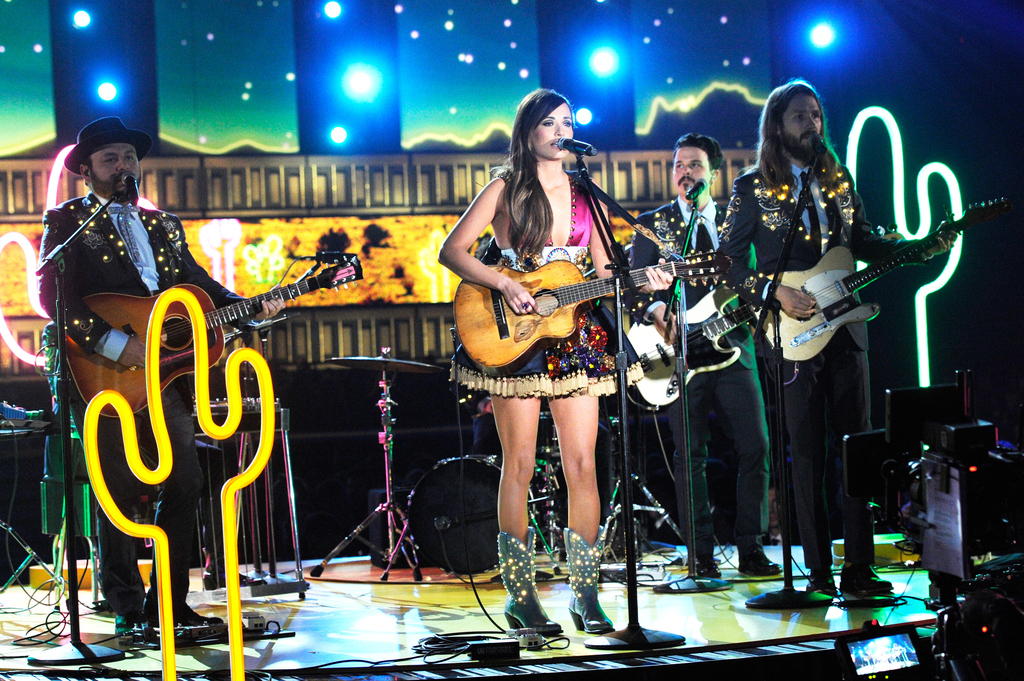 7.
Kacey kicked off the new year by joining Lady Antebellum on tour.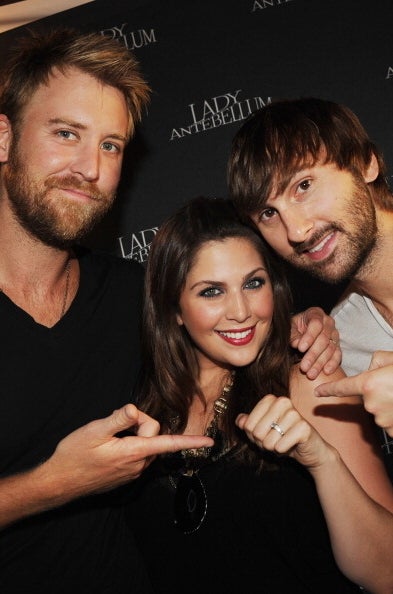 8.
2014 also marks Kacey's first world tour, opening for pop superstar Katy Perry.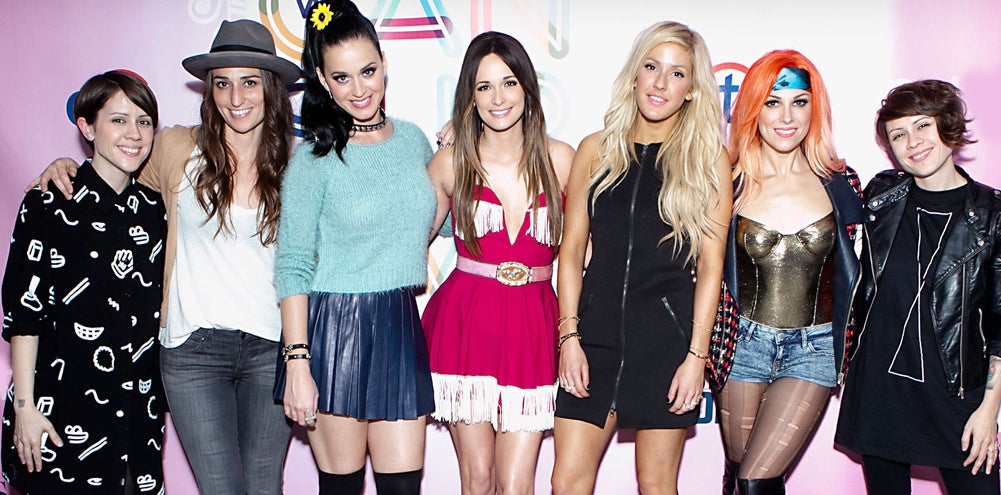 10.
And in between all of that, Kacey was able to squeeze in some headlining dates as well.
11.
Oh! And she just won her FIRST Grammy award for "Best Country Album." Again... nbd.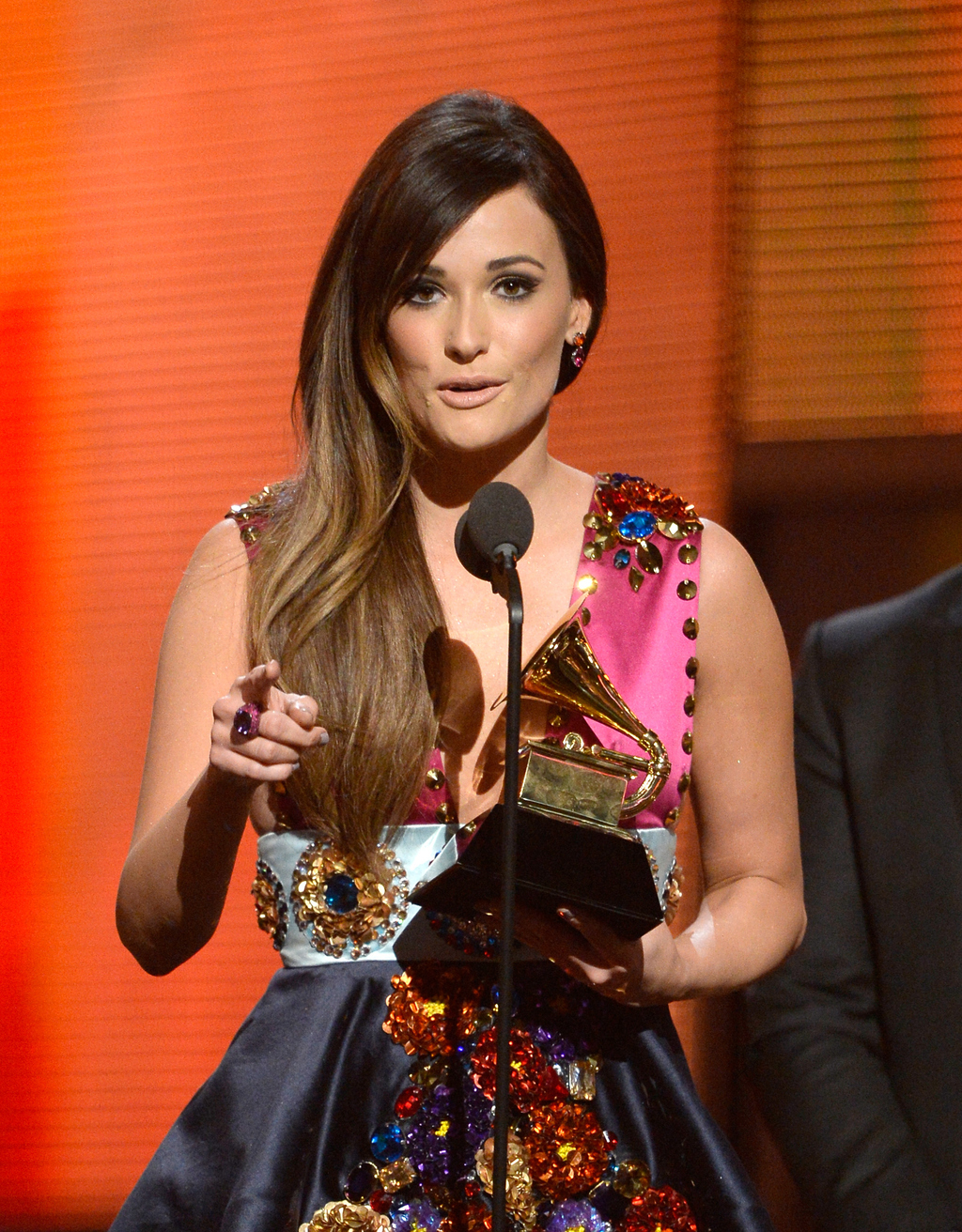 And that is why 2014 is the year of Kacey Musgraves.