Turn your party into an A-list affair: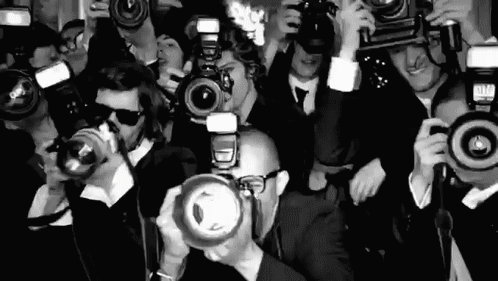 1.
Ask your friends to dress for the occasion.
You don't have to be dressed to the nines, but throwing on a tie or some jewelry before you leave the house will help everyone get into the spirit before they even walk in the door.
2.
Invite a few guests of honor...
(This is also just a great excuse to get some cardboard cutouts of your favorite stars.)
3.
...or just be the celebrities yourselves for the night.
Not creepy at all. Right?
4.
Impress your guests with a DIY photobooth.
Don't be basic! Spice up the party staples: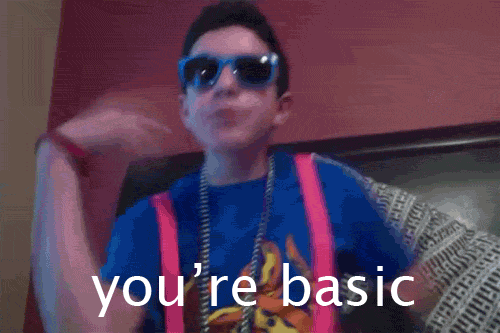 5.
In honor of the Gramophone trophy, step up your drink-serving game.
6.
Easily take your decorations to the next level by putting some LED lights in your balloons.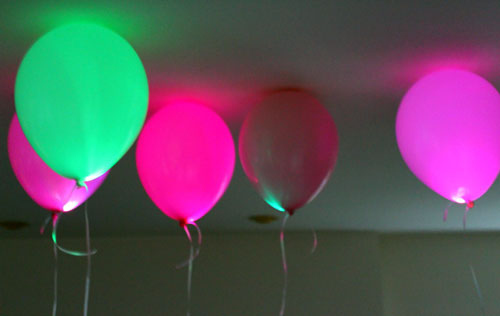 7.
Three ingredients can turn a simple bag of popcorn into an awards-show-worthy snack.
And to enhance the watching experience: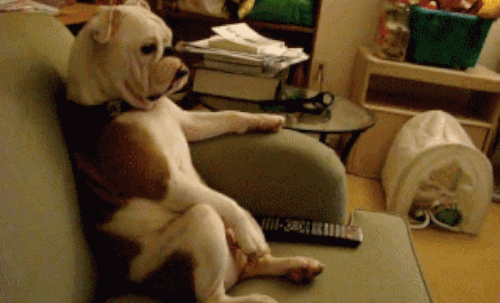 8.
Play along with GRAMMY bingo.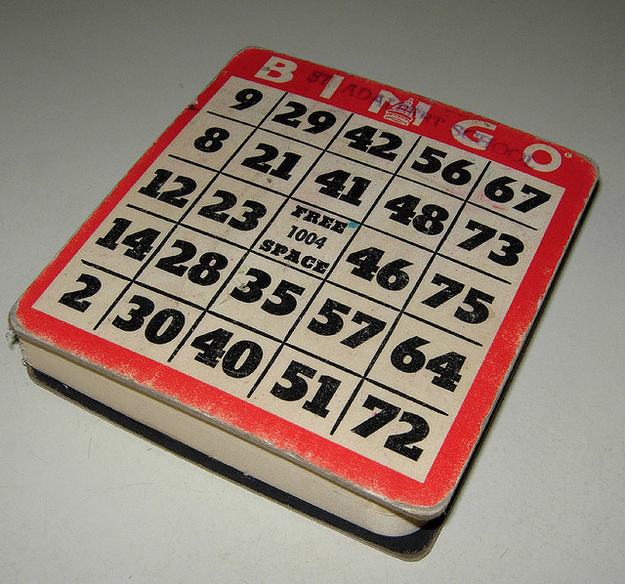 9.
Have a lip-synching competition during the performances.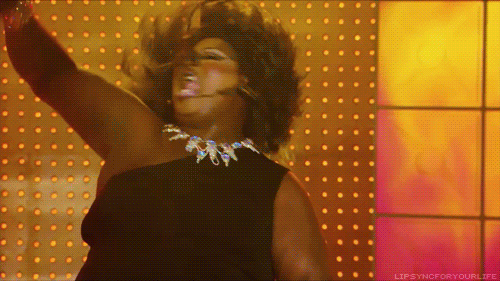 10.
Play a running game of celebrity heads-up throughout the night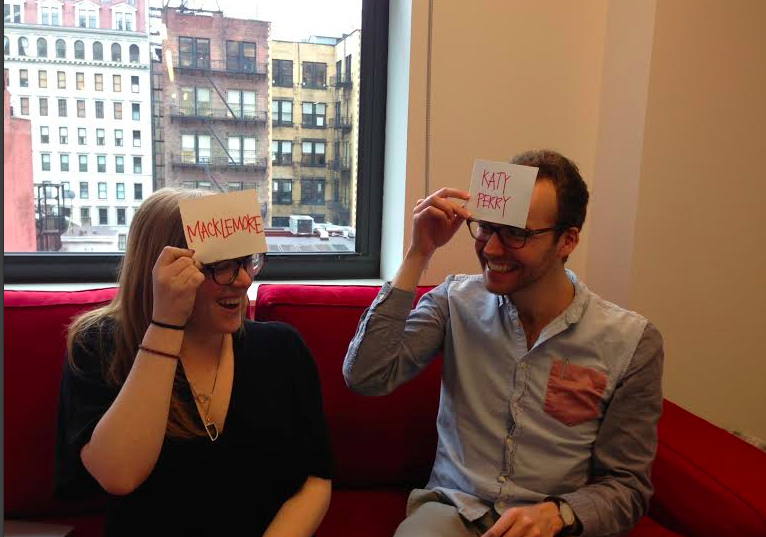 And for the grand finale: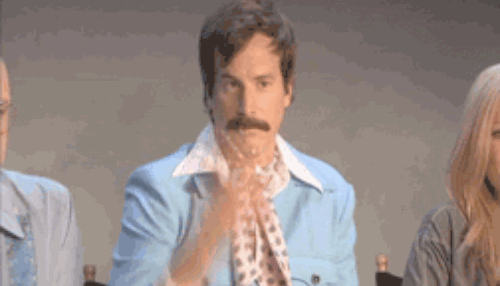 11.
Start a hashtag for your party.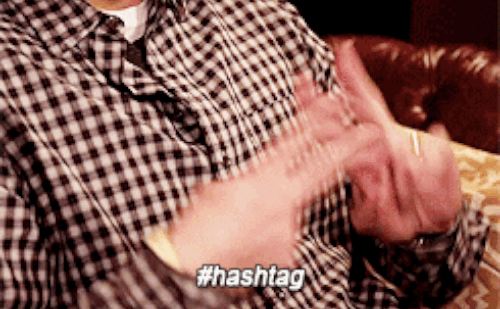 12.
Send your guests home with a mixtape stacked with GRAMMY performers and nominees.